Questions on the product?
Look at me from every angle!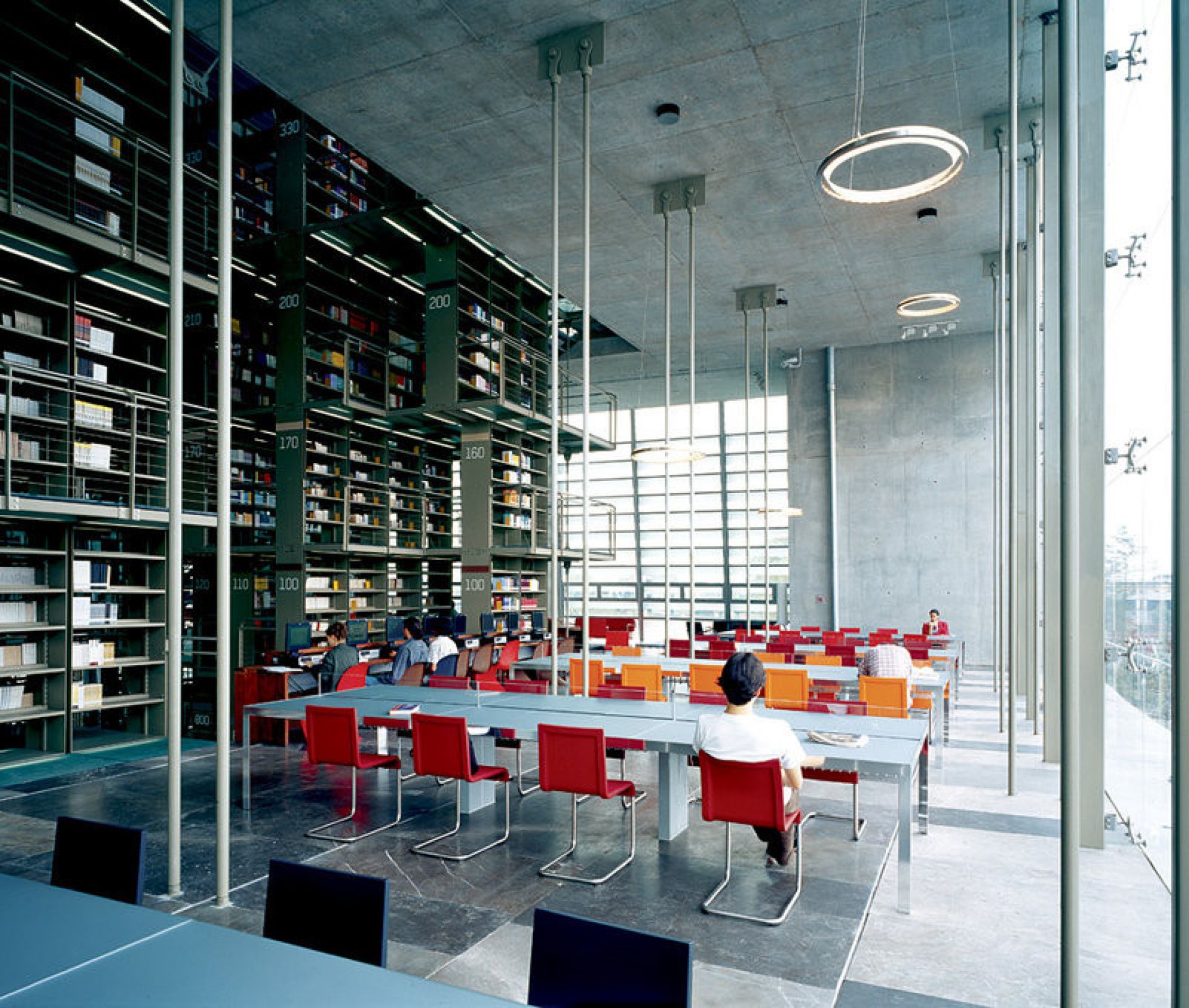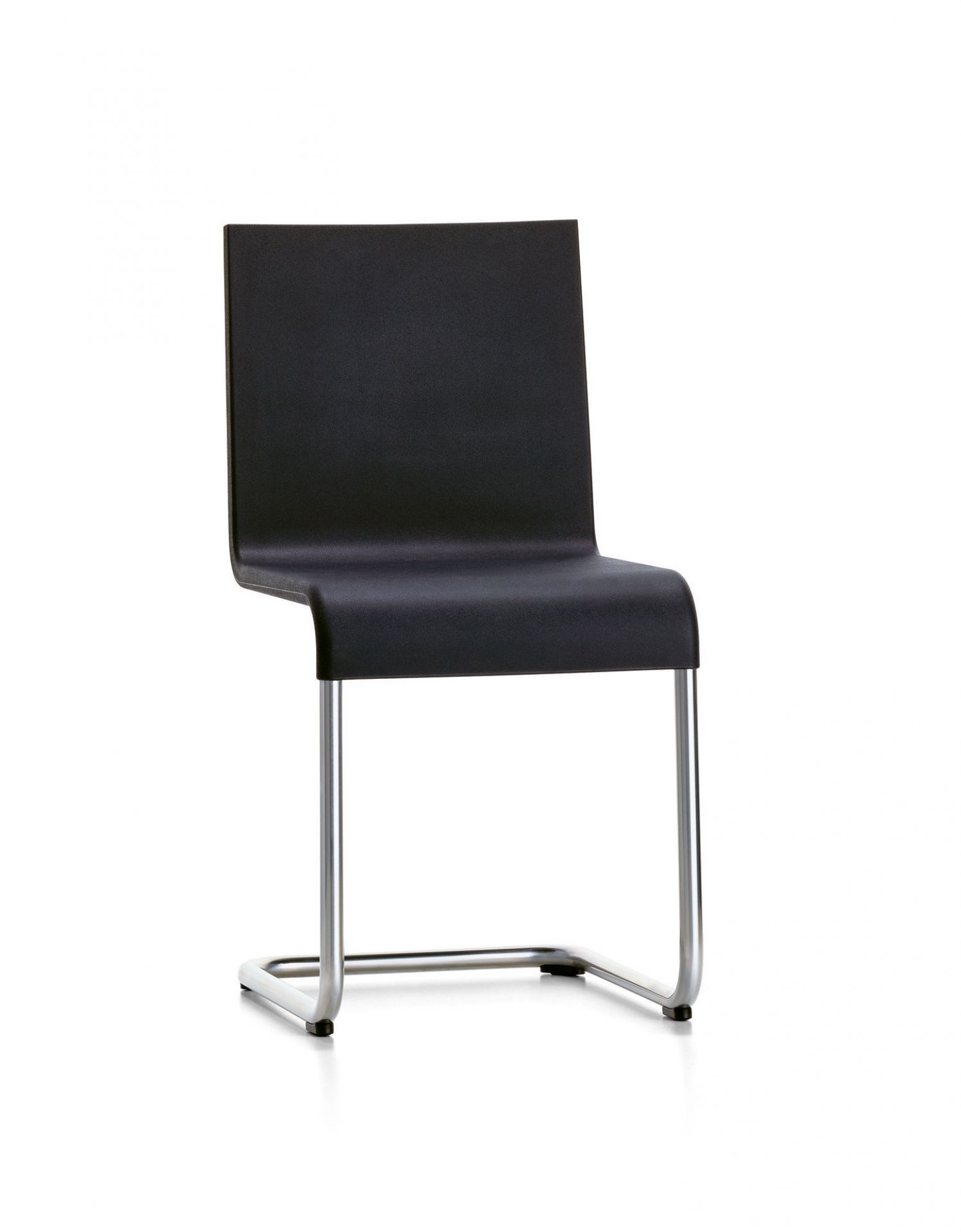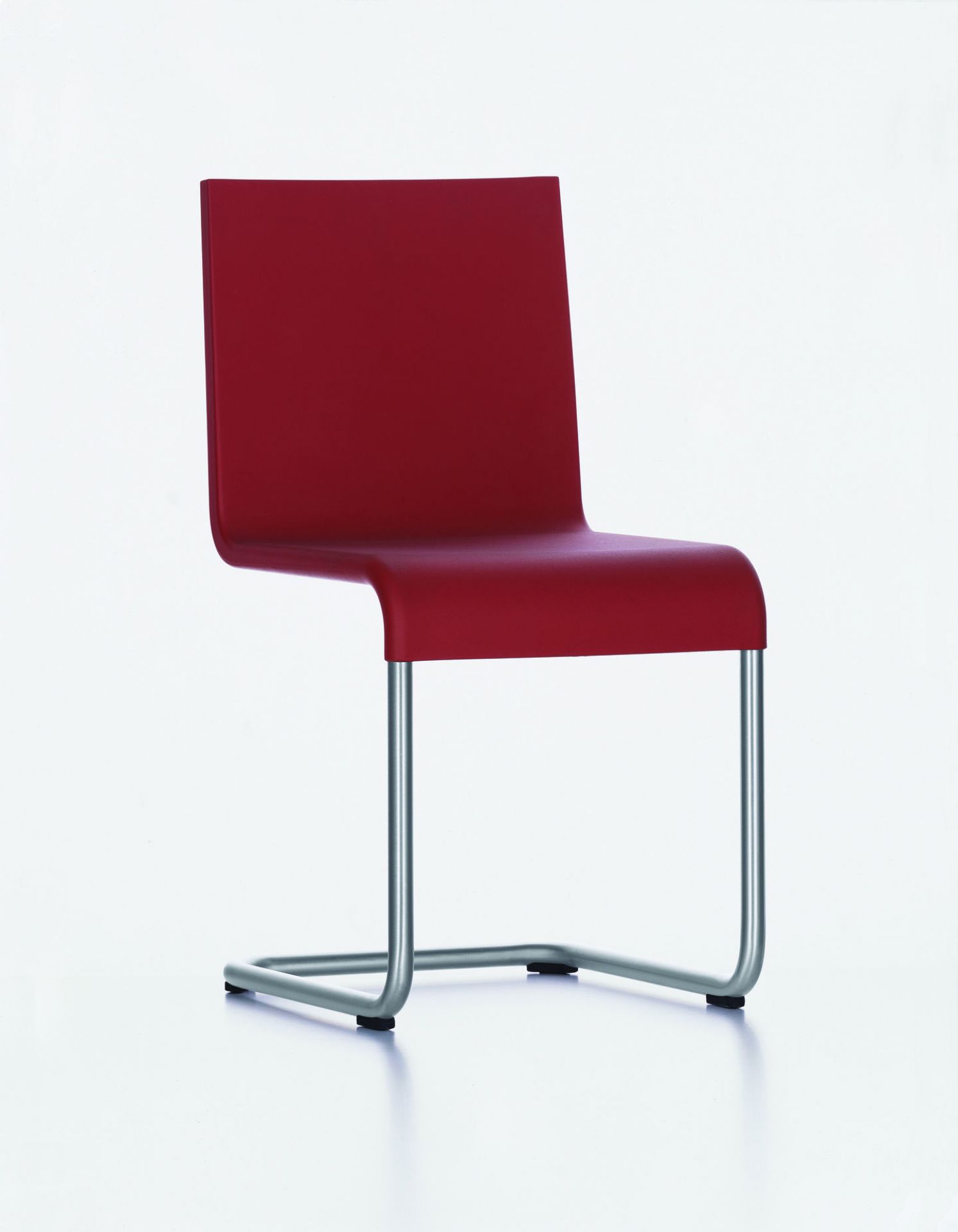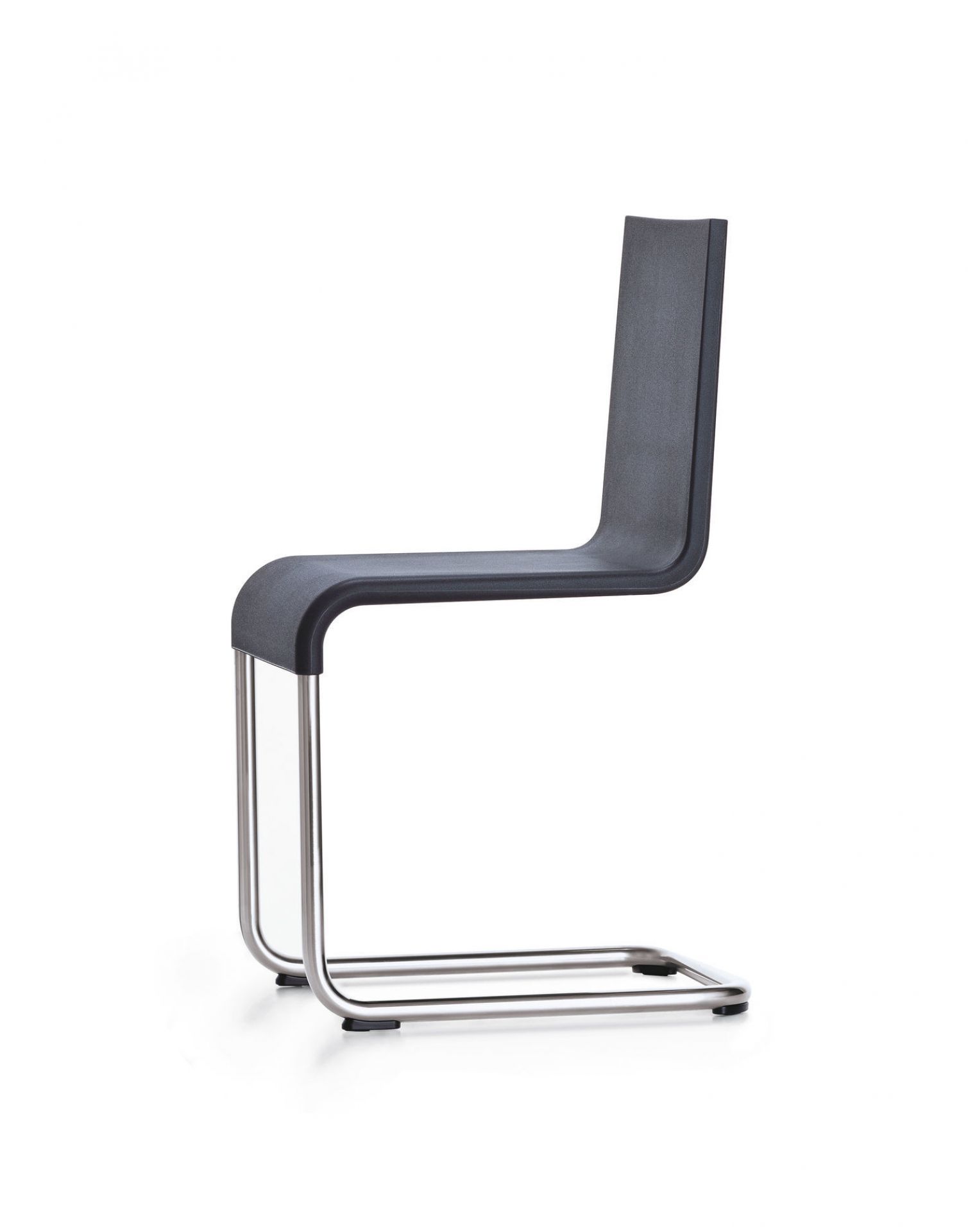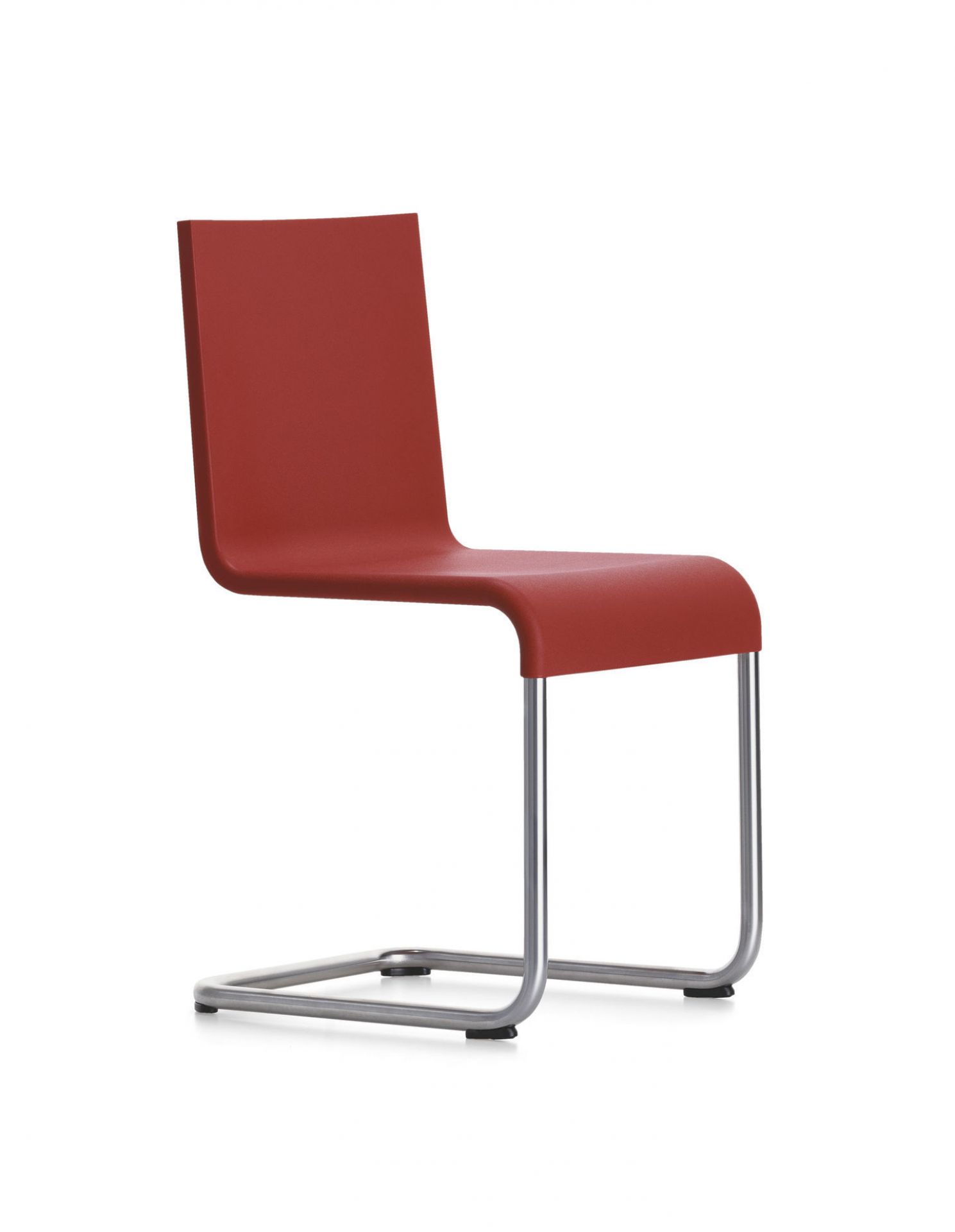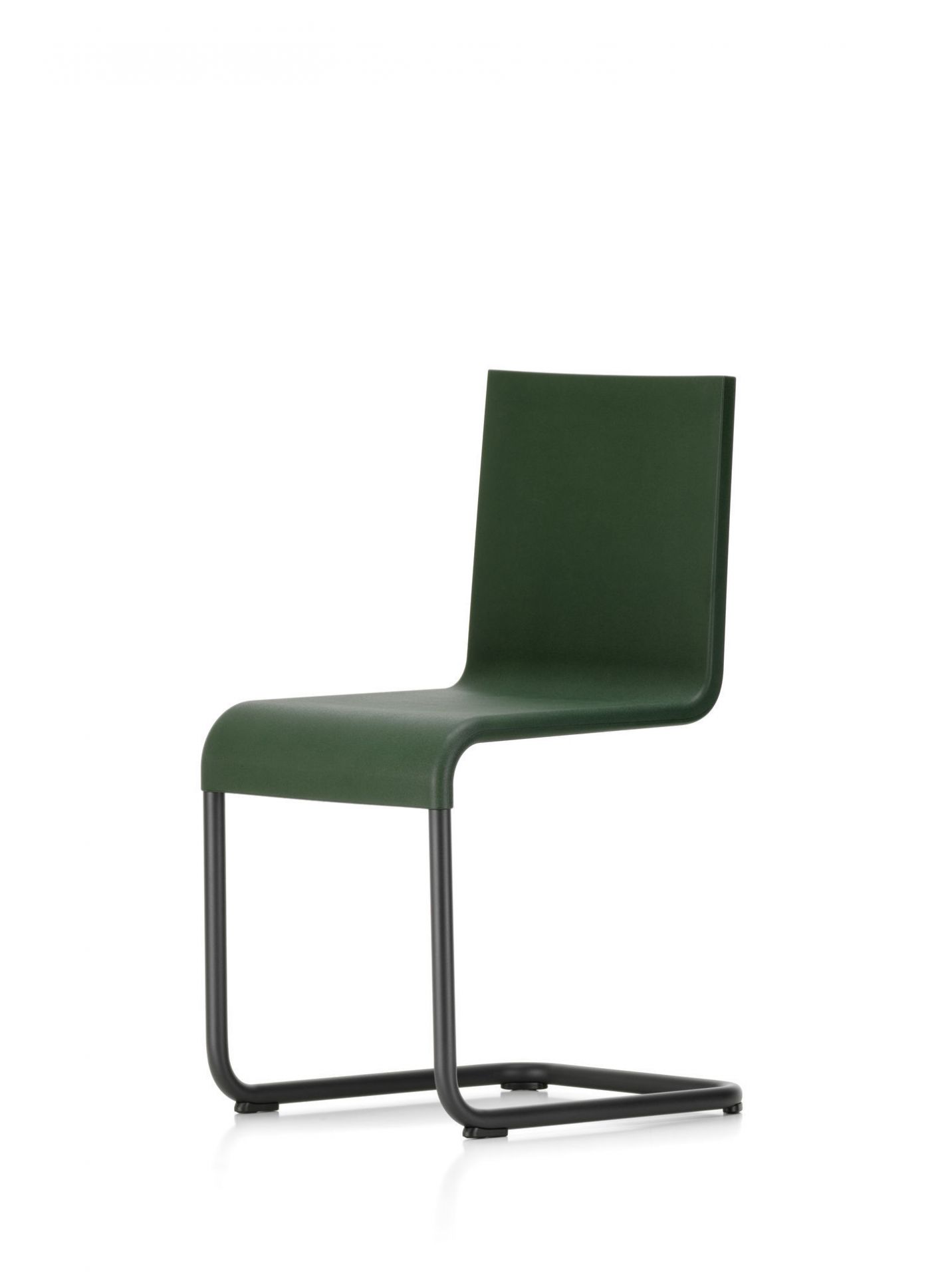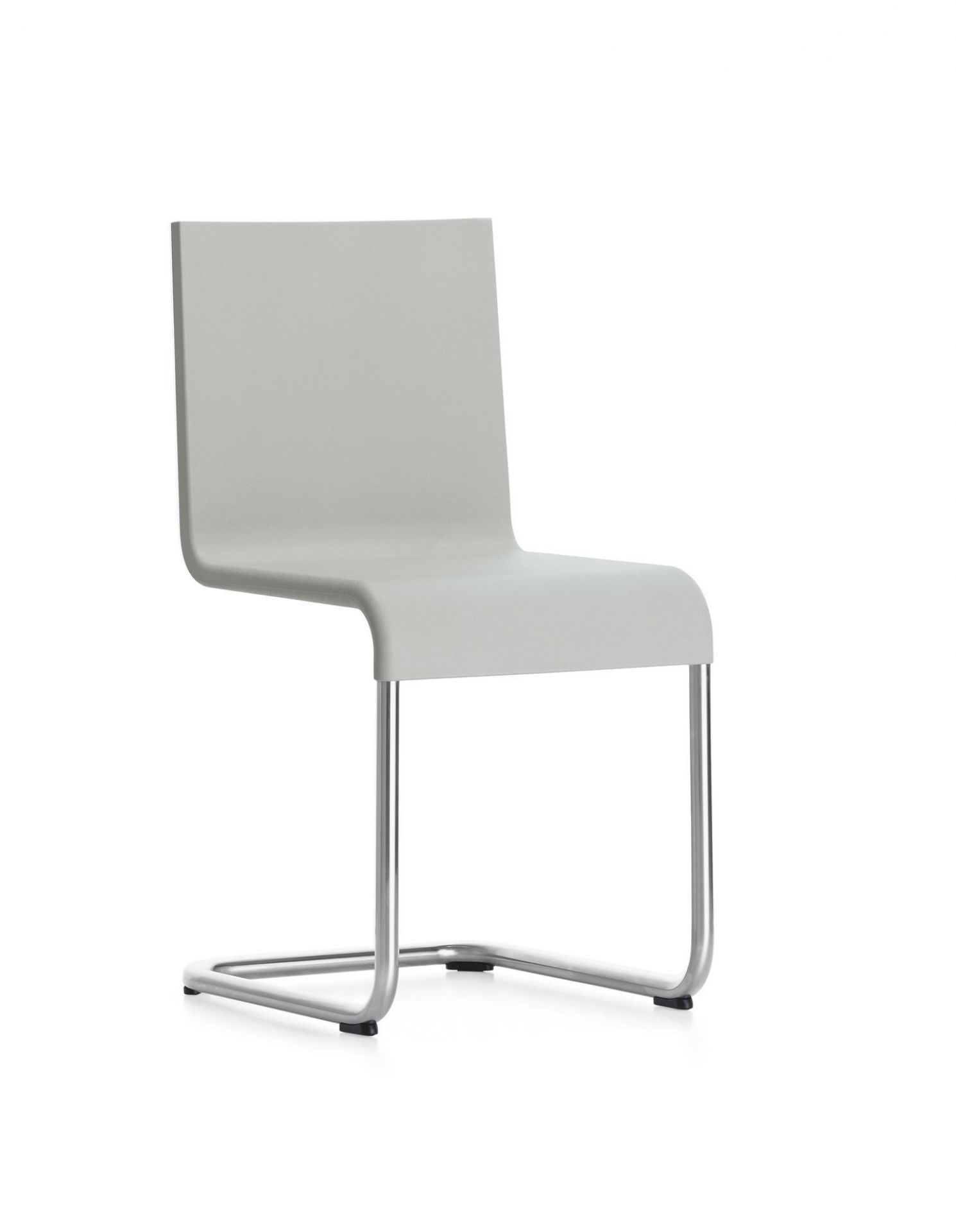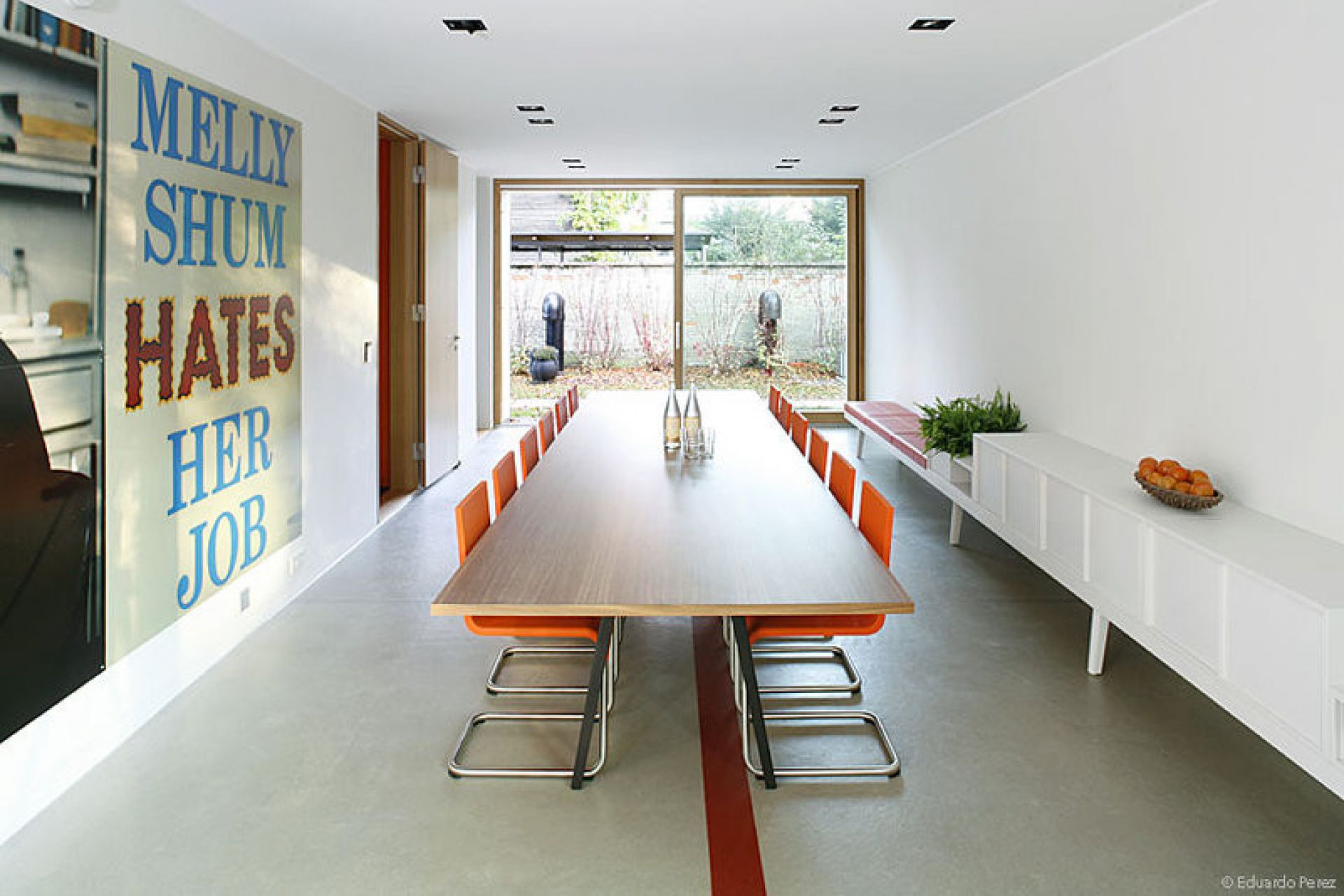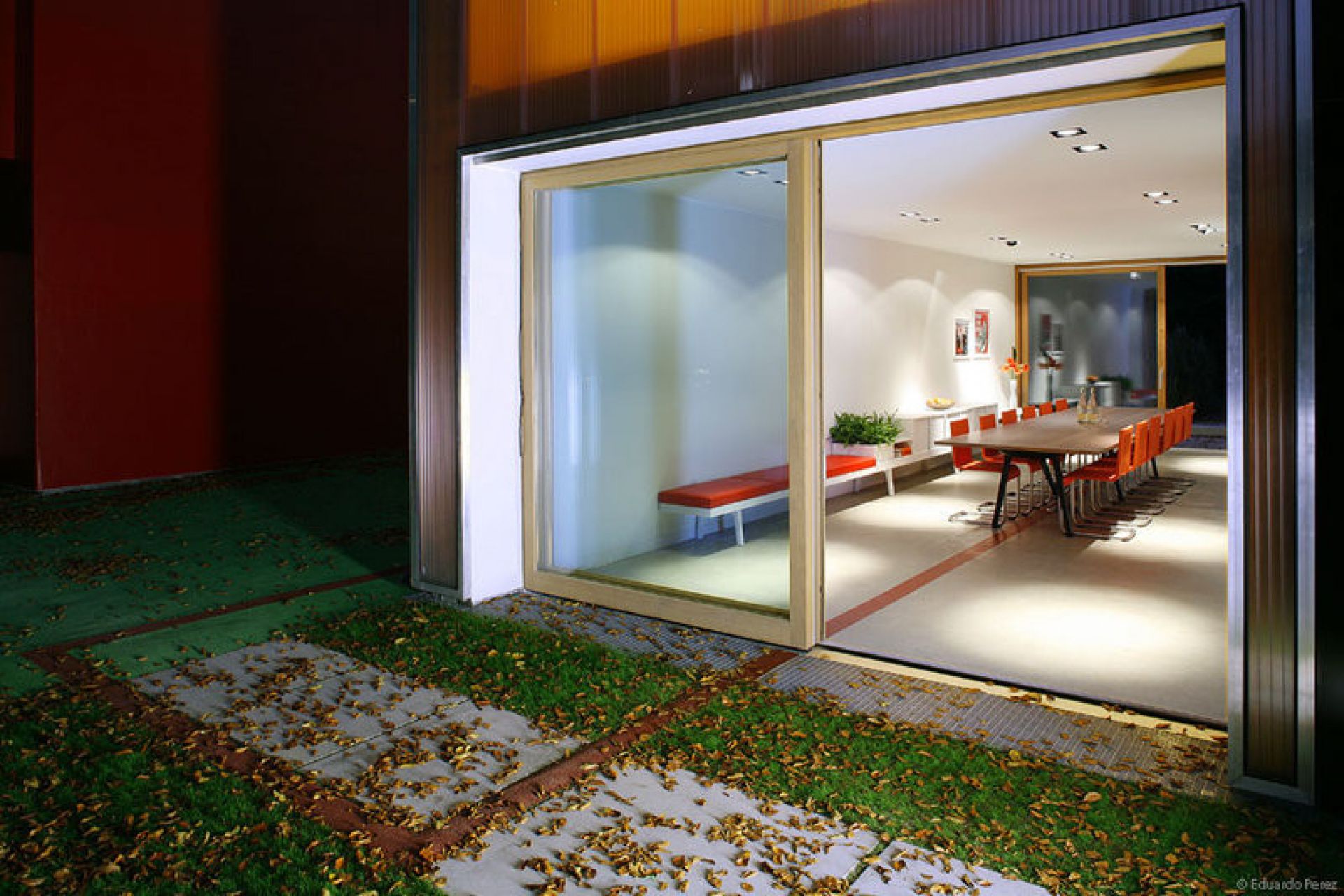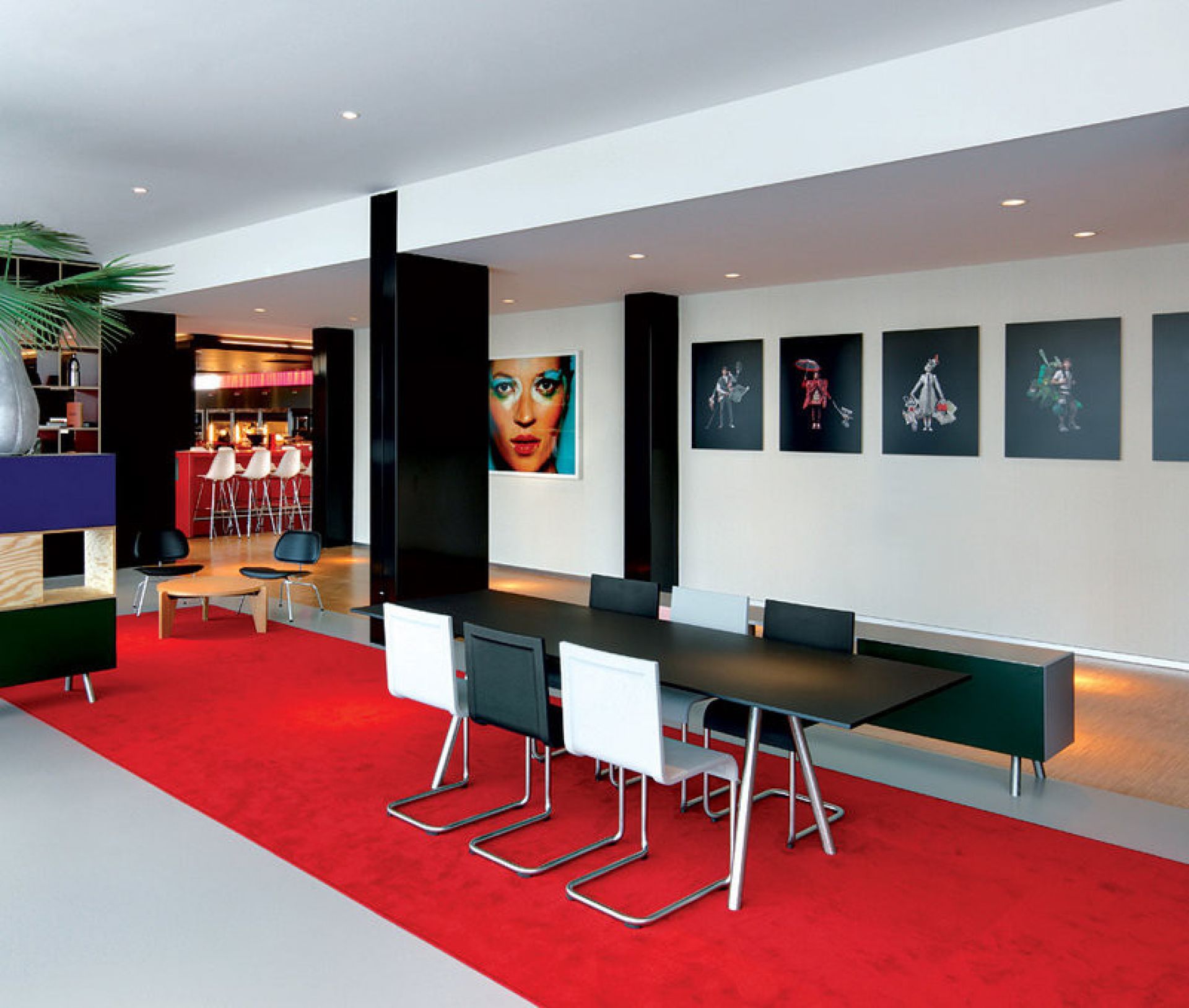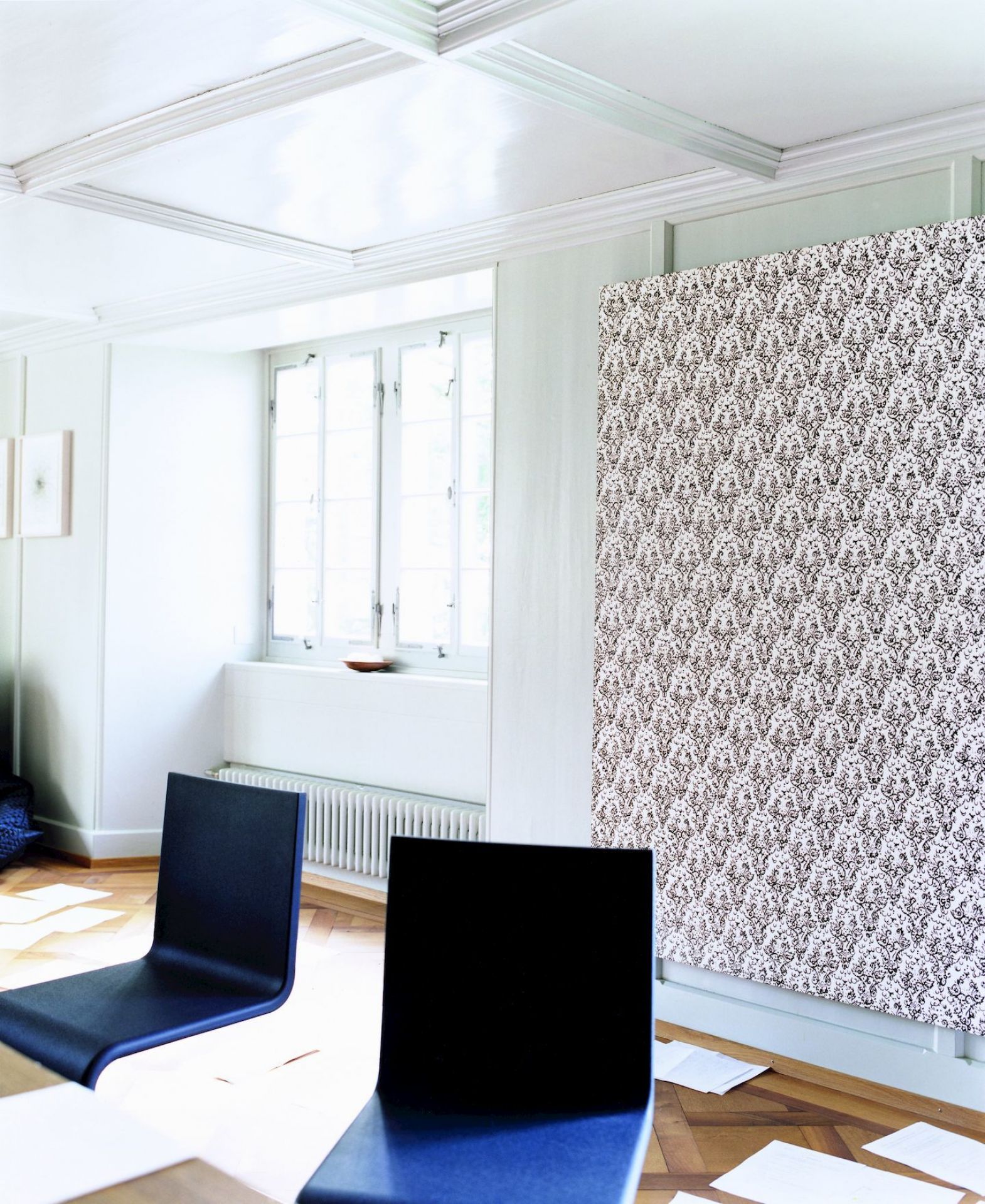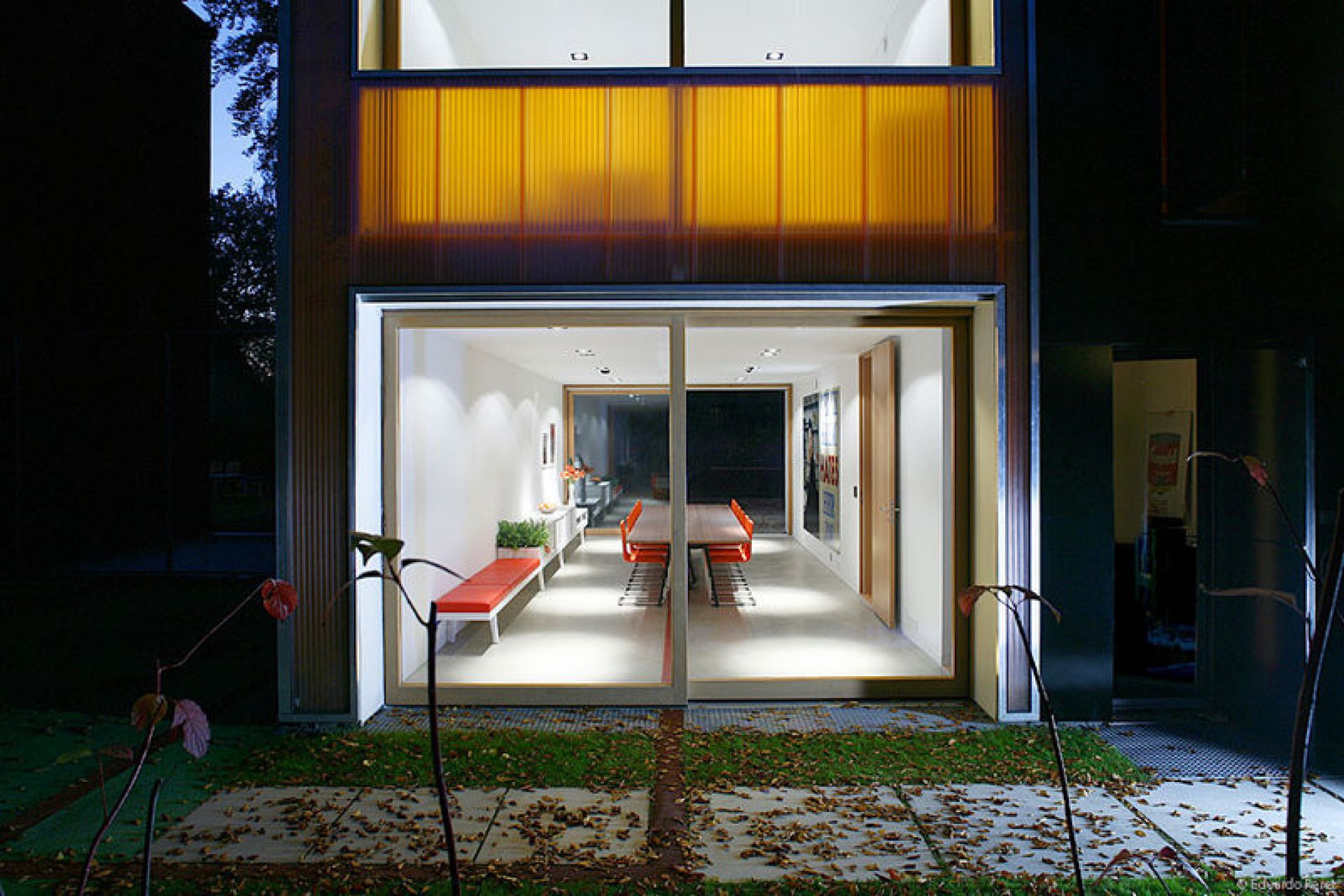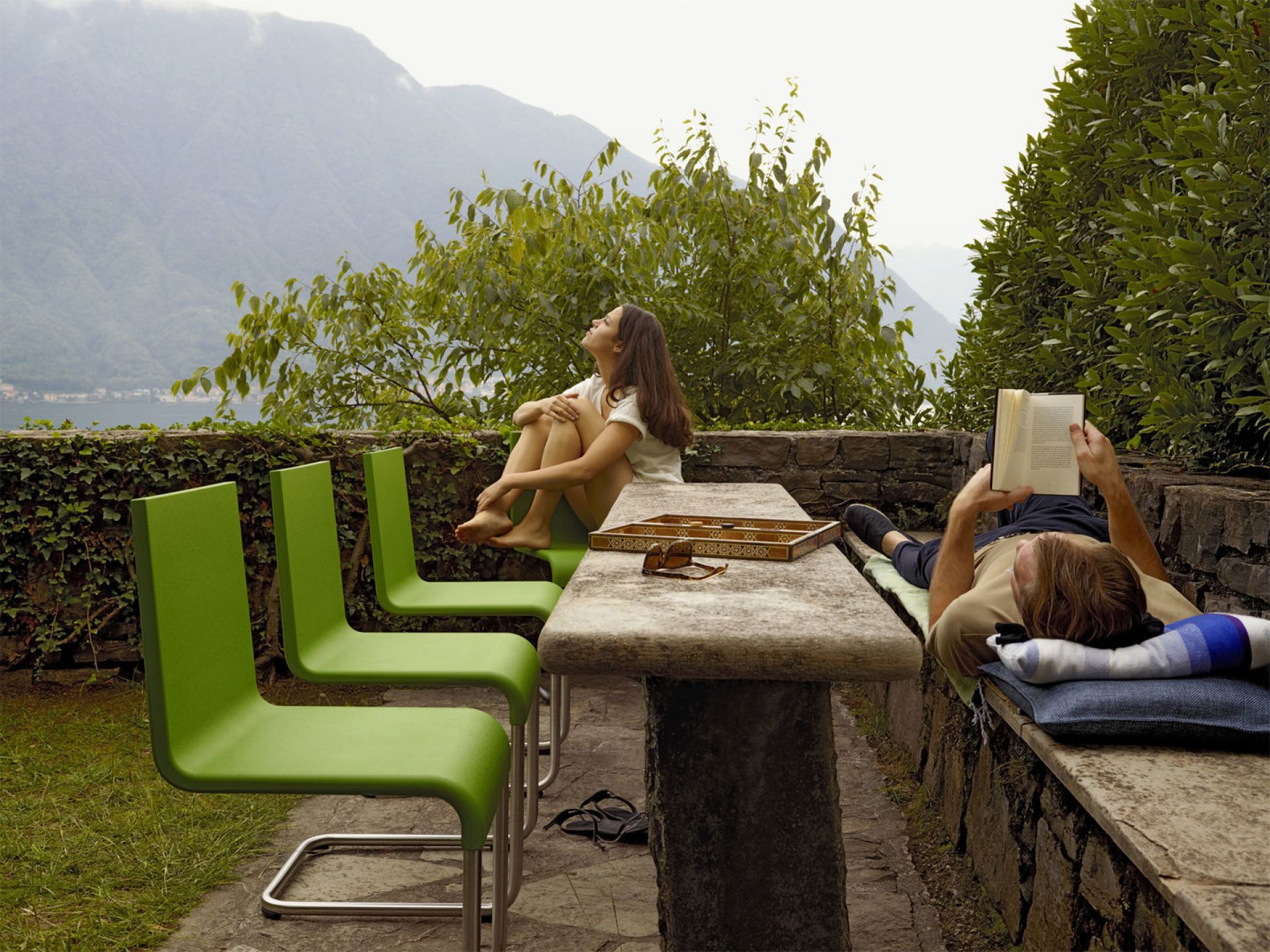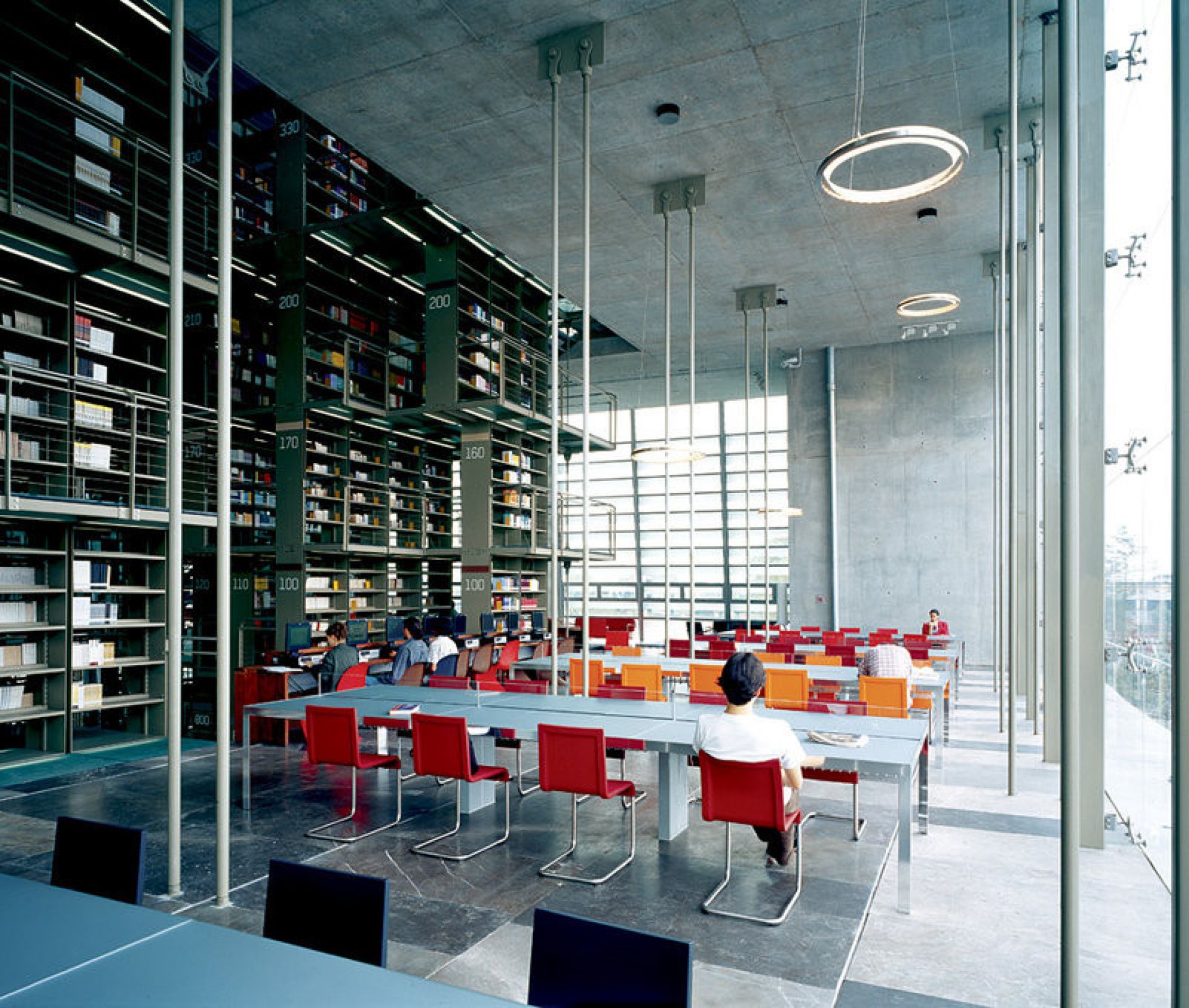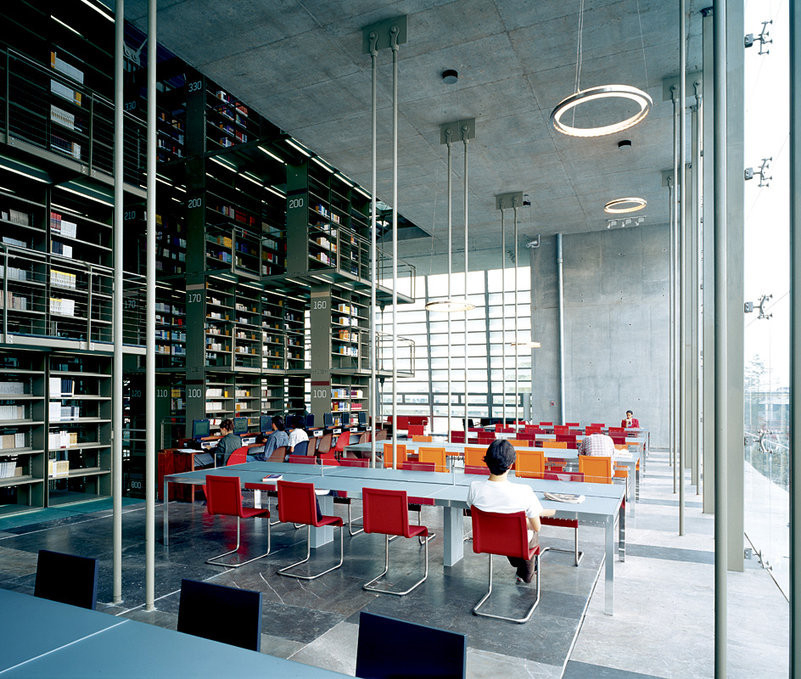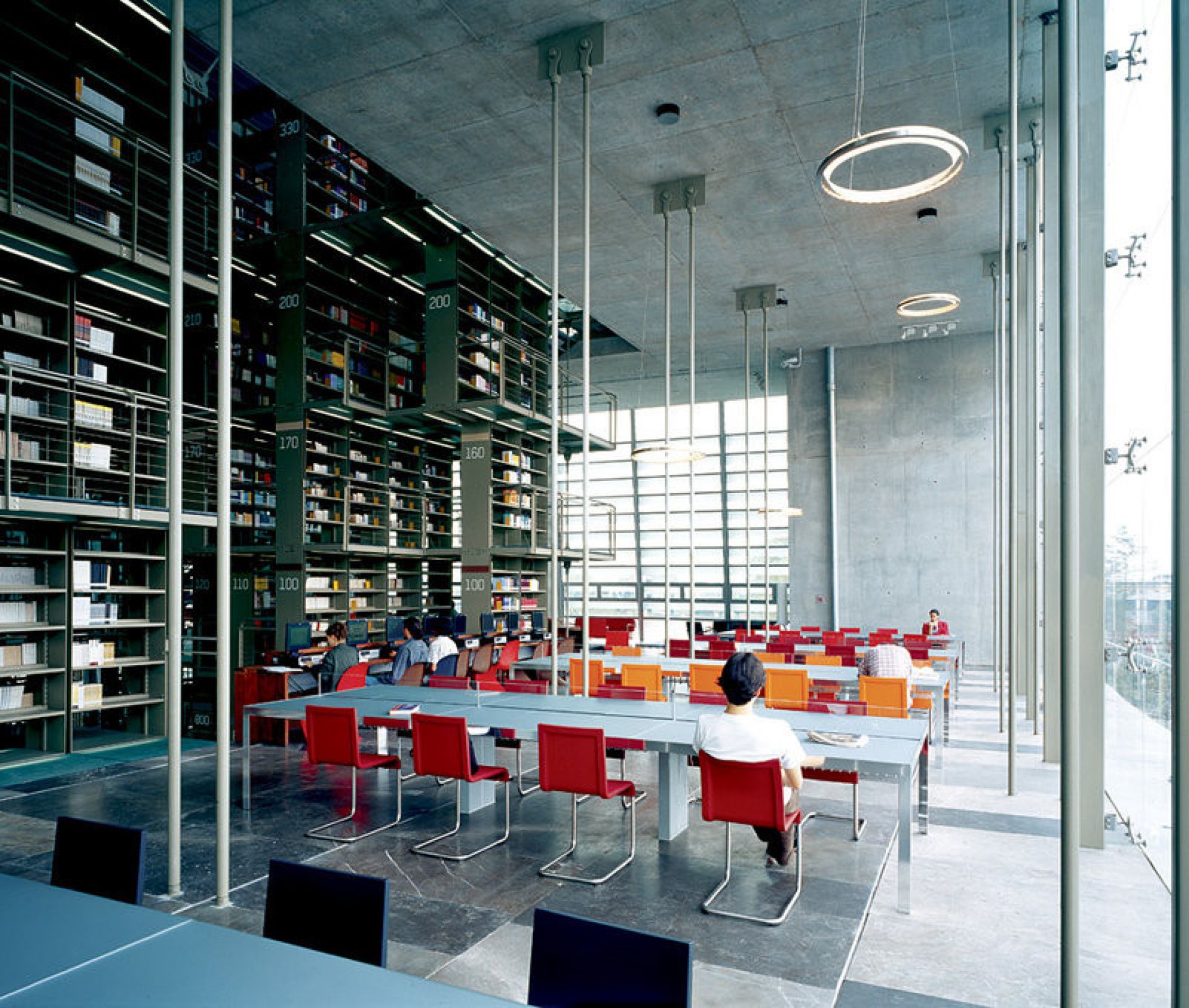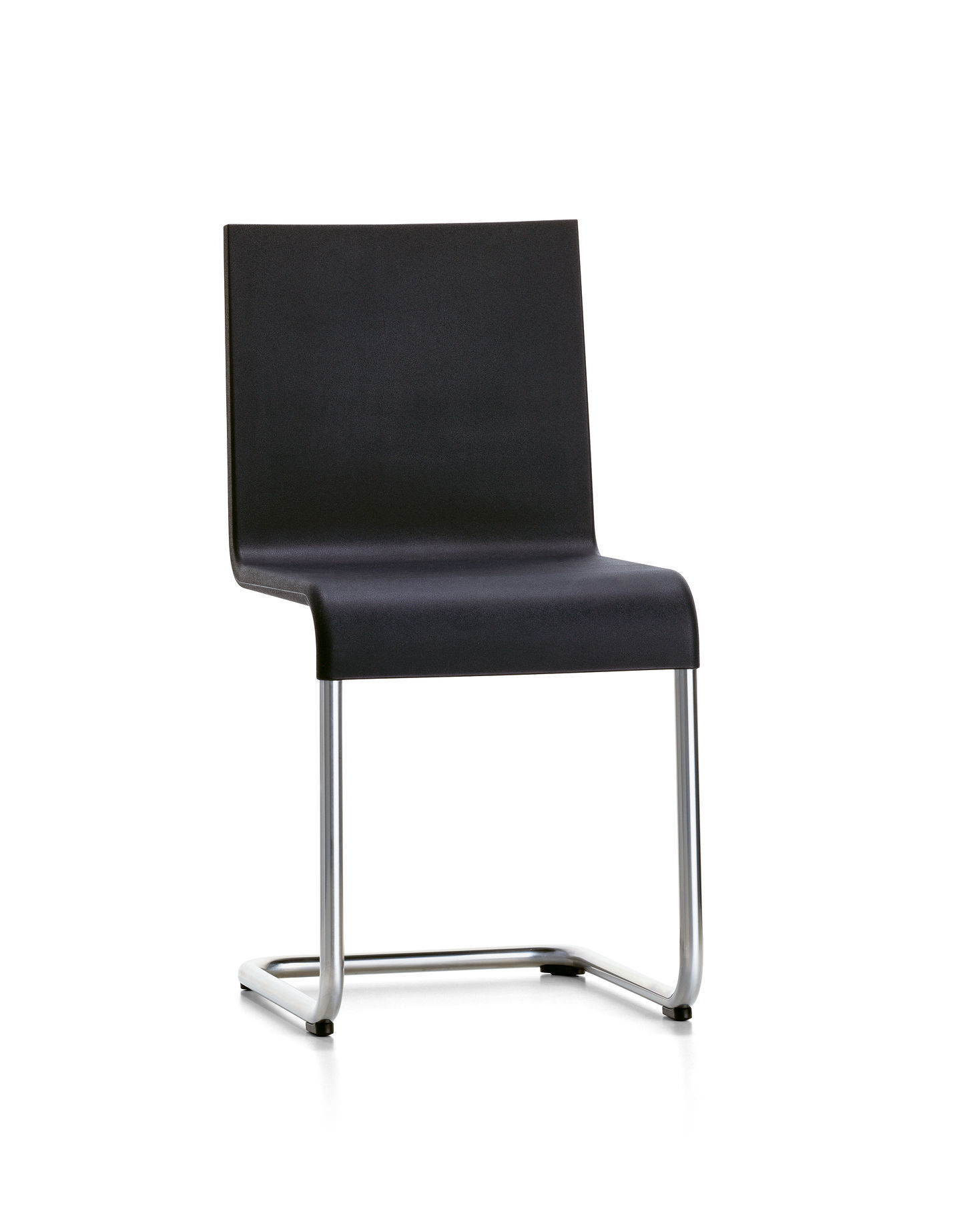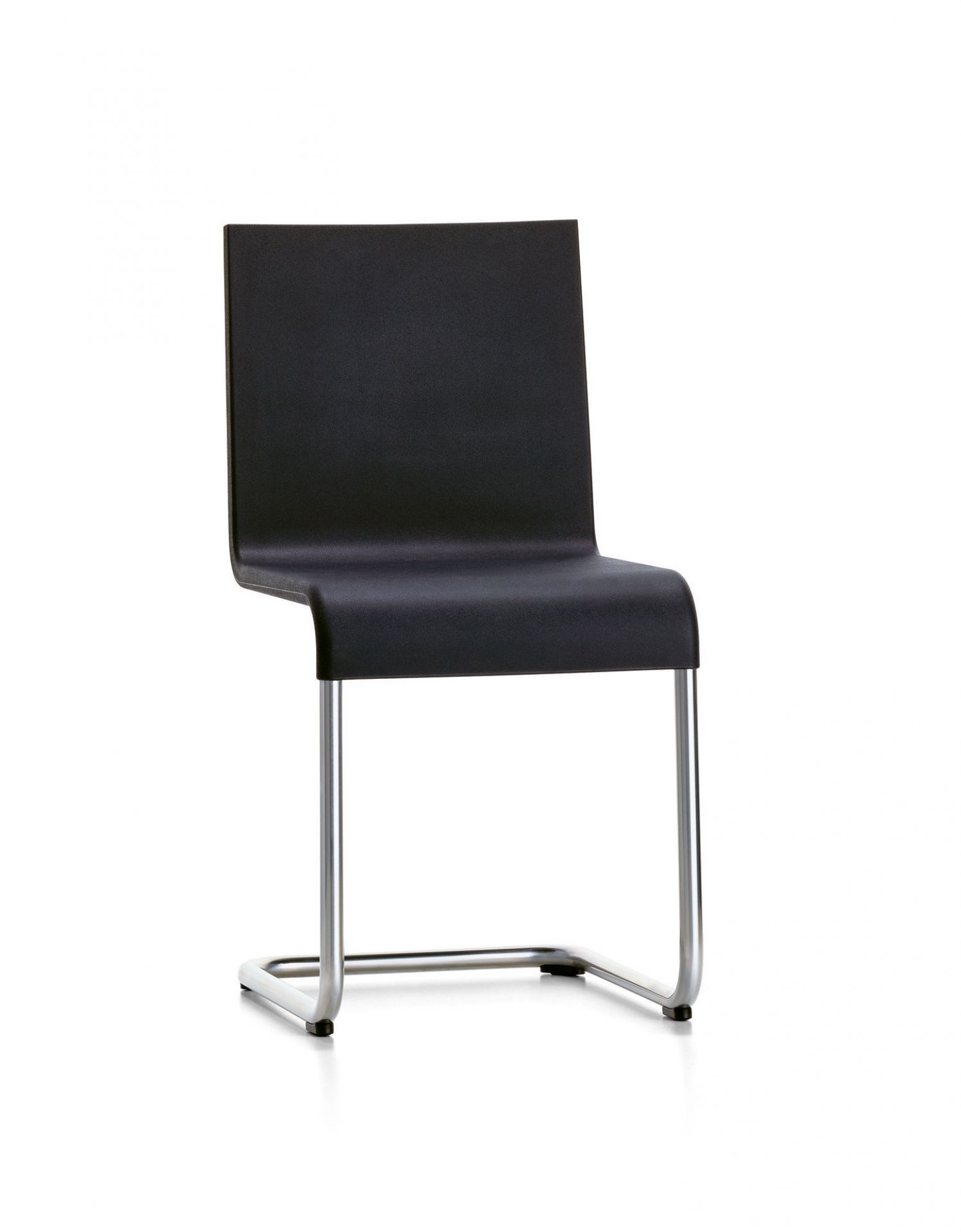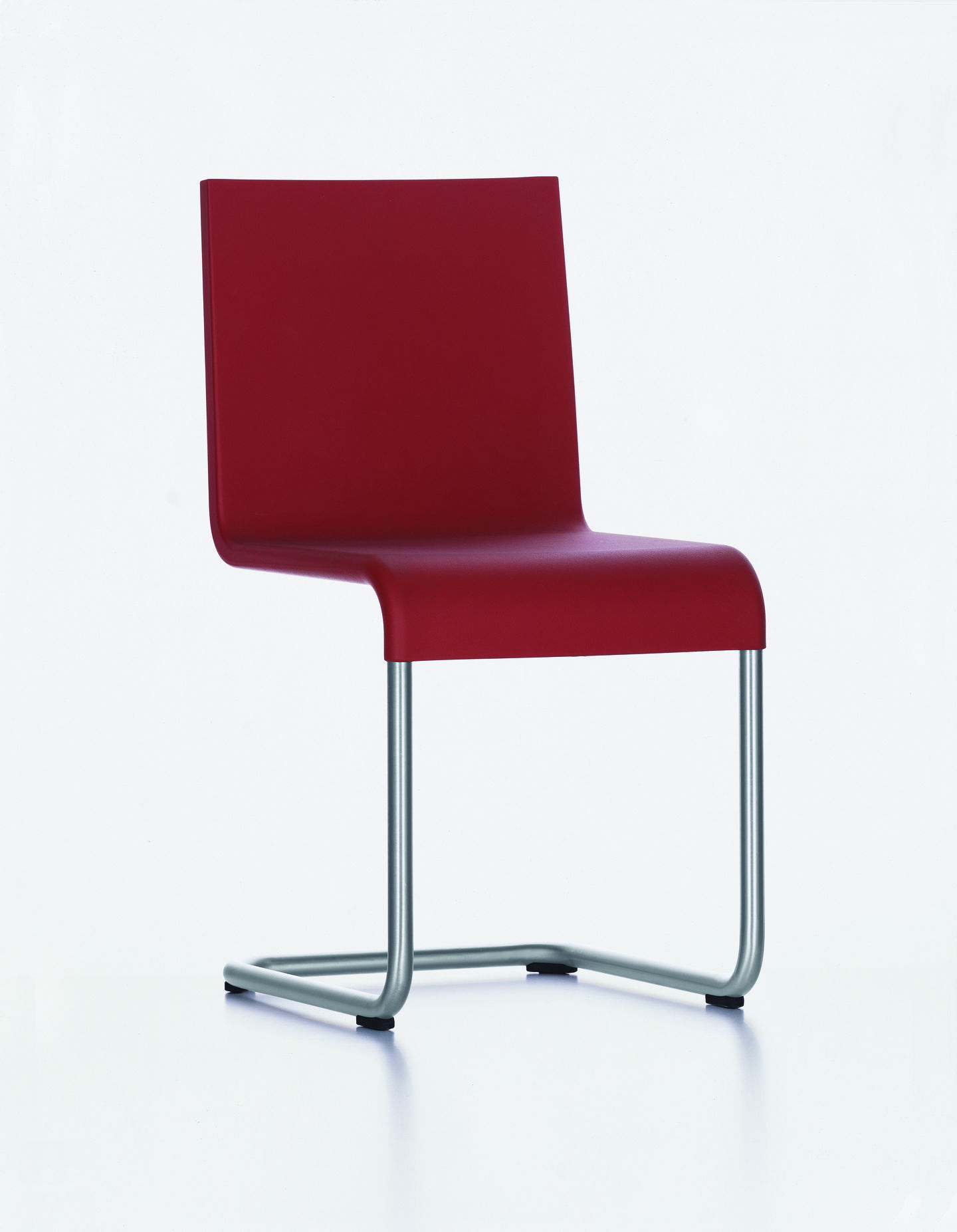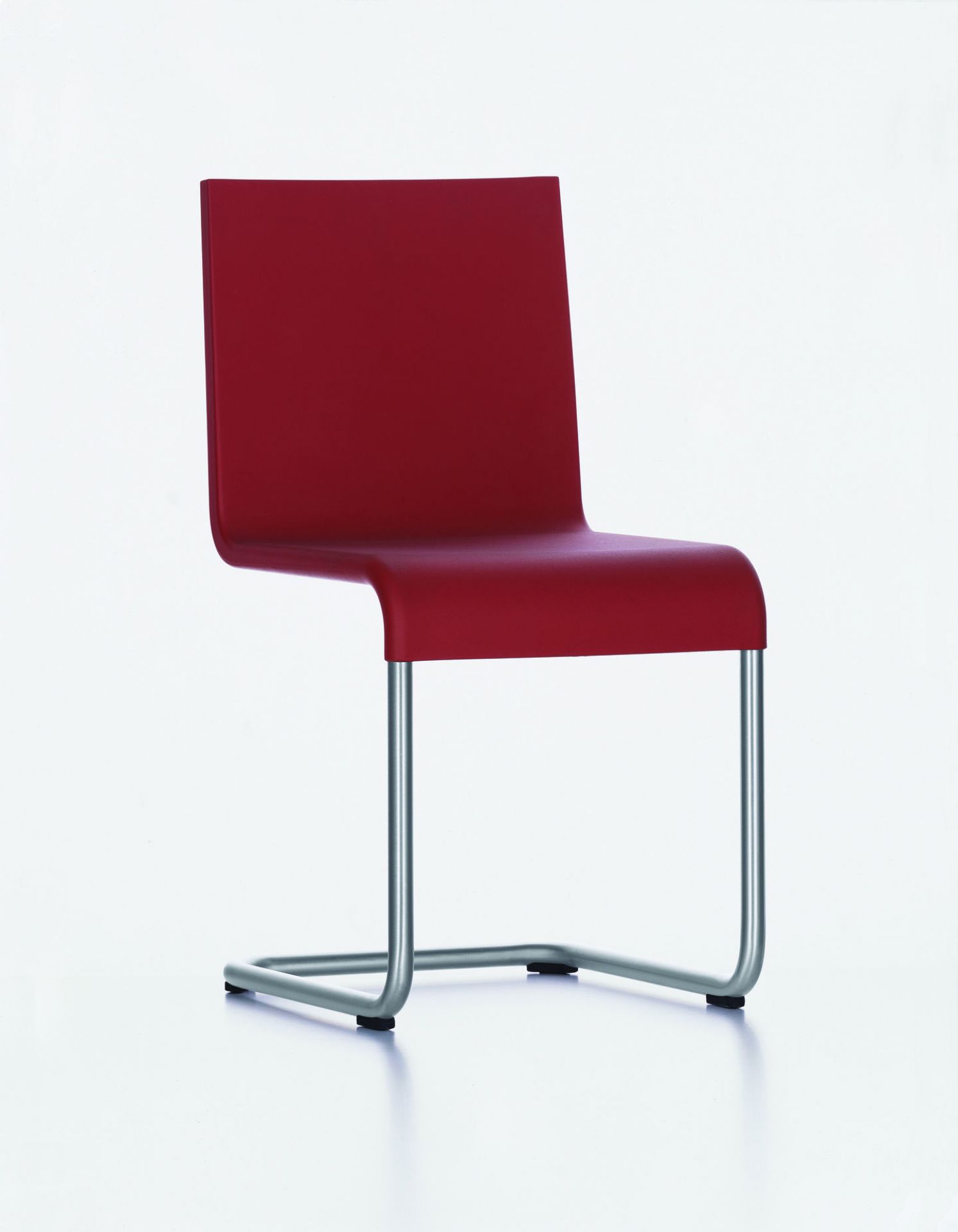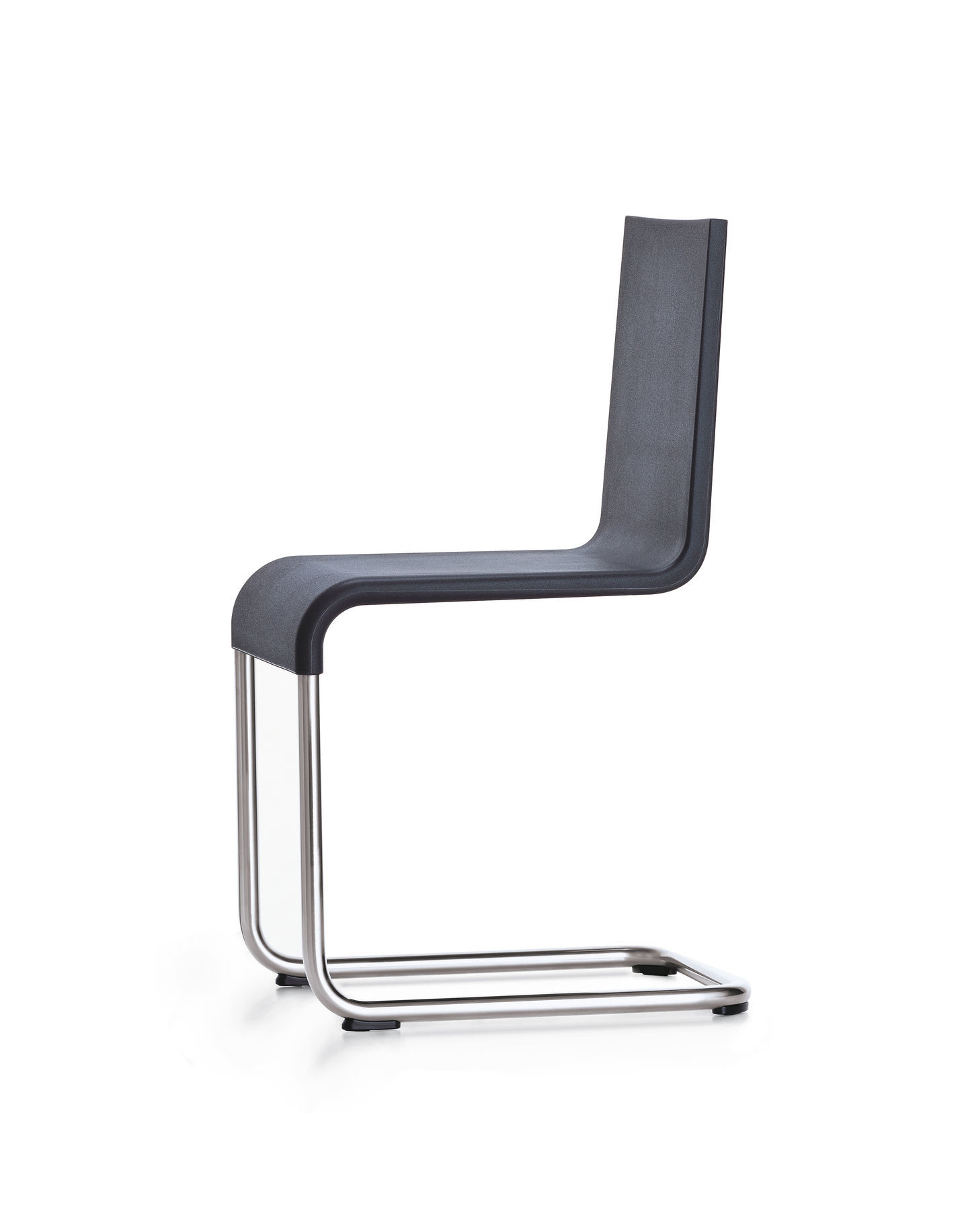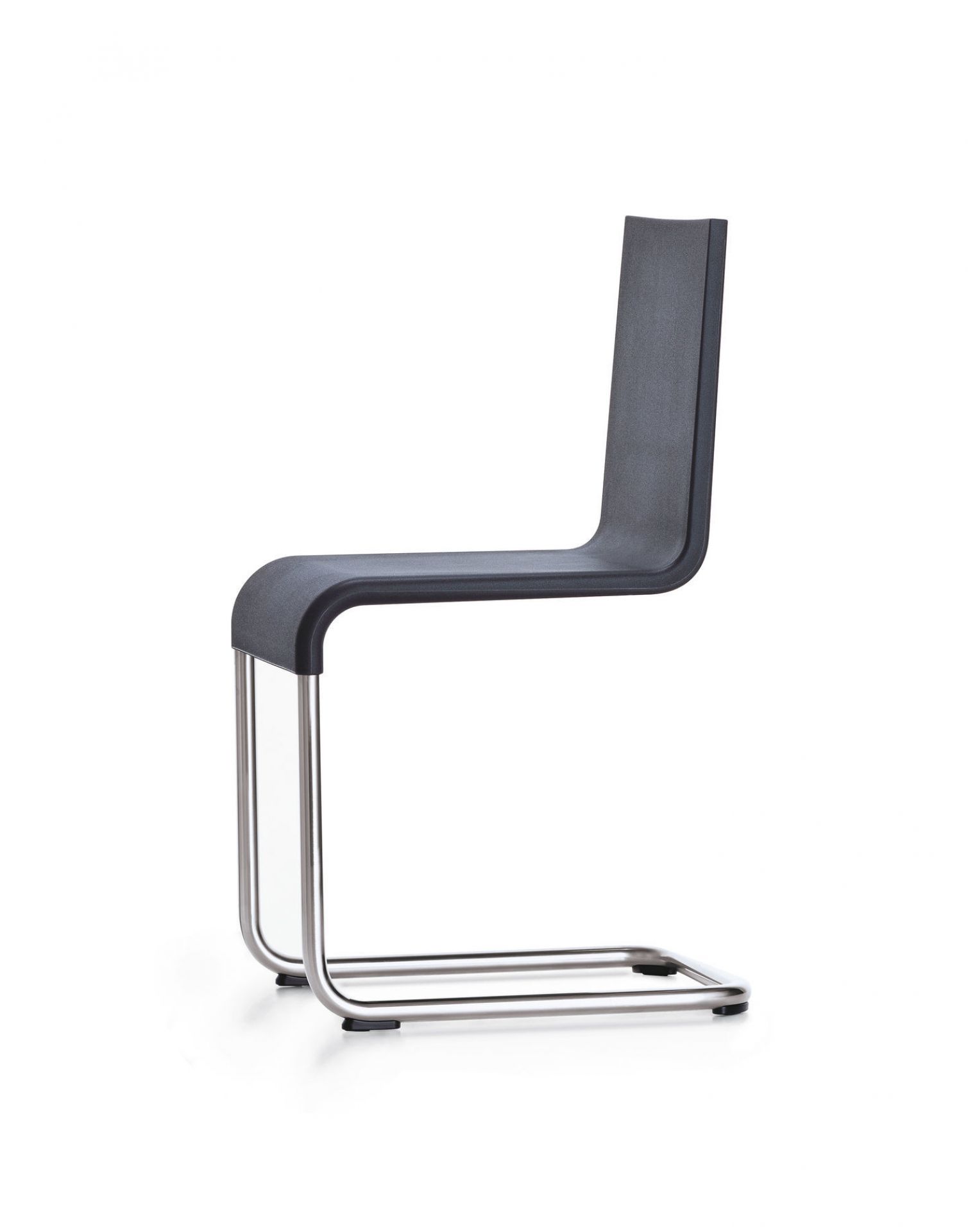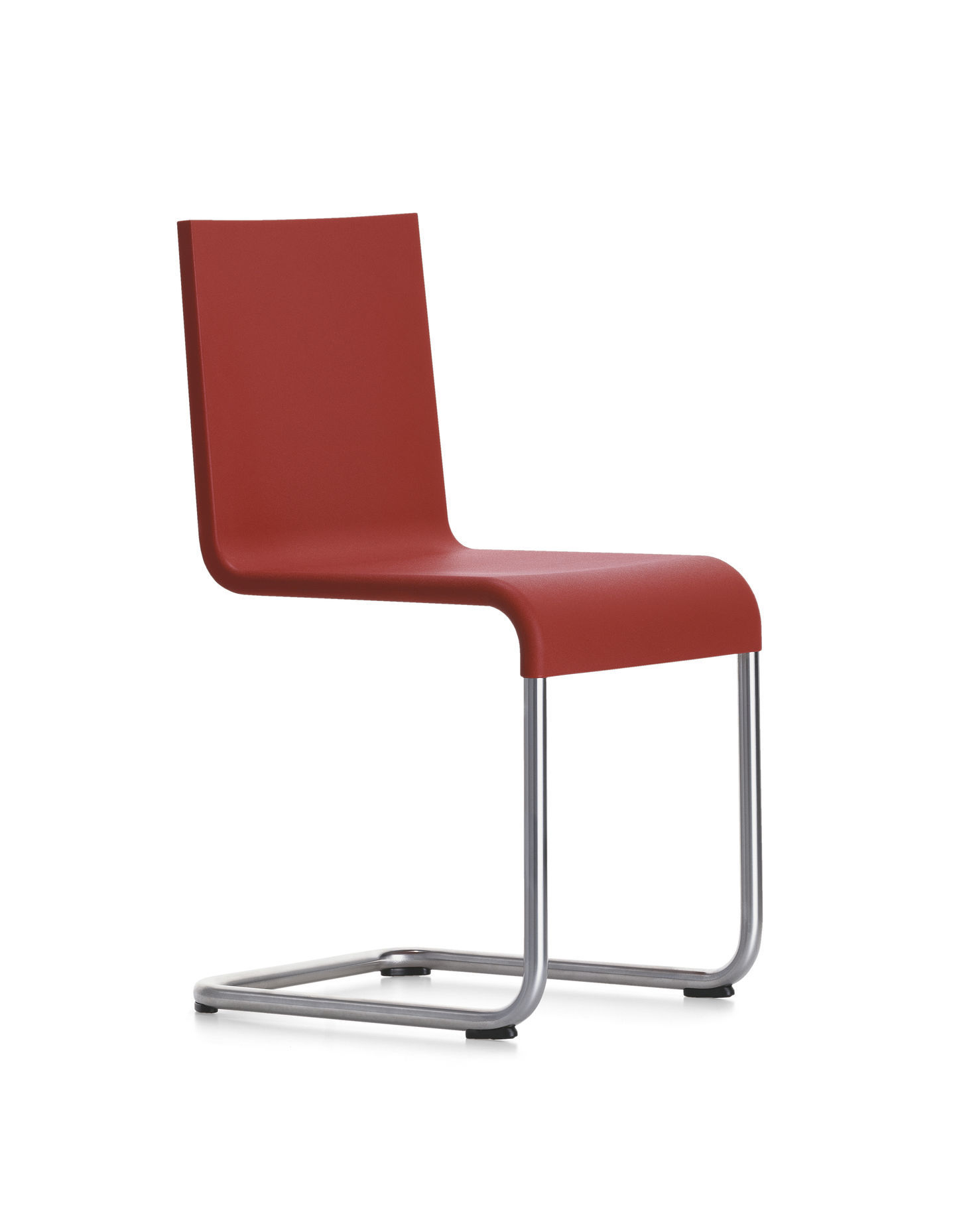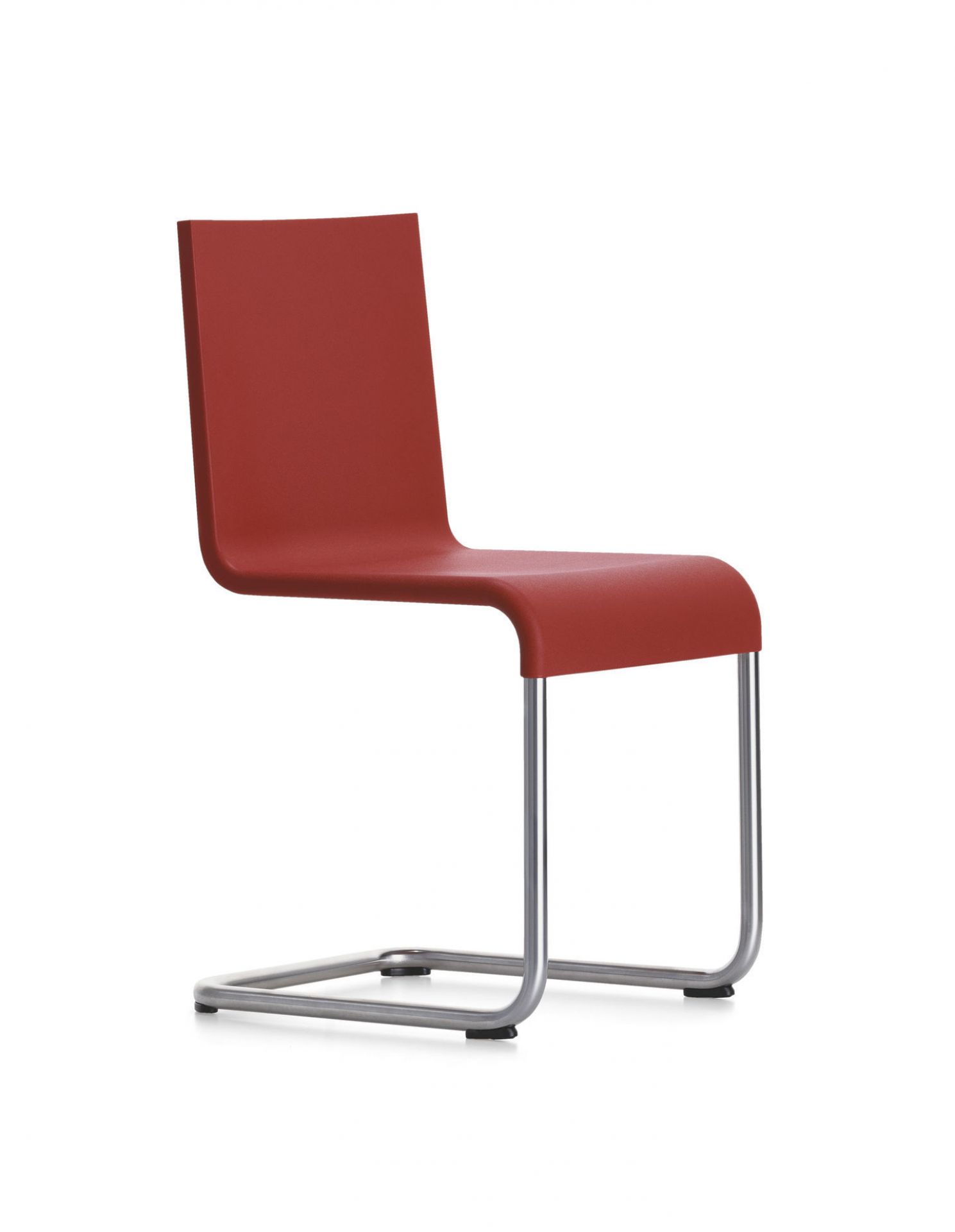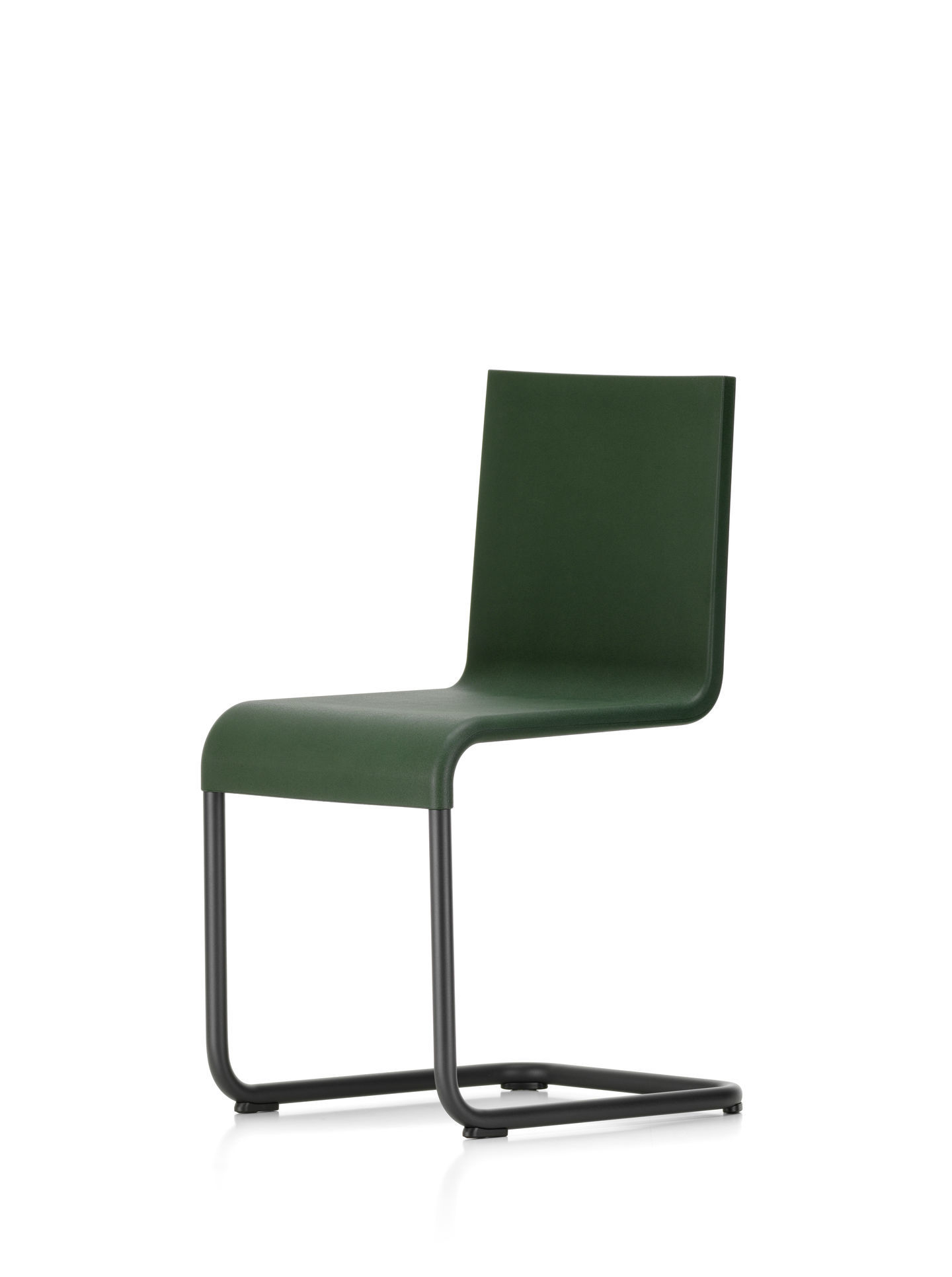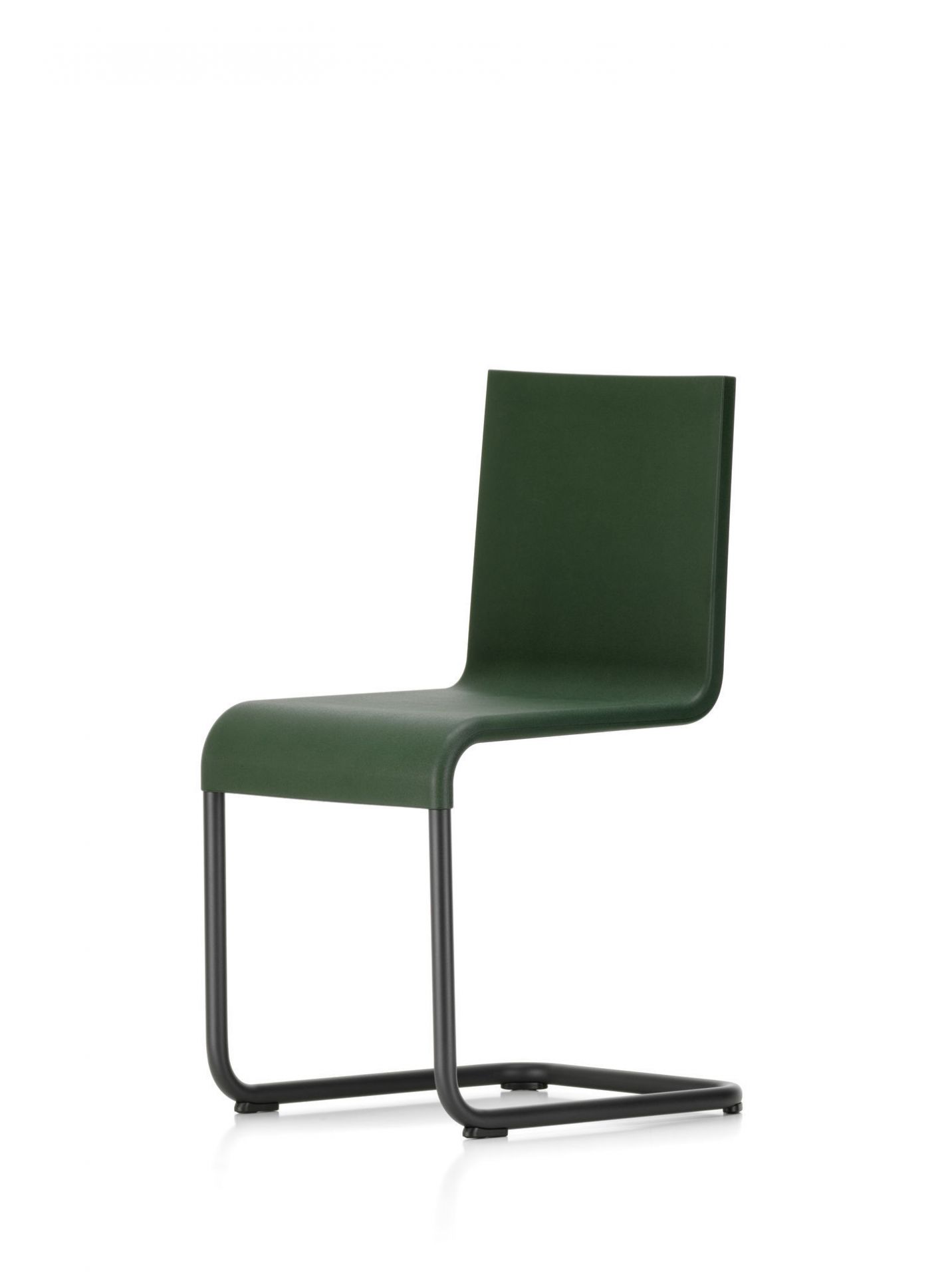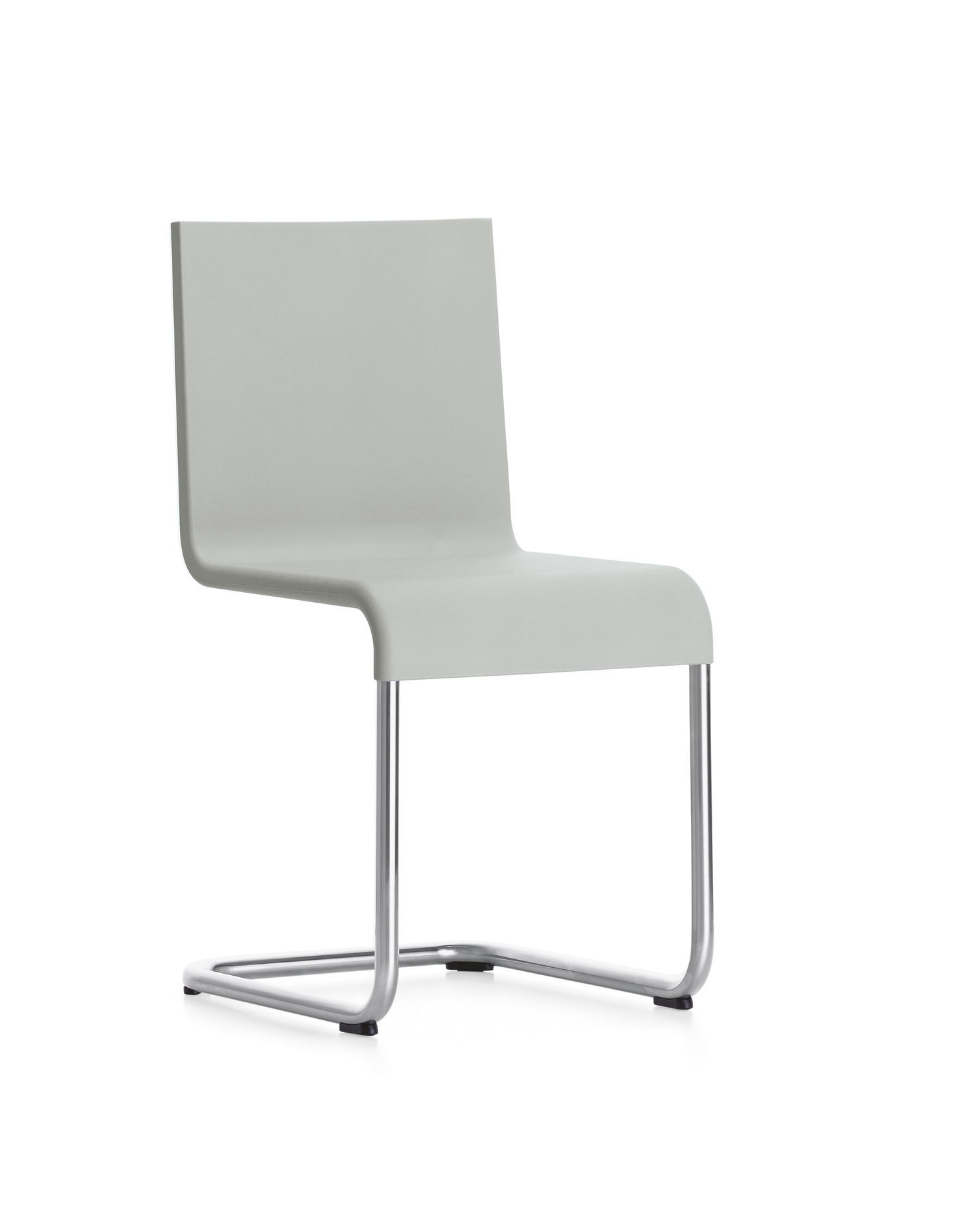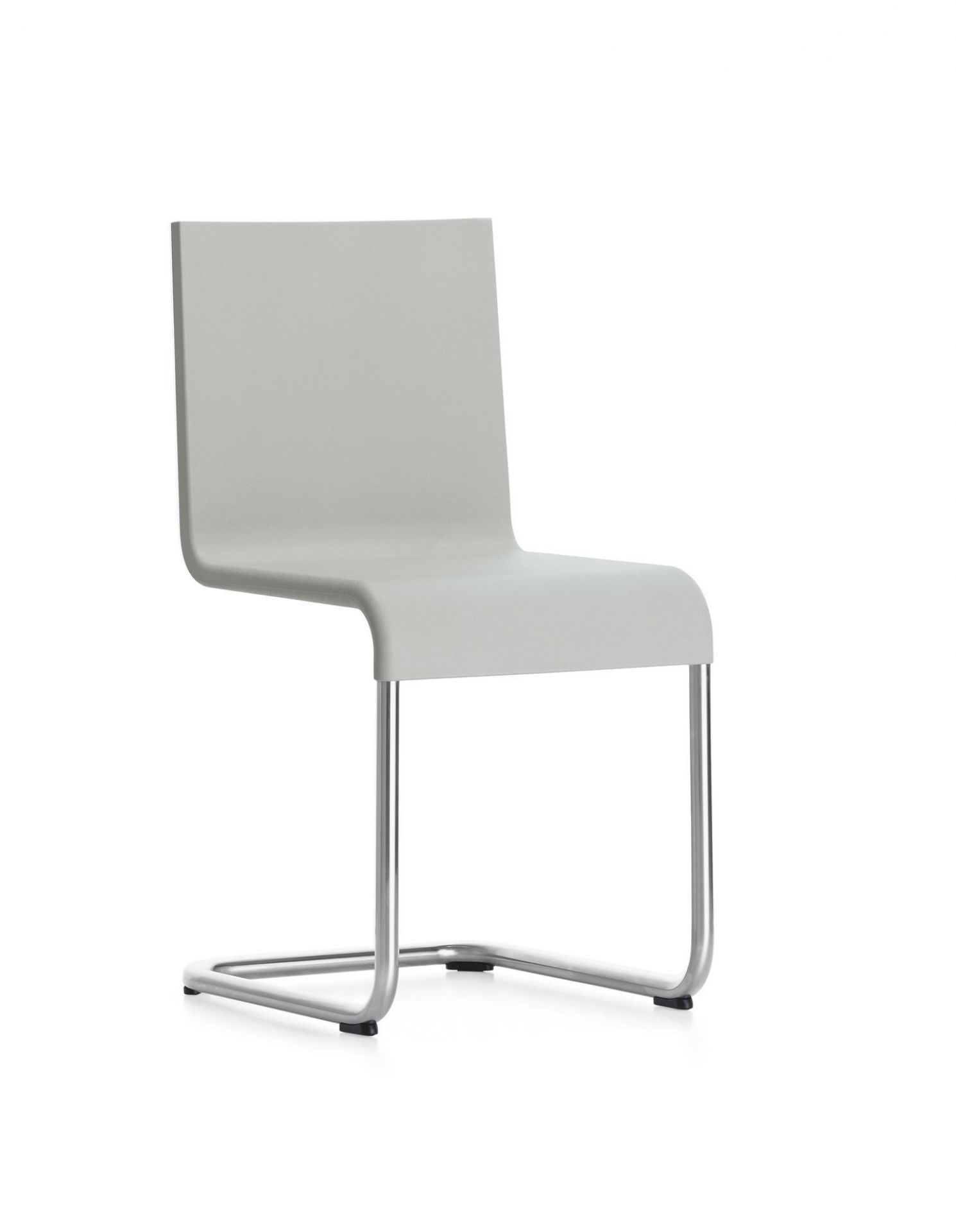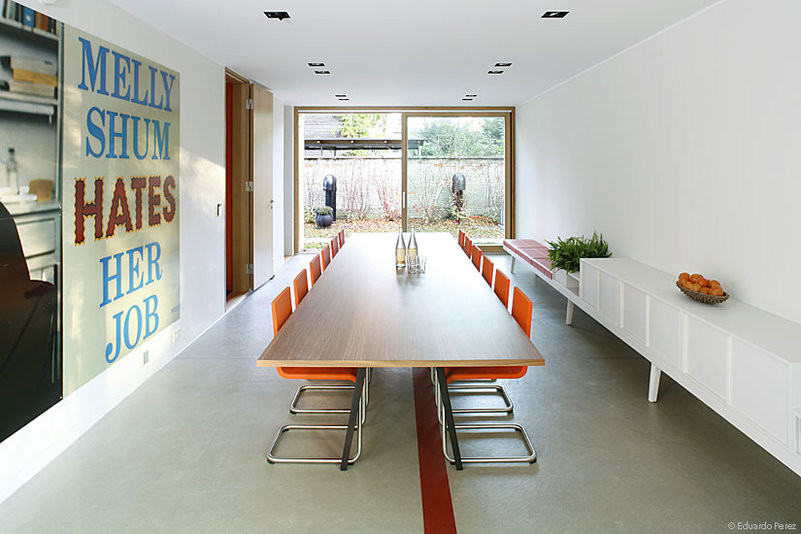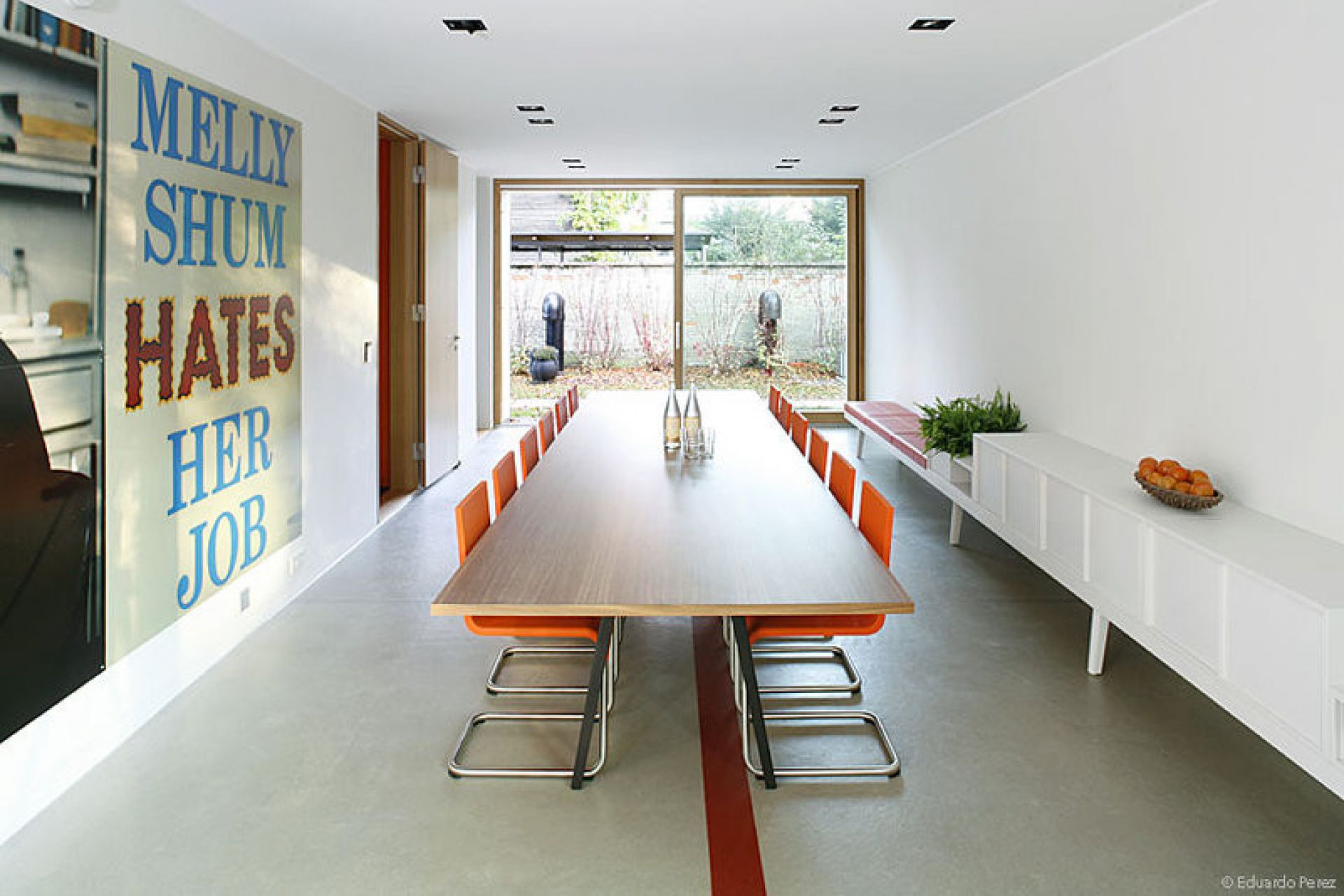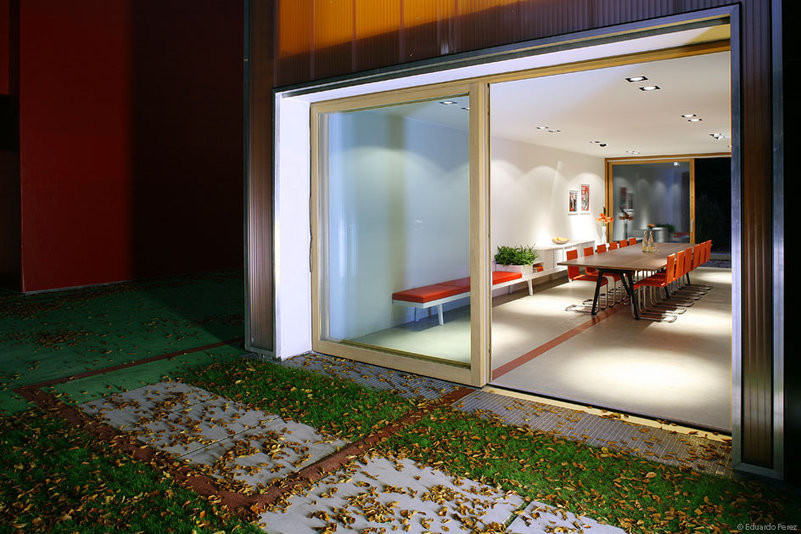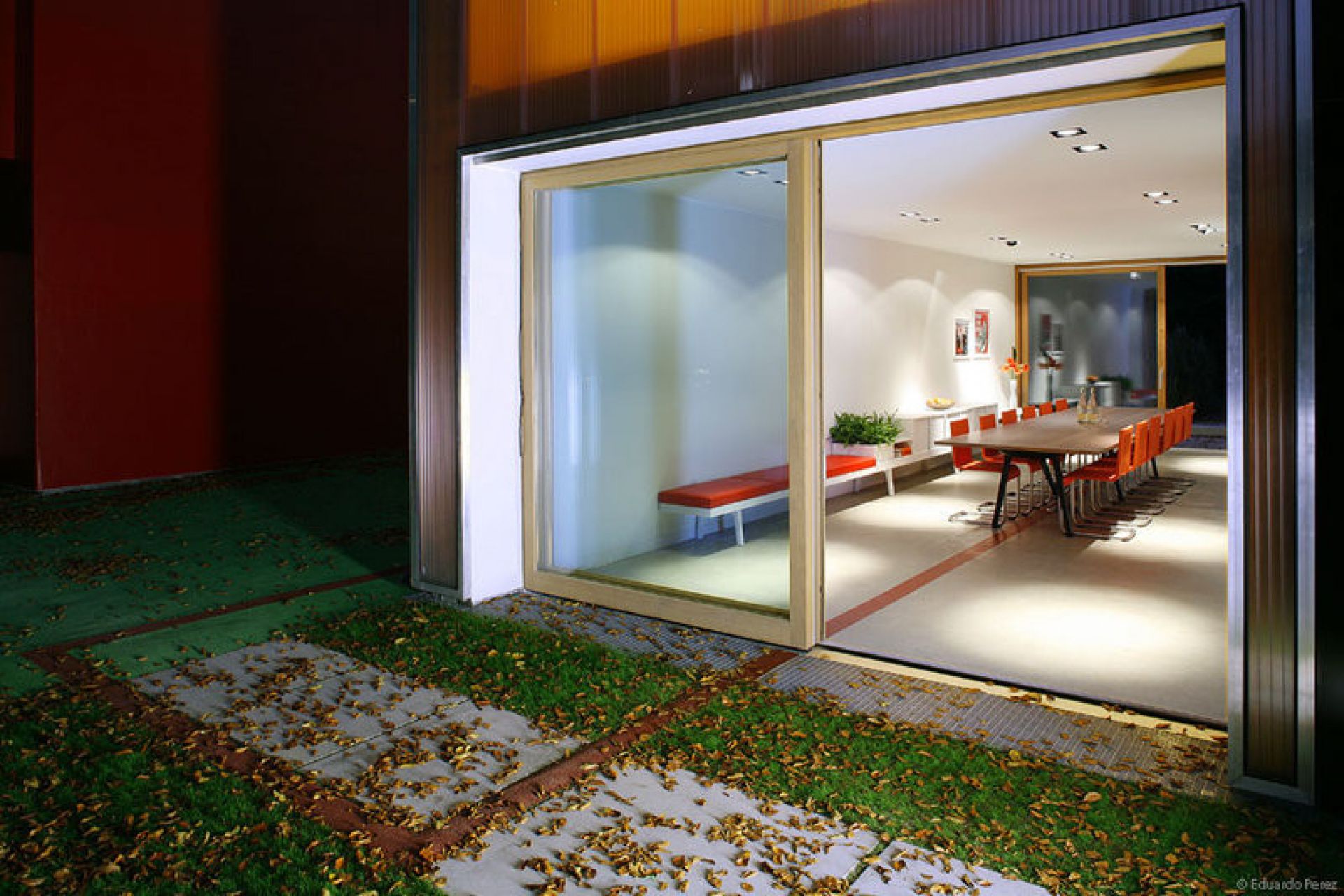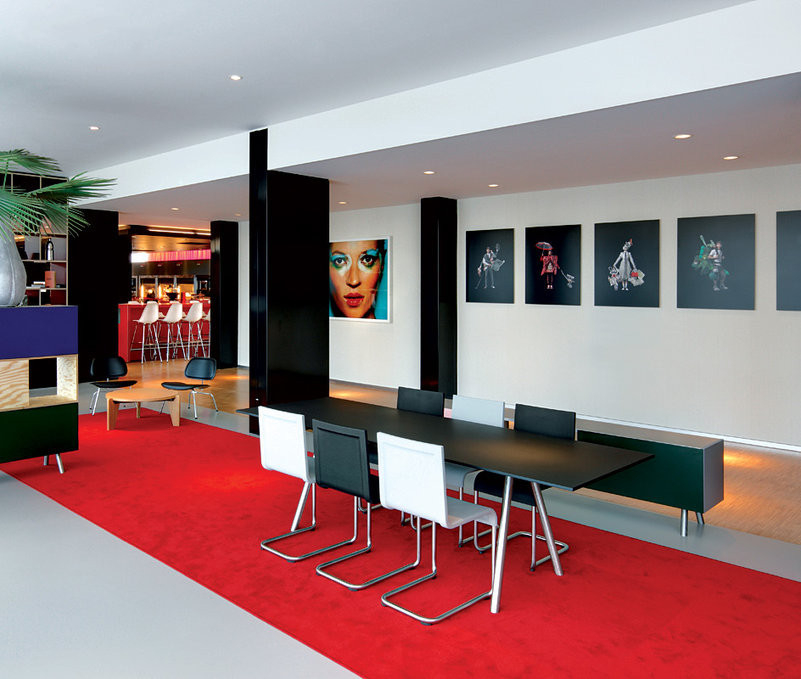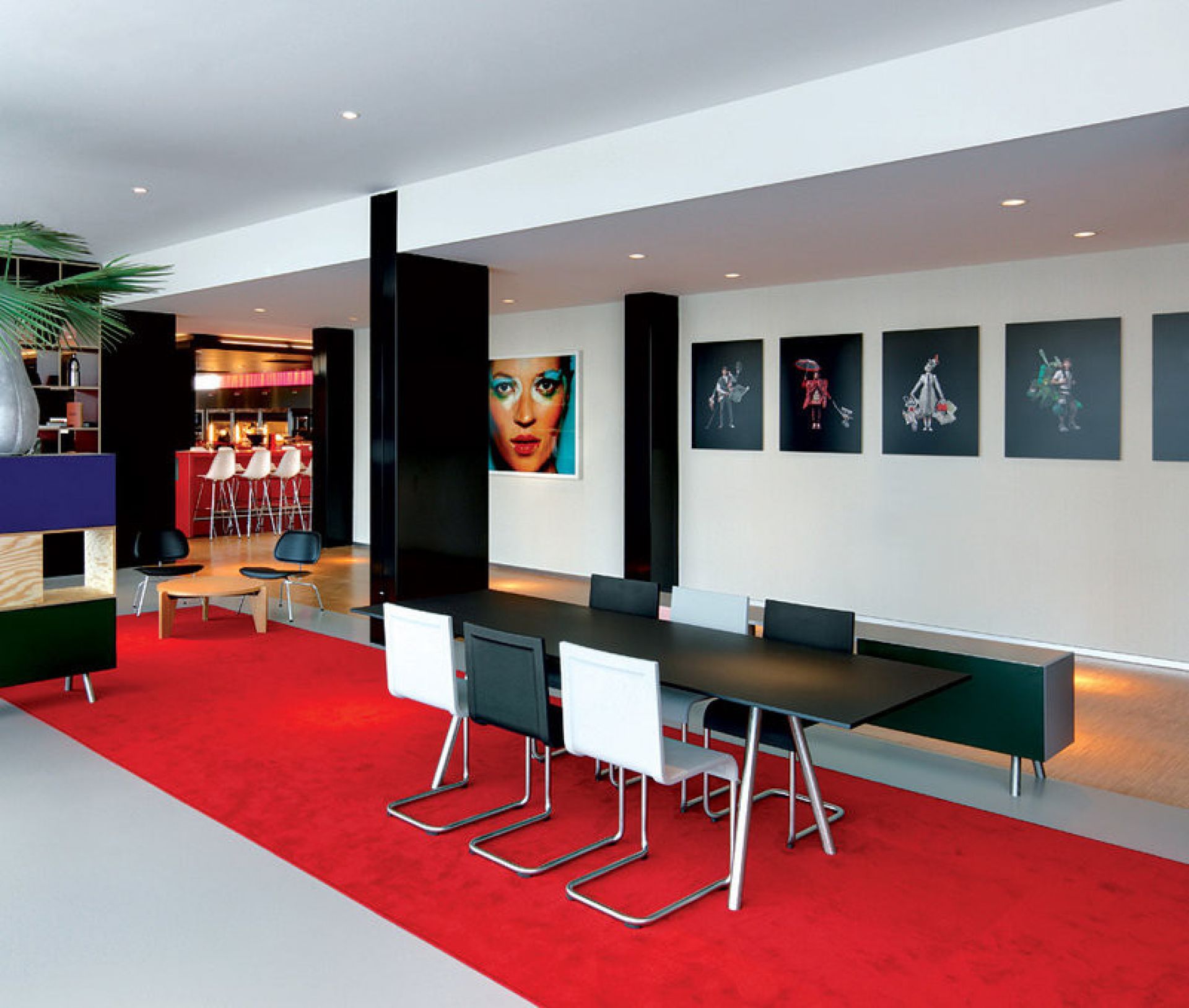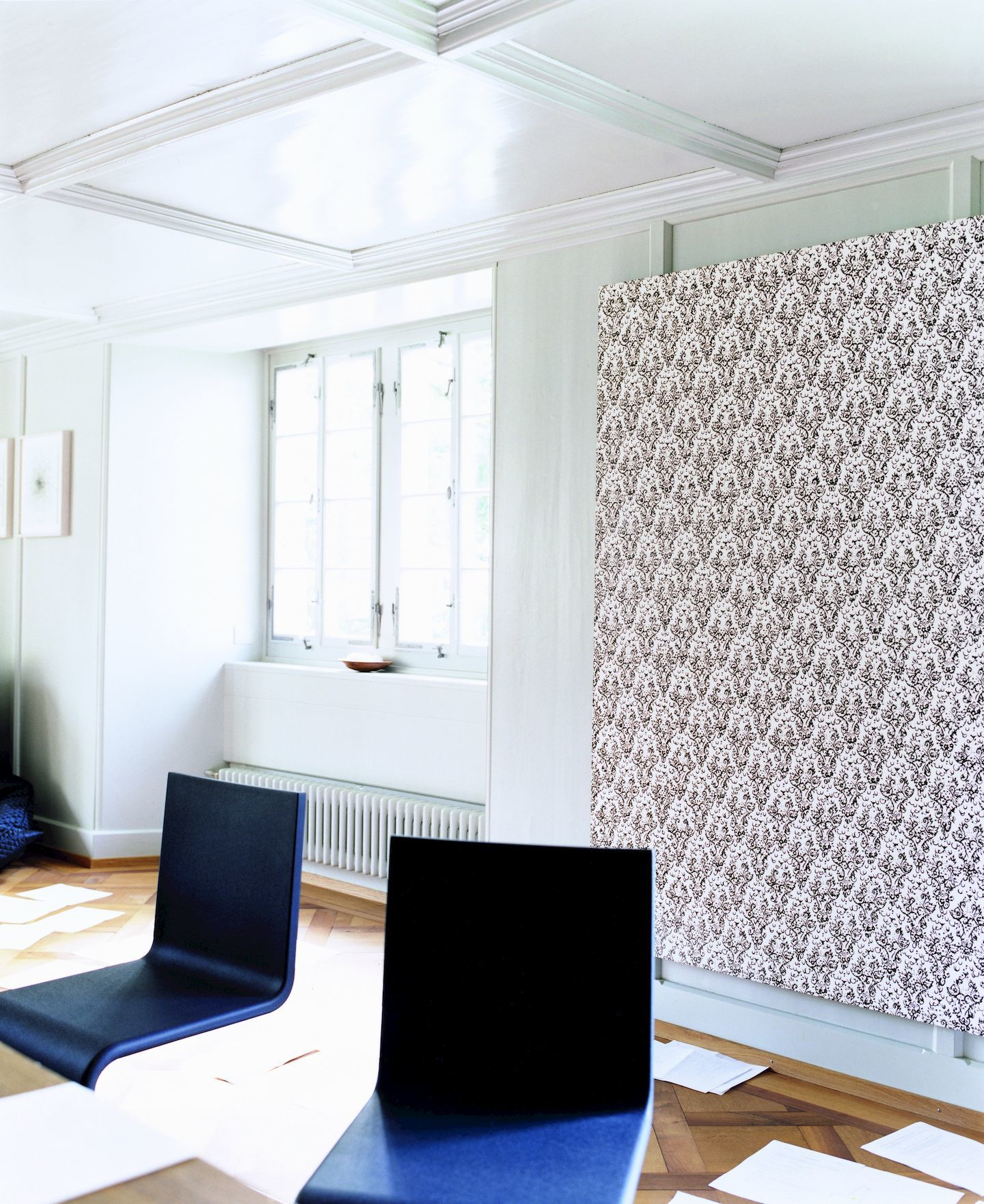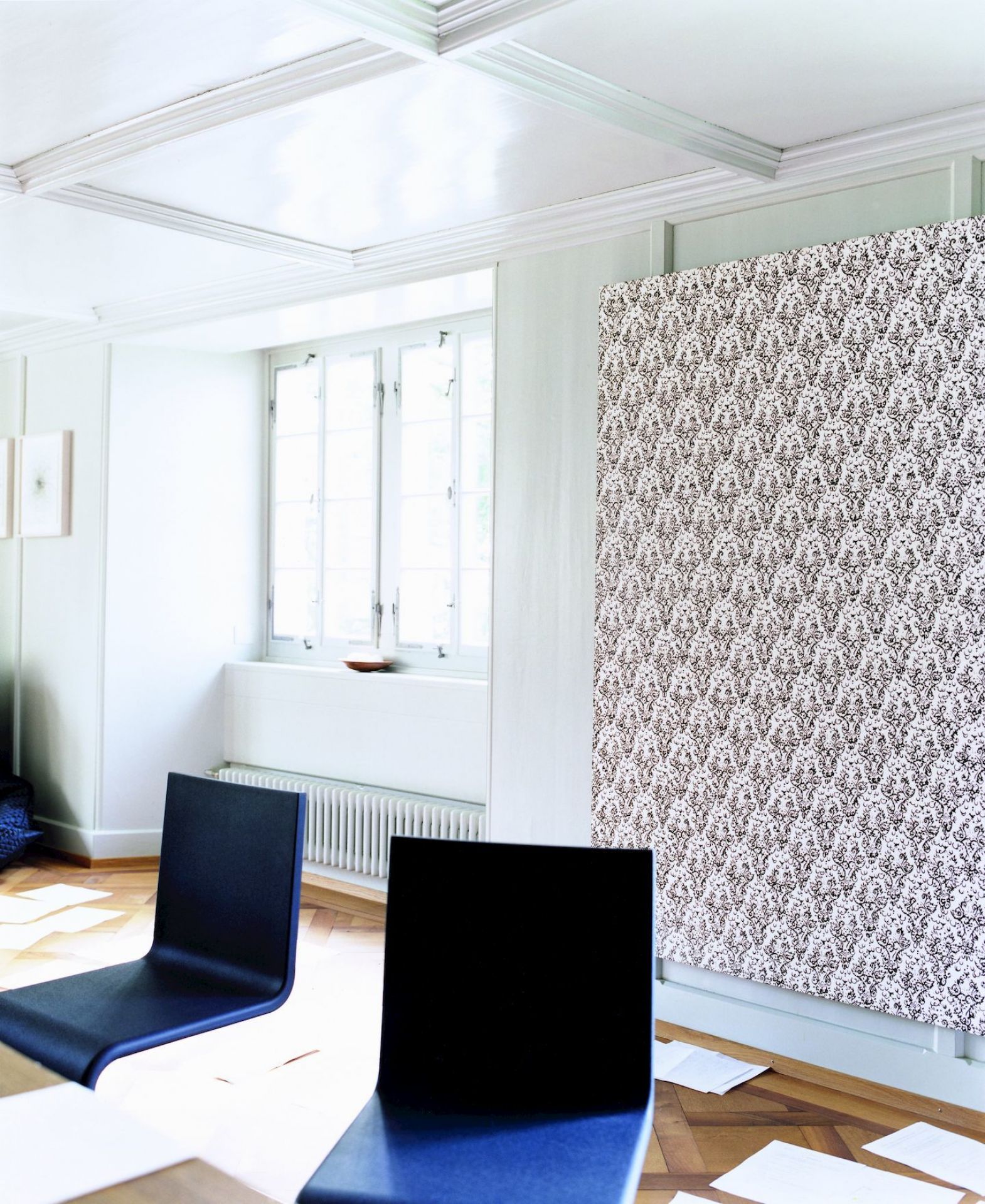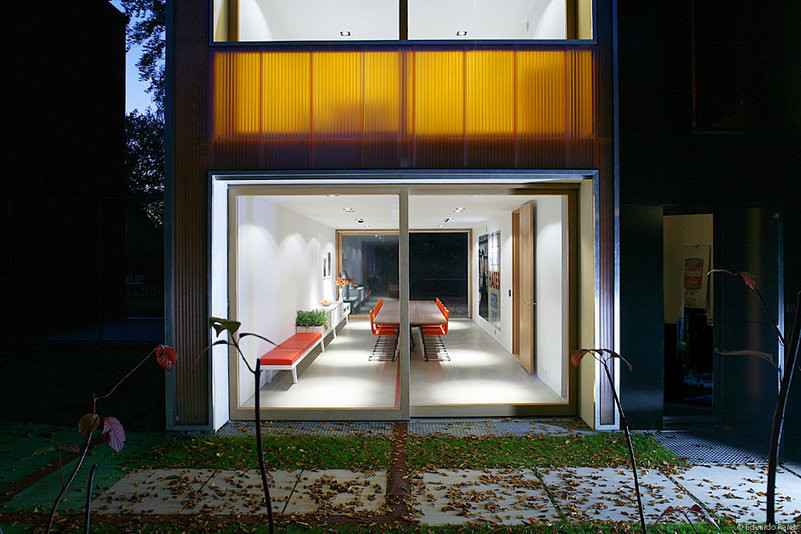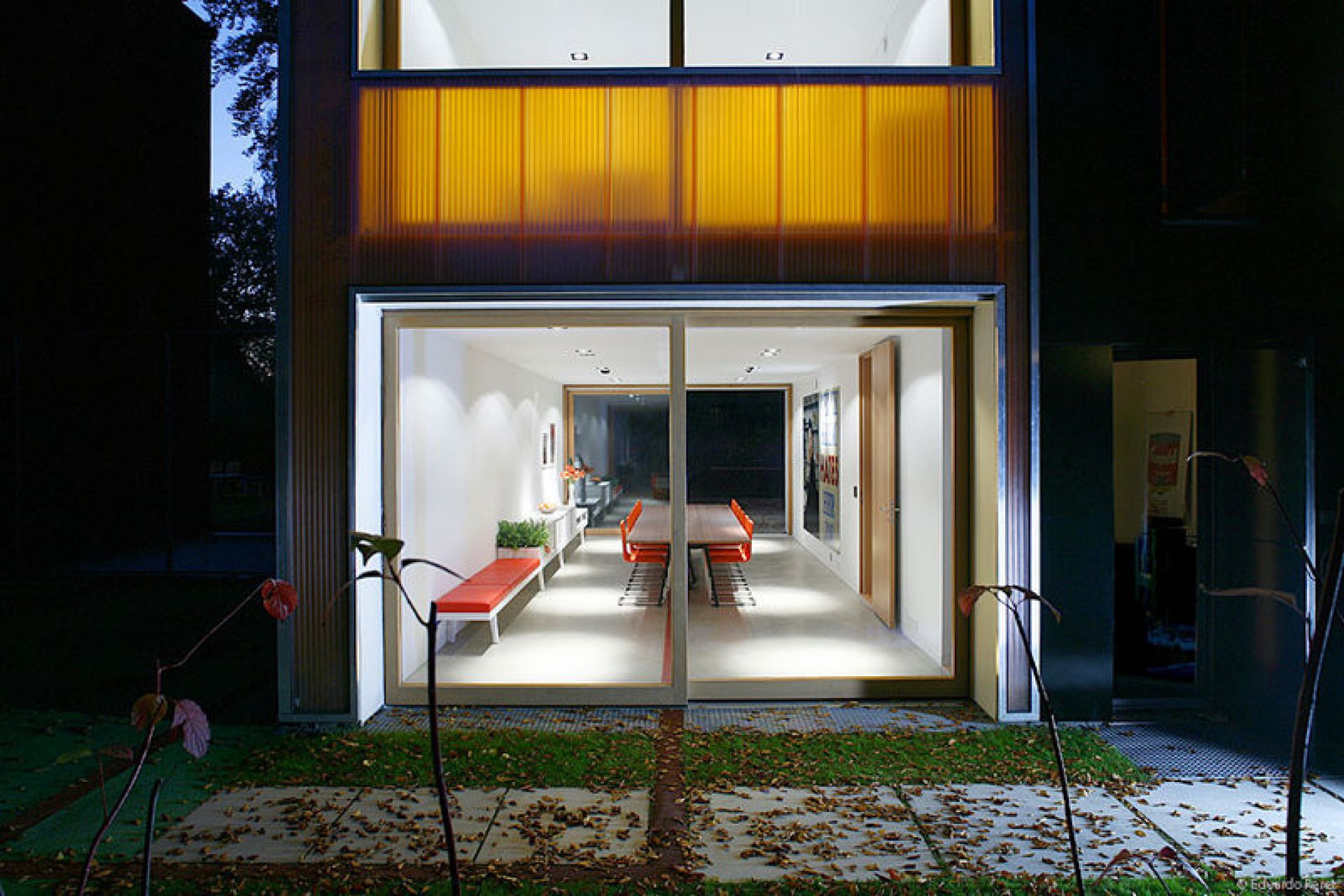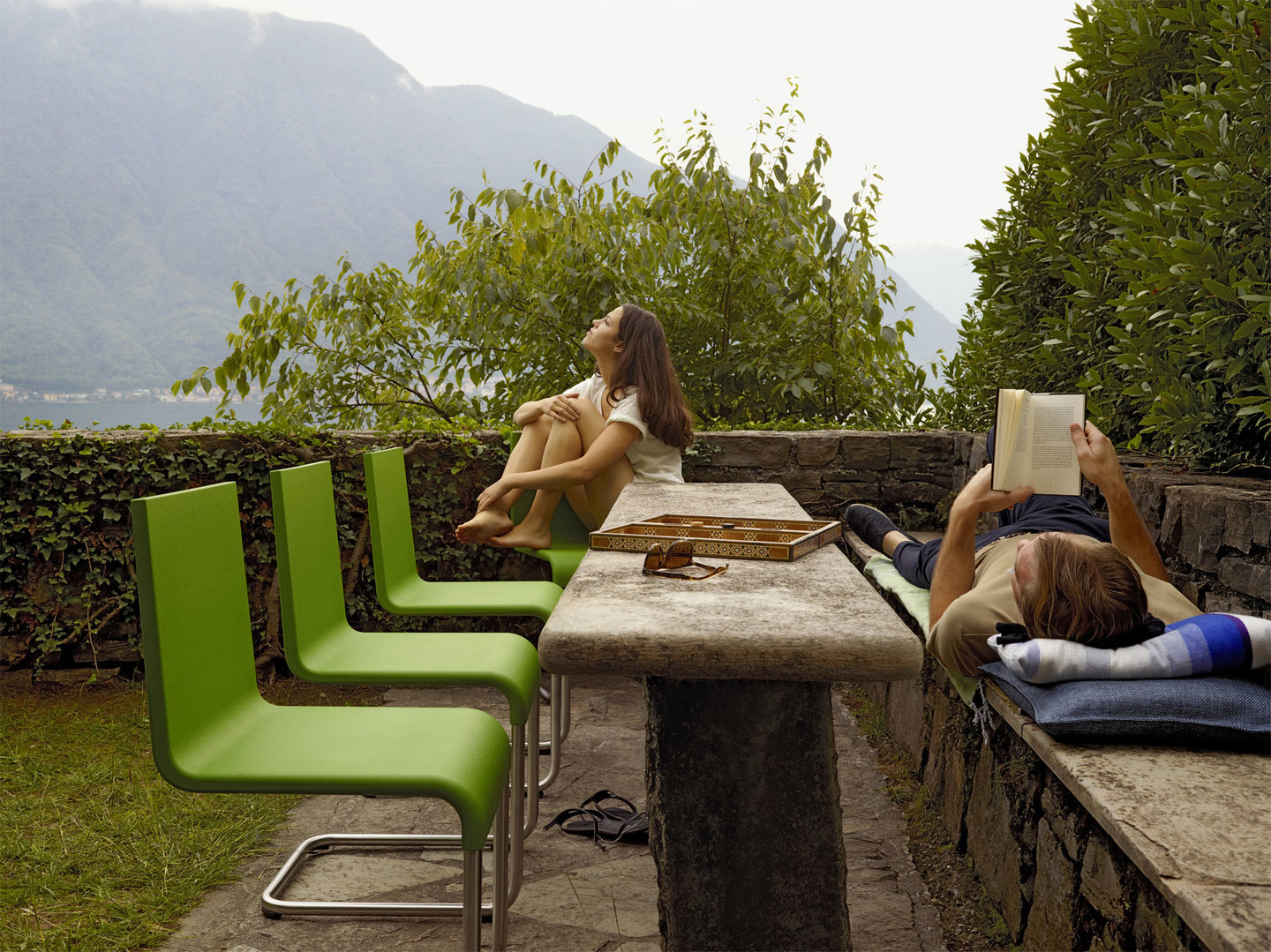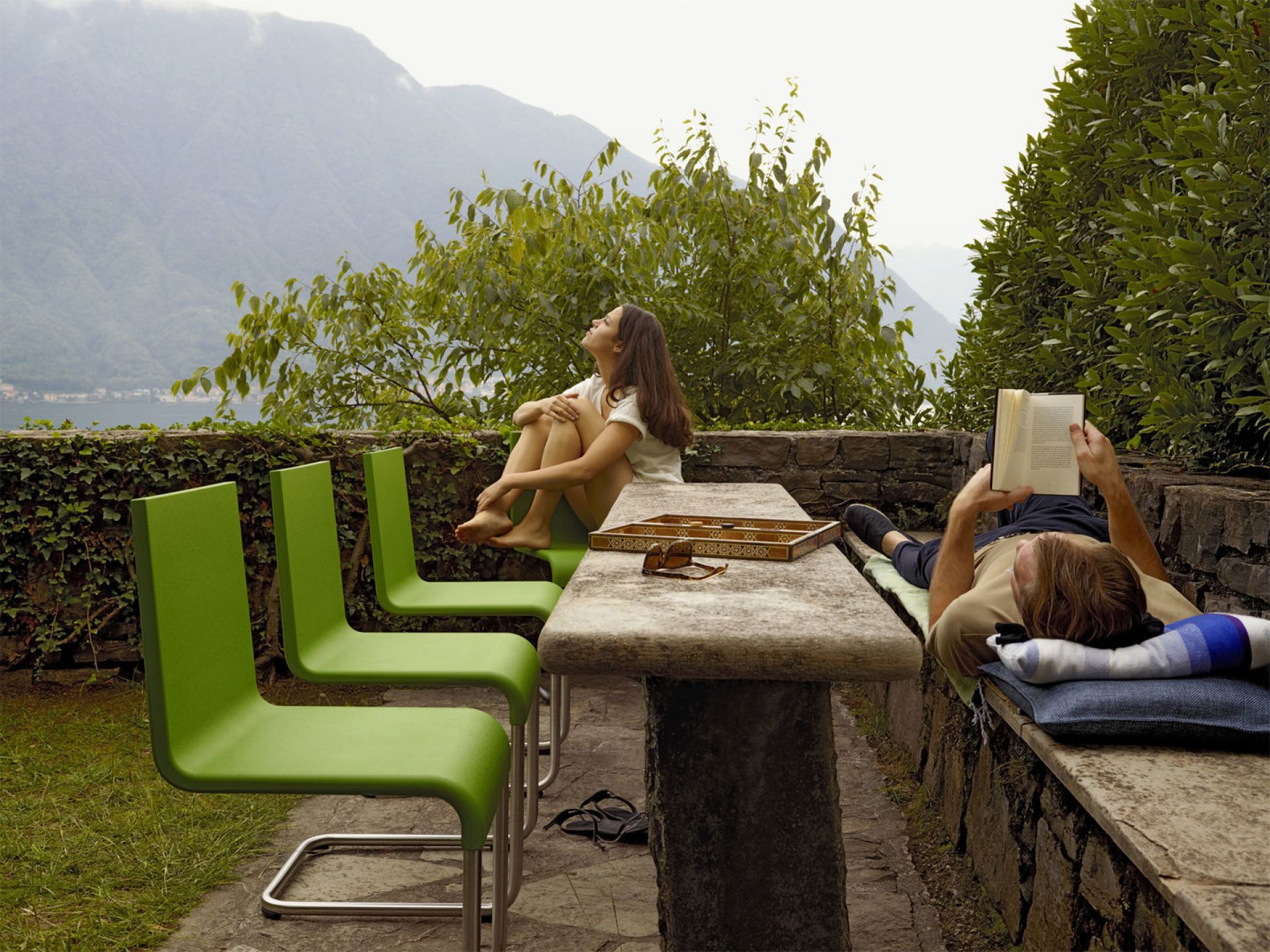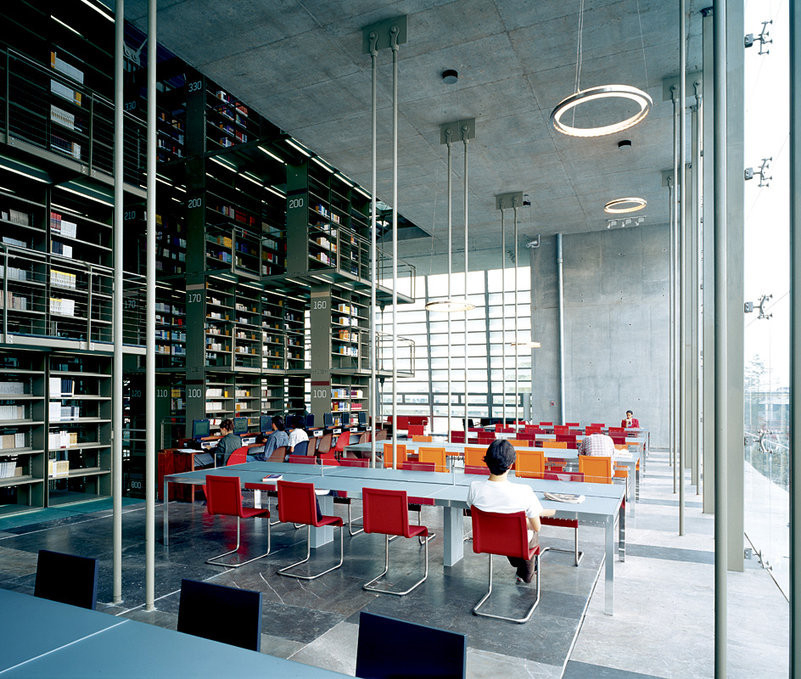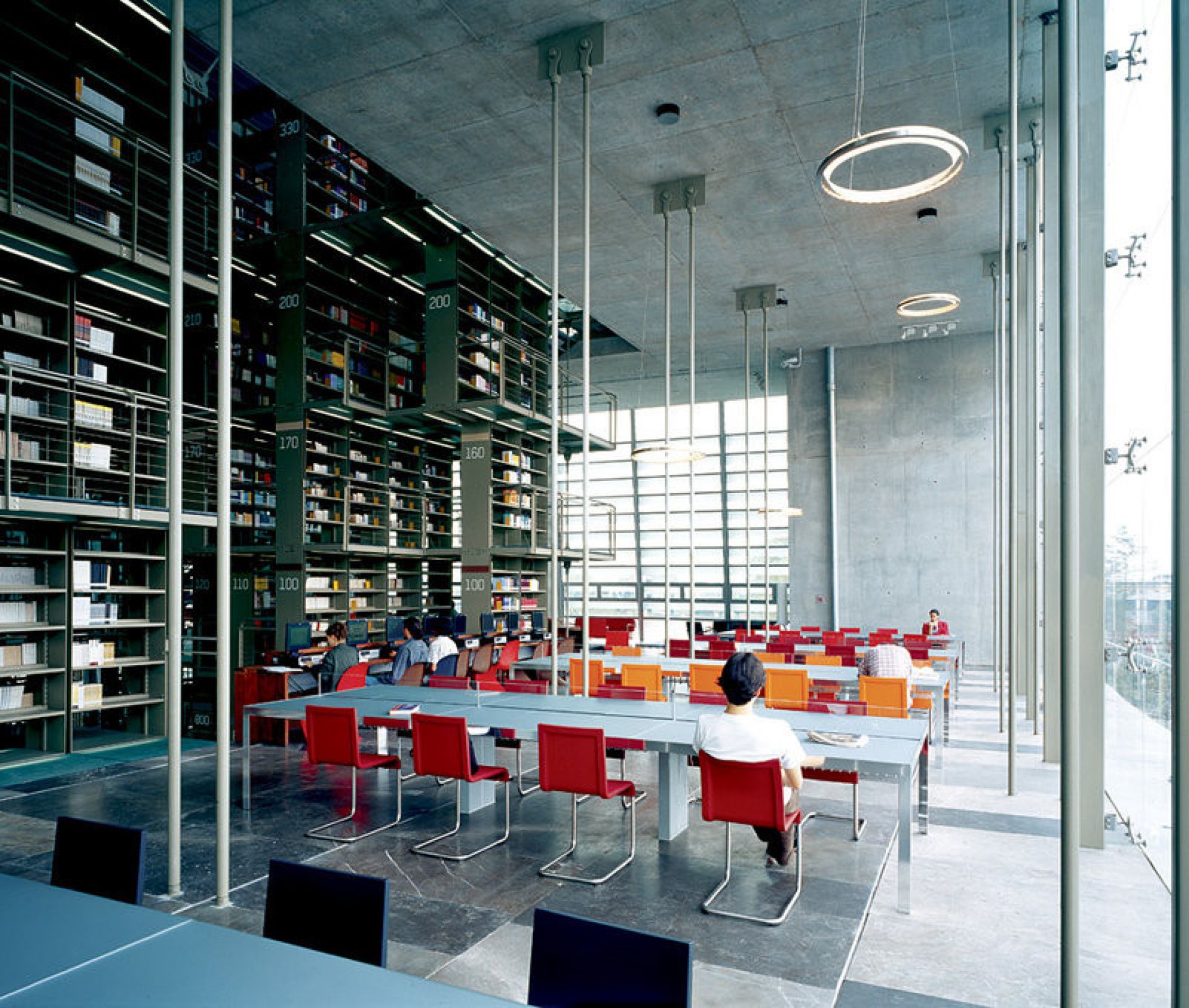 Reduced shape: .05 Chair from Vitra
Vitra Home Stories for Winter 2020/21
Buy six dining room chairs and receive the sixth chair as a gift - the offer is valid from 1 November 2020 to 31 January 2021. The cheapest chair will not be charged. The following Vitra dining room chairs are included in this offer: Eames Shell Chairs (except DSS, DSS-N, LAR, RAR, PACC and PSCC), Standard, Standard SP, Chaise Tout Bois, Panton Chair, Panton Chair Classic, Softshell Chair, Moca, HAL (except swivel base), Tip Ton, APC, .03, .05 and Belleville Chair.
The .05 chair from Vitra creates its aesthetic effect through its simple form and design. For the necessary comfort, a leaf spring is embedded in the flexible polyurethane integral foam shell so that the upper part of the backrest deforms when leaning back.
This, together with the slight sinking effect typical of the cantilever undercarriage, results in a sitting comfort that is not expected when simply looking at the chair. Since the base is made of stainless steel, the .05 can also be used outdoors.
Maarten Van Severen – Designer
Maarten Van Severen studied architecture at the art school in Ghent. After designing his first piece of furniture in 1986, the following year he founded a furniture design workshop to design limited and semi-industrial products. He attached great importance to the unity of design and production. So it is not surprising that his focus was on the development of elementary furniture types such as chairs, tables, shelves and cupboards.
When he began working with Vitra in 1996, Van Severen opened up new materials and an unprecedented breadth of impact.
Material and size
The .05 chair is a cantilever chair with an integral polyurethane foam seat shell. The base is made of brushed or powder-coated stainless steel and is also available stackable on request.
Note: Special additives slow down the fading of the colours due to UV radiation. If the chair is exposed to the sun for a longer period of time, the colour may still change. We recommend not exposing the chair to the sun for longer than necessary.
| | |
| --- | --- |
| Product number: | VITRA 44012200 |
| Manufacturer | Vitra |
| Entwurfsjahr | 2004 |
| Designer | Maarten Van Severen |
| Herstellerartikelnummer | 44012200 |
| Shipping method | Forwarding agent |
| Material | Polyurethane |
| Breite (cm) | 41 |
| Tiefe (cm) | 50 |
| Höhe (cm) | 84.5 |
| Sitzhöhe (cm) | 45 |
Questions about the product? We are happy to help.
Personal contact person

trained product experts with love for designer pieces

Material advice

20 years of experience
Exactly as you imagined it.
Our special service for you: Take our range of diverse material samples home with you in comfort.
View material samples
Related products of .05 Chair Stackable Vitra