We recommend: höfats
... because höfats brings fire into your life! Multifunctional fire baskets and bowls, fancy table fires and lots of accessories to make your time in the fresh air at the barbecue with friends even better!
And even the season doesn't matter when using höfats products, because they are almost all designed to be weatherproof. This makes even the barbecue party in winter a great experience!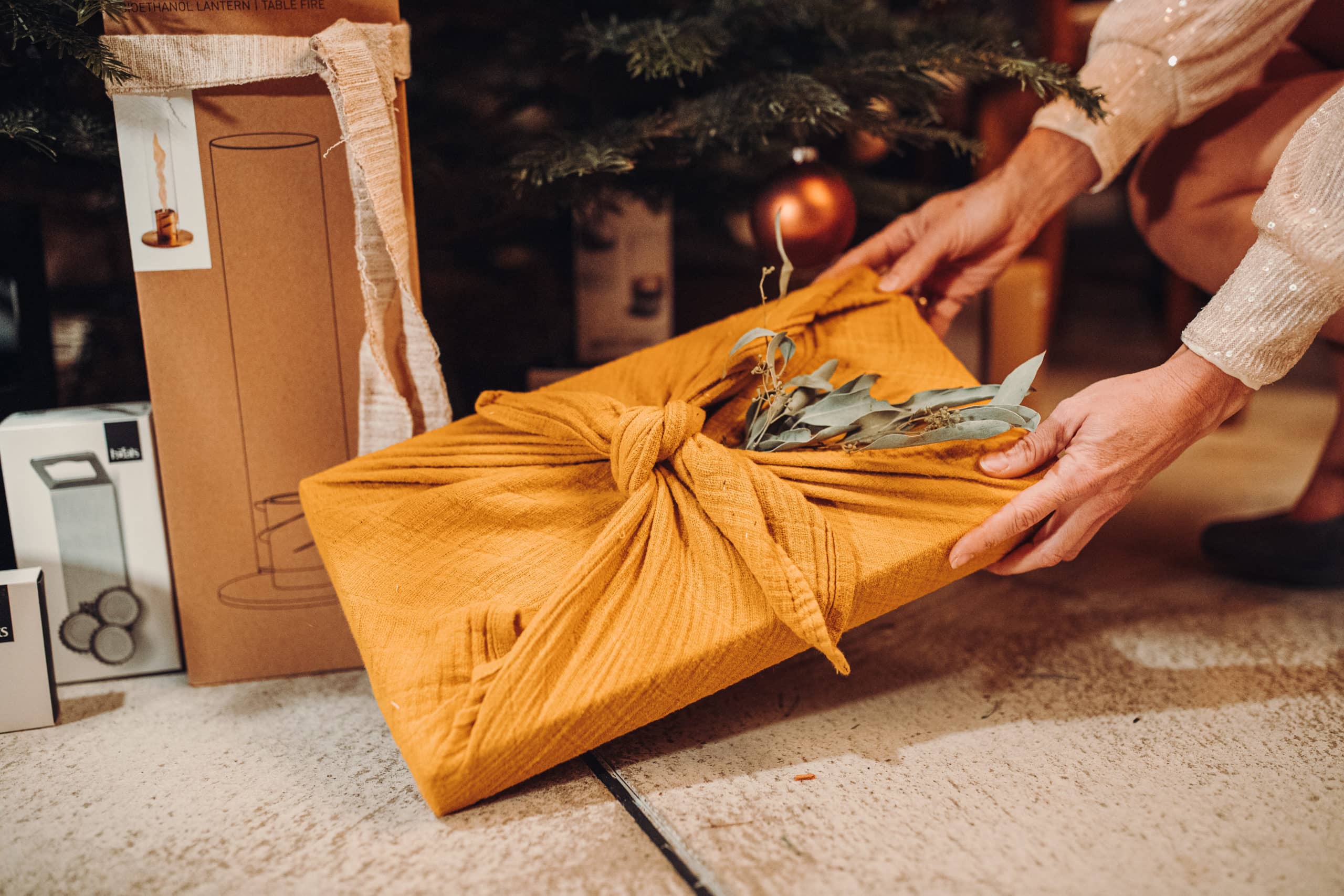 Discover more great gift ideas for design lovers
With our design gifts, you'll find great ideas for men, women and children and in every price range - it's especially worth browsing here if you're looking for the perfect gift!