Shapely home accessories for Christmas and Advent
Perfectly decorated
Merry Christmas
For many people it is the most beautiful time of the year - Advent and Christmas. You come to rest and enjoy the time in the company of your loved ones. To create this special Christmas and contemplative atmosphere, we have put together the most beautiful home accessories and practical Christmas helpers for you here.
to collect and give away
Houses of light from Räder
The flair of a brightly lit city, in miniature for your home - you create this magic with the light houses from Räder. Since this year, we have been offering you exclusively prefabricated sets that we have put together individually for you. With our sets selected for you, you can arrange your city of light in a harmonious way.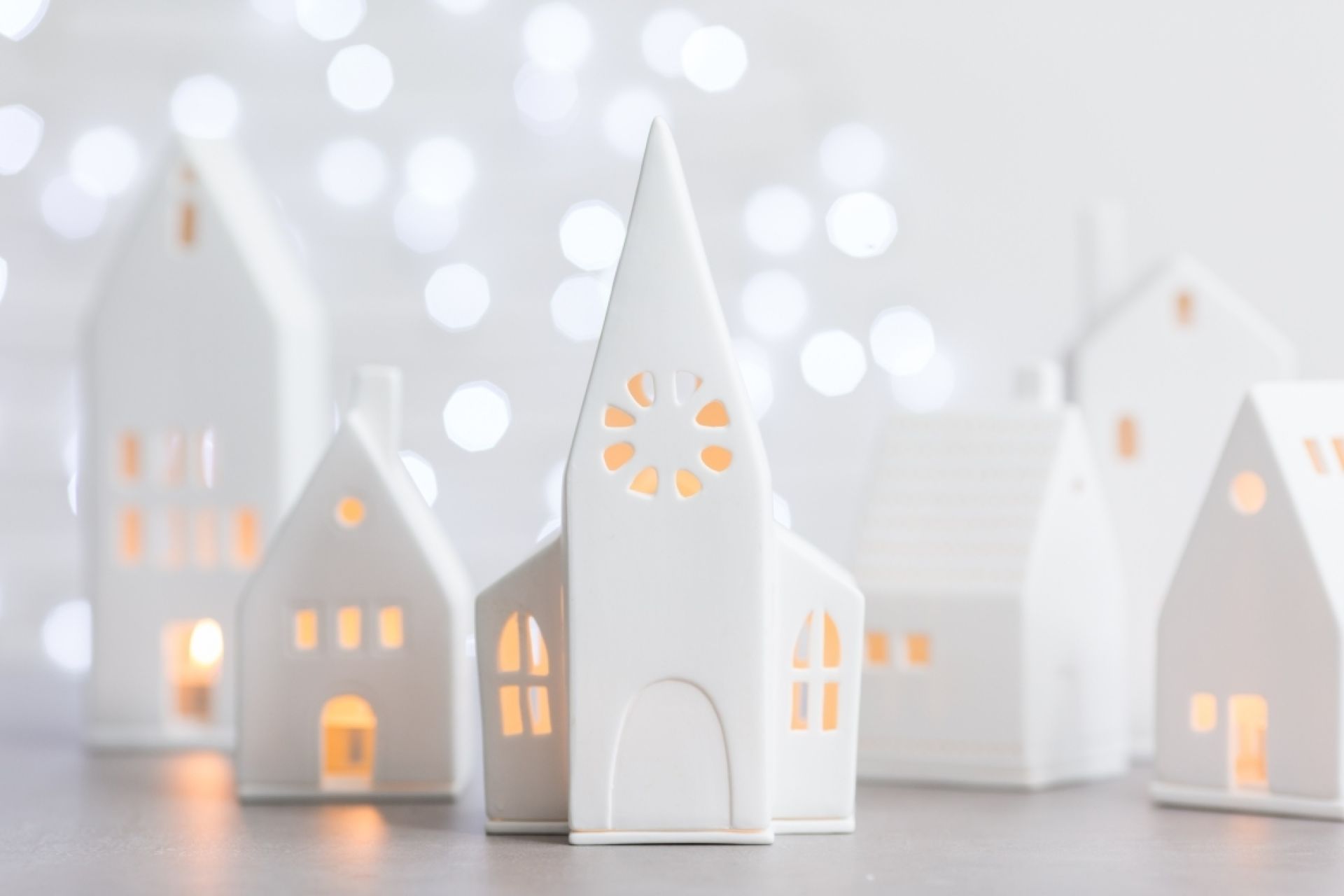 Christmas home accessories to browse:
Gifts wanted?
Design gifts with style
Are you still looking for the right Christmas gifts? Maybe you've already found what you're looking for in our gift category. There you can browse between gift ideas for women, men and children and in every price range!