Fair Design - good for the environment, good for people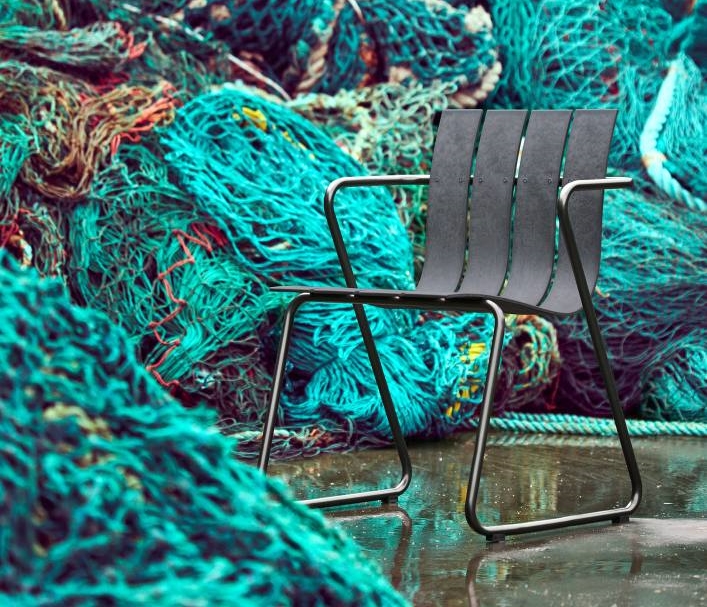 Our design principle: consciously fair.
More and more people are placing more value on sustainability when shopping - not only for food and clothing, but also for furniture. For this reason, we have introduced the category "Fair Design", so you can see at first glance which products are sustainable and why.
On the fair products you will find a small plant and with a click on it, you will find out how exactly the manufacturer is committed to sustainability.
Whether it's better wages, better working conditions, wood from ecologically and economically particularly environmentally friendly cultivation or trees planted for every sale - our manufacturers give many examples of fair and sustainable products. And if a product is manufactured elaborately, this is usually also a guarantee for a long shelf life. And if something lasts a long time and does not have to be replaced after a short time, valuable resources are saved in turn. This closes the sustainability circle.
Fair Design furniture and home accessories to discover: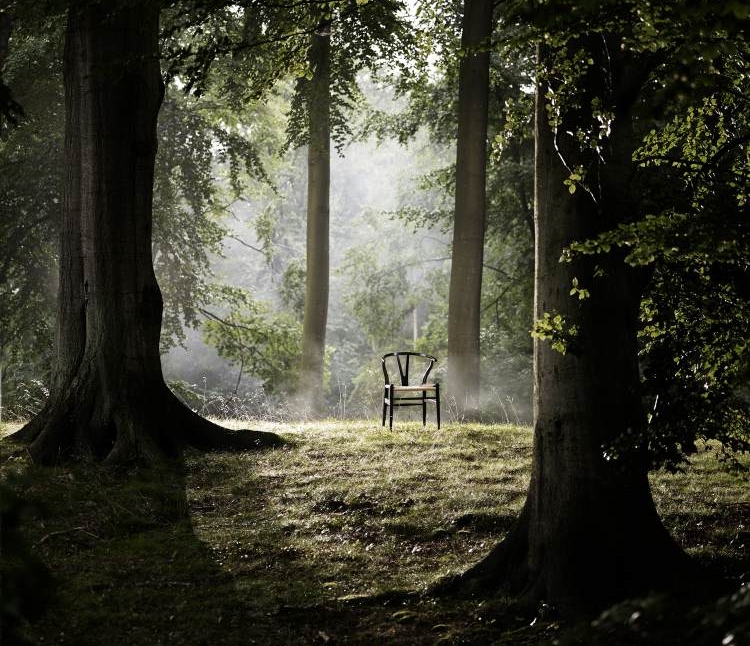 Sustainability at einrichten design
Environmental protection and sustainability have never been more important than today. For this reason, our company policy provides for a long-term and strategic approach to this. We are constantly working to improve and keep our ecological footprint as small as possible.
In addition to selling durable design products, we try to minimise returns and establish an awareness against the throwaway mentality by providing detailed information and advice. And for the sake of the environment, we also make sure to use recyclable packaging materials for our shipped packages.
Find out more about how we implement the values of sustainability and environmental protection in our company.