Fair Design - Good for the environment, good for people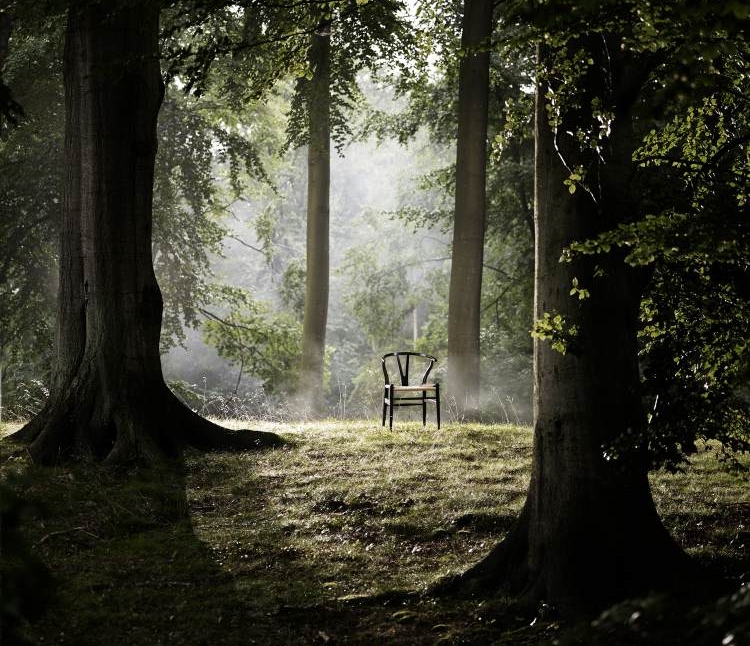 People are attaching more and more importance to sustainability when making purchases - not only for food and clothing, but also for furniture. This is why we have introduced the category "Fair Design", so you can see at first glance which products are sustainable and why.
On the fair products you will find a small globe and with a click on it, you can find out exactly how the manufacturer is committed to sustainability.
Whether better wages, better working conditions, wood from ecologically and economically particularly environmentally friendly cultivation or trees planted for every sale - our manufacturers give many examples of fair and sustainable products.
And if a product is elaborately manufactured, this is usually also a guarantee for a long shelf life. And if something lasts for a long time and does not need to be replaced after a short time, valuable resources are again saved. This closes the sustainability circle.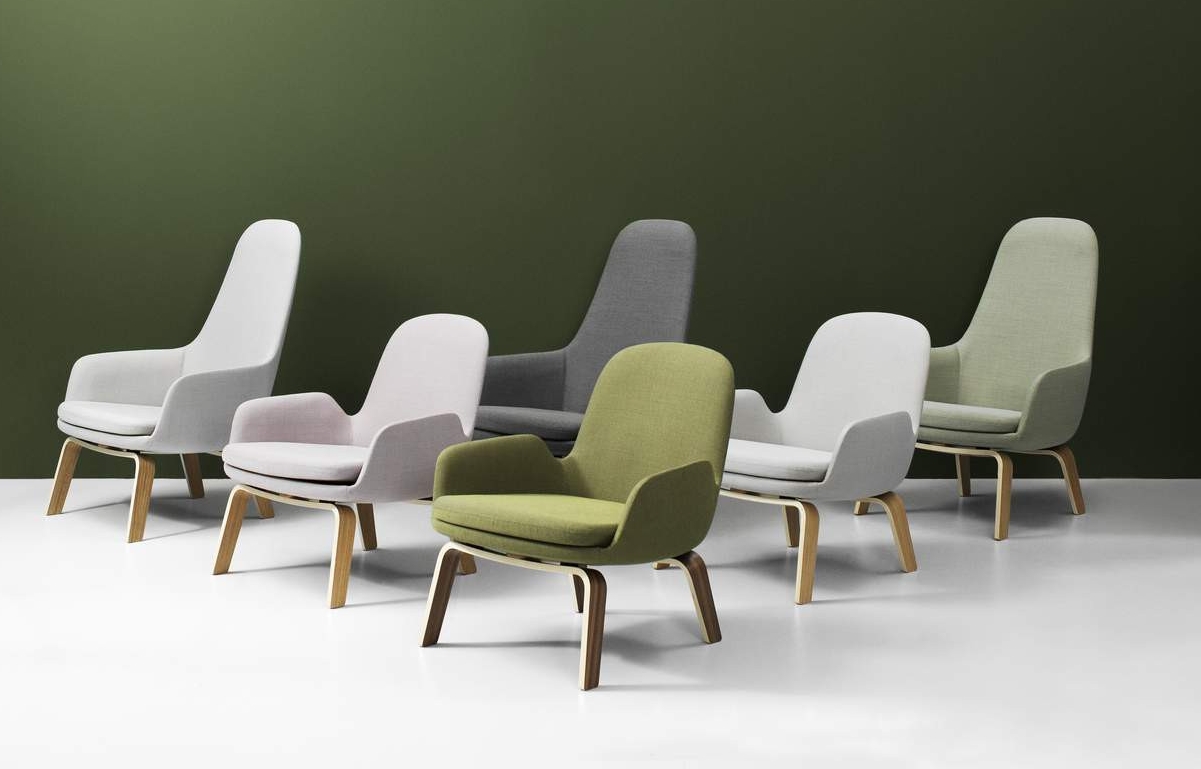 Sustainability and design
How does that fit together? Our manufacturers prove: wonderful! Read for yourself in the following examples:
Side by Side
From people for people
The wooden home accessories and small furniture of the manufacturer Side by Side are produced in workshops for people with disabilities. In this way, the manufacturer enables disabled people to integrate socially and participate in working life. As a Caritas project, Side by Side is also a non-profit organisation.
Mater
Sea lover
Our oceans have become maritime dumps. Mater addresses this environmental problem with a design legend, the Ocean Outdoor chair designed by Nanna Ditzel in 1955. It is made from marine waste and discarded fishing nets. One chair contains 960 grams of plastic waste.
Skeppshult
Heavyweight
If a product is so durable that it rarely needs to be replaced, valuable resources can be saved. That is pure sustainability! Skeppshult can therefore offer a 25-year guarantee on all cast iron products with a clear conscience. By the way, only wind power is used in the production process.
Fair Design products to browse through: