Sustainability at einrichten design
Environmental protection and sustainability have never been more important than today. For this reason, our company policy provides for a long-term and strategic approach to this. We are constantly working to improve and keep our ecological footprint as small as possible.
Sustainable products and manufacturers
Sustainability is a very important topic for us. For this reason, we have included the category "Fair Design" in our online shop einrichten design this year. Whether better wages, better working conditions, wood from ecologically and economically particularly environmentally friendly cultivation or planted trees for every sale - our manufacturers do a lot for fair and sustainable products. We mark these products with a globe that shows with one click how exactly the respective manufacturer is committed to the environment.
The manufacturers we distribute make particularly durable products. Many of the brands have been sold for 100 years and have very good workmanship and high-quality materials. This is how we stand up against the throwaway society. In the office furniture sector, we work with manufacturers who deliver unpackaged (zero waste). Office chairs and desks are covered during transport with blankets that can be reused and not wrapped in plastic sheets .And we also pay attention to the use of recyclable packaging materials for our shipped packages.
In addition to selling durable design products, we try to minimise returns and establish awareness against the throwaway mentality by providing detailed information and advice.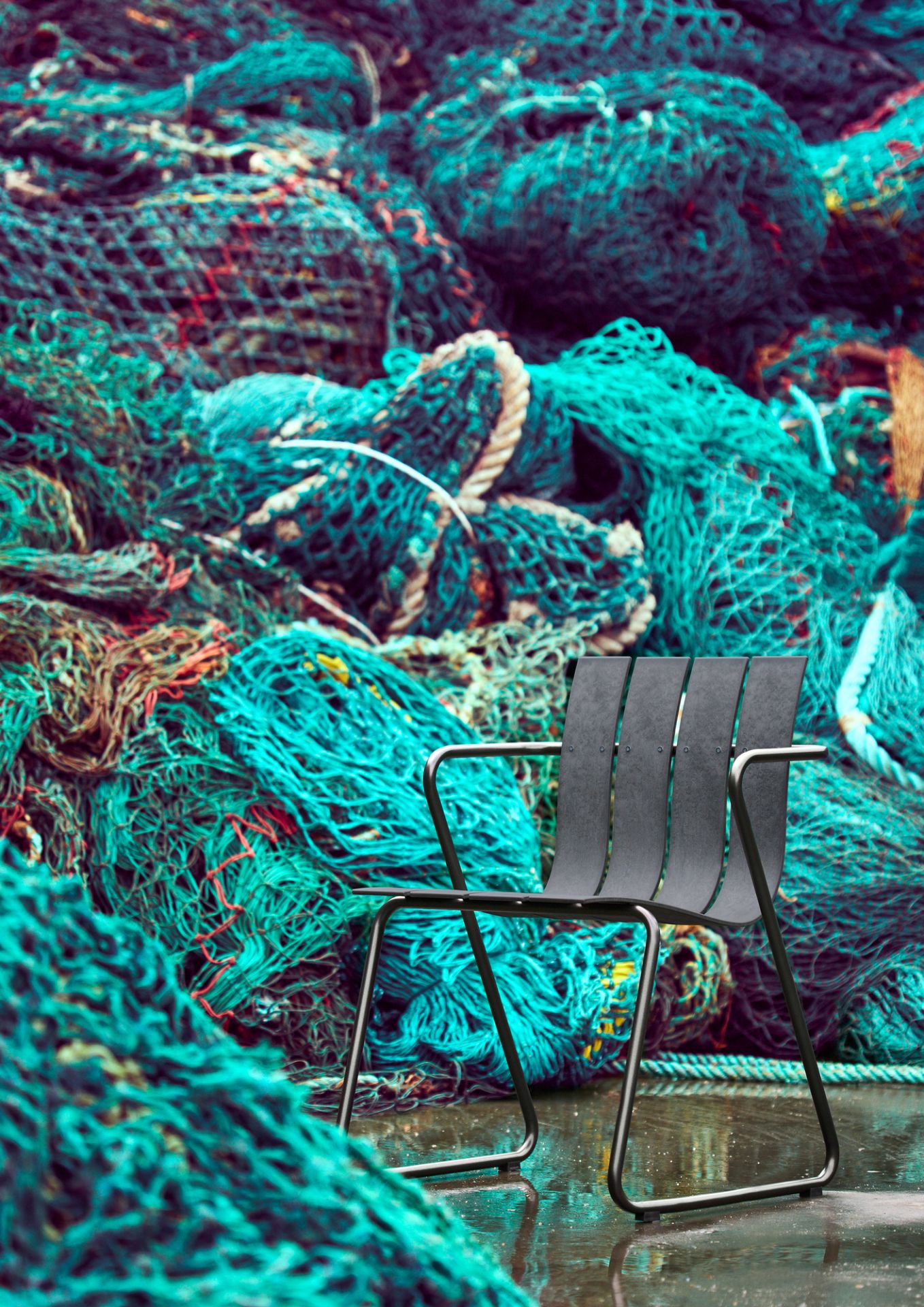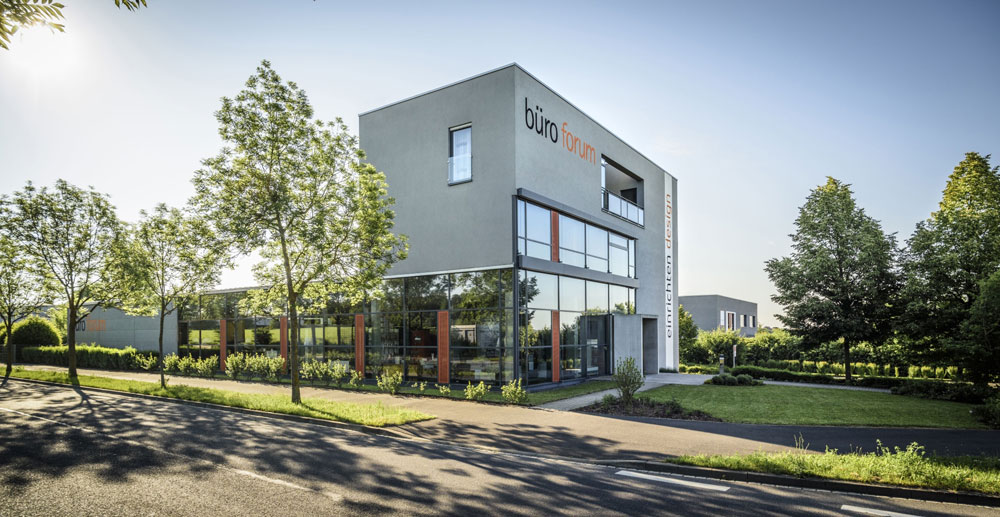 Second Life for designer furniture and accessories
Their high quality and long life span make designer furniture and accessories sustainable products by nature. With our designer bargains, we go one step further in terms of sustainability. We offer selected items, including discontinued models, remnants and as-new returns, at a greatly reduced price instead of throwing them away. In this way, we also give these products a second life.
Our buildings
Our office buildings and warehouses meet the requirements of the Energy Saving Ordinance EnEV. In addition to energy-saving heating, they also have a solar system on the roof. We also use state-of-the-art LED lighting technology in our warehouse and our exhibition. For our new building, we are also planning for the future with a solar heating system and charging points for electric vehicles. Our digitalisation approach also helps us with sustainability, as it enables us to save valuable resources such as paper.