Design armchair - for the best possible seating comfort
Design icon
Eames Lounge Chair from Vitra
High-quality workmanship, unique comfort - the Eames Lounge Chair Armchair by Vitra is a classic of modern design. The noble armchair is manufactured according to the original design by Ray and Charles Eames and can be individually configured.
Soft upholstery
Cordia lounge chair from Cor
Turn, tilt and relax: The Cordia lounge chair by Cor guarantees you complete freedom of movement and is also simply heavenly comfortable. Take advantage of the extensive combination possibilities in our shop.
Resting place
Grand Repos armchair from Vitra
The Grand Repos armchair by Vitra is just as cosy as its appearance suggests. Antonio Citerrio's design convinces with its ingenious mechanism and generous upholstery. Put together your dream model with us!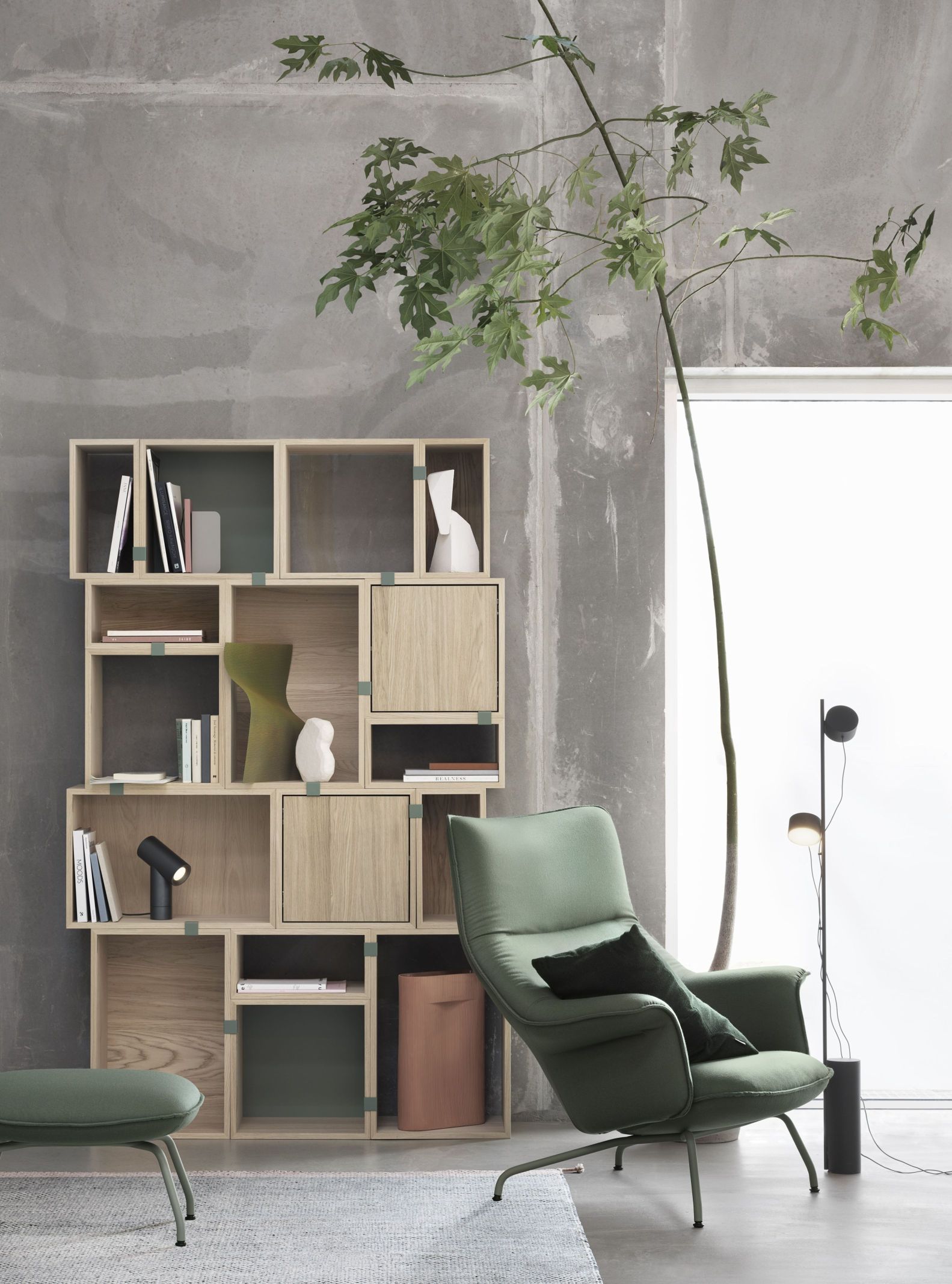 A kingdom for the right armchair
End a strenuous working day in your favourite armchair, put your feet up, read a good book or watch an exciting thriller on TV: Is there anything more beautiful? Hardly. A comfortable armchair gives us a feeling of security. It invites us to take a deep breath and lean back - a haven of peace within our own four walls that guarantees us the necessary deceleration whenever we need it.
How do I find the right armchair?
Admittedly, the choice is large and not all armchairs are the same. In the online shop of einrichten-design you can discover various models from well-known manufacturers. In many of them you can see the signature of talented designers. Some are among the timeless classics of furniture history, others are an expression of the modern living of the day after tomorrow. Some of them have won international design awards and yet others are simply meant to offer maximum comfort.
And even if most of them even combine all these features, it is the special details that make an armchair a favourite. Conversely, this means that the better you know your preferences, the better you will find an armchair that suits you. To help you in the decision-making process, we have listed 7 questions that you should ask yourself before buying:
How much space do I have available?
For what purpose do I want to use the armchair?
How much comfort should the armchair offer?
Which materials do I prefer?
What care does the armchair need?
Will the armchair be used indoors or outdoors?
Does the armchair match my furnishing style?
If you have any further questions, we will be happy to help you - by telephone +49 (0)931 / 8 09 92 - 200 or by e-mail info@einrichten-design.de.