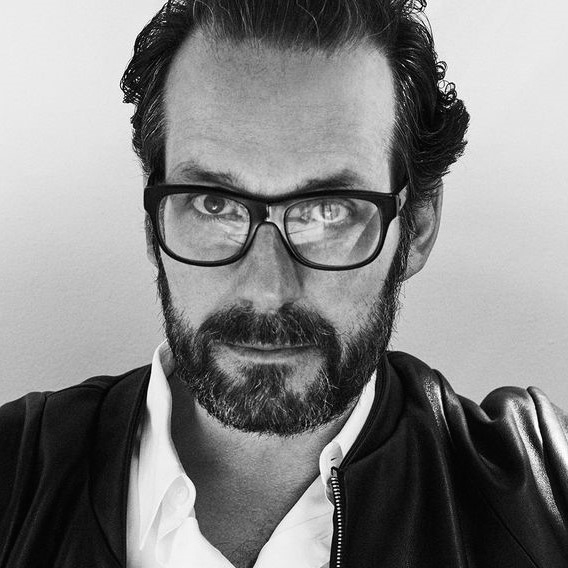 "Design stands for the ability to analyse processes of almost any kind." - Konstantin Grcic
The famous designer Konstantin Grcic was born in Munich in 1965 and grew up in Wuppertal. He learned the profession of cabinetmaker at the John Makepeace School in Dorset England before studying at the Royal College of Art in London. In 1991 he founded his own design studio Konstantin Grcic Industrial Design in Munich, which is now located in Berlin.
Whether projects in the field of industrial and furniture design, exhibits or collaboration with architecture - Konstantin Grcic's field of activity is extremely diverse. The careful examination of history, art, design and architecture as well as his passion for technology and materials characterise the designer's creations. He is considered one of the most influential designers of the present day and many of his designs can be found in the world's most important museums and design collections, such as the MoMA collection in New York.
His most famous designs include the Allstar office swivel chair by Vitra, the Chair One by Magis and the May Day lamp by Flos.