In style
Egg Chair
The Egg Chair by Fritz Hansen has become a true classic of Danish design craftsmanship not only because of its catchy and unusual shape. The design chair is considered one of the highlights in the career of designer Arne Jacobsen.
Classic lights
KAISER idell Lamps
The well-known KAISER idell series by Fritz Hansen is distinguished by the characteristic basic shapes used by designer Christian Dell - sphere, circle, cylinder. The elegant design from the 1920/30s has become a classic worldwide.
Graceful icon
Ant Chair
Originally, the Ant was designed by designer Arne Jacobsen for the canteen of Novo Nordisk, a Danish company. In the meantime, the minimalist Fritz Hansen classic has become one of the icons of the collection.
The importance of craftsmanship
"Craftsmanship is making something beautiful for someone. It is putting your heart to something. For real." Jaime Hayon, Artist & Designer
Timeless design requires dedication and the best possible quality. Fritz Hansen has dedicated itself to this claim - from the design idea to production and quality control. Experienced craftsmanship plays a major role for the company.
In the film, you will learn how the creative minds at Fritz Hansen experience the connection between everlasting design and craftsmanship.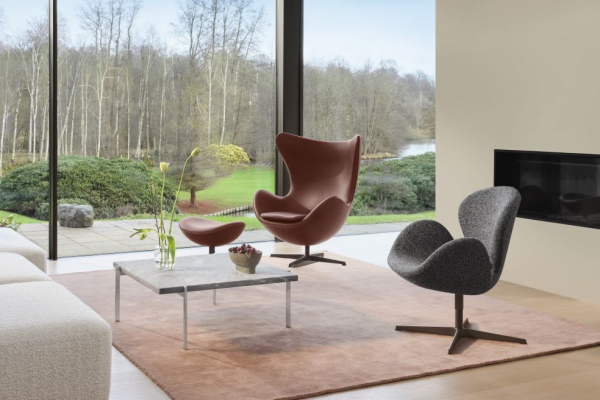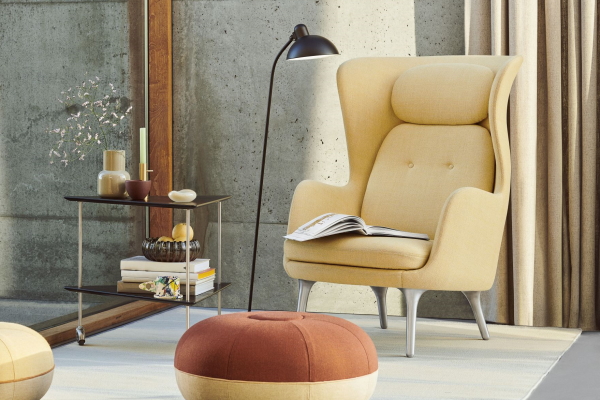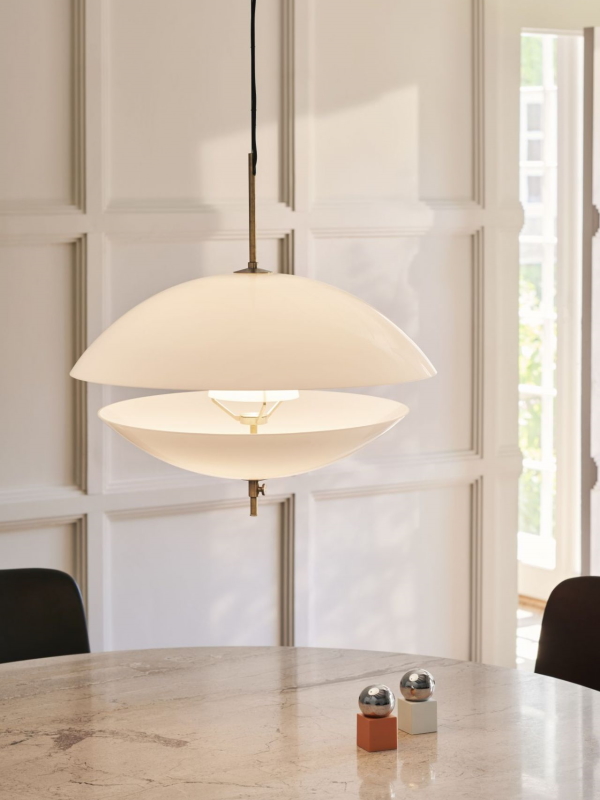 Fritz Hansen - visionary design since 1872
Fritz Hansen, that is an exclusive design brand characterised by timeless collections and world-famous classic and contemporary furniture, lighting and accessories. The company was founded in Denmark in 1872. The carpenter Fritz Hansen from Nakskov built up a flourishing workshop in Christianshavn in downtown Copenhagen. He and his son are the founders of the high quality standards that still apply to the Fritz Hansen brand today.
His son Christian E. Hansen experimented with steam bending of beech wood at an early stage and when the technology was perfected in the 1930s, Fritz Hansen advanced to become the world's leading company in this field. In the 1950s, the famous designer Arne Jacobsen is responsible for the design at Fritz Hansen. The breakthrough came with the development of the plywood chair Ant and reached its peak with the design of the classic Egg and Swan for the Royal Hotel in Copenhagen.
In 1979, the company, which had been family-run until then, became part of Skandinavisk Holding. At the same time, Verner Panton is at the centre of attention as a leading avant-garde figure and has an immense influence on the design of the manufacturer. In the following years, Fritz Hansen focuses on expansion.
With the introduction of the Republic of Fritz Hansen concept in 2000, the company finally defines its position clearly: the manufacturer's design furniture is a defining part of the perception of companies and private households that want to express their very individual character with them. And so Fritz Hansen is constantly developing and yet always keeps its long history and tradition in mind by continuing to focus on cooperation with international and visionary designers.