Ronan and Erwan Bouroullec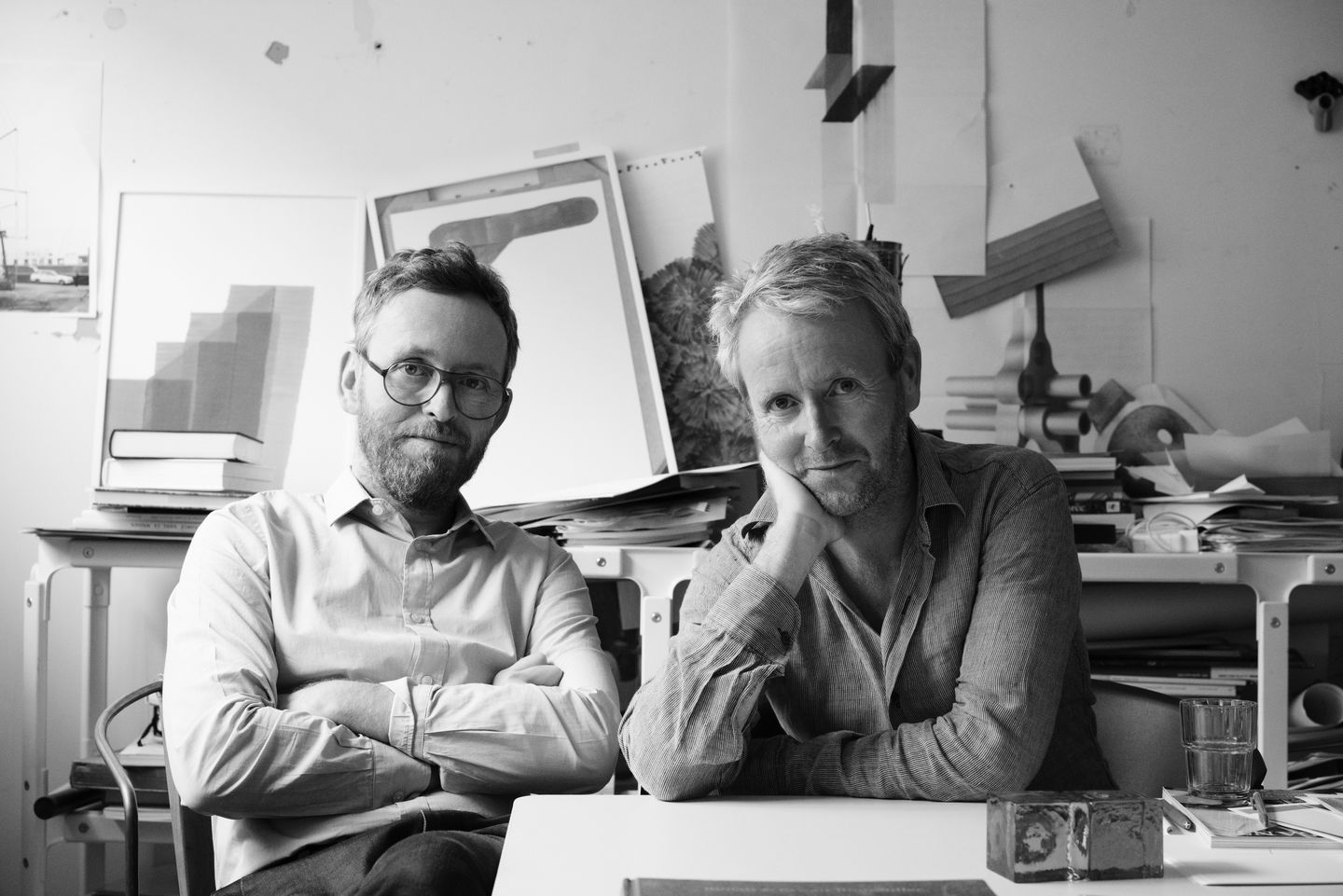 "We doubt strongly, we fight a lot, creativity is not easy, it is a kind of inner chaos" - Ronan Bouroullec
What unites the brothers Ronan and Erwan Bouroullec is their love of artistic expression - even if Erwan Bouroullec, who is five years younger than his brother, would have loved to realise it just as much through music or writing. But after his studies at the École Nationale Supérieure des Arts Décoratifs, Ronan Bouroullec founded a design studio in Paris in 1996 and a few years later brought his brother Erwan on board after his art studies. This was the beginning of a success story that continues to this day: the brothers were discovered by Giulio Cappellini at the Milan Furniture Fair and received their first commercial commission.
Ronan and Erwan Bouroullec's simple, intelligent design quickly found favour on the design scene, and major clients such as Vitra and Magis joined them. Reduced to the bare essentials, the Copenhague collection, for example, which the brothers designed for the manufacturer Hay, shines with a fascinatingly simple beauty. Alcove, an unusual couch construction produced by Vitra, which creates a "room within a room" through its high walls - a principle that the Bouroullec brothers like to take up.
Their unique creations have earned the brothers numerous awards, such as the "Grand Prix du Design de la Ville de Paris" in 1998 or the "Finn-Juhl Prize" 2008 in Copenhagen. Numerous exhibitions have also been set up in their honour - worldwide in renowned cities such as Amsterdam, London, Tokyo and Los Angeles.