Atmospheric light: Design floor lamps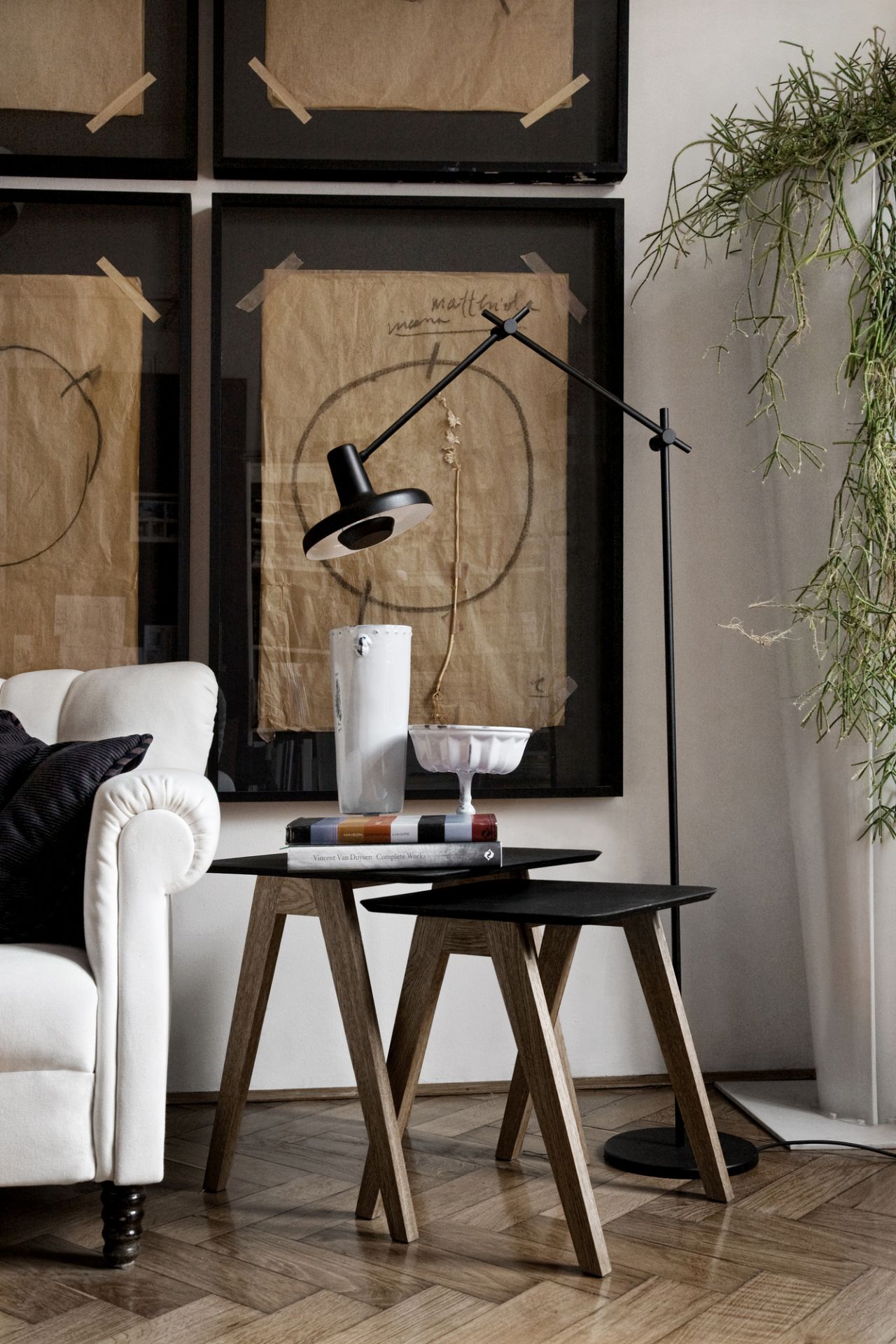 Finding the right light
As a light source in the living area, as a work light at the desk or as a reading lamp next to the sofa - floor lamps have a wide variety of uses. Whether simple and with a clear form, extravagant and impressive or classically elegant - there is an overwhelmingly large selection so that the right light source is available for every requirement.
Because of their size, floor lamps are consciously perceived in the room. That is why the right model should be chosen carefully. The shape, functionality and material determine the character and radiance of the various floor lamps. Those who attach importance to illuminating a specific area in a targeted manner should pay attention to very flexible adjustment options. With adjustable articulated arm, dimmable light intensity and directional luminaire head, you can quickly and easily bring the required light to the right place.
Midgard
Ayno floor lamp
Ayno - this is the latest luminaire family by Midgard and the first design since the 1950s. The design lamp spans the arc between the origin and the present of directable light.
Muuto
Tip Floor Floor Lamp
The design of the Tip Floor Lamp is characterised by simplicity and functionality. Through the adjustable head, either direct light or ambient light can be set.
Flos
Arco Floor Lamp
The Arco floor lamp by Flos is an absolutely imposing design. It was designed by Achille & Pier Giacomo Castiglioni in 1962 and enchants with its size and impressive appearance.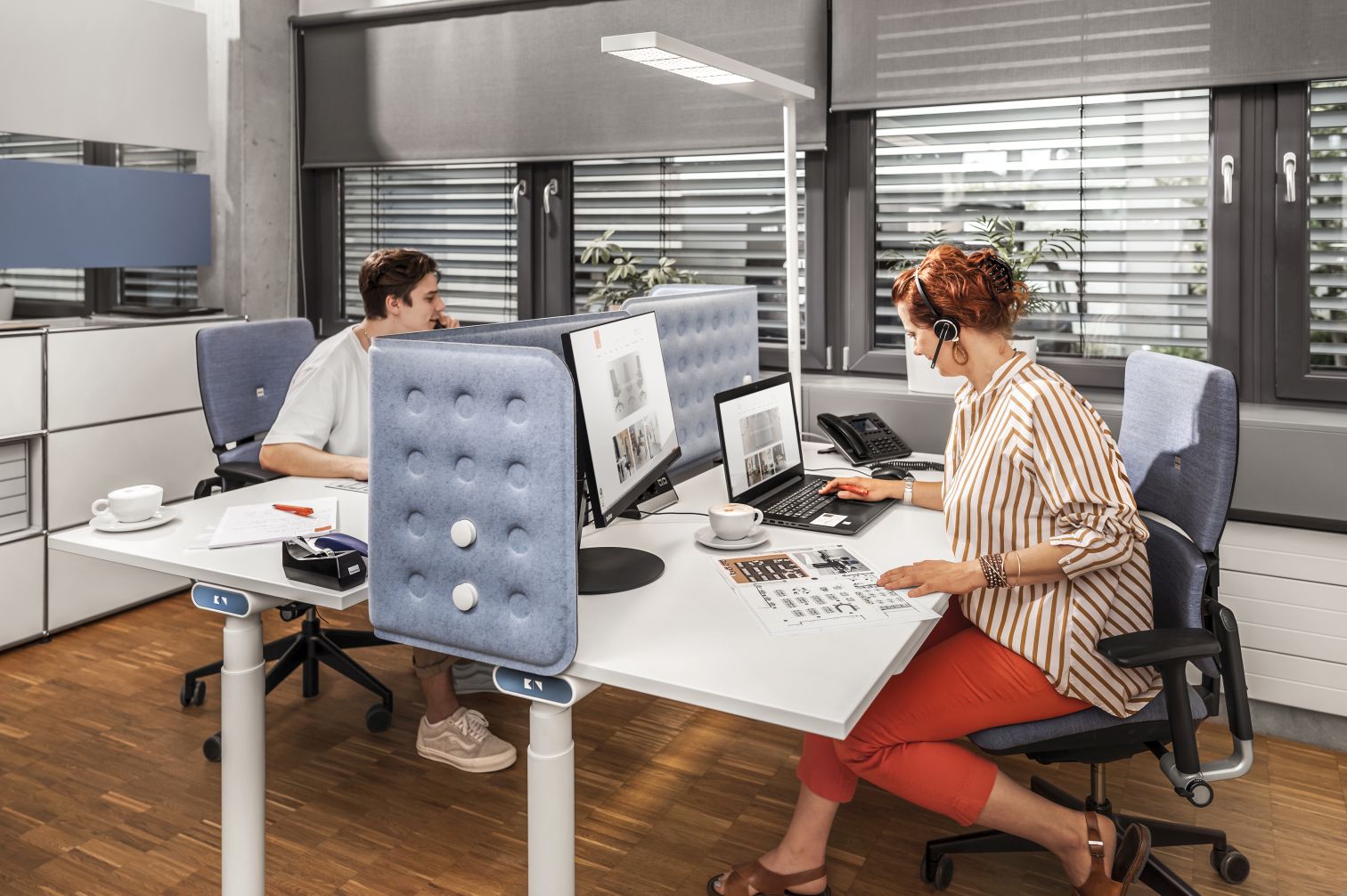 Do you still have questions?
... or need support in selecting the right luminaire for you? Contact us by e-mail at info@einrichten-design.de or call 49 (0)931 / 8 09 92 - 200 - we will be happy to help you!
We make living dreams come true!
Because we not only offer you special designer furniture, lighting and accessories in our online shop, but also advice and planning from our own interior designers!
Do you want to see your dream furniture in your own rooms? We create custom-made, lifelike 3D visualisations of your designer pieces, integrated into your private living spaces. This is how your living dreams come true!