Vintage style and retro design: a journey through time
When past and present unite harmoniously
A whiff of nostalgia pervades the air when you enter the world of retro and vintage design furniture. These timeless styles have the ability to transport us to a bygone era while satisfying our modern tastes. In a world of ever-changing trends and fleeting fads, retro and vintage have found a place that transcends mere appearance and touches us on an emotional level.
It is fascinating to observe how designers and furniture manufacturers capture the charm of past decades and transfer it into contemporary creations. Each piece tells a story, a journey through the ages, characterised by craftsmanship and attention to detail. From the curved lines of Art Deco to the clean shapes of Mid-Century Modern, each design piece has a unique personality.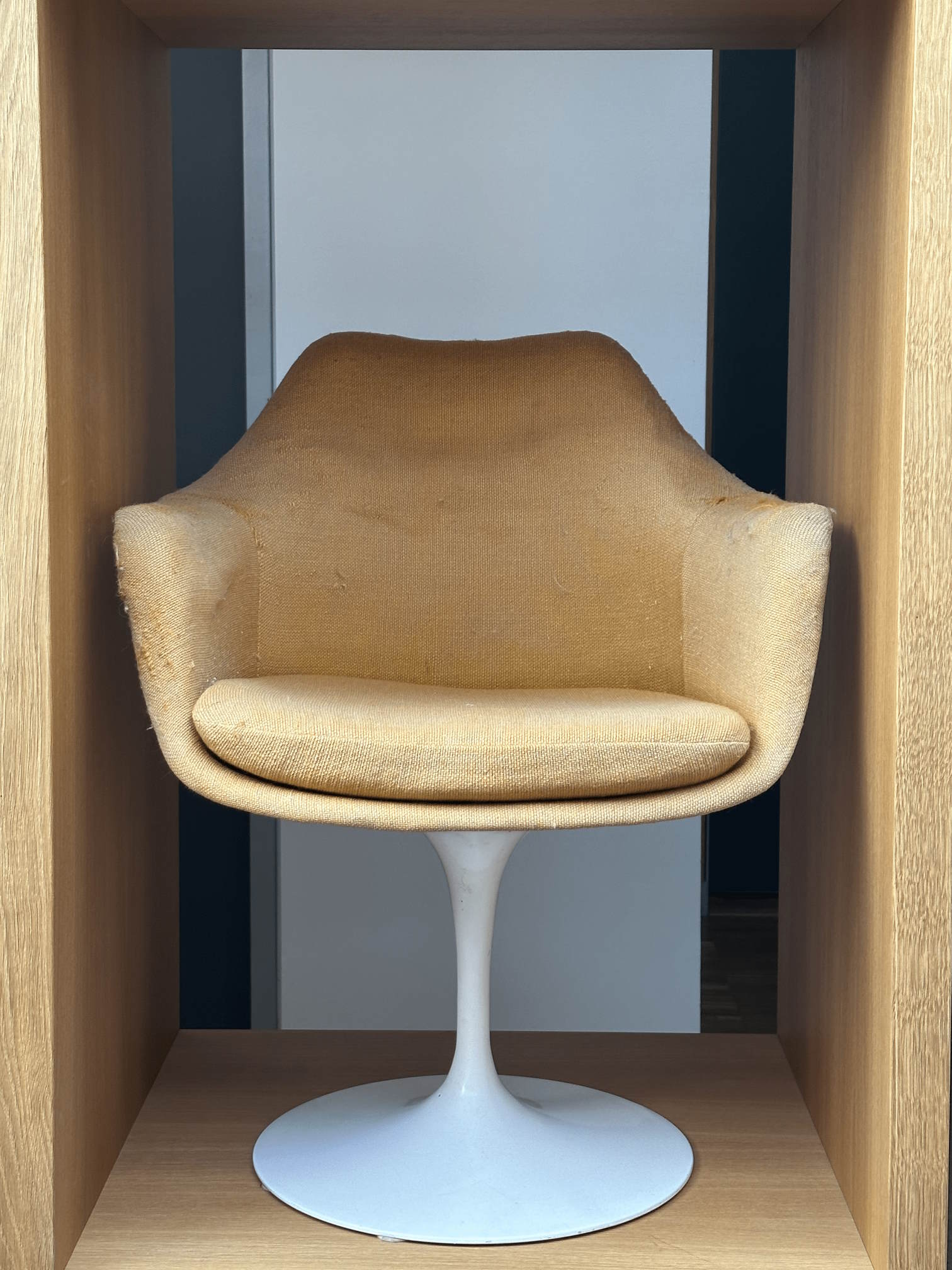 Vintage or Retro
But what is the difference?

In the world of interior design, there are two terms that are often mentioned side by side, but nevertheless tell their very own stories: Vintage and Retro. These two styles take us on a journey through time, bring past and present into harmony and give our living spaces an incomparable atmosphere.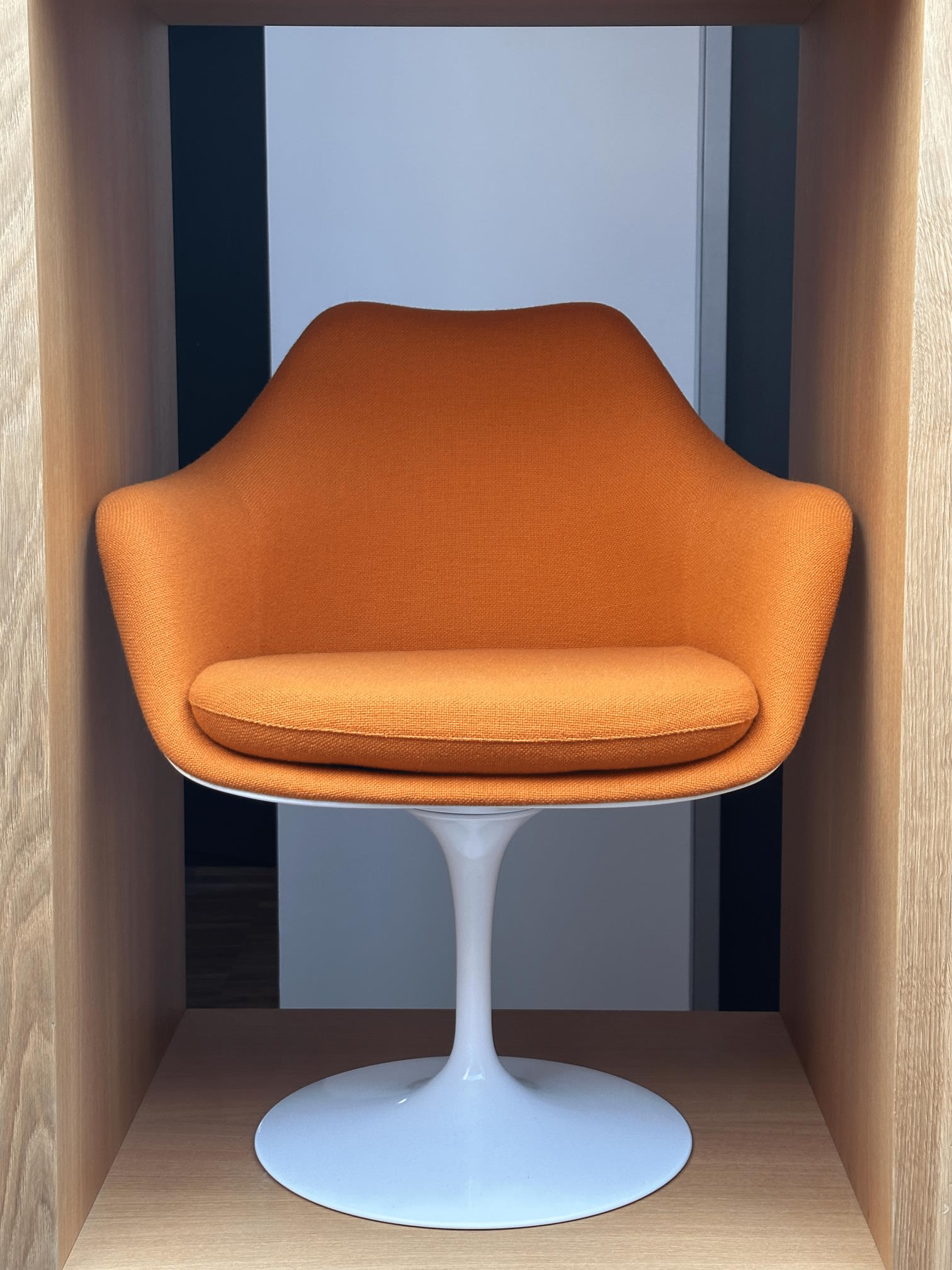 Discover more retro-look products here:


What is vintage furniture?

Vintage furnishing style refers to the use of furniture, decorative items and accessories from past decades or centuries to create a unique and nostalgic atmosphere in a room.
Each vintage piece tells its own story and bears the marks of time: a certain patina and traces of use add to the charm of original vintage furniture. It is furniture and accessories that come from past decades and are characterised by craftsmanship and high-quality materials as well as elegance and individuality.
The essence of vintage lies in the appreciation of the old, the authentic. Antique chests of drawers with ornate carvings, elegant chaise longues with fabrics from past centuries and handmade lamps that spread the warm light of bygone days - all these treasures bring the room to life and tell of bygone eras.
Vintage style is individual and allows people to incorporate their personal collections and memorabilia into the décor. It is a way to bring uniqueness and personality into the room and create a cosy and charming atmosphere





What does retro mean in design furniture?
Retro, on the other hand, embodies a more lively, playful side of the past century. The term "retro" comes from Latin and means "backwards" or "looking back". And it is precisely this looking back that the style also says. These are newly produced furnishings that are reminiscent of a distant decade in appearance. Retro design is thus a nostalgic and stylish way of representing a certain era or time period in furnishings. It pays homage to the styles of the 50s, 60s and 70s - a time of new beginnings, optimism and unconventional design.
In general, retro style is characterised by vibrant colours, geometric patterns, abstract shapes and eye-catching accessories. Furniture designs from the corresponding eras are often used, such as Mid-Century Modern furniture from the 1950s and 1960s or plastic-like furniture from the 1970s. Popular materials are plastic, metal, wood and chrome.
Living the retro style means embracing the freedom of individuality. It's furniture that makes us smile, that gives a sense of fun and light-heartedness. The iconic beanbags of the 60s, the colourful upholstered chairs or the charming teak sideboards with slender legs - they are all an expression of an optimistic attitude to life that carries us away with its lightness.
It is important to note that retro style is not simply copying or imitating past eras, but rather the integration and reinterpretation of these elements into a contemporary interior. This creates a unique and individual style that reflects the personality and taste of the occupant.

Between nostalgia and innovation
Vintage and retro as an expression of our fascination

While vintage focuses on the charm of the past, retro brings us to a time of new beginnings and innovation. Both styles have their place in our hearts and our living spaces. They tell of our longing for individuality, our love of craftsmanship and our fascination with times gone by.