Richard Lampert - furniture with added value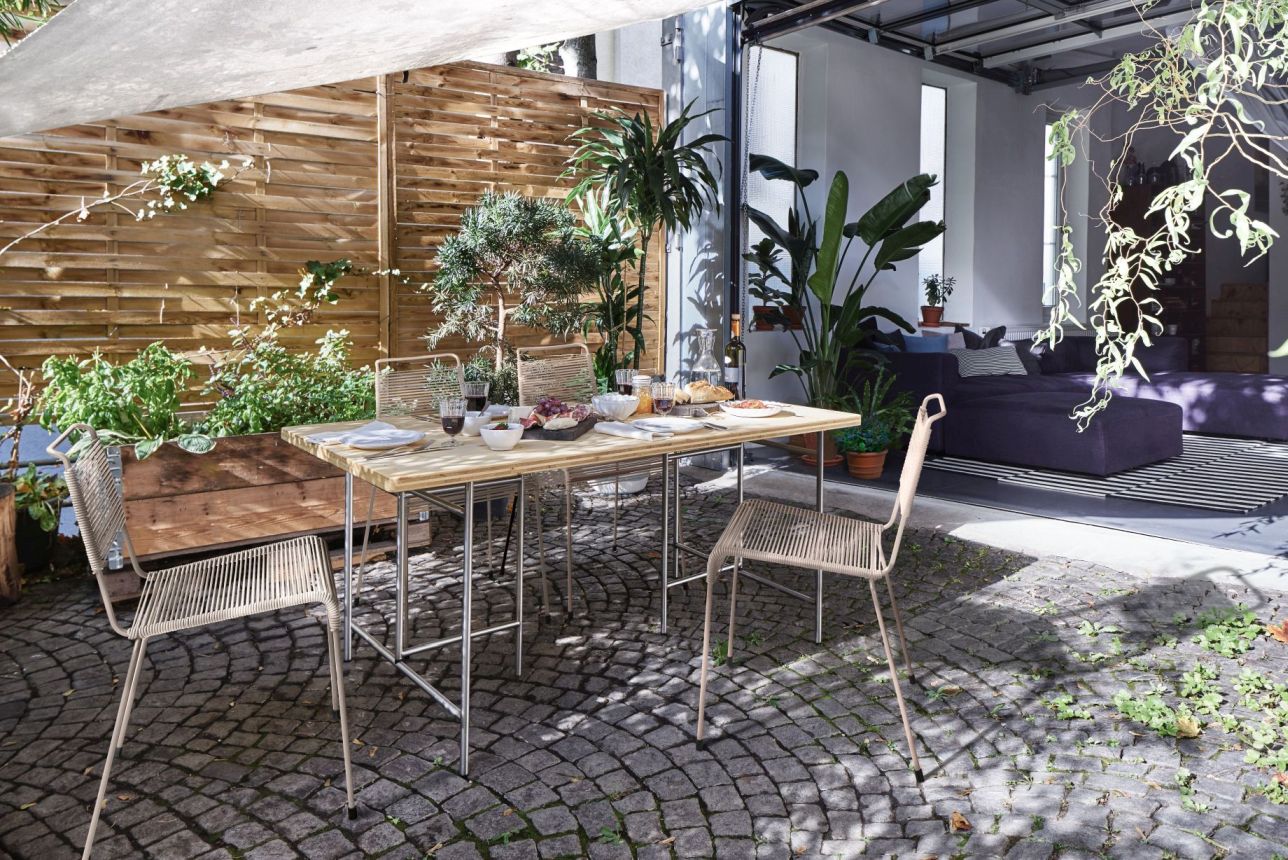 Top facts
Unconventional designs for timeless furnishing styles
Furniture with high functionality requirements
Design classics by Egon Eiermann and Herbert Hirche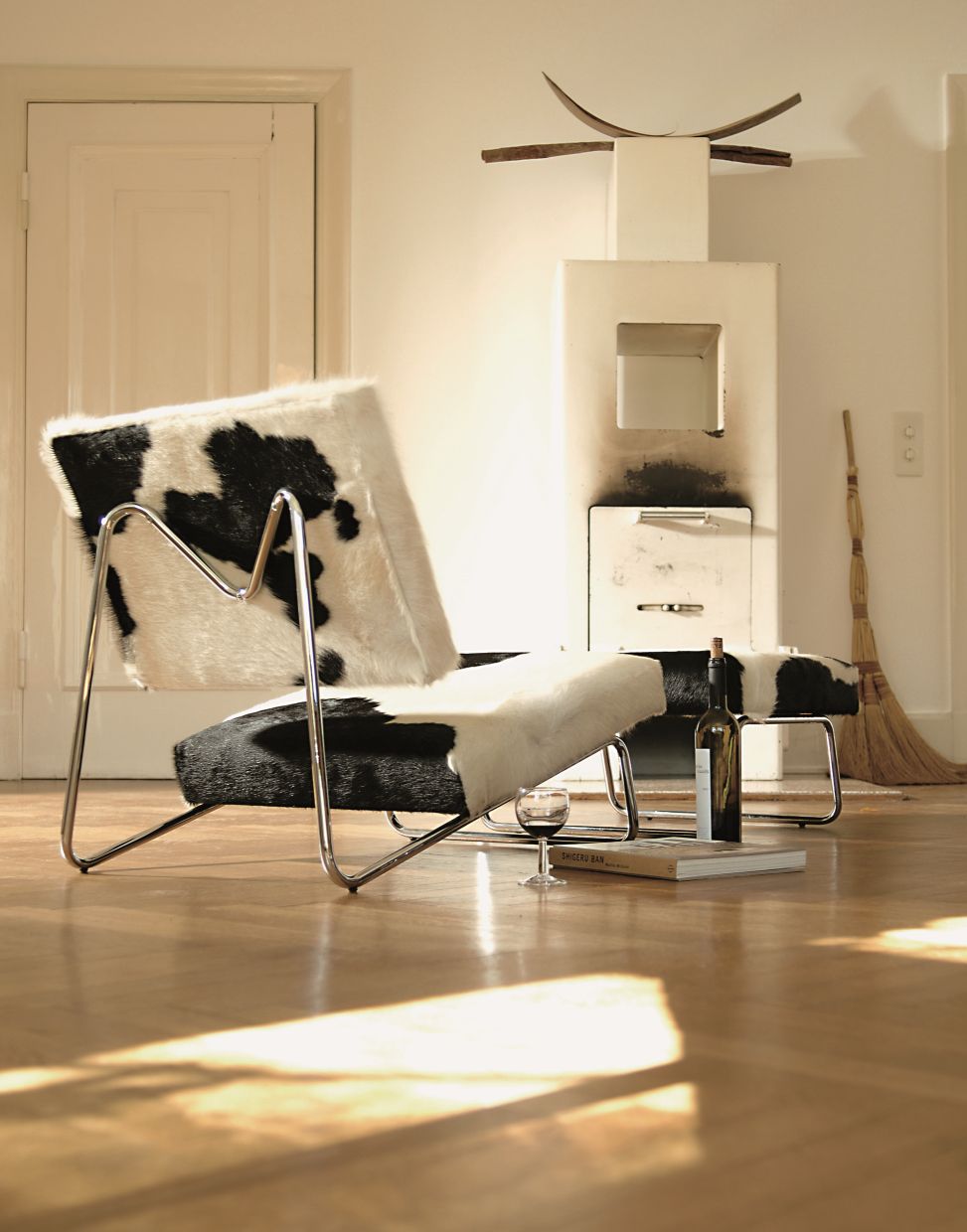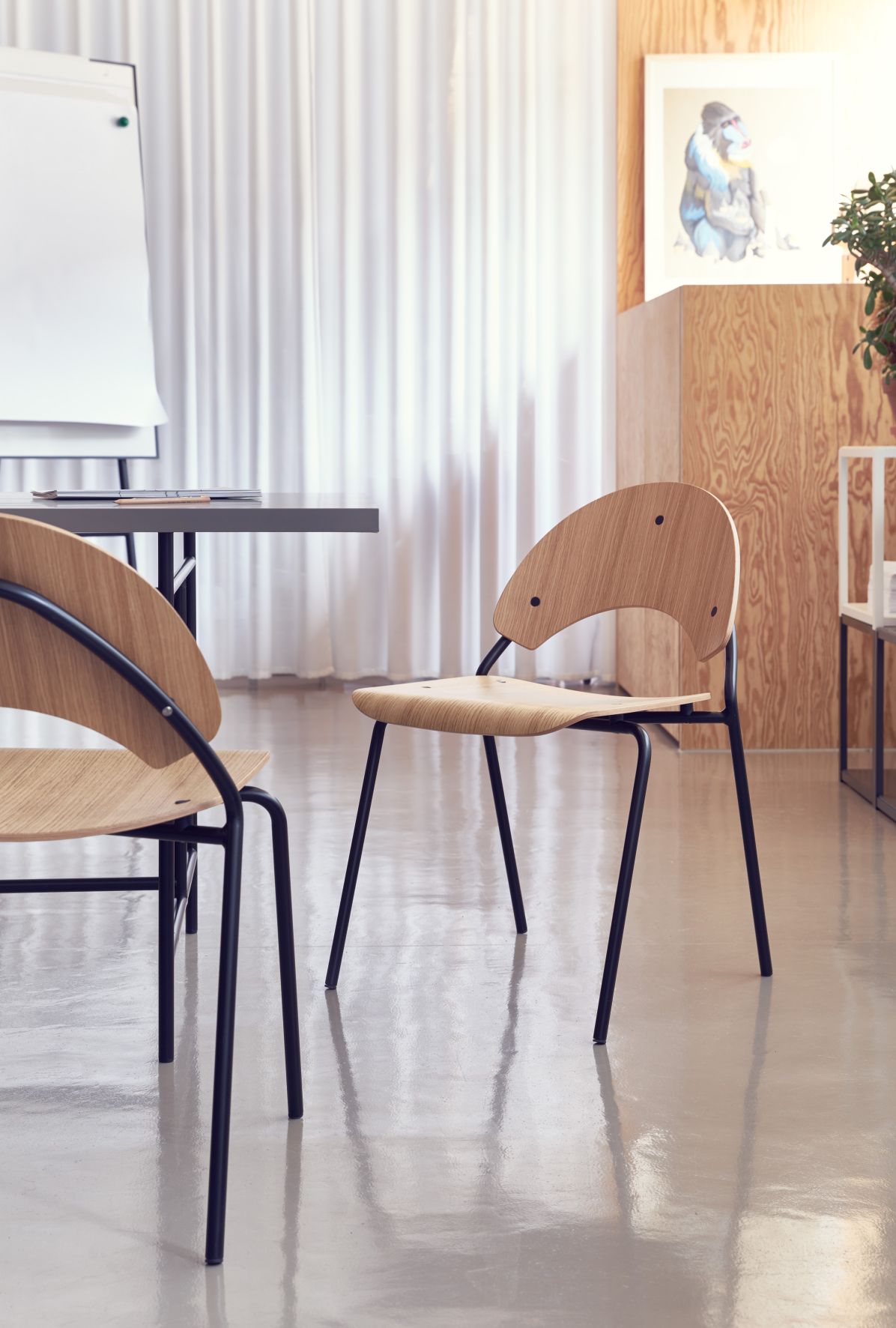 Richard Lampert and the Eiermann Designs
The Stuttgart-based company Richard Lampert produces top-quality furnishings for the home, but also for modern offices. The stylish objects bear witness to a great passion for timeless design and quality materials, which has made them absolute bestsellers. Especially the tables by Egon Eiermann, produced in flexibly configurable variants or the iconic furniture pieces by Herbert Hirche are among Richard Lampert's best-known products.
The history of Richard Lampert
To create contemporary furniture that not only looks elegant but is also practical and suitable for everyday use - with this thought in mind, Richard Lampert founded the company named after him in Stuttgart in 1993. Right from the start, the manufacturer's focus was on design products that could be manufactured industrially and in a sustainable manner. It is thanks to this claim that Lampert acquired the licenses for Egon Eiermann's popular table designs from 1953 in 1995, thus enabling them to make a fitting comeback to the design world.
But it is not only the designs of the old design pioneers such as Egon Eiermann or Herbert Hirche that are interesting for Richard Lampert. In the course of time, young talents are commissioned to turn their creative ideas into reality and to expand the manufacturer's range with innovative furnishings. The first awards such as the Design Award Germany or the Interior Innovation Award are not long in coming and finally open the door to international markets for Richard Lampert.
Interesting facts about Richard Lampert
Both Egon Eiermann (*1904 in Neuendorf/Potsdam, †1970 in Baden-Baden) and Herbert Hirche (*1910 in Görlitz, †2002 in Heidelberg) were among the most important architects and designers in Germany throughout their lives. For example, Eiermann is responsible for the Berlin Gedächtniskirche. Both also had direct contact with the Bauhaus movement: Hirche met Kandinsky and Mies van der Rohe during his carpentry apprenticeship at the Bauhaus in Dessau and later also worked in Eiermann's office. He later met Walter Gropius and Marcel Breuer in the USA, among others.