About a series by Hay - popular design seating furniture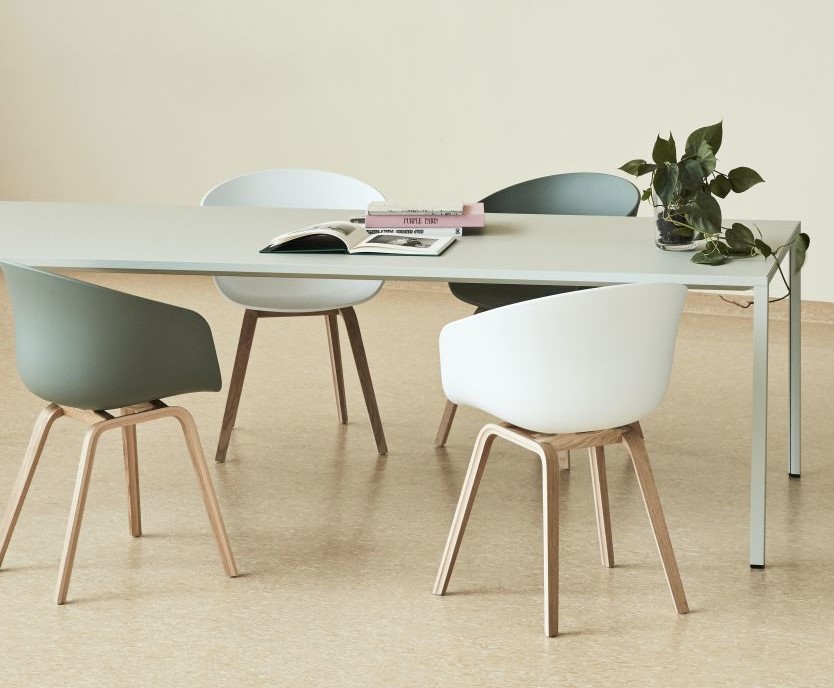 About a Chair
Conscious and simple - the chairs from the About A Chair Collection by Hay follow simple and plain lines, so that they can be easily combined with other furnishing objects. Designer Hee Welling has ensured a special multifunctionality and combinability with their simple exterior.
The collection includes AACs in different variations - wooden and metal frames, unupholstered and upholstered seat shells. Each individual variant bears witness to an understated elegance that discreetly enhances any room.

About a Lounge
Pure minimalism - the armchairs and the sofa from the About A Lounge Collection by Hay also follow a special minimalism in the sense of the collection, which fits perfectly into every ambience. The design furniture complements the most diverse styles excellently and can therefore also be used perfectly in the contract sector. Designer Hee Welling conceived the series with the aim of making the armchairs usable in cafés, in the office or at home.
Here, too, you have the choice between different frame types made of wood and metal.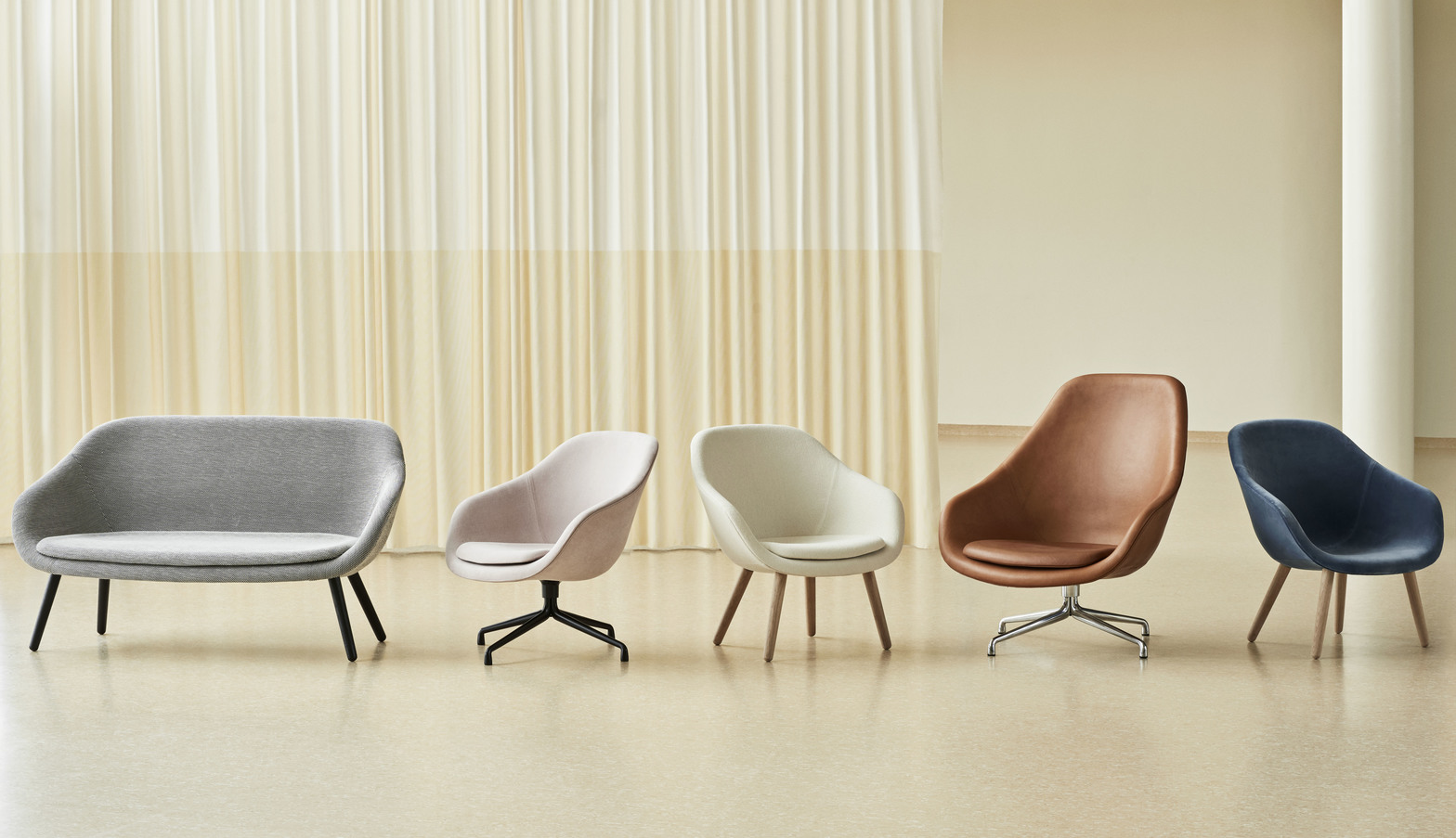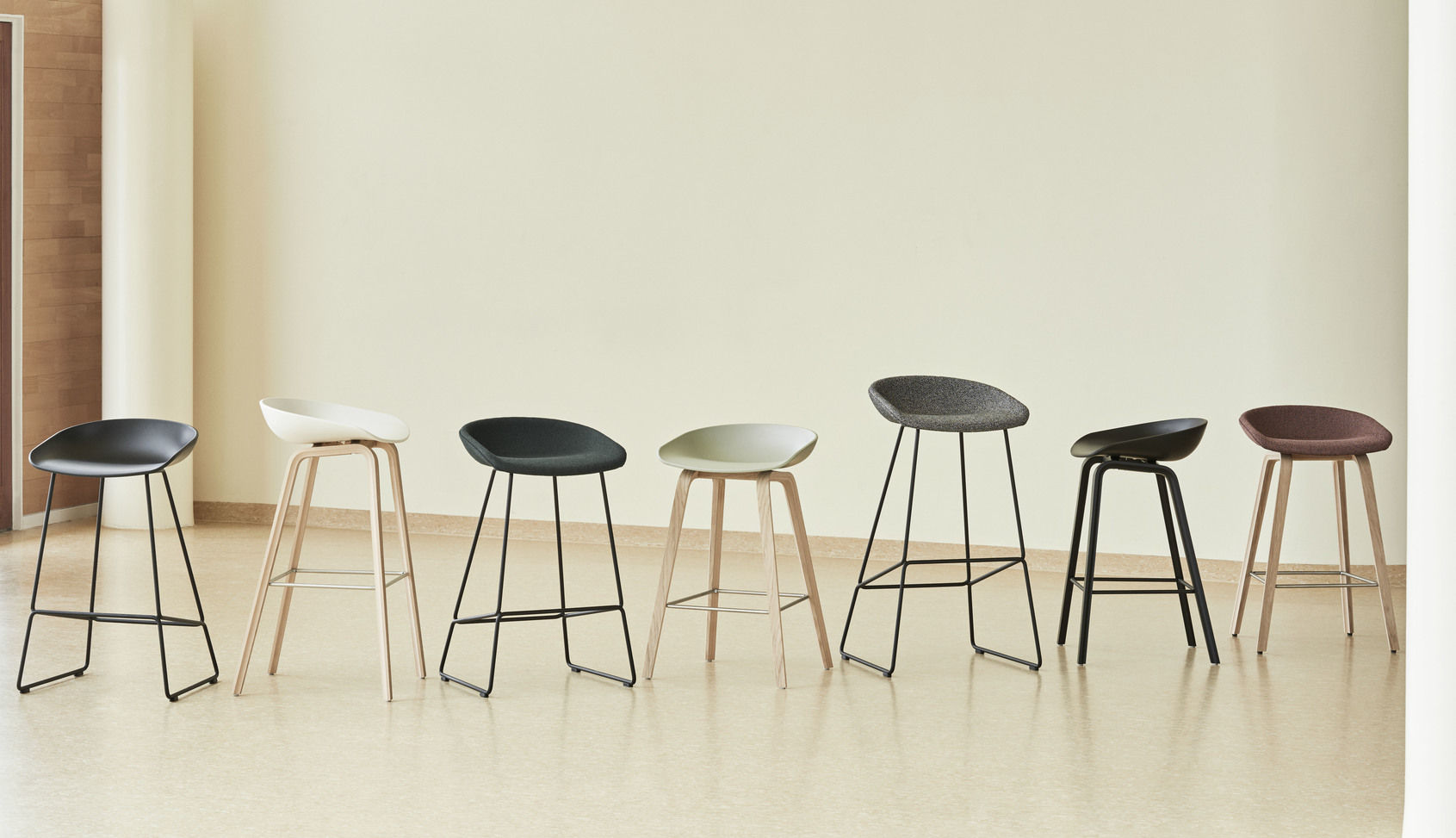 About a Stool
The bar stools of the About a Stool series by Hay are also symbols of the minimalist and simple Scandinavian design style. They complement every prevailing style and due to the many choices regarding the frames and the upholstery, as well as the extensive colour selection, the bar stools from the design pen of Hee Welling find approval all over the world.
Discover products from the series here: