Questions on the product?
Look at me from every angle!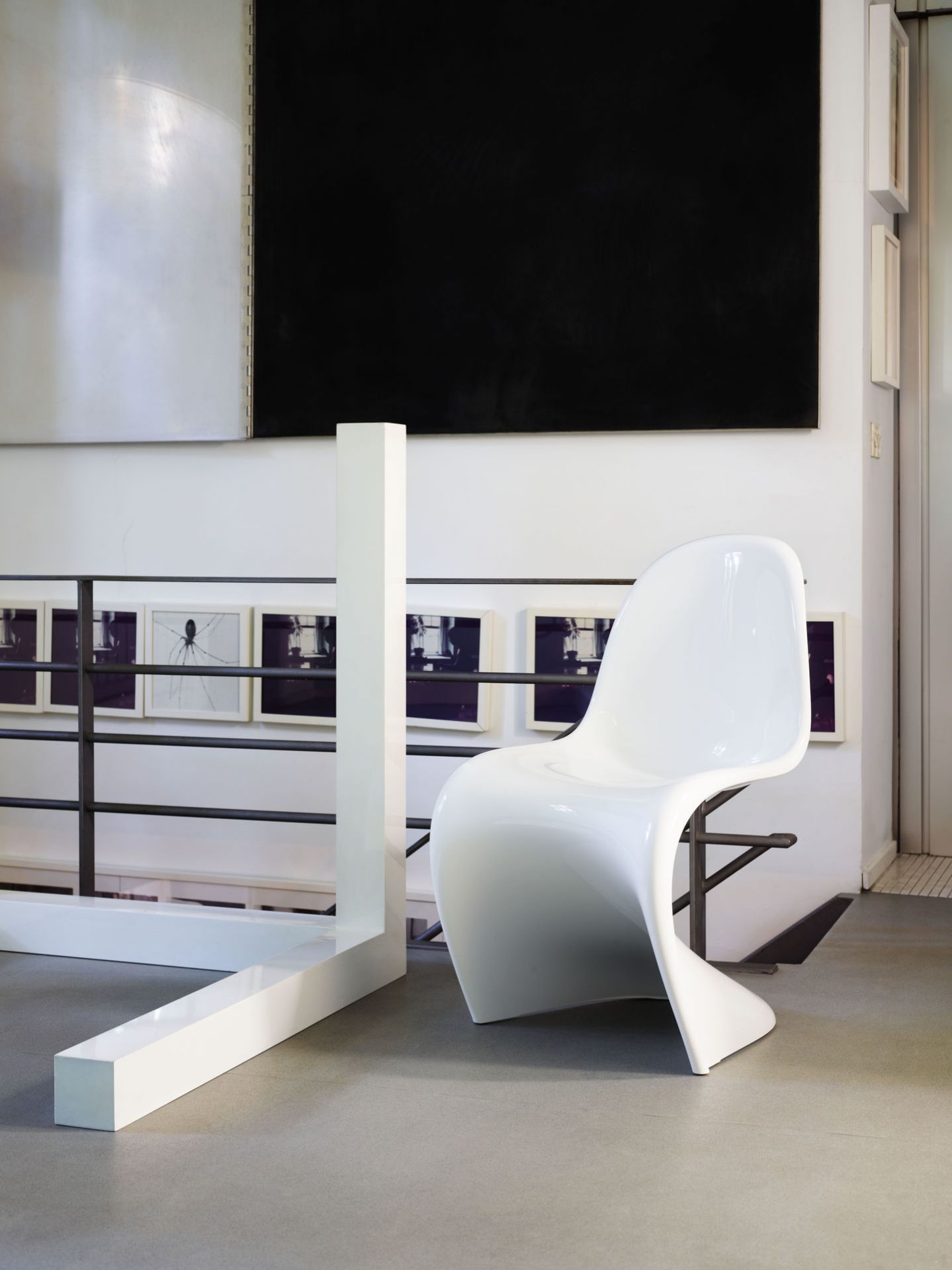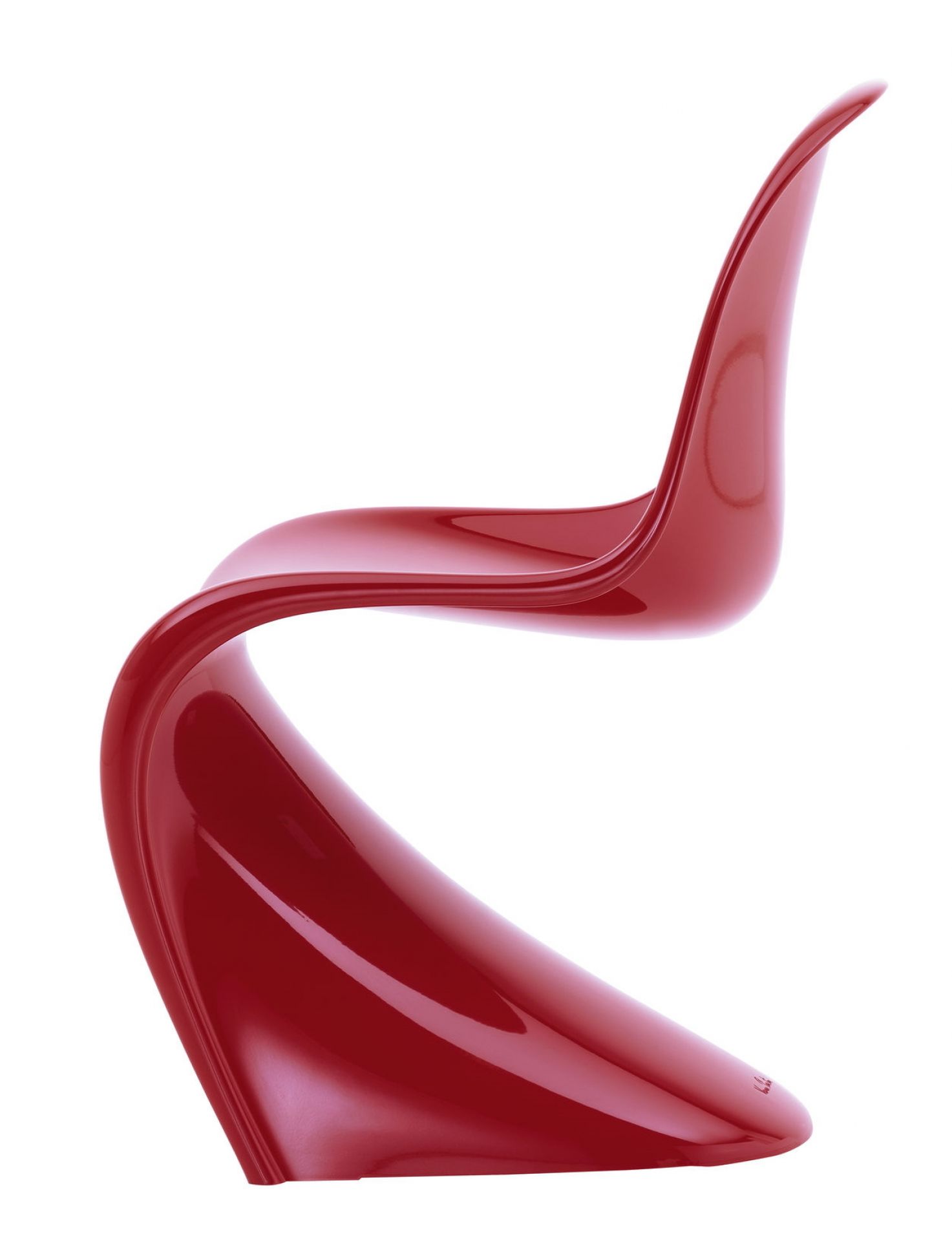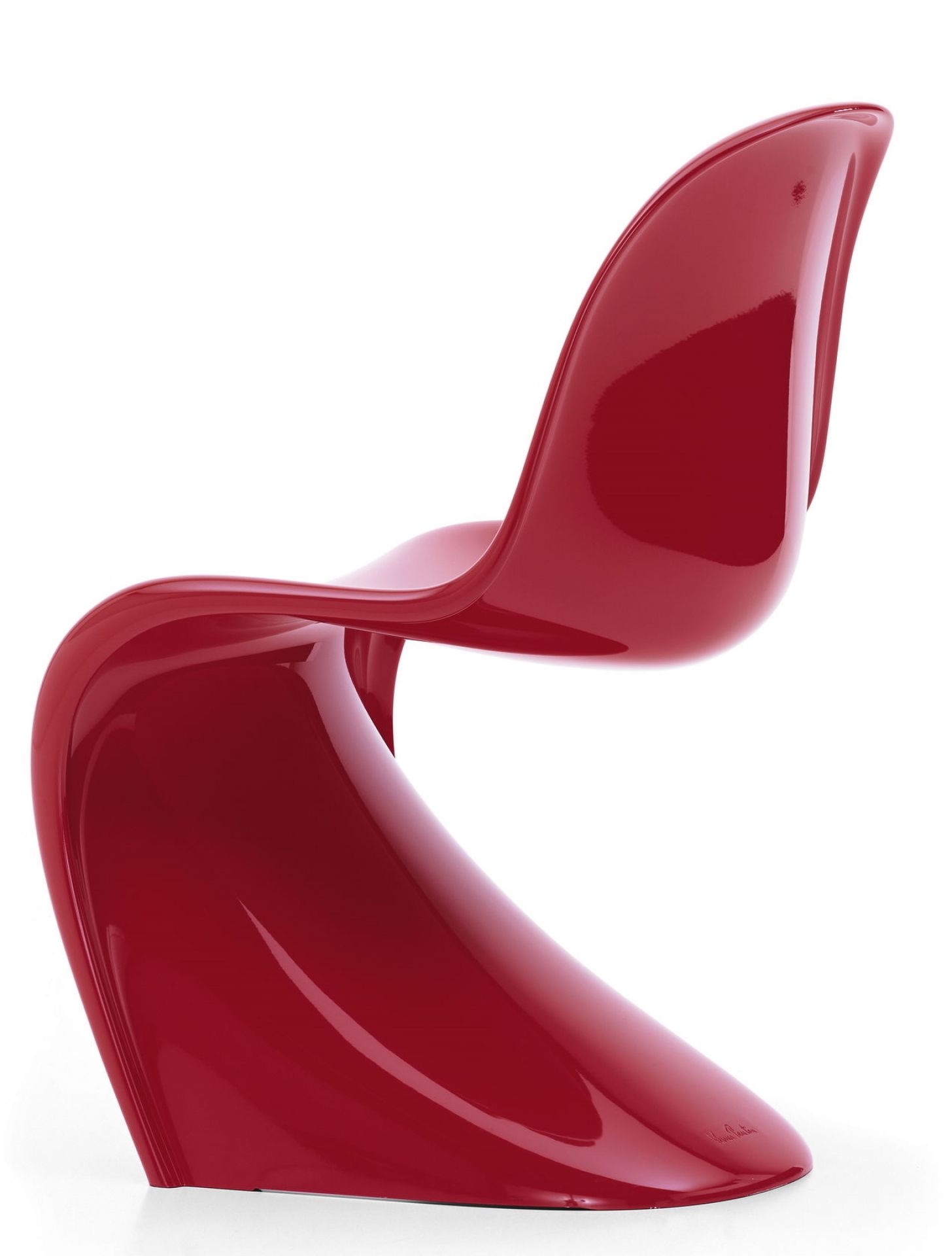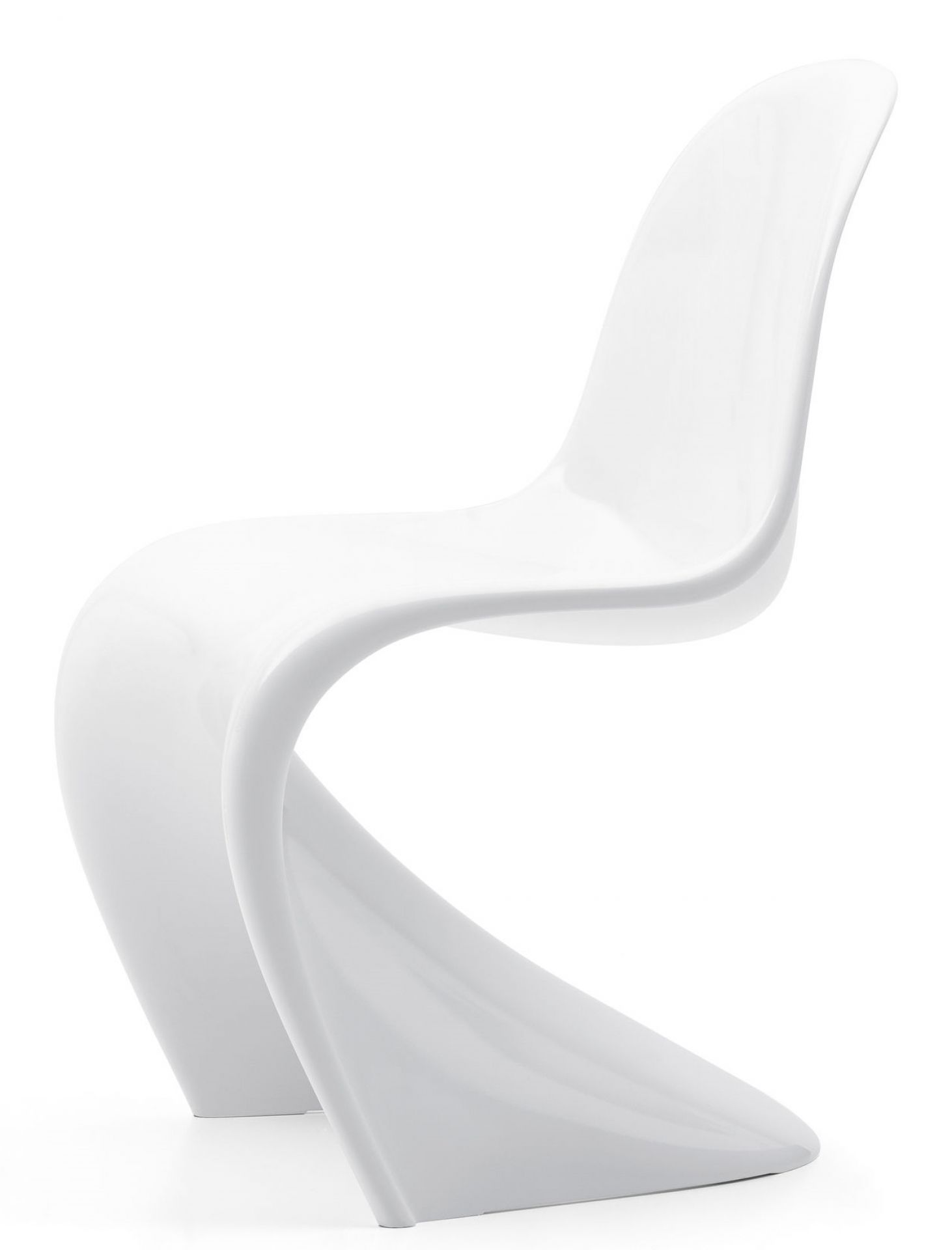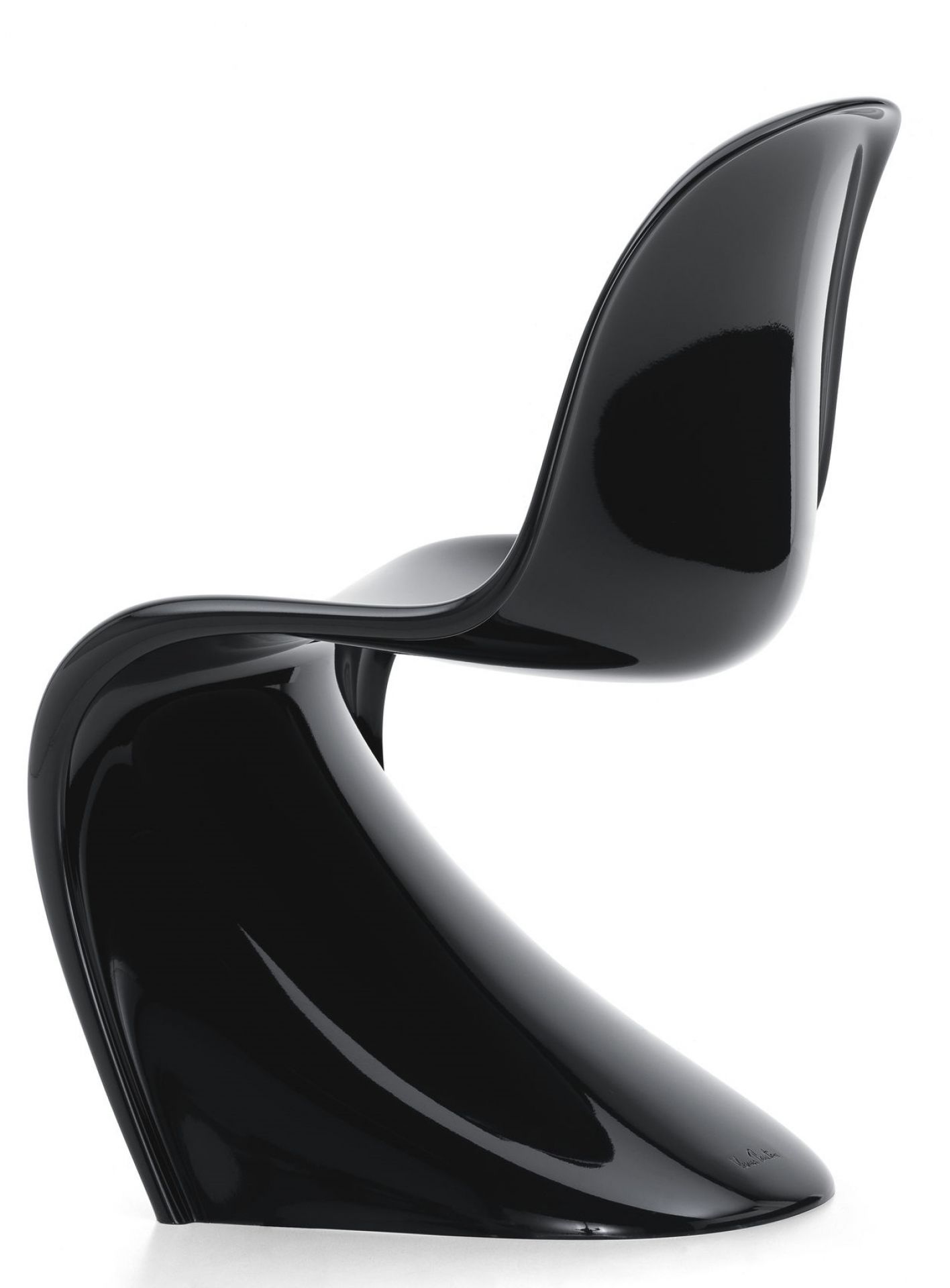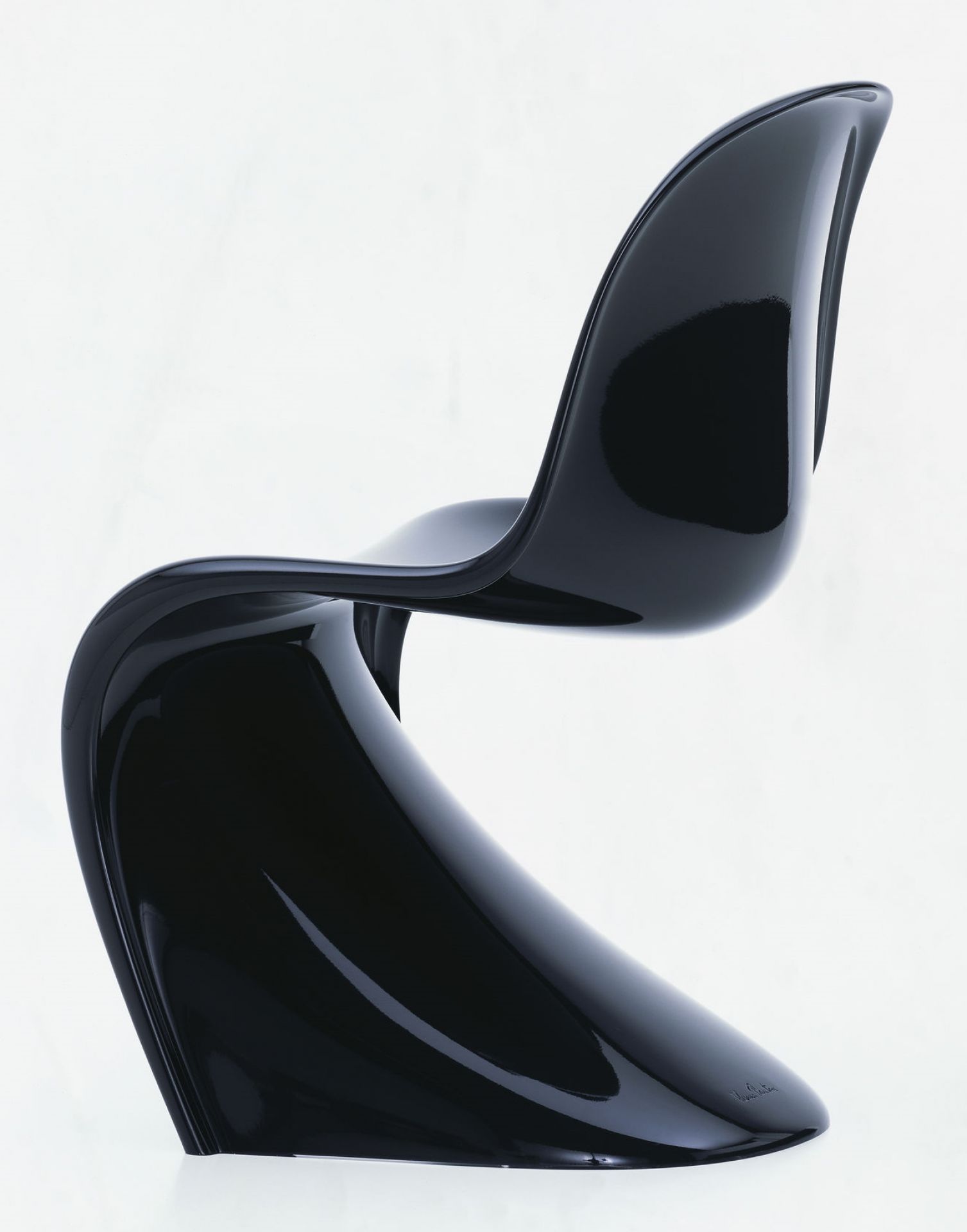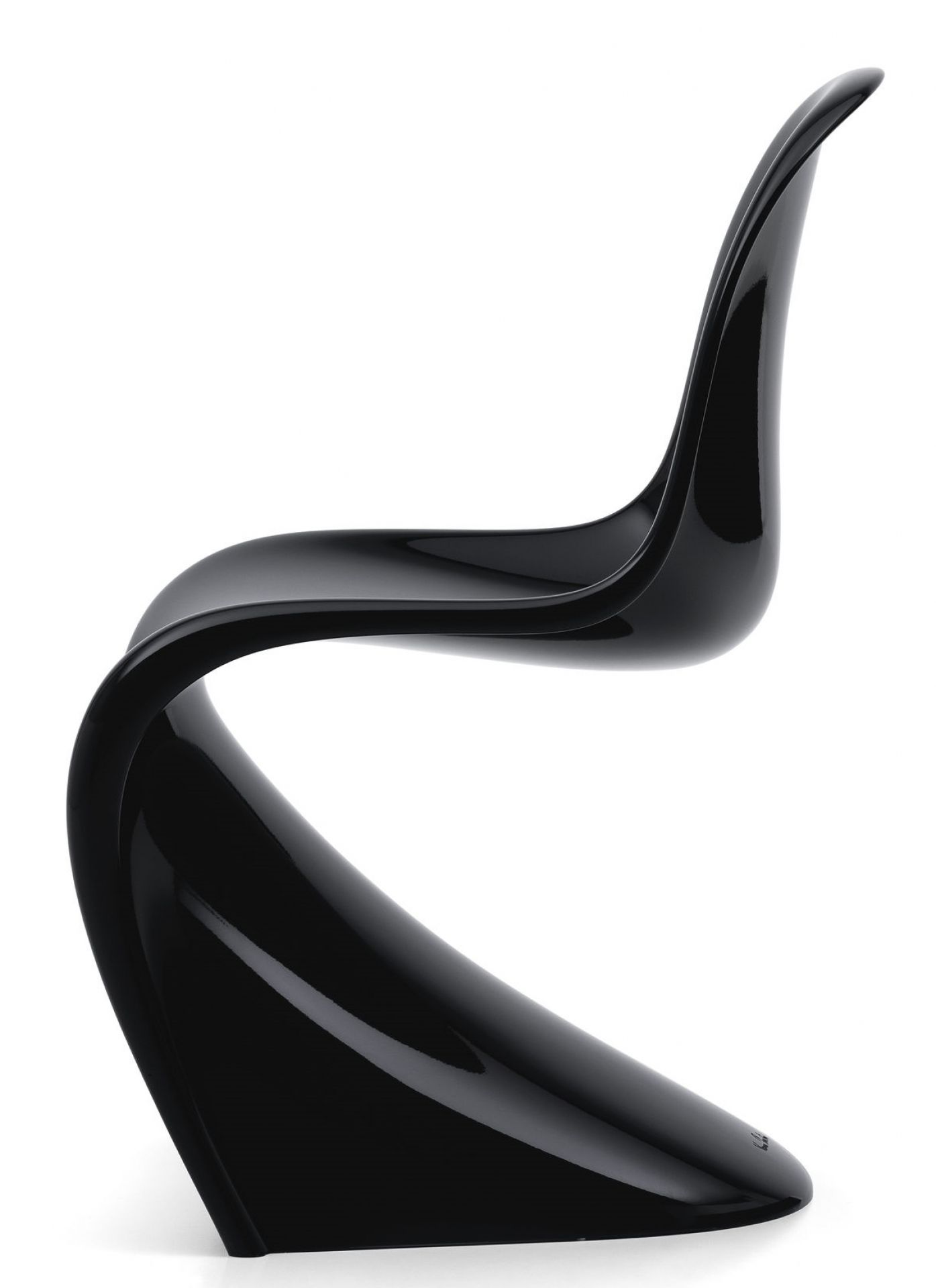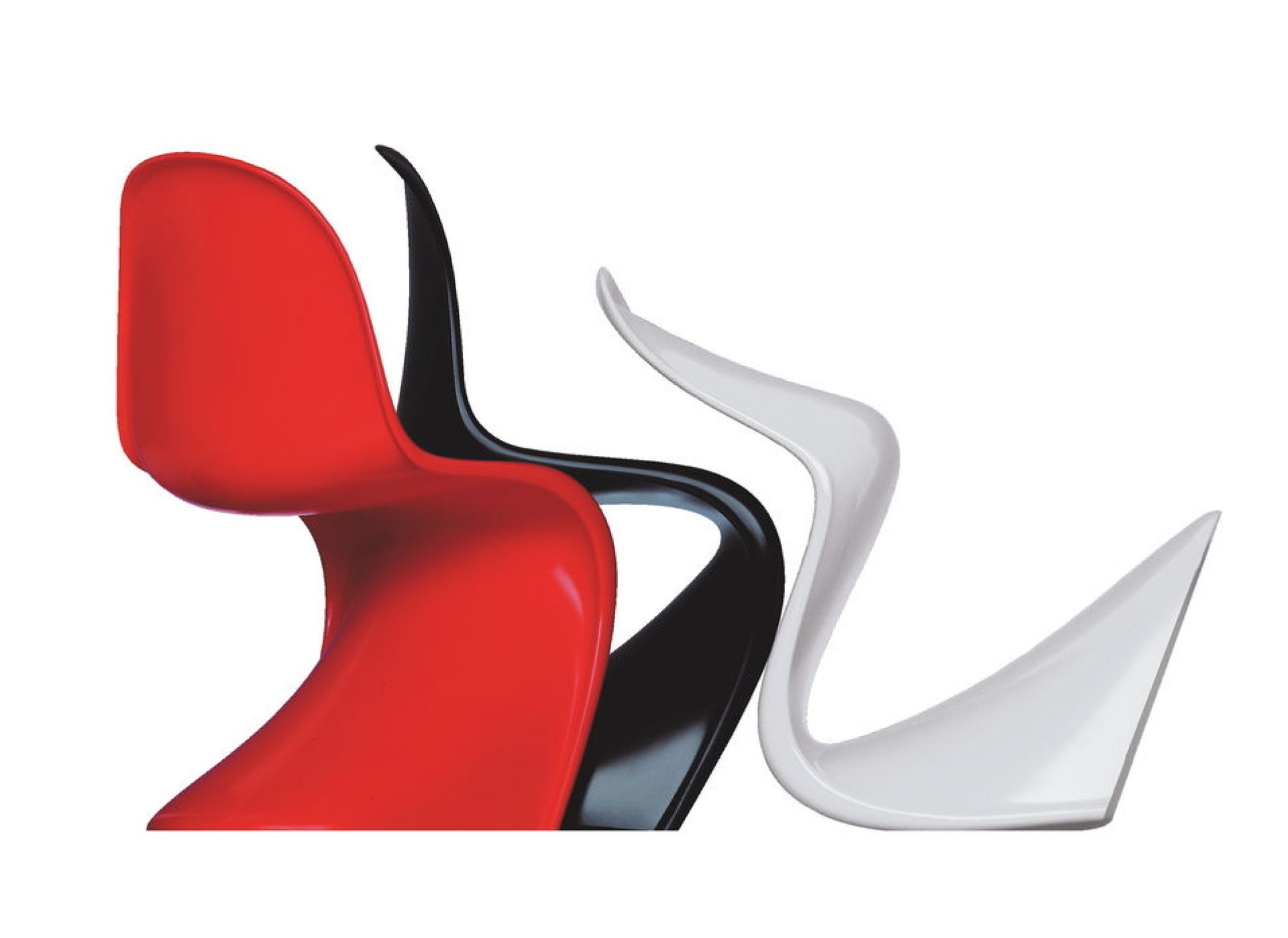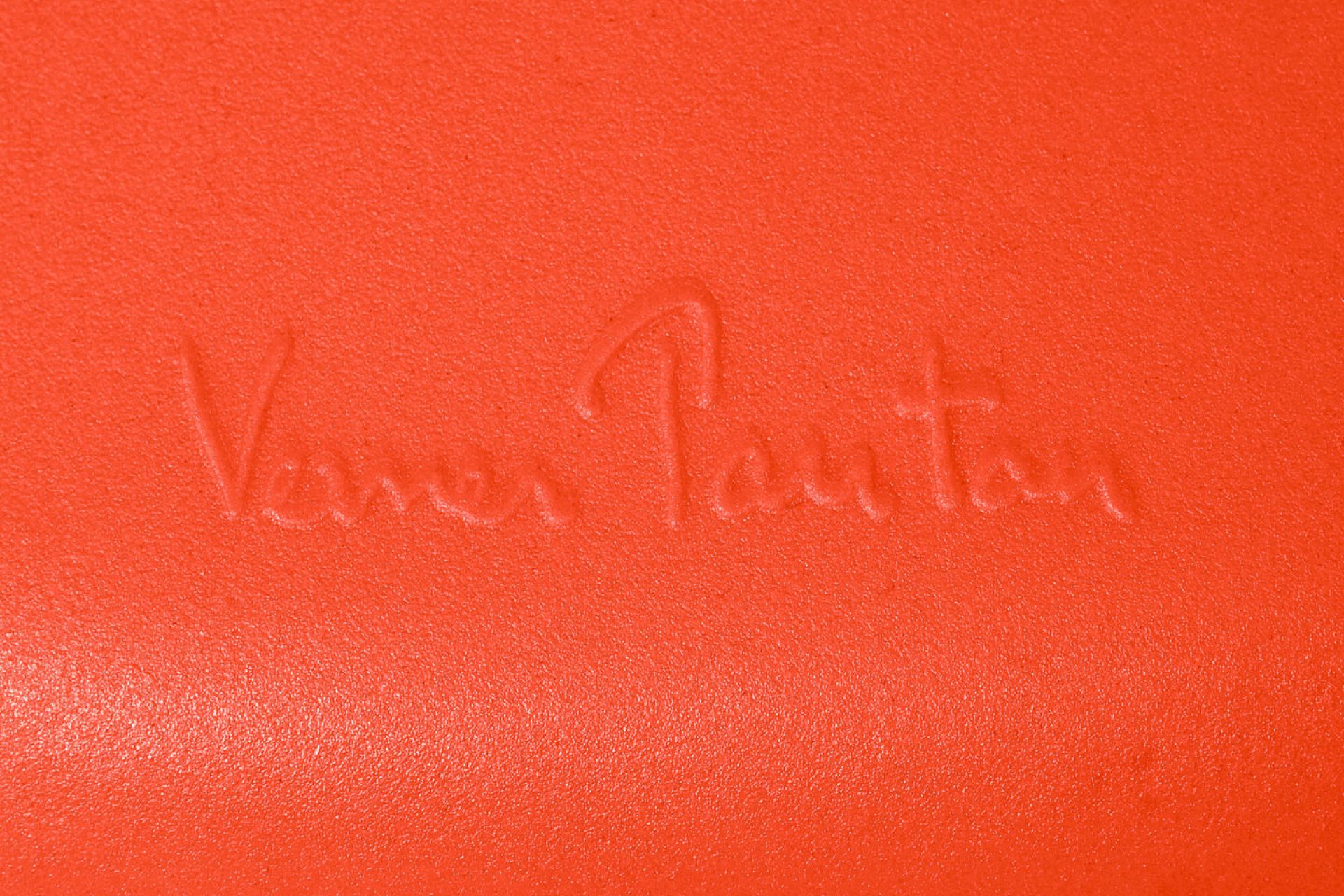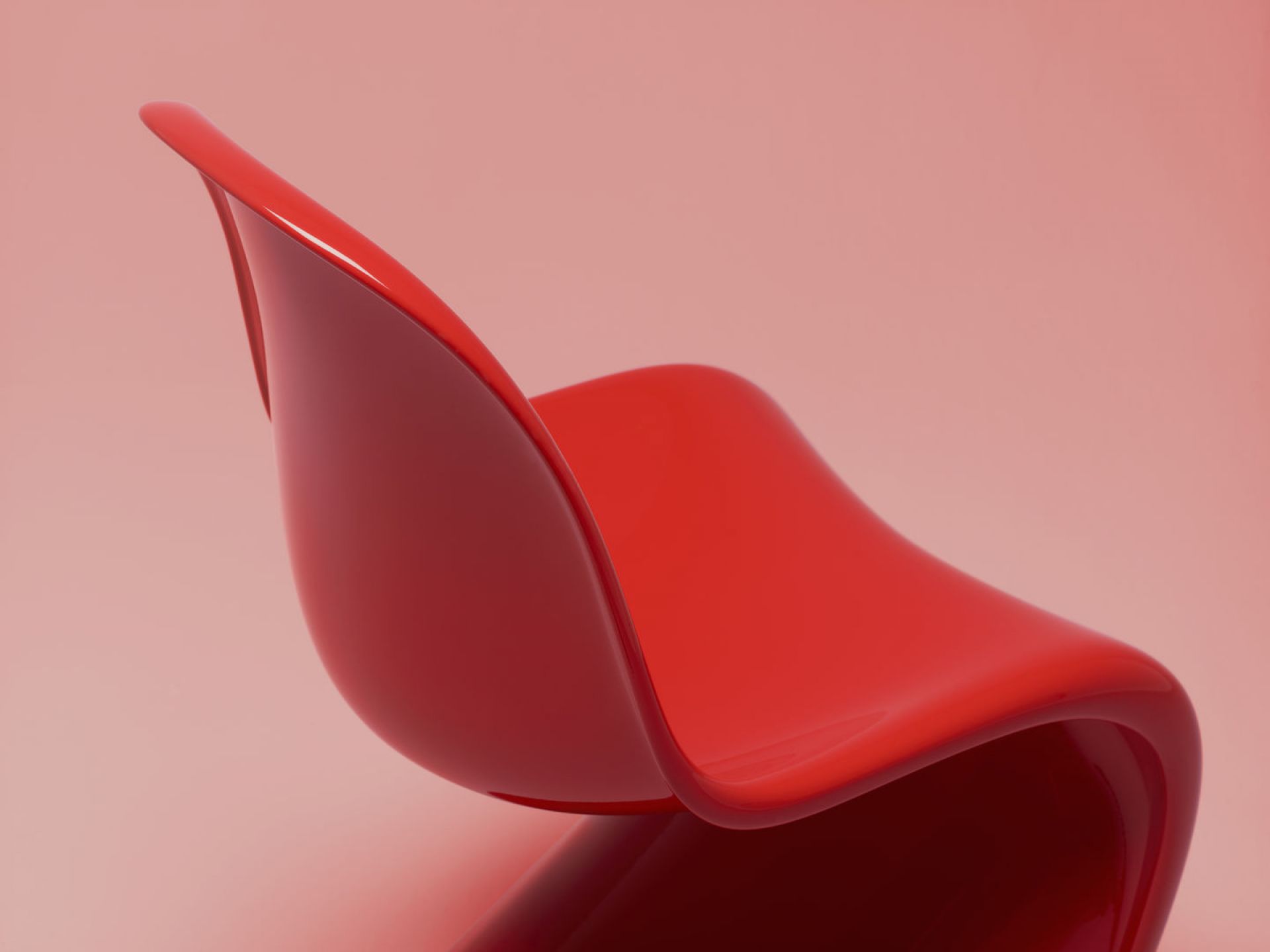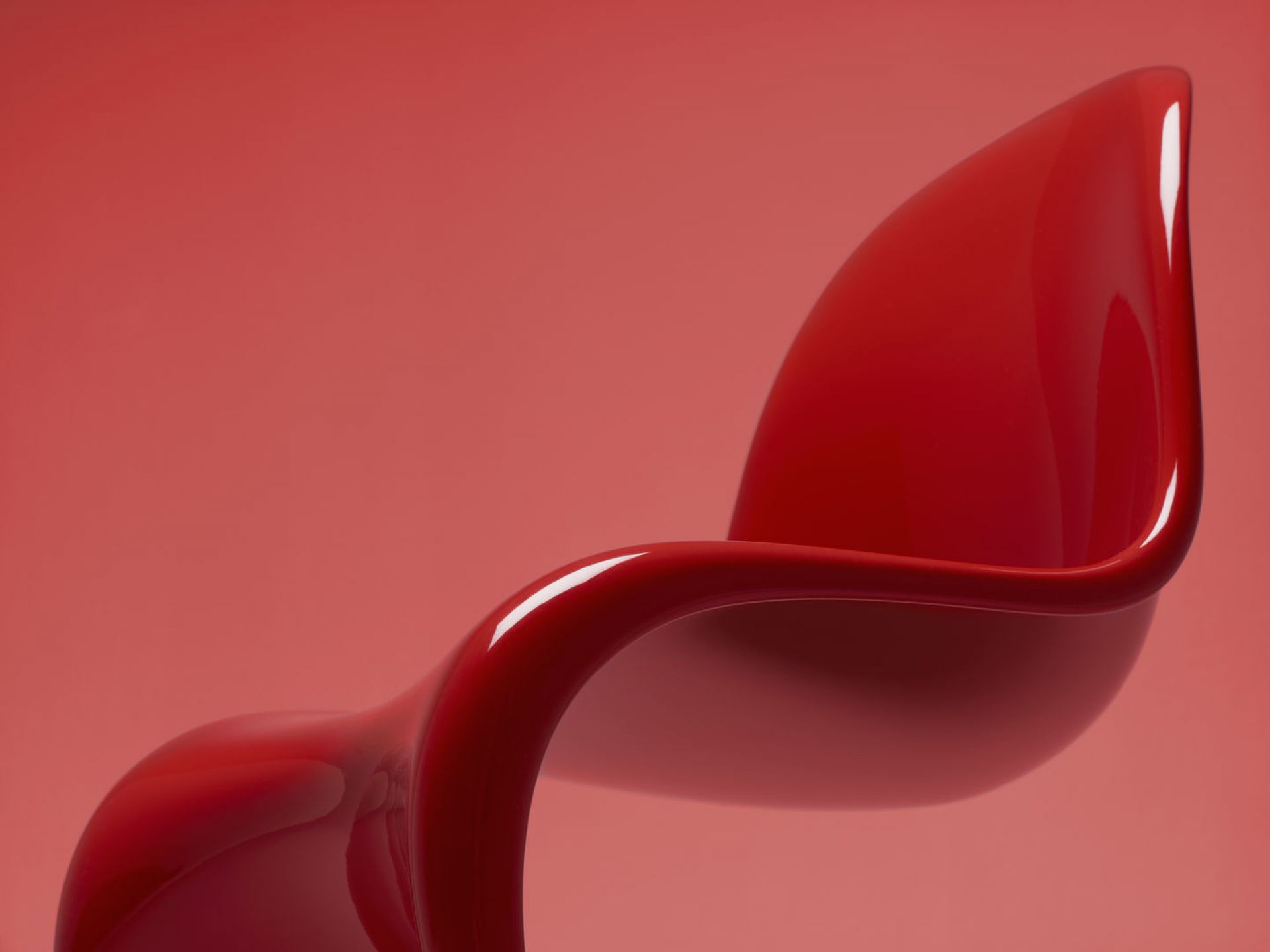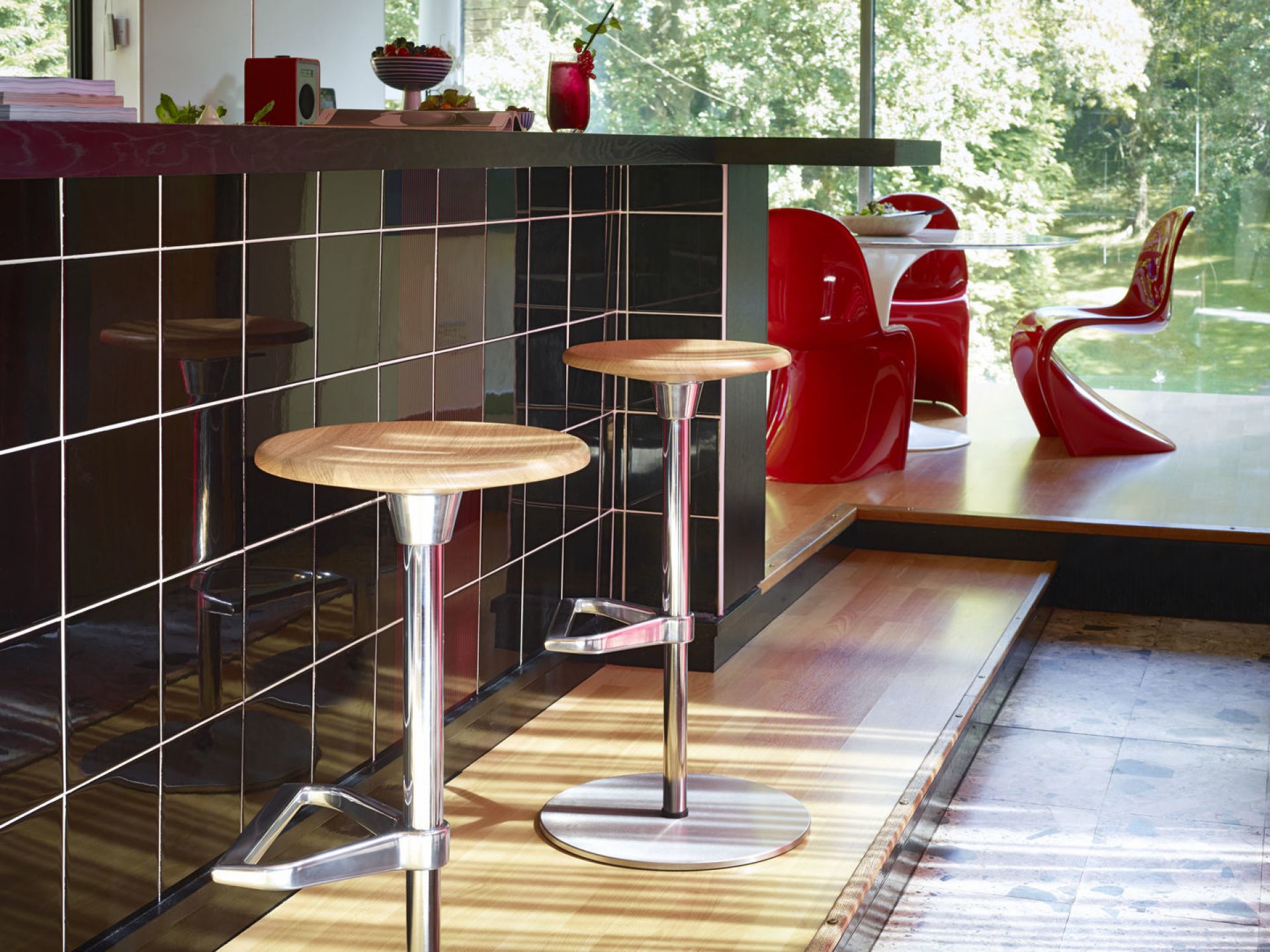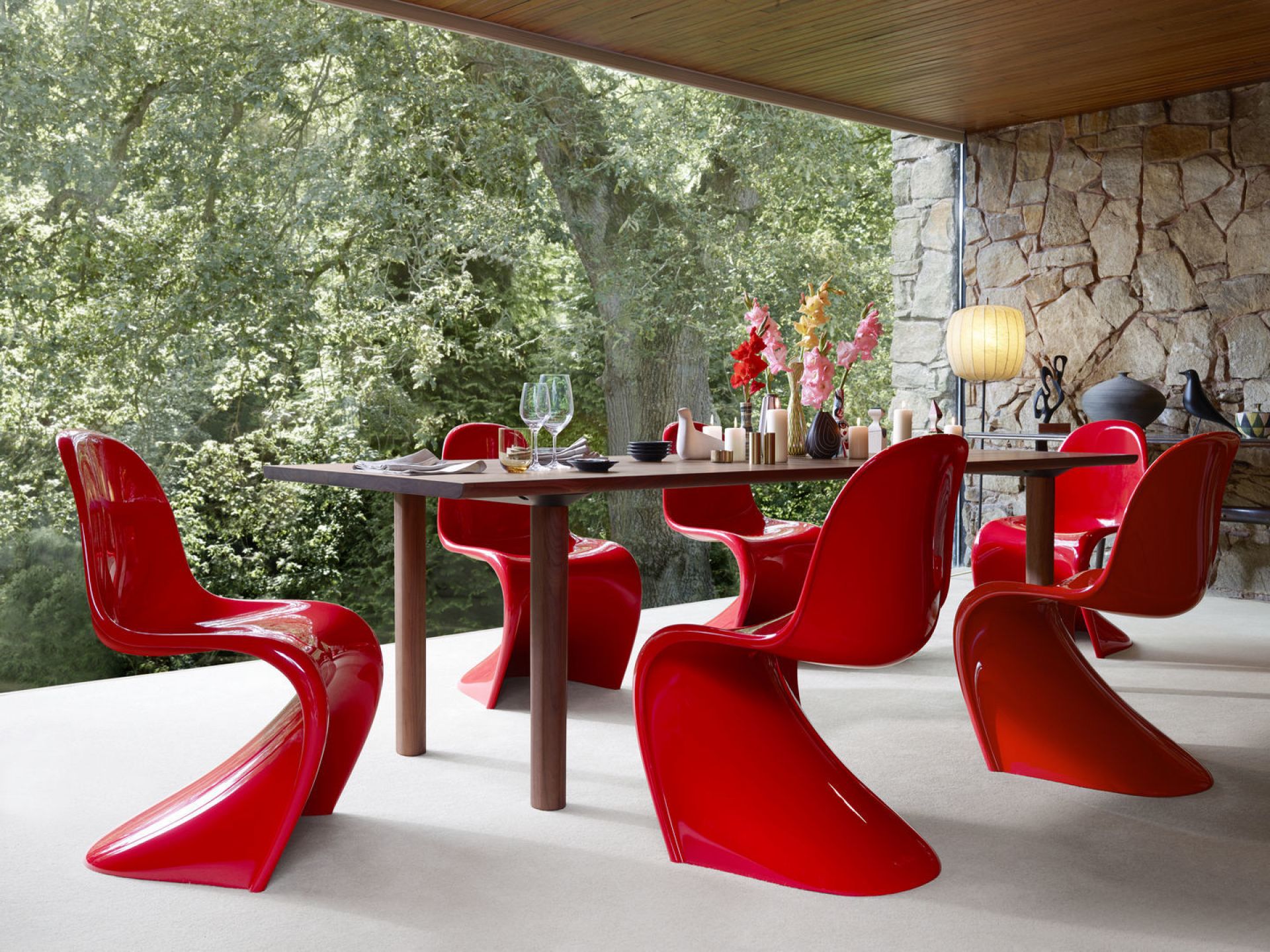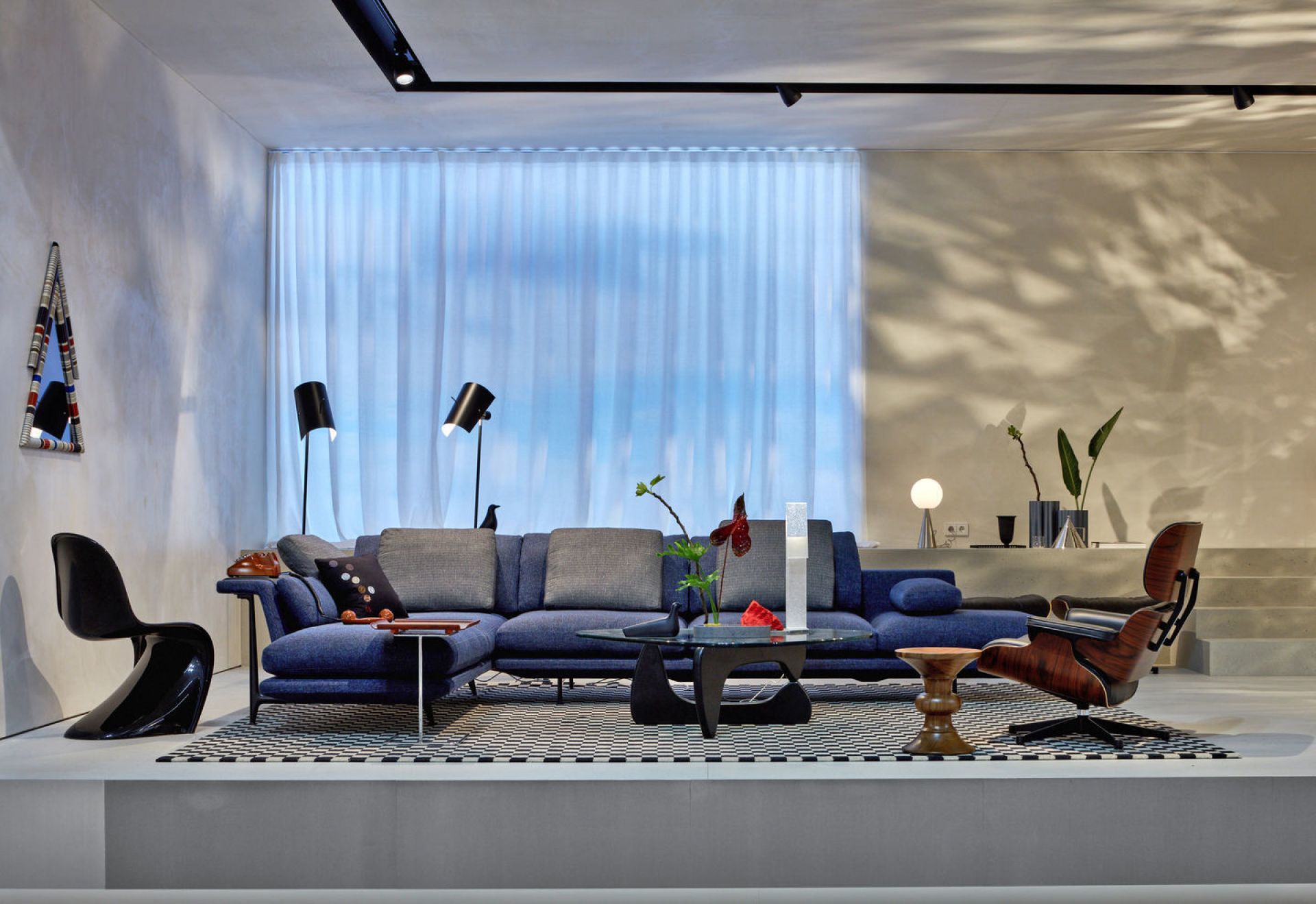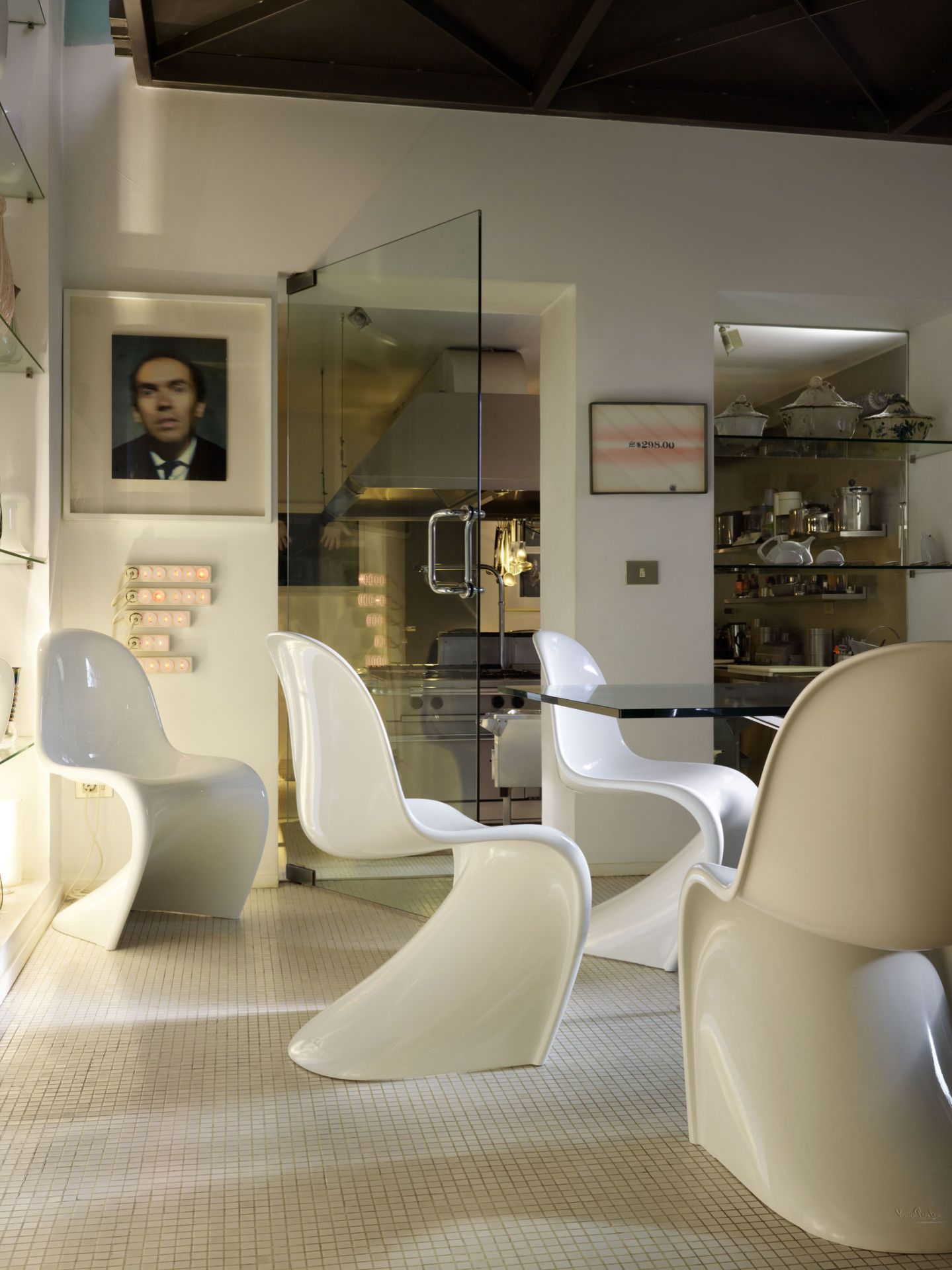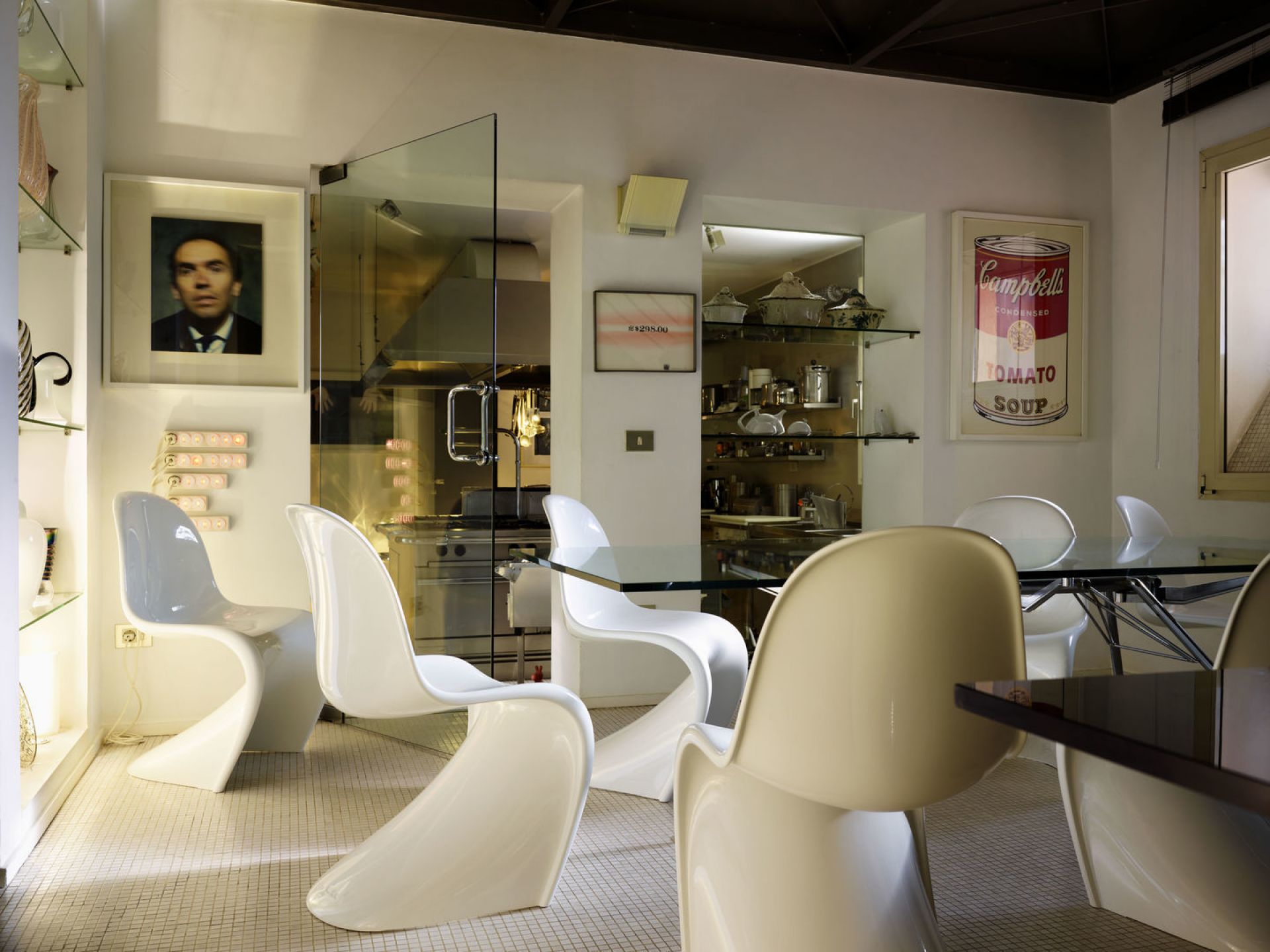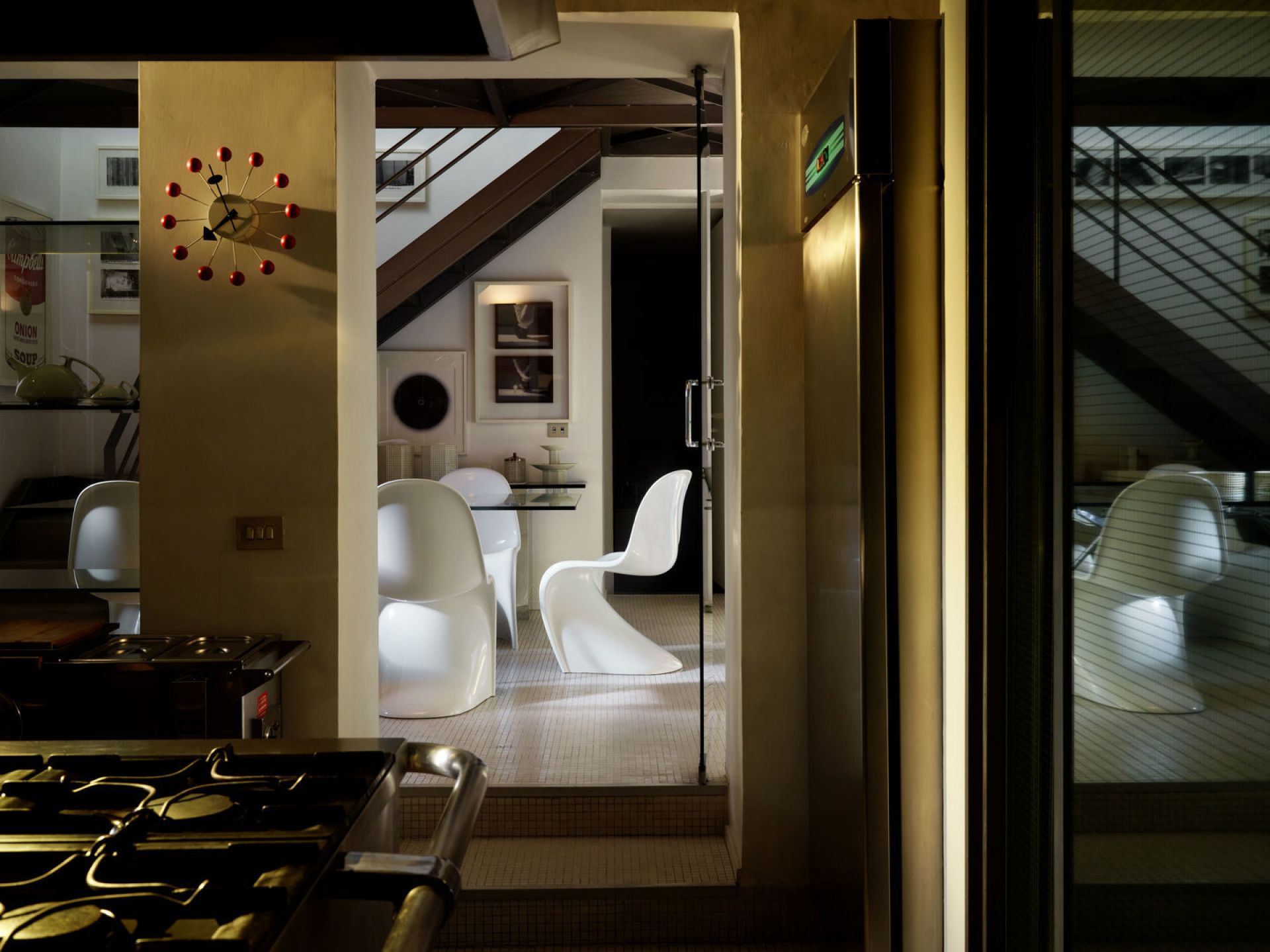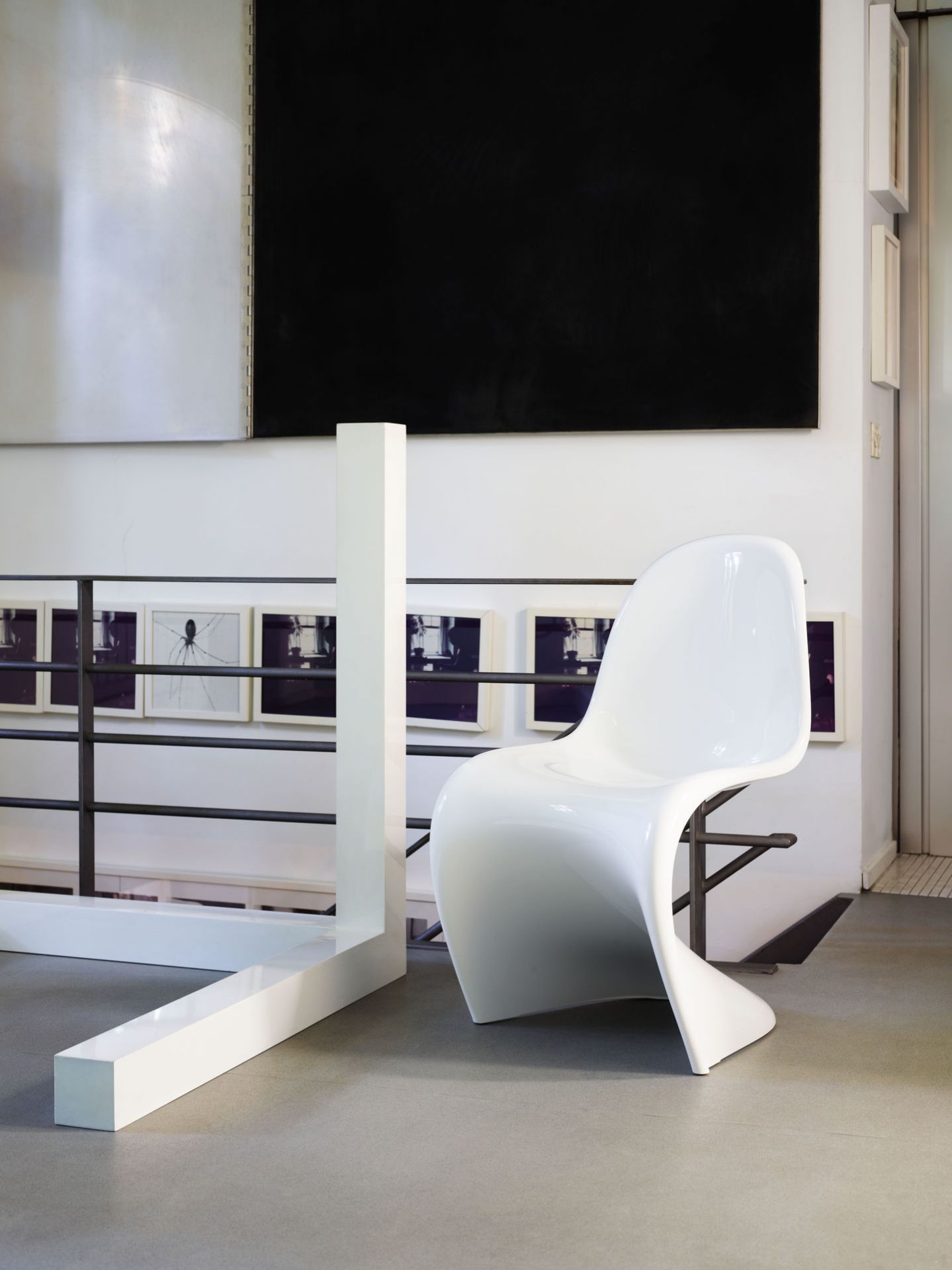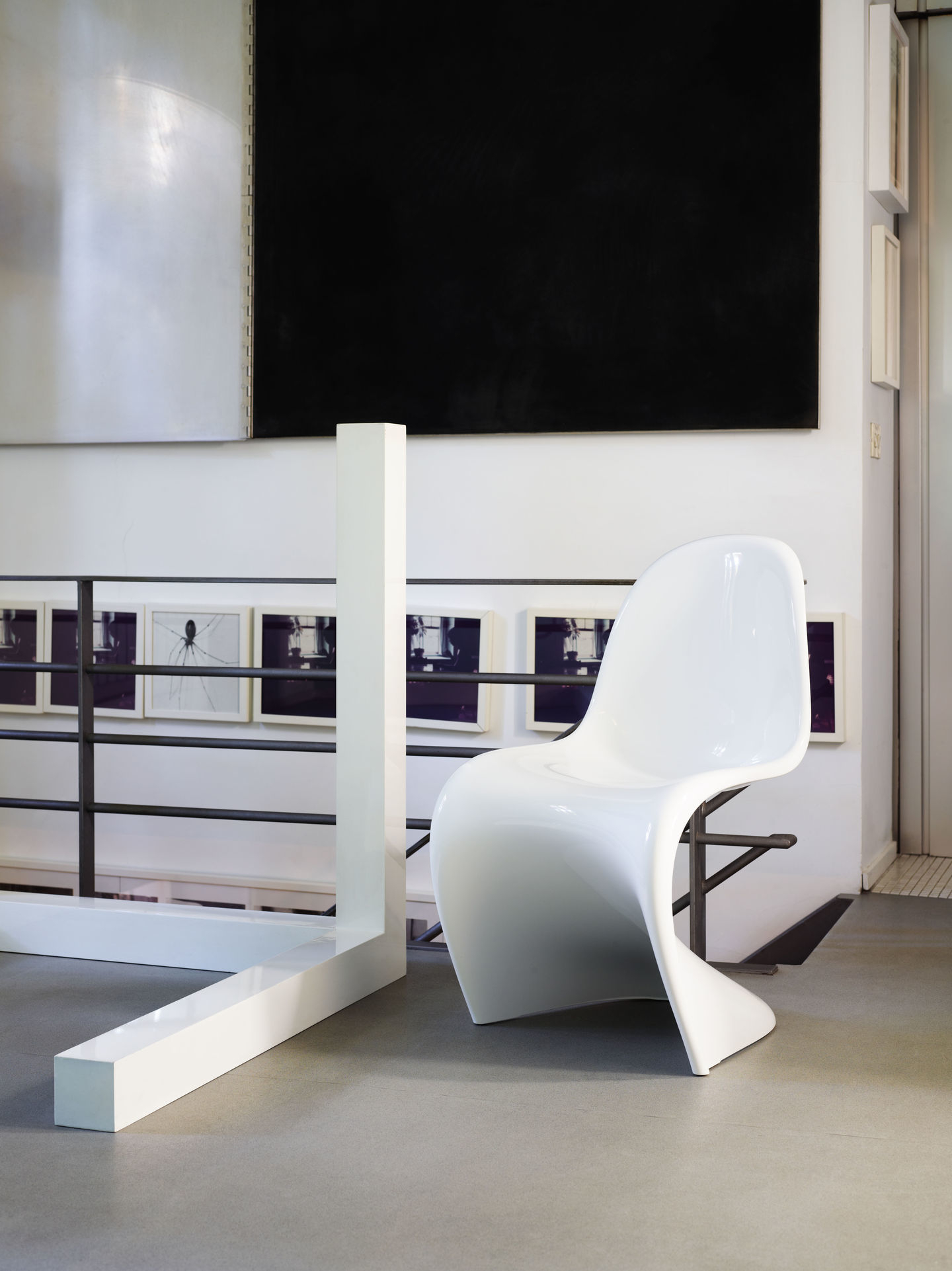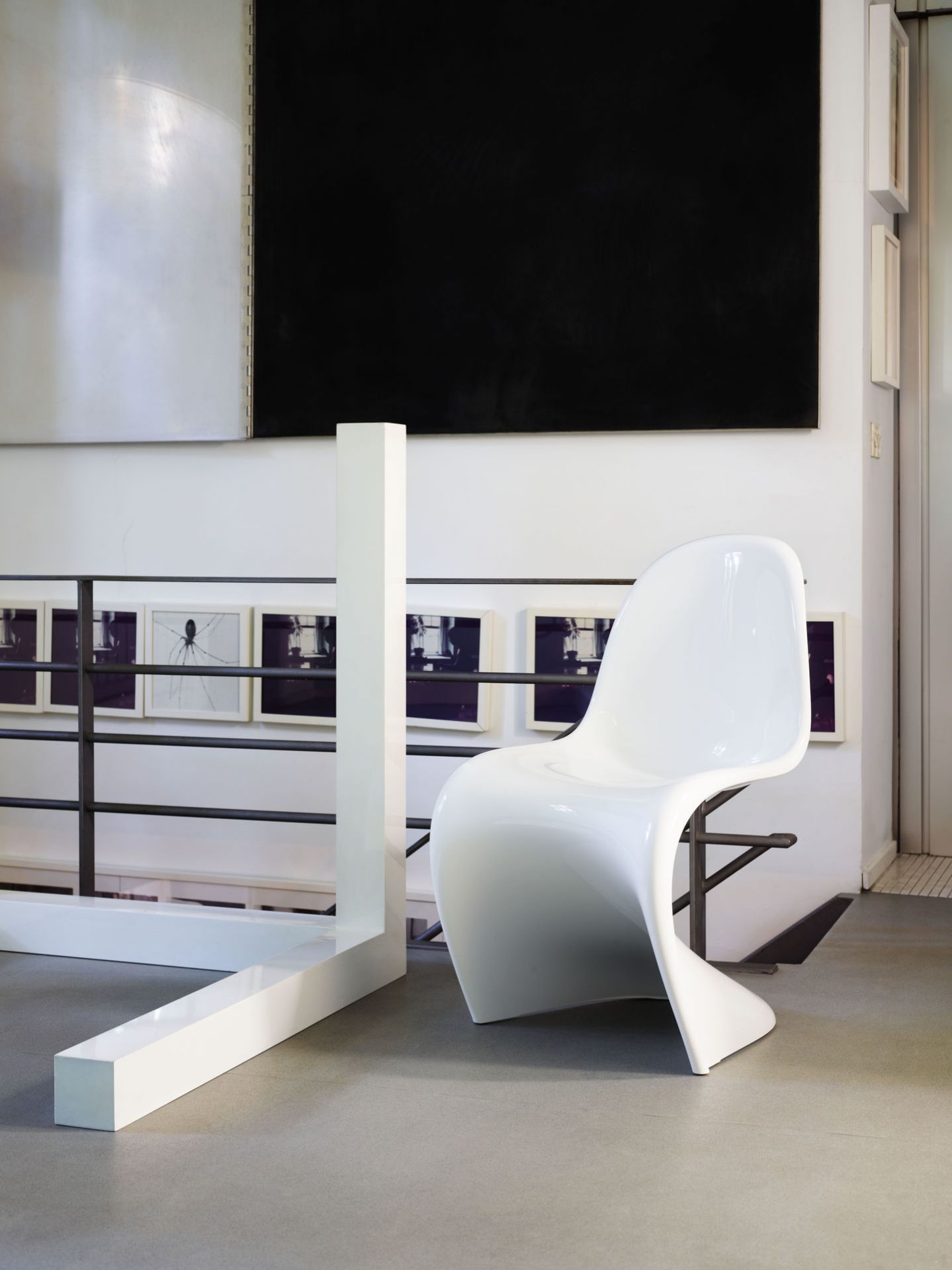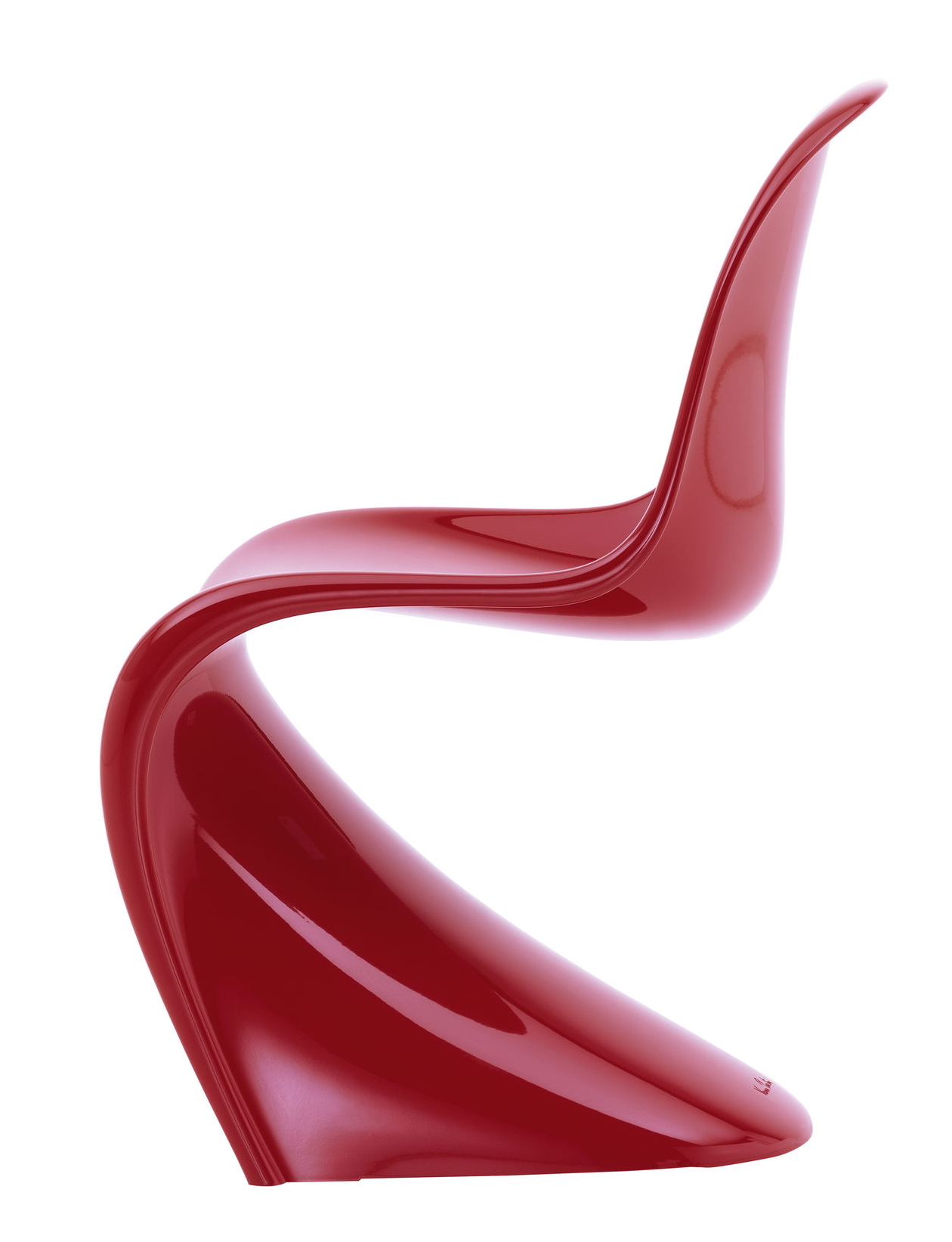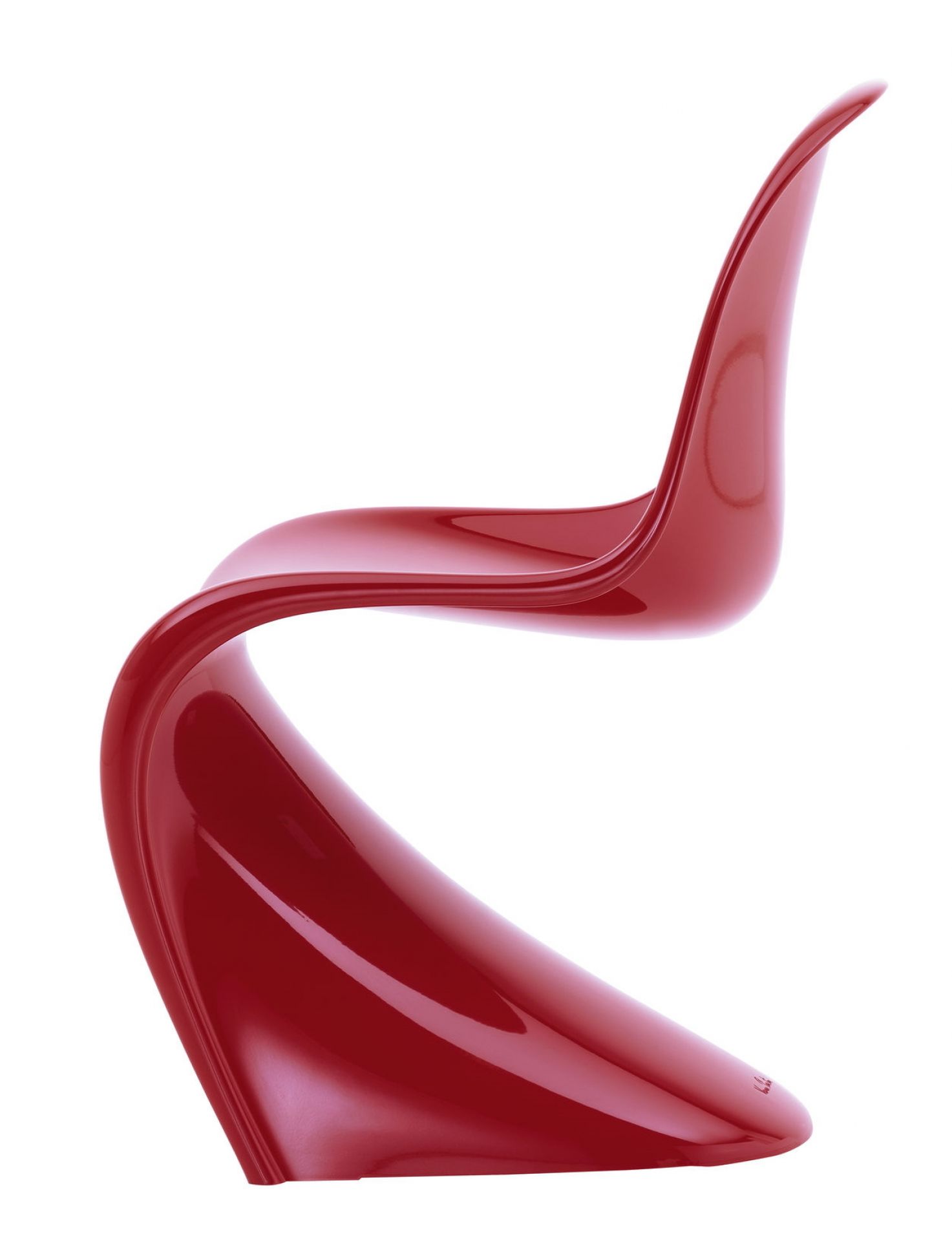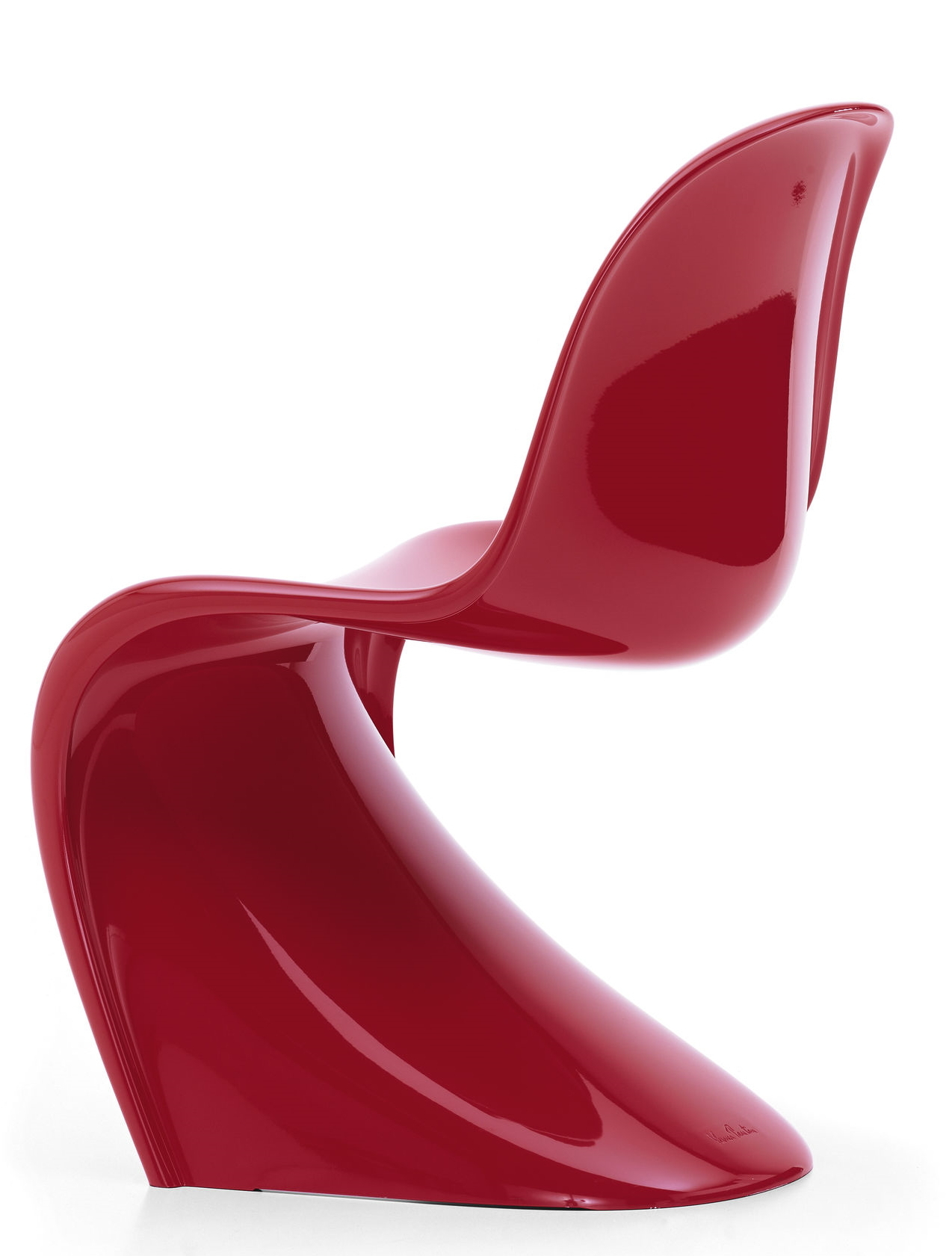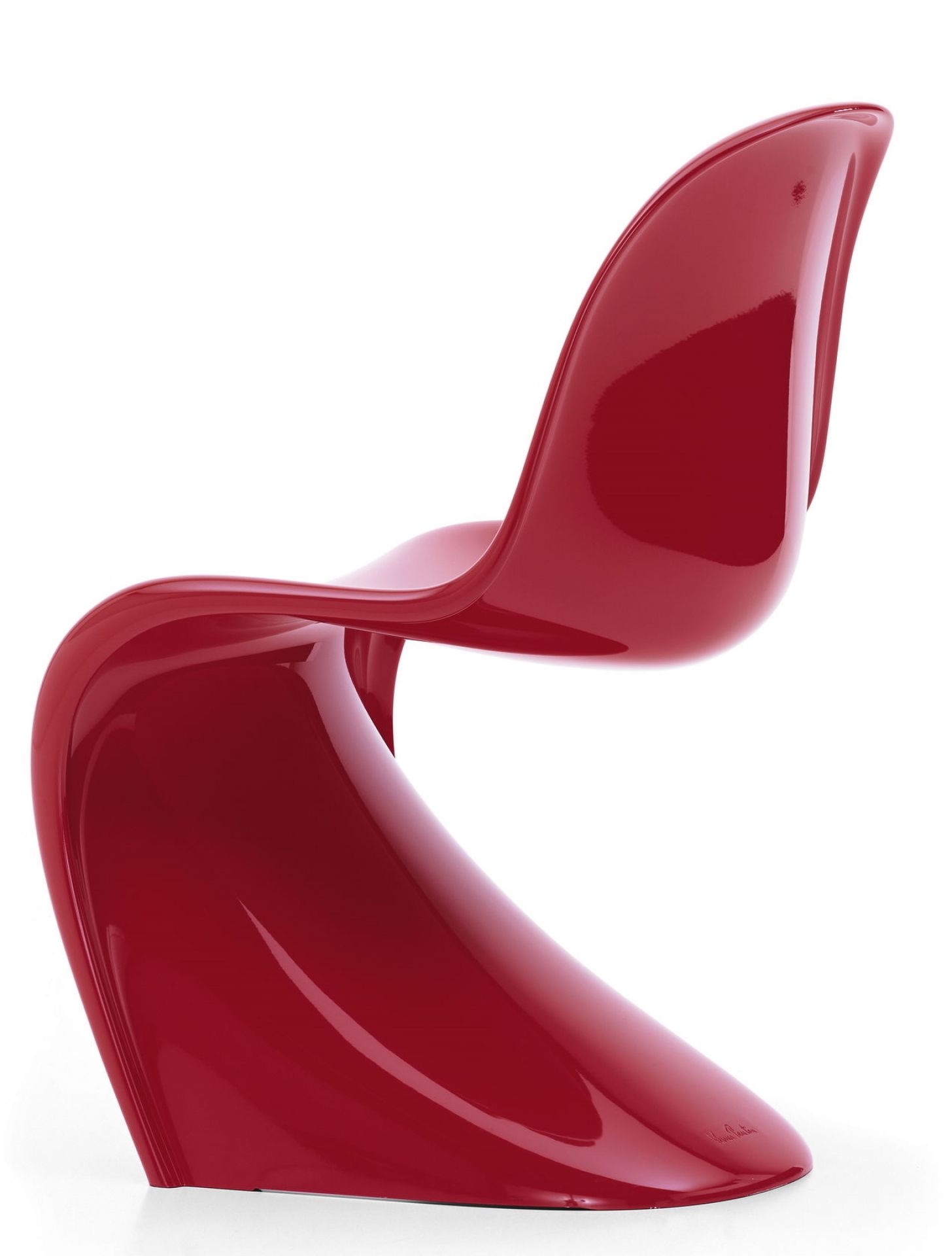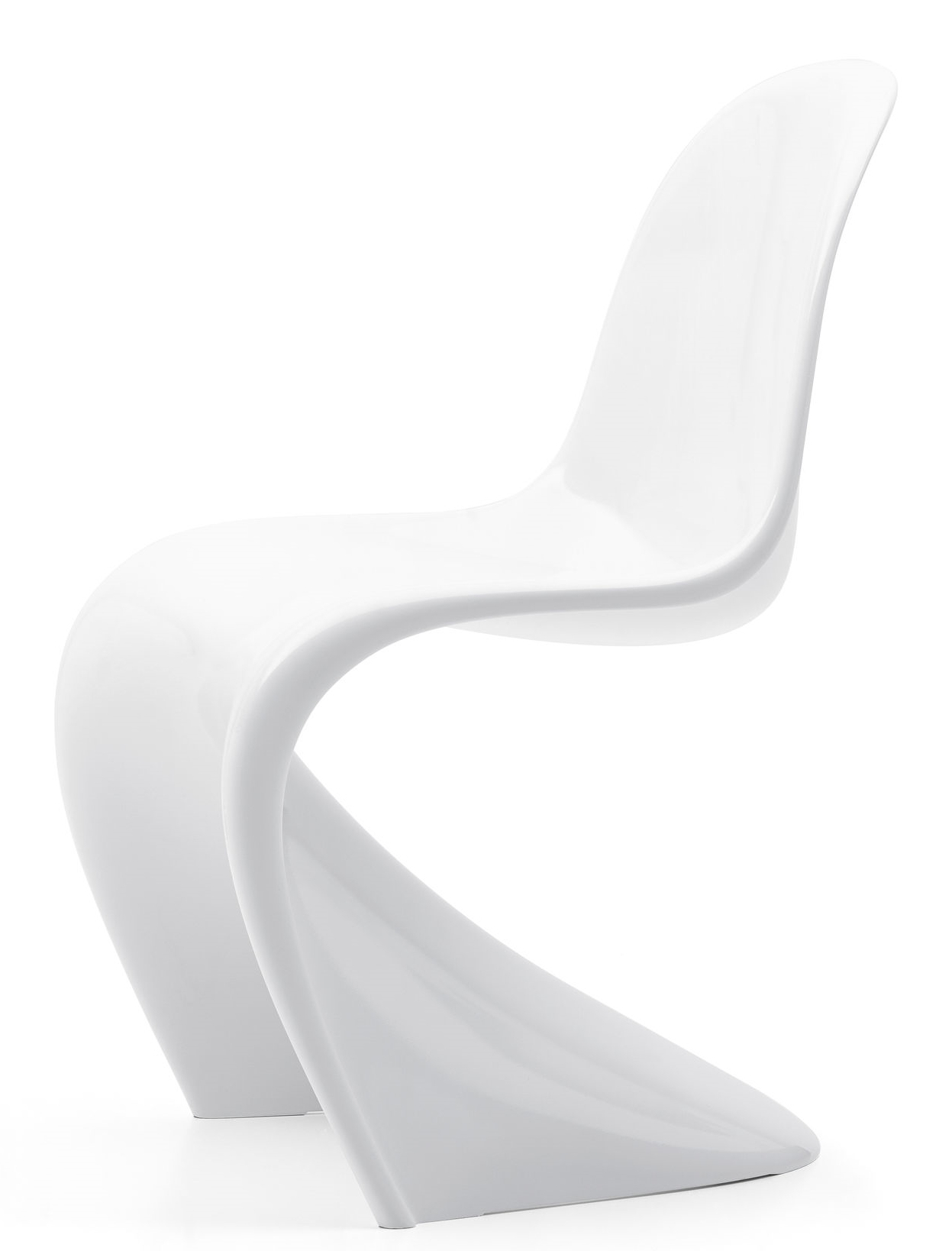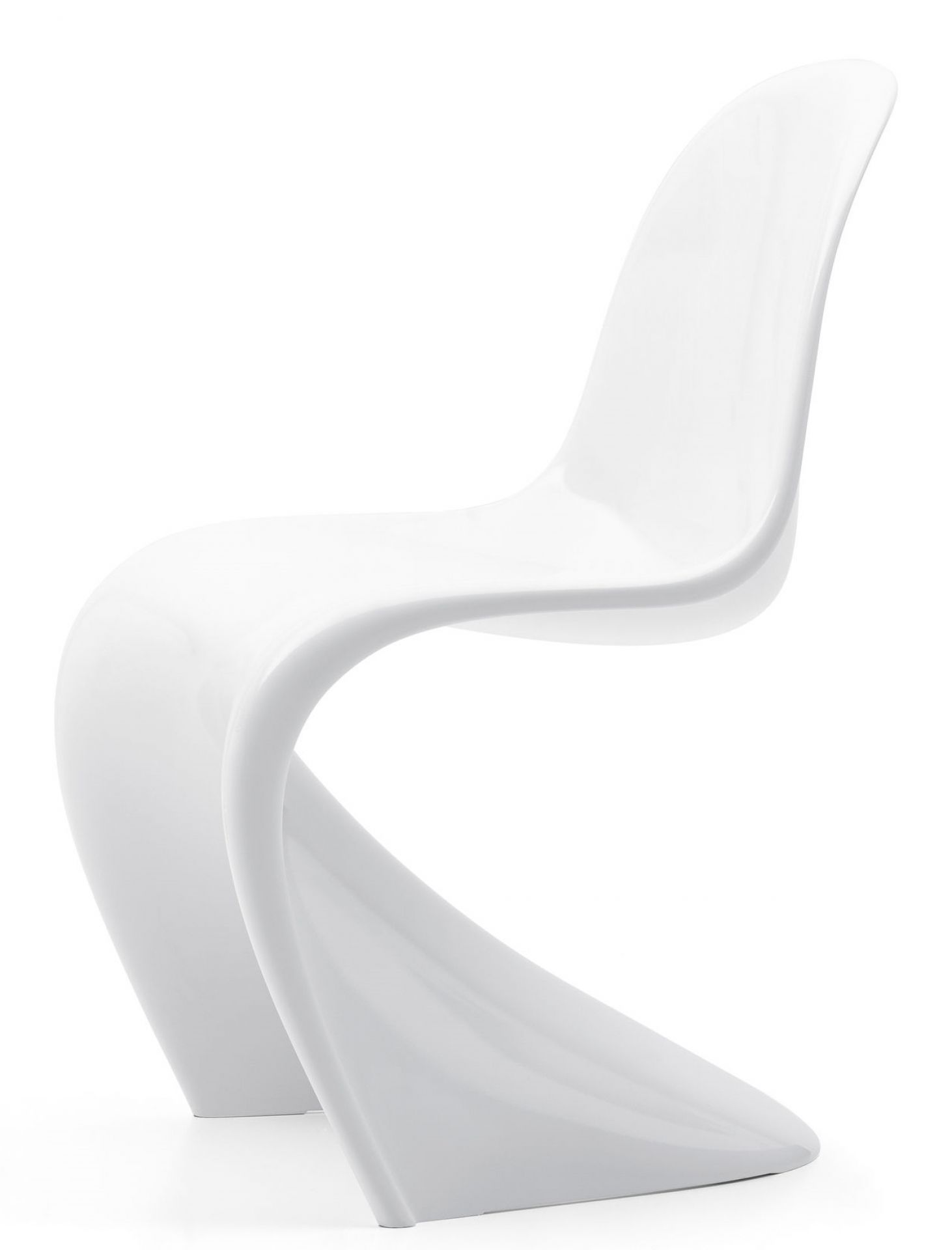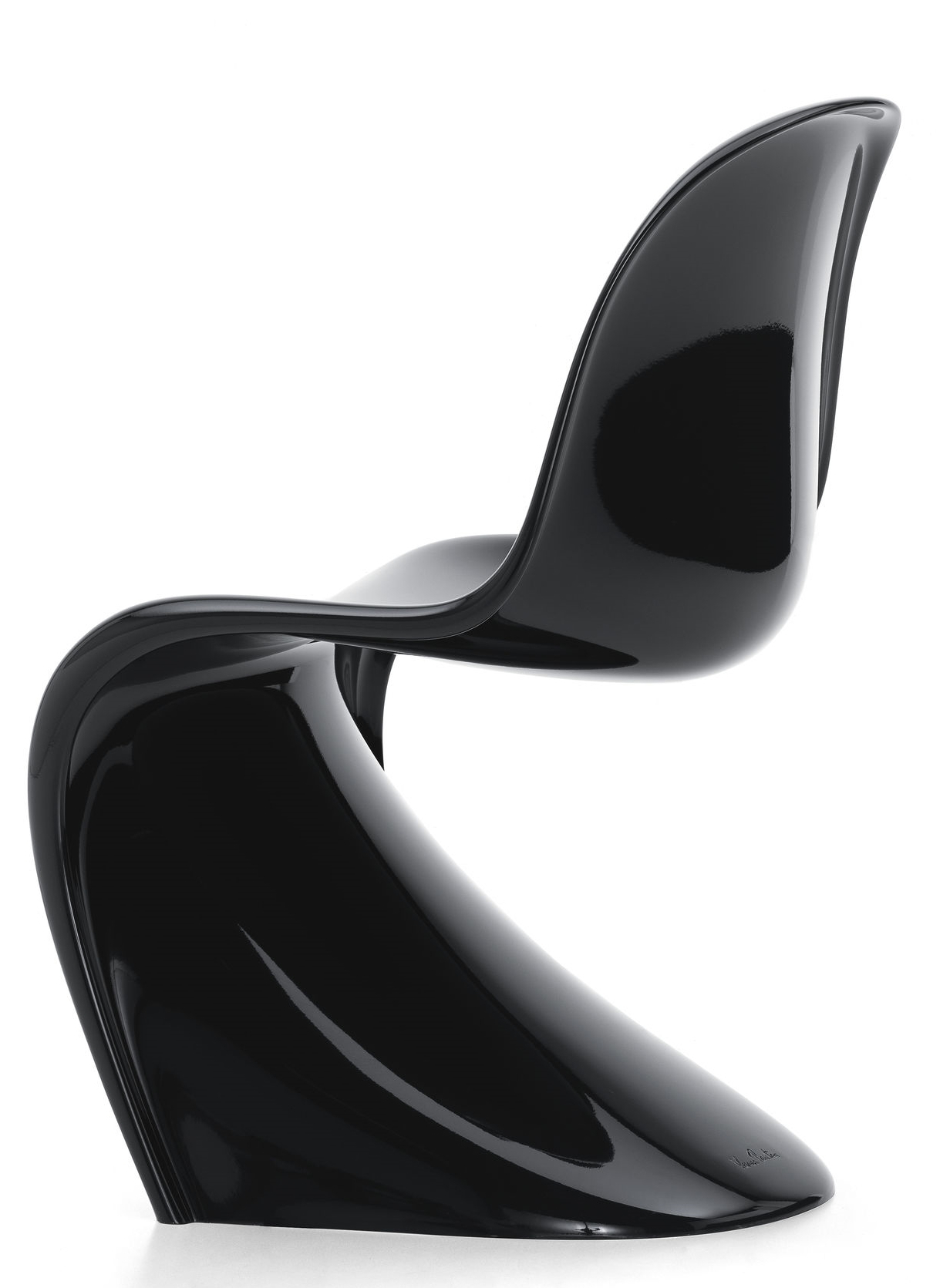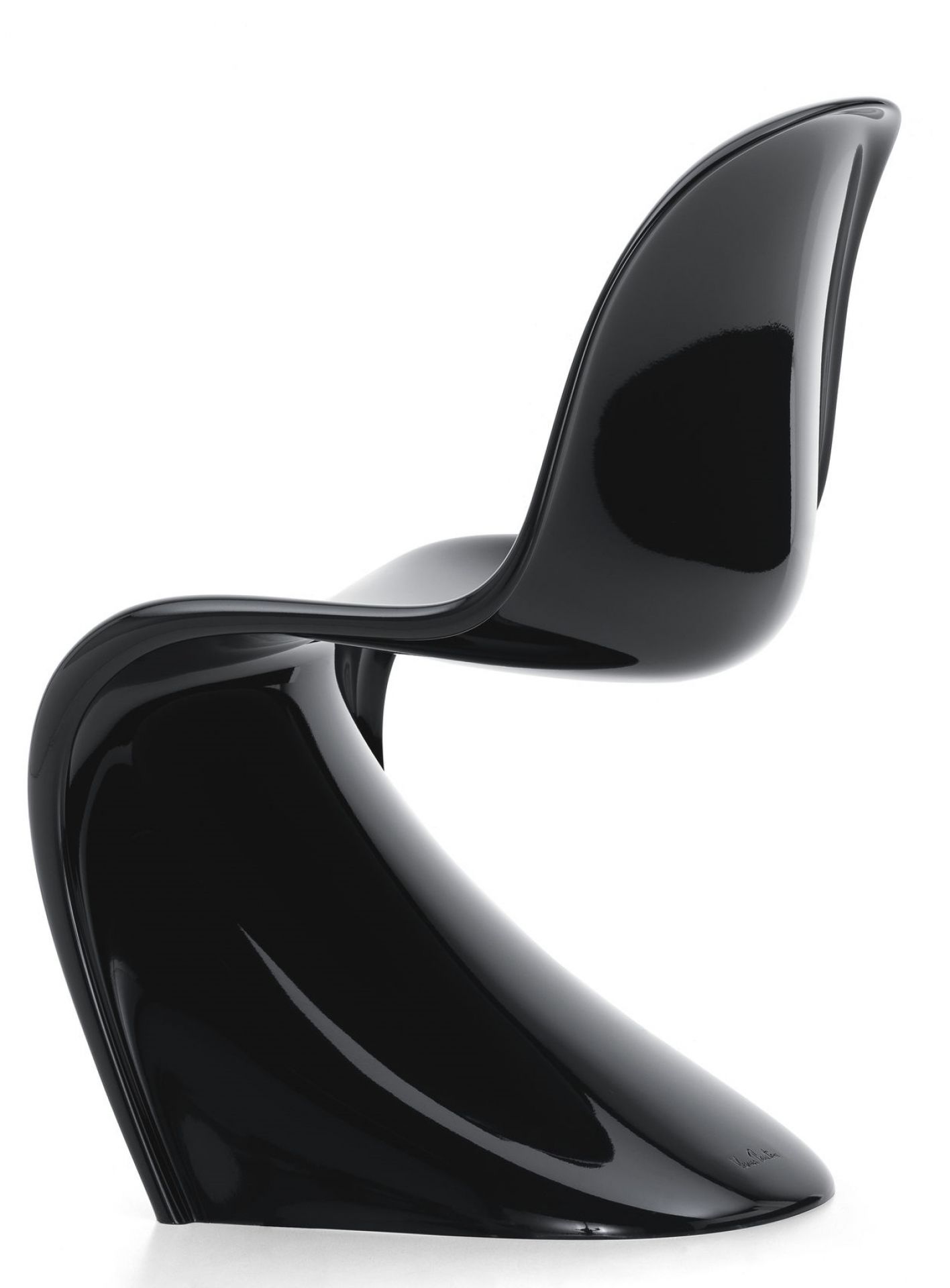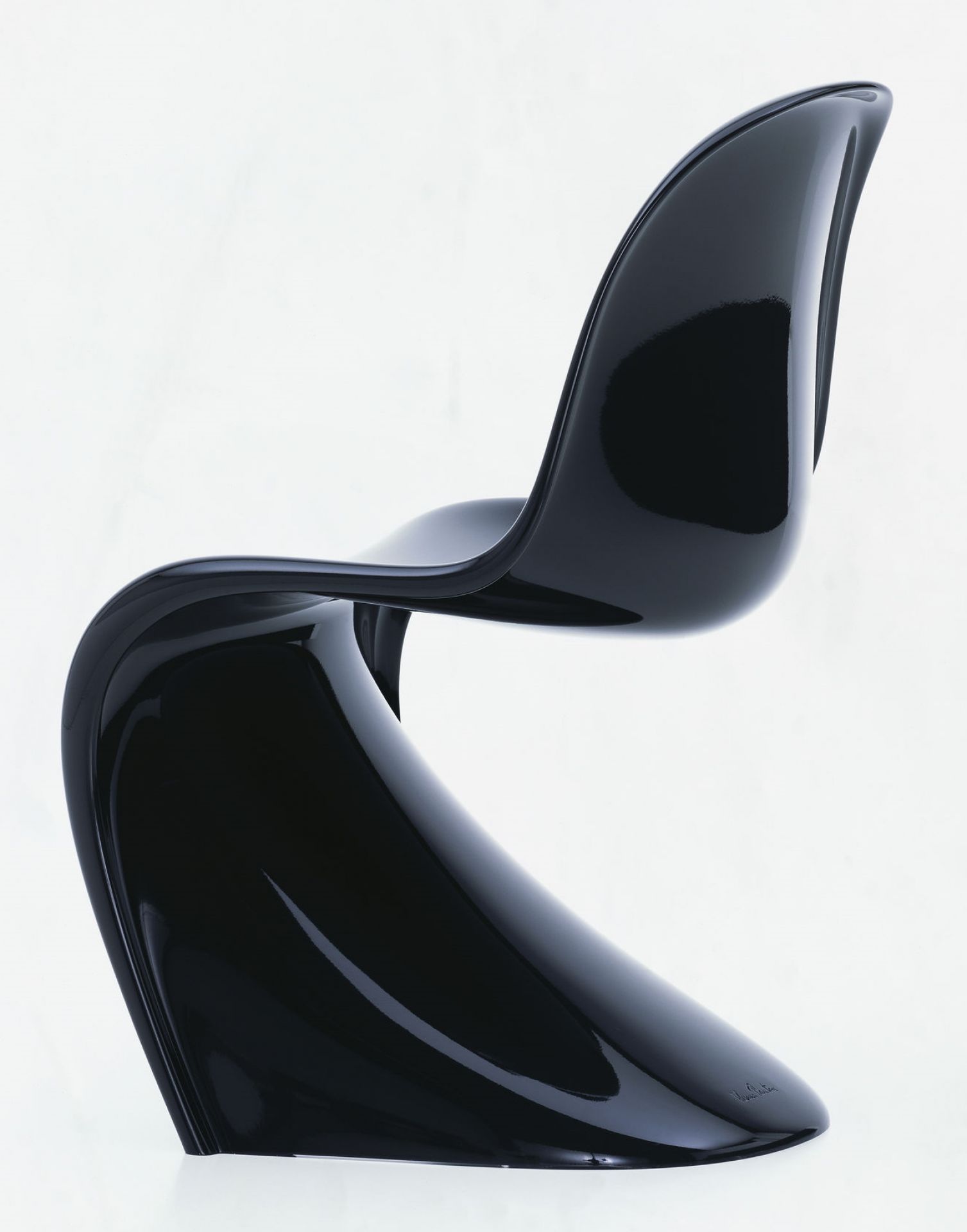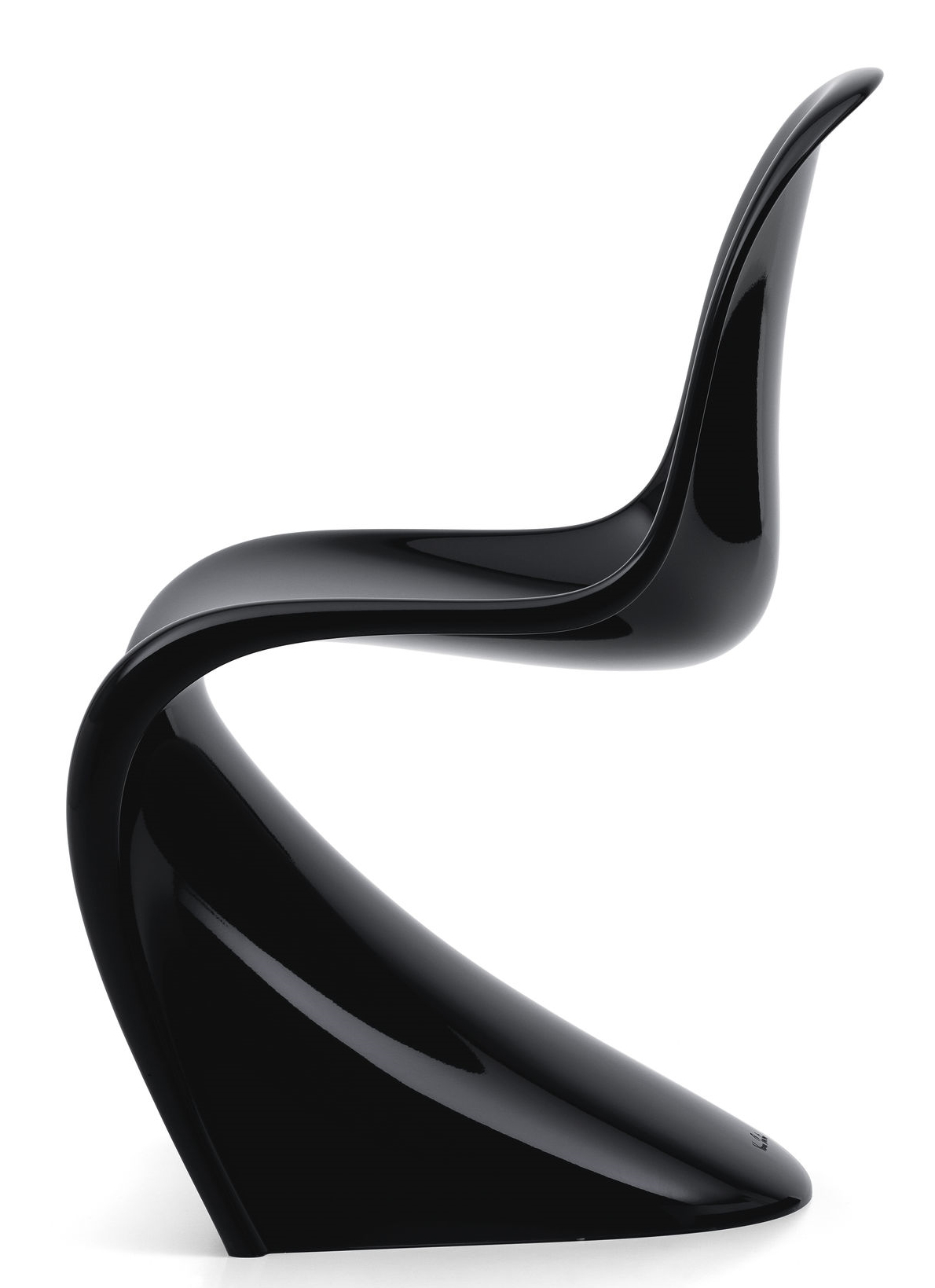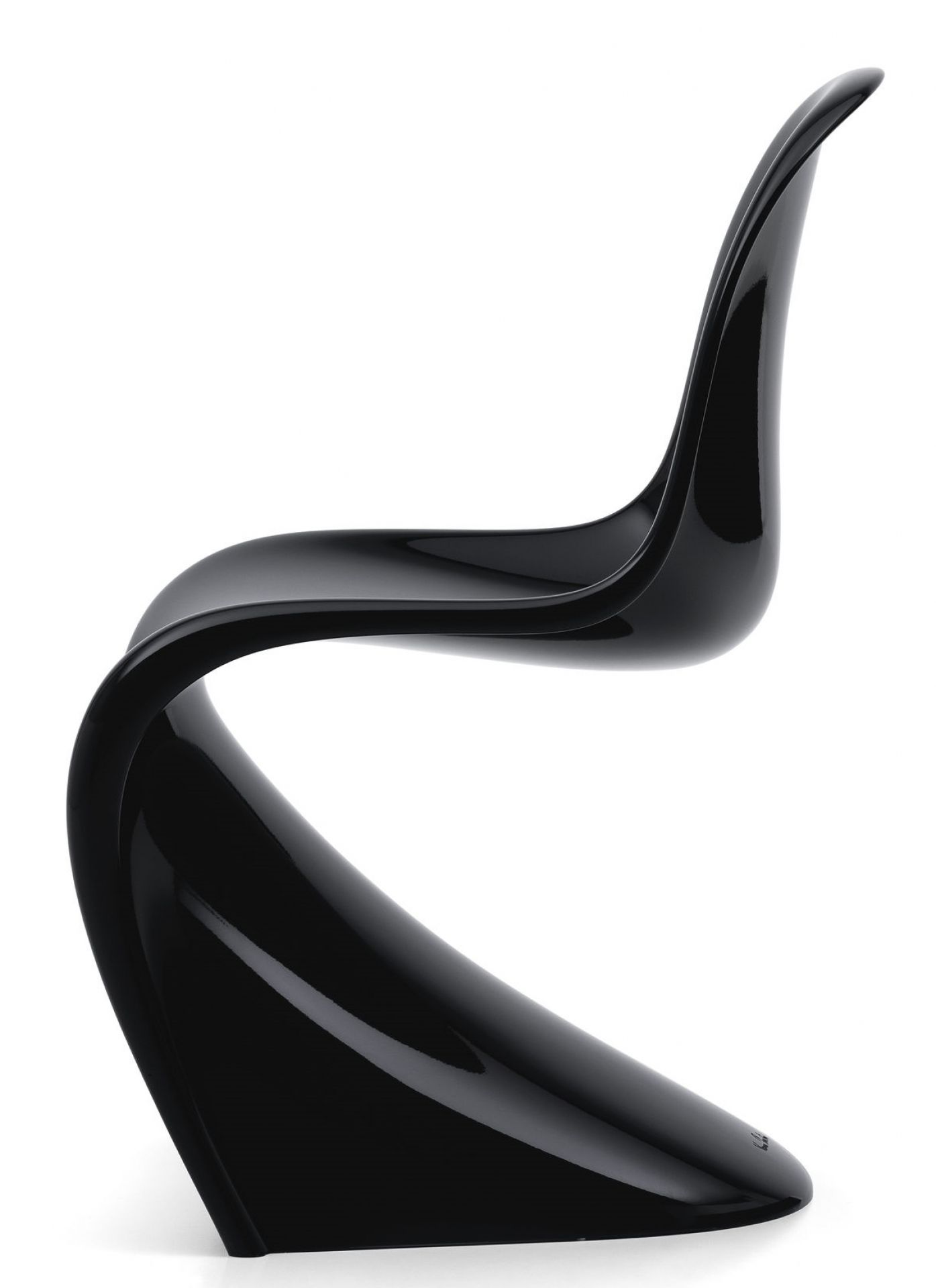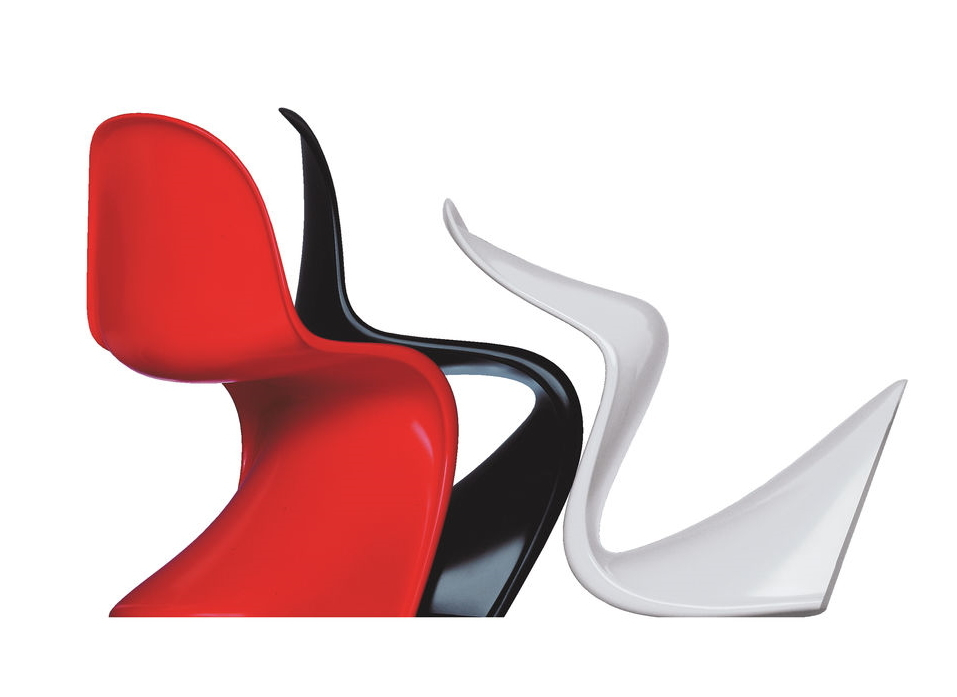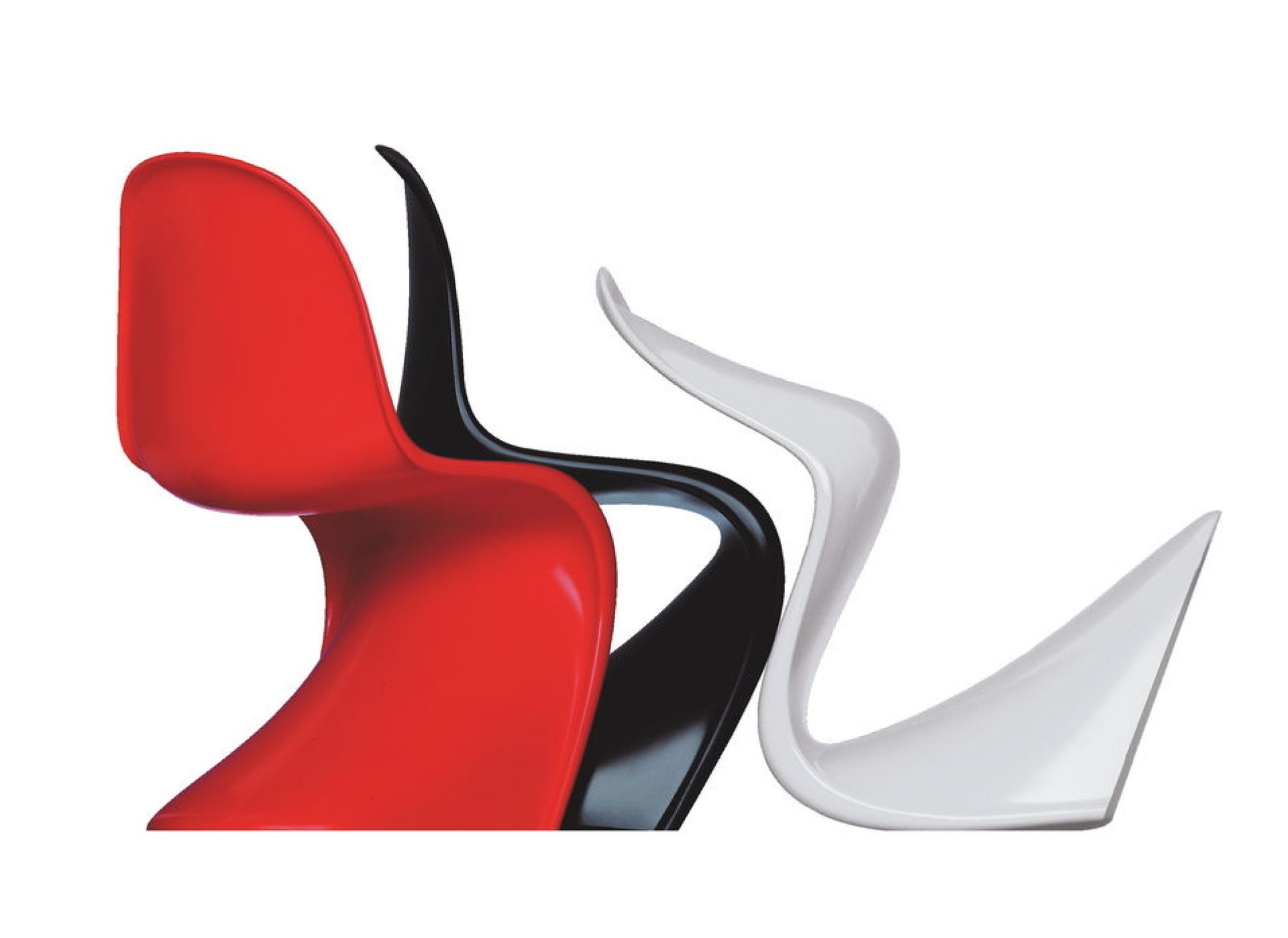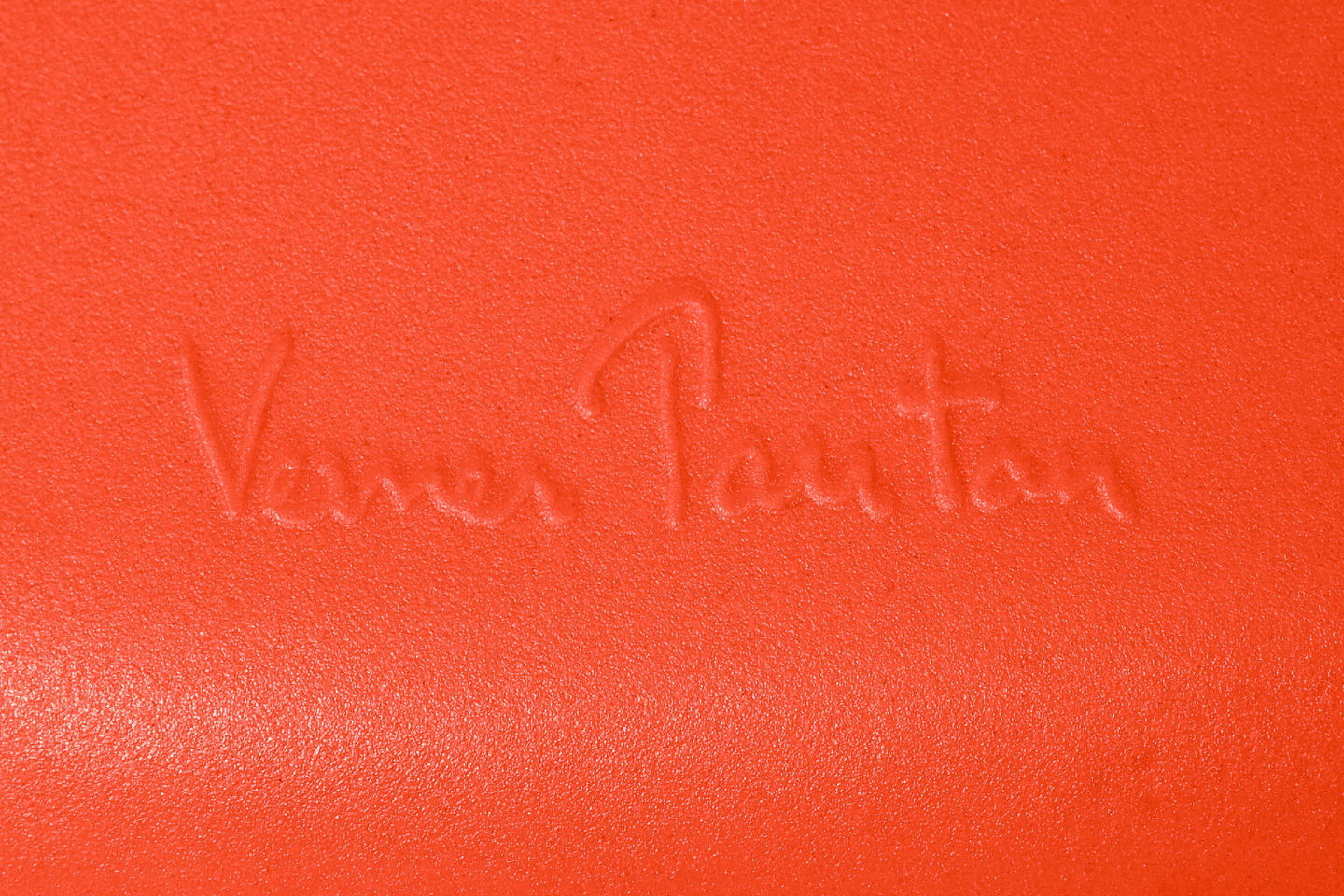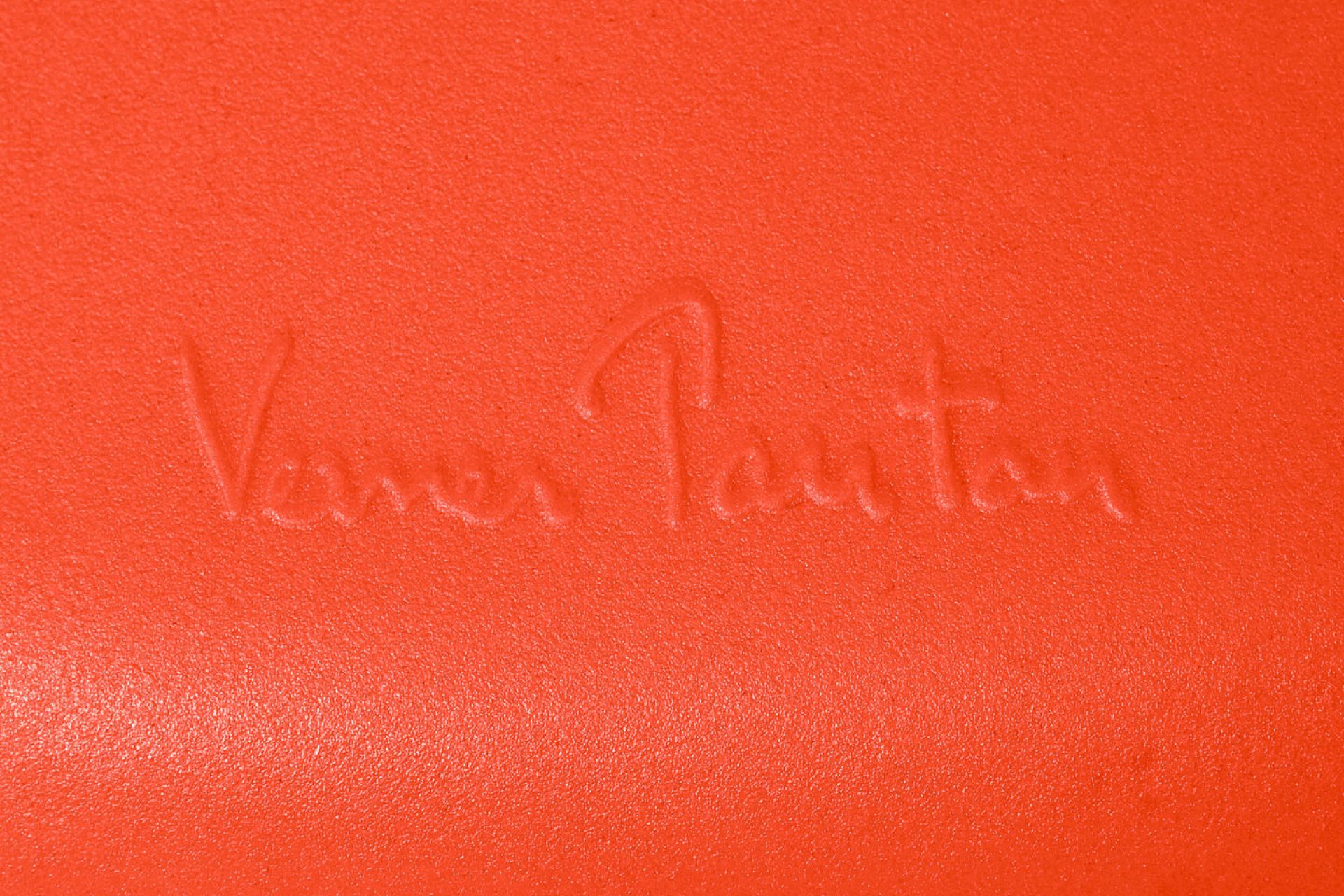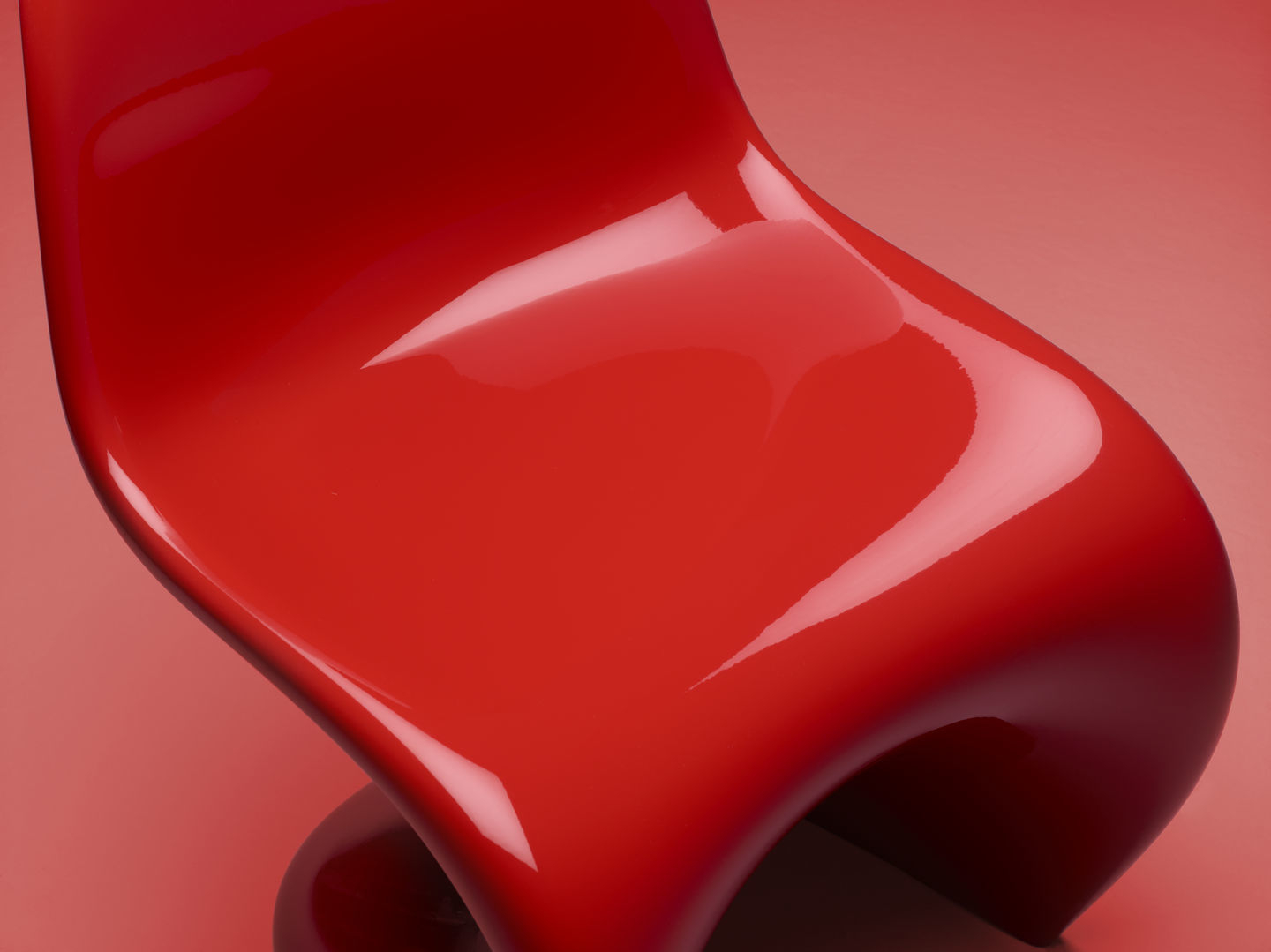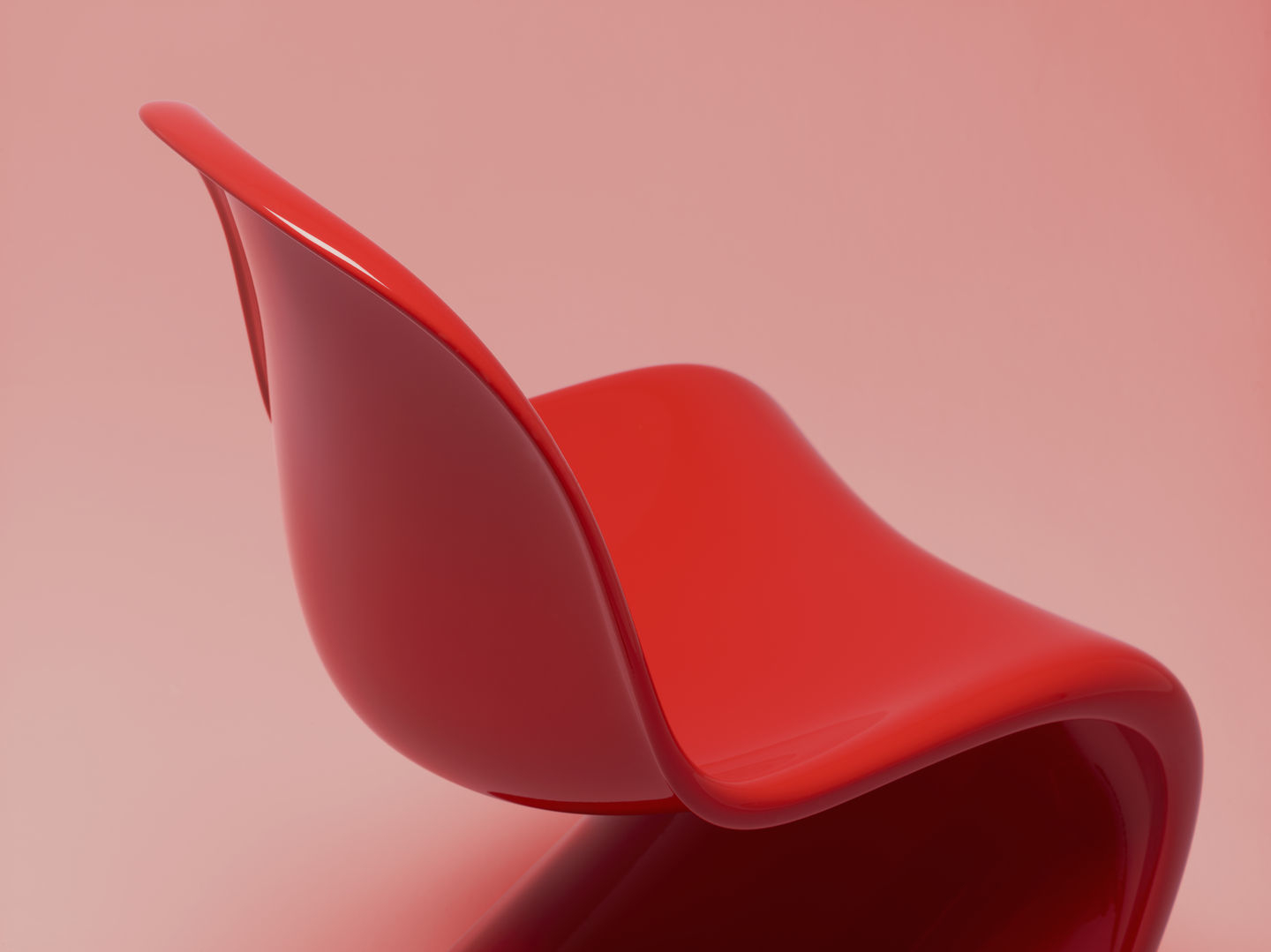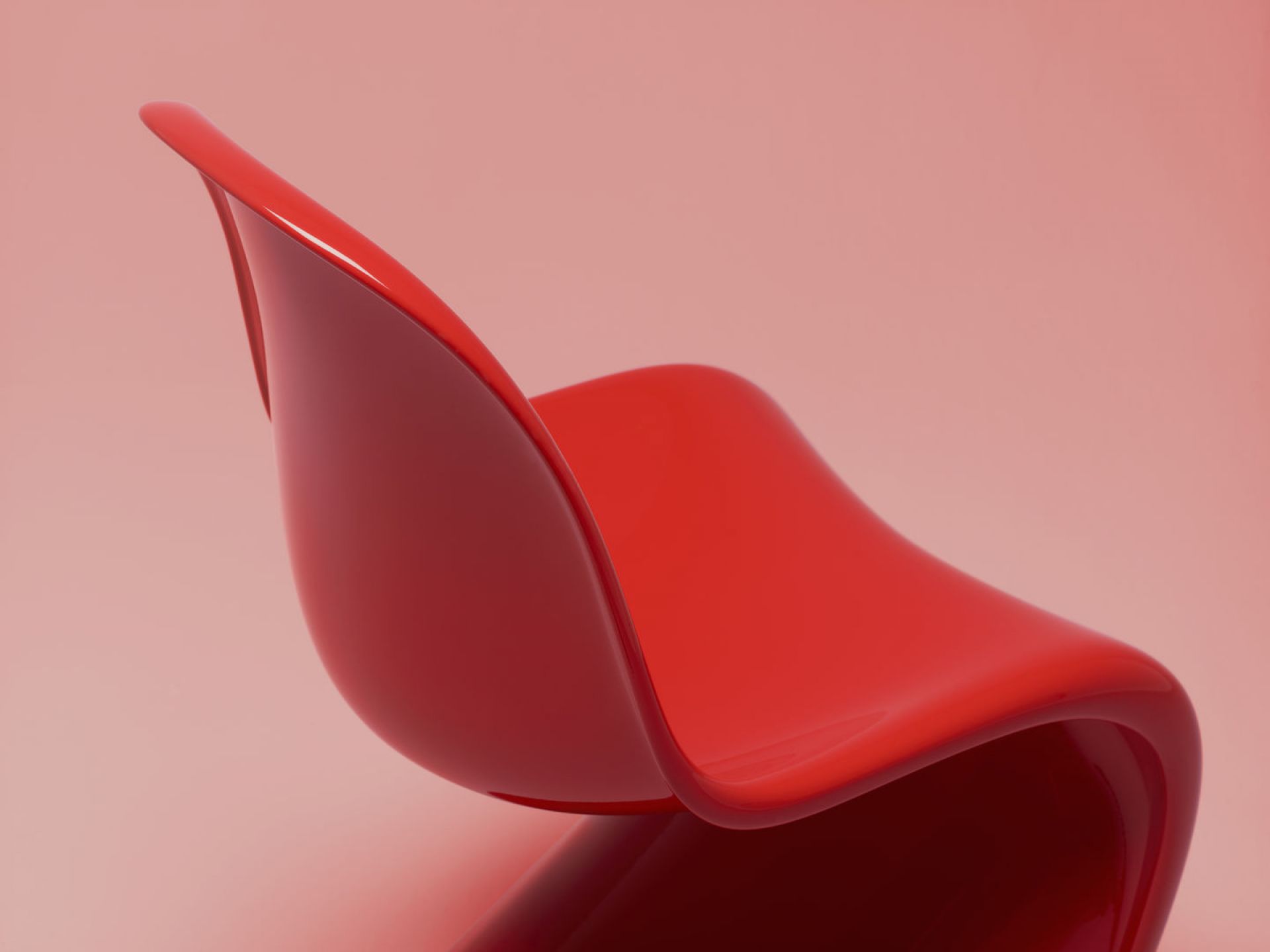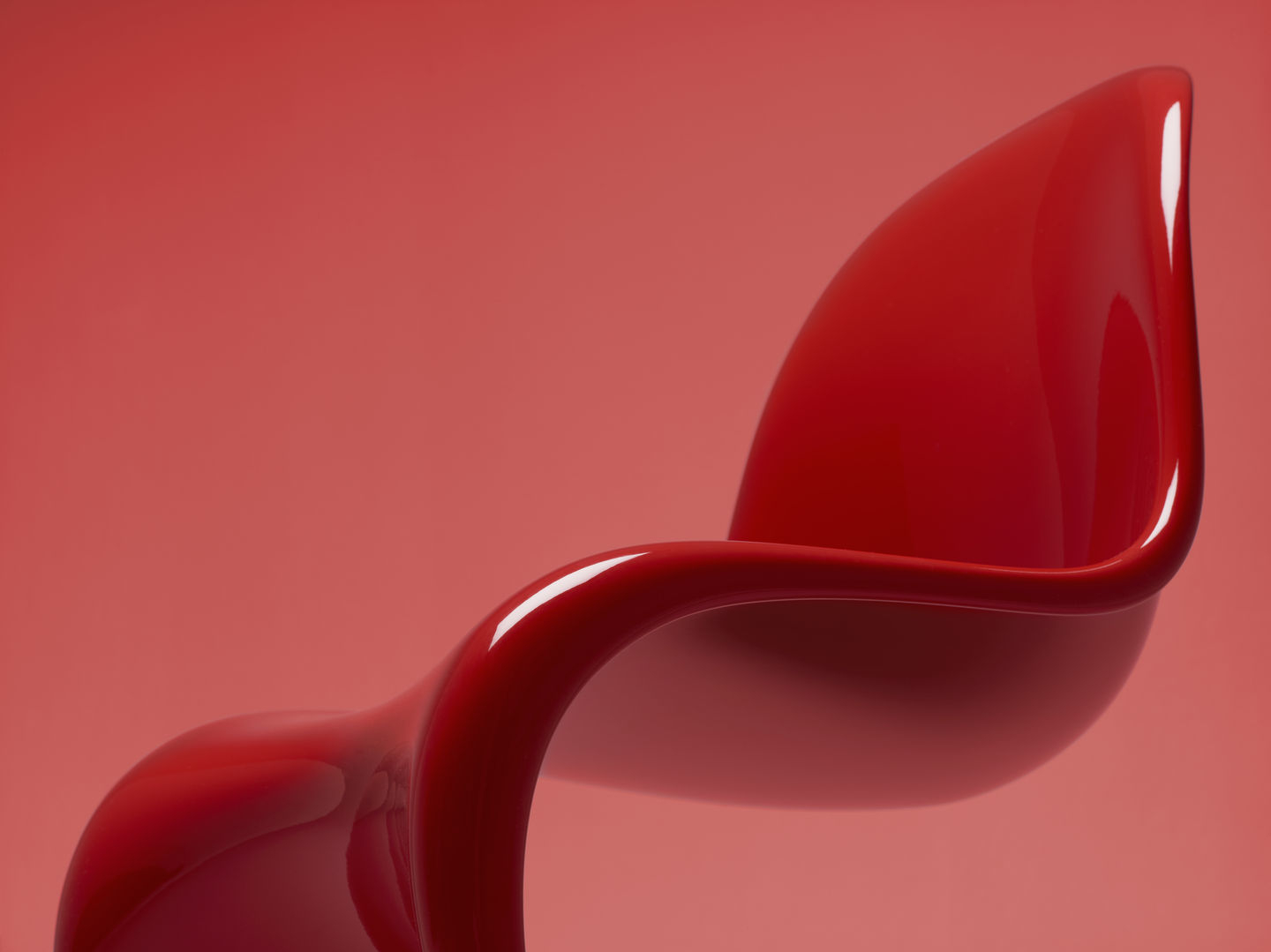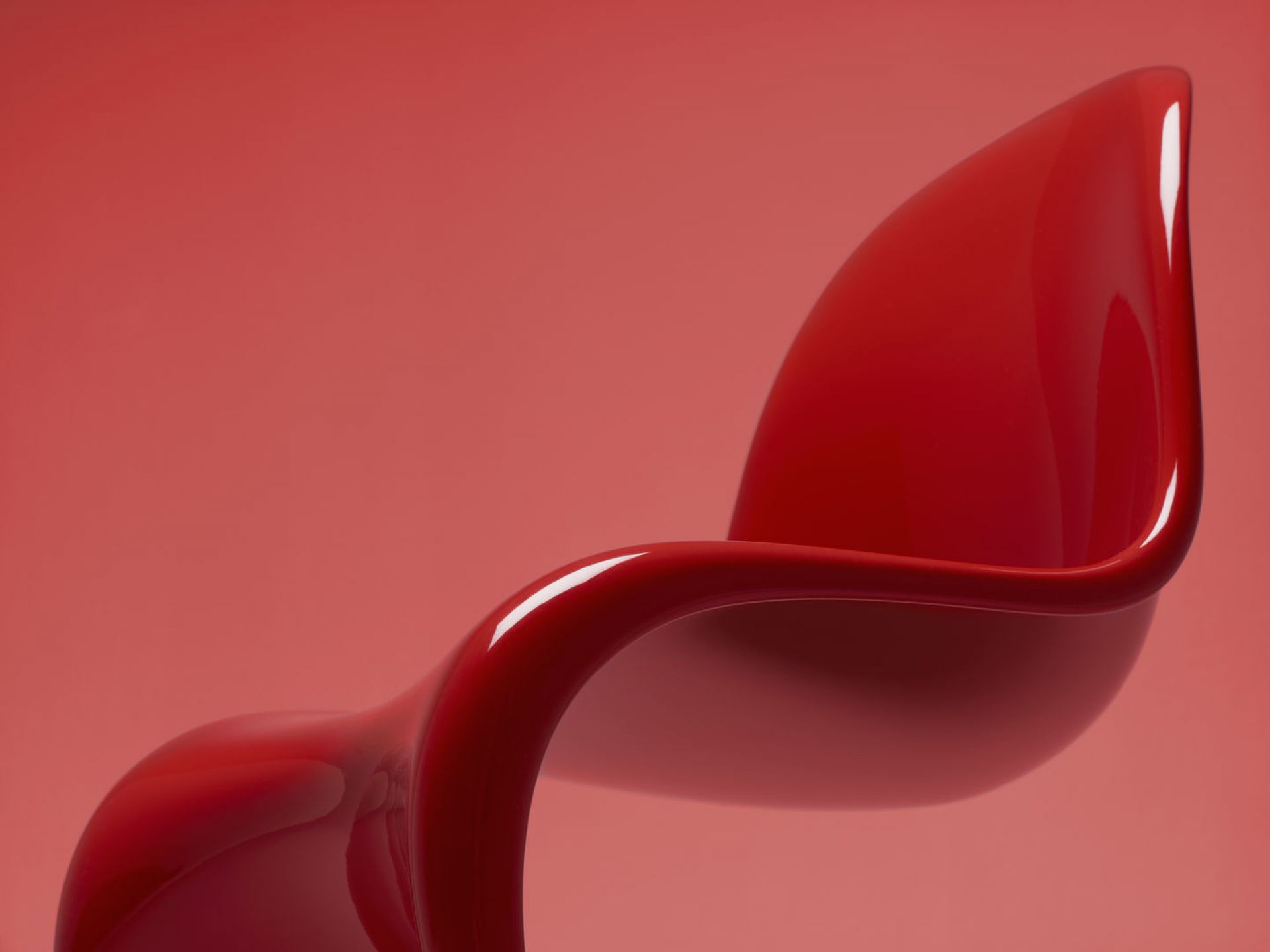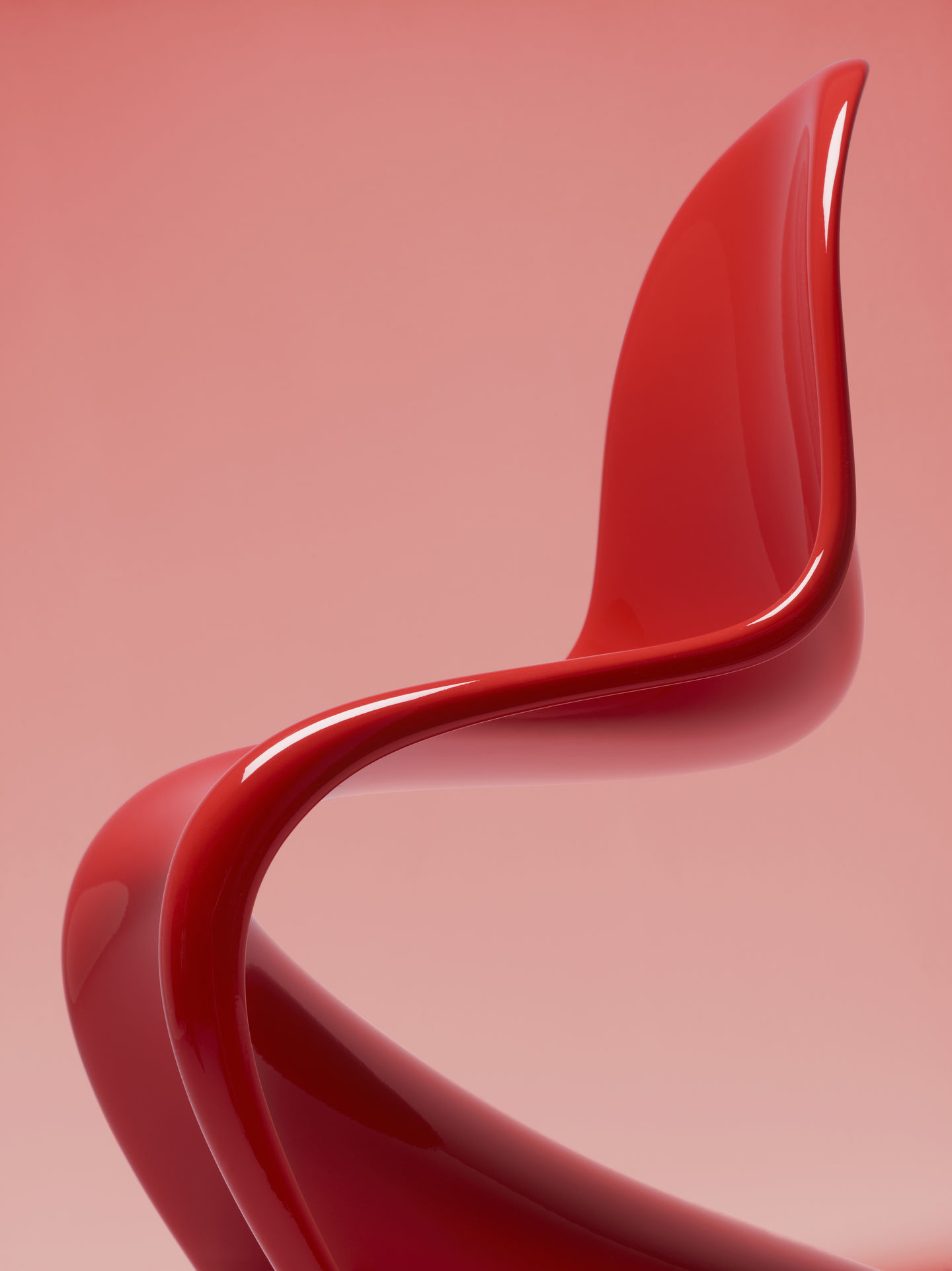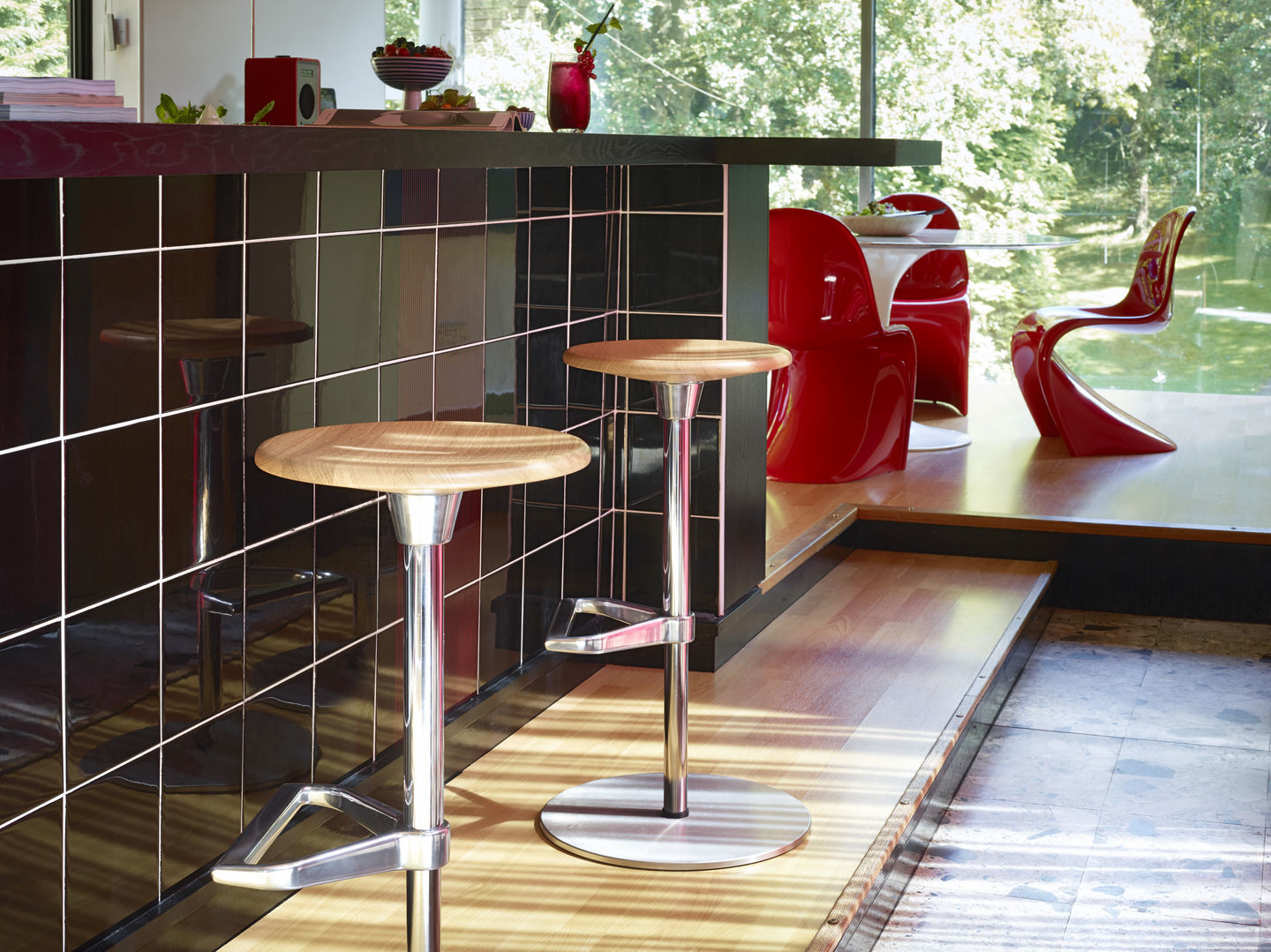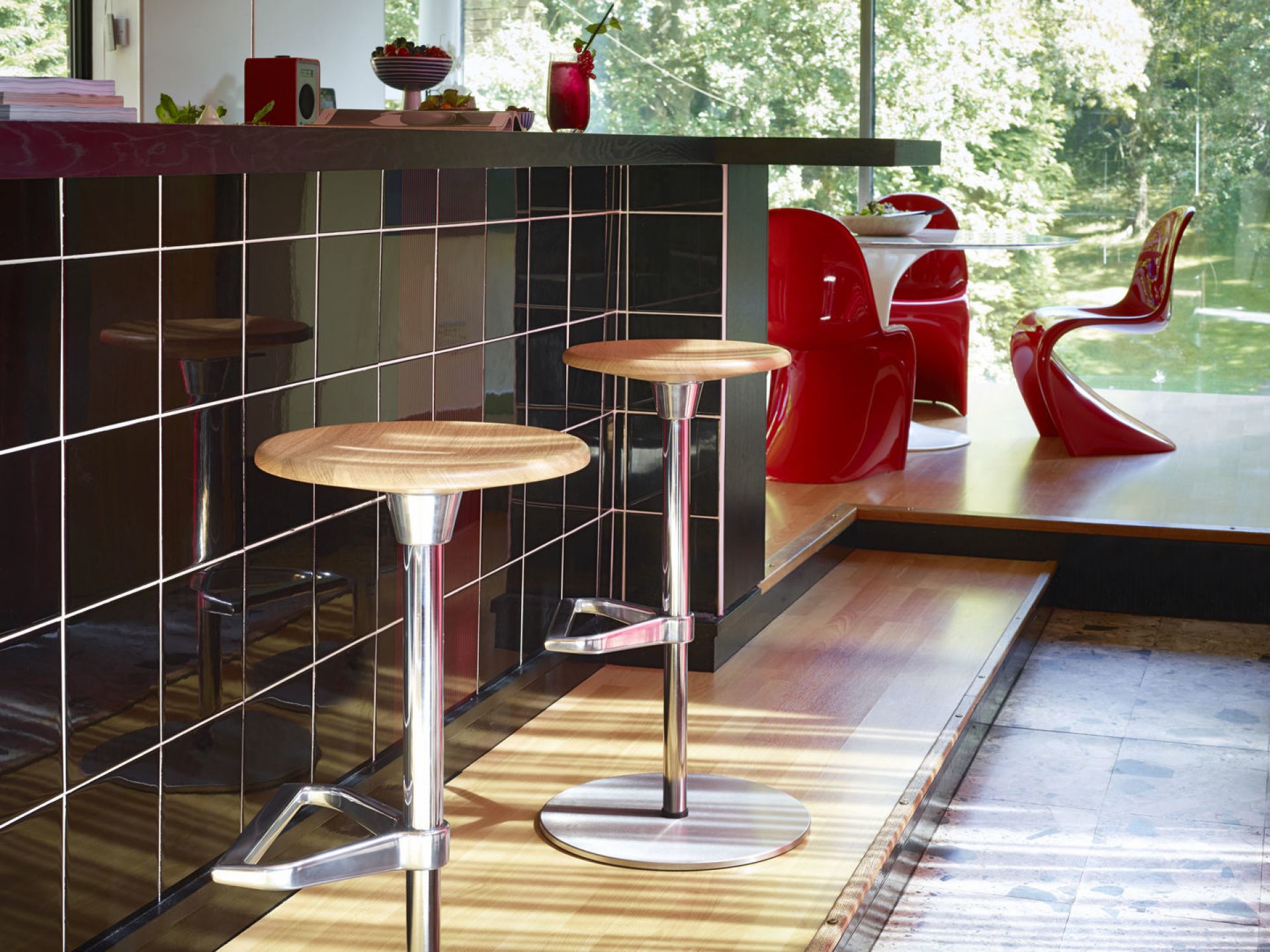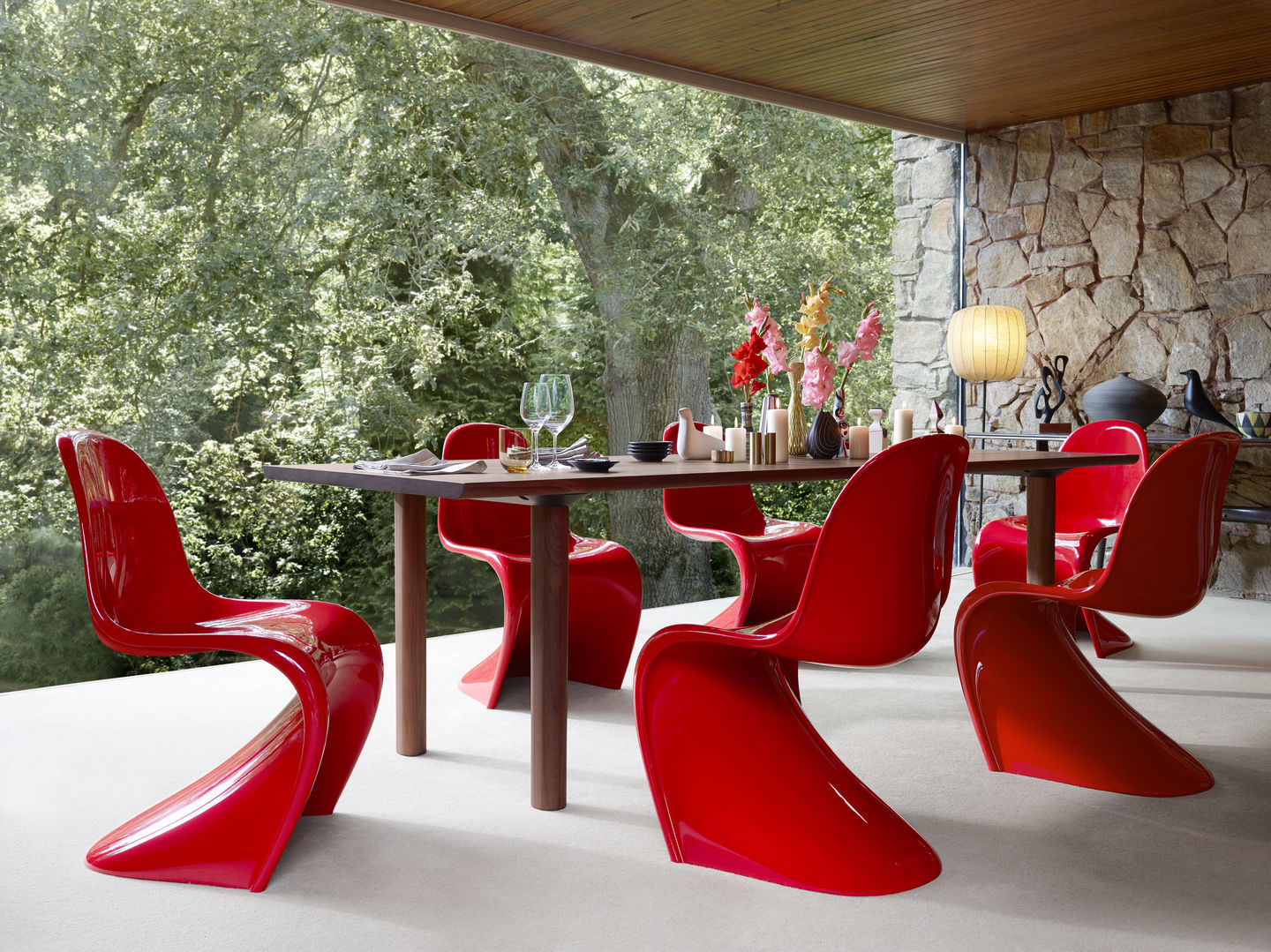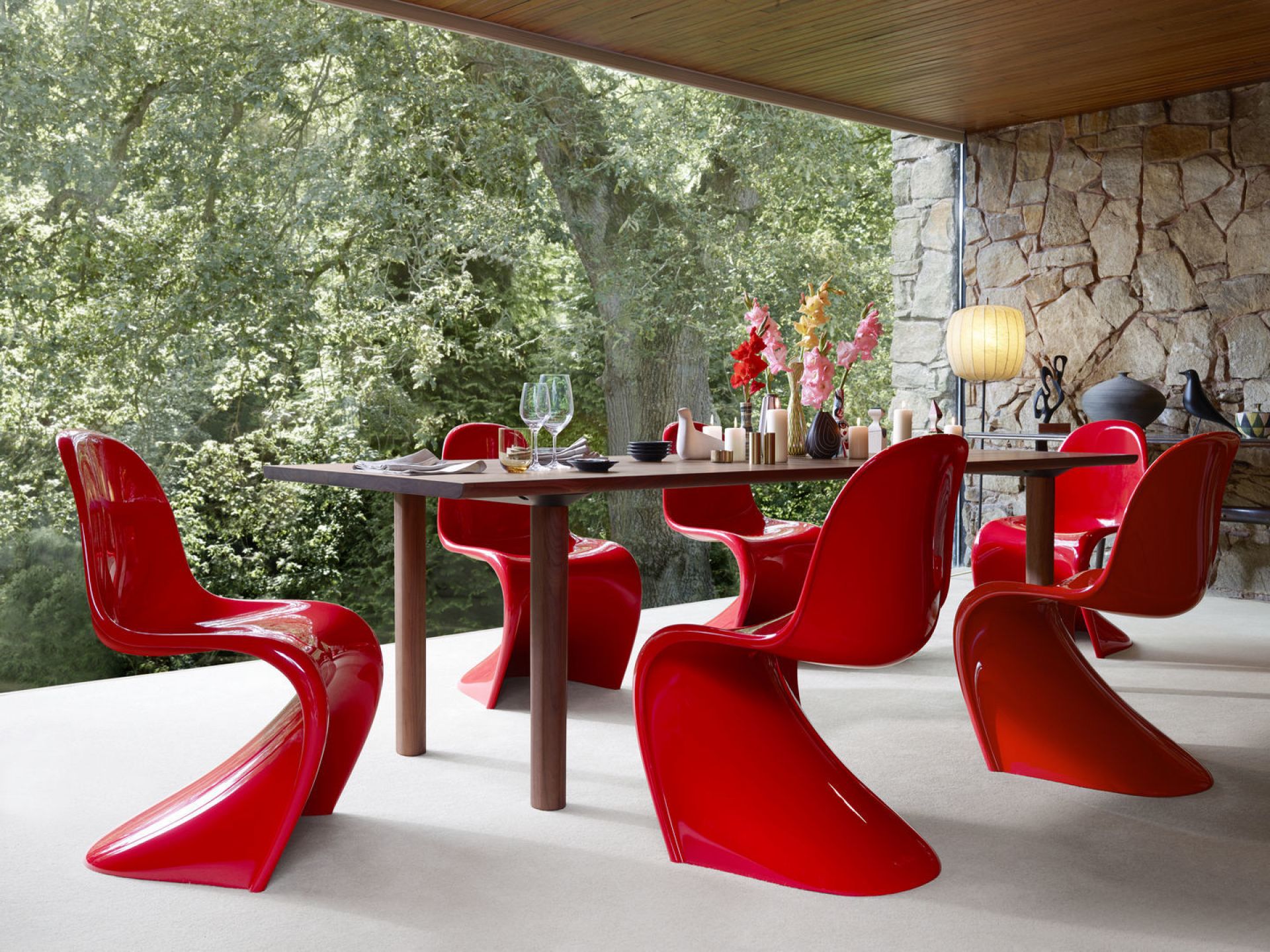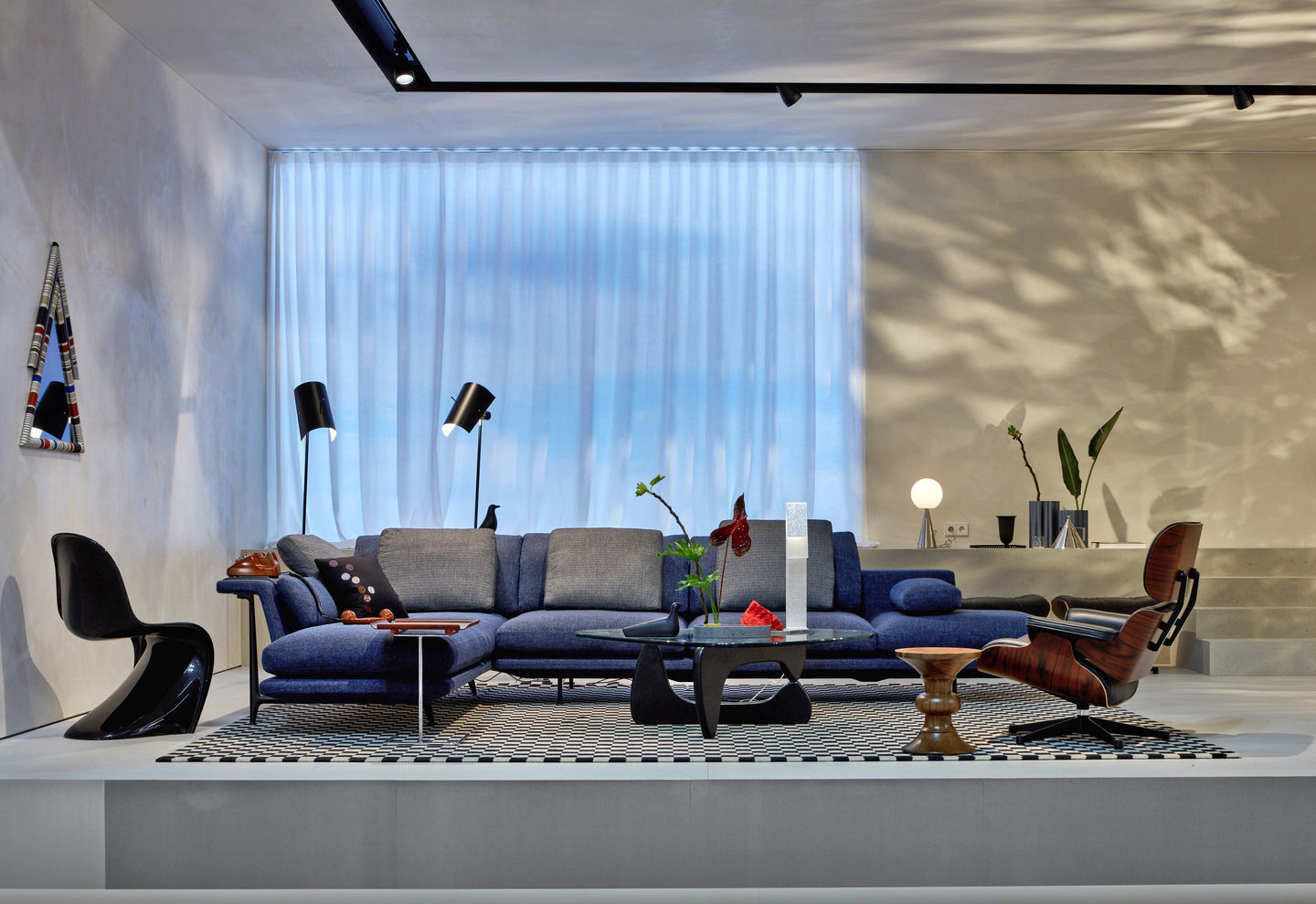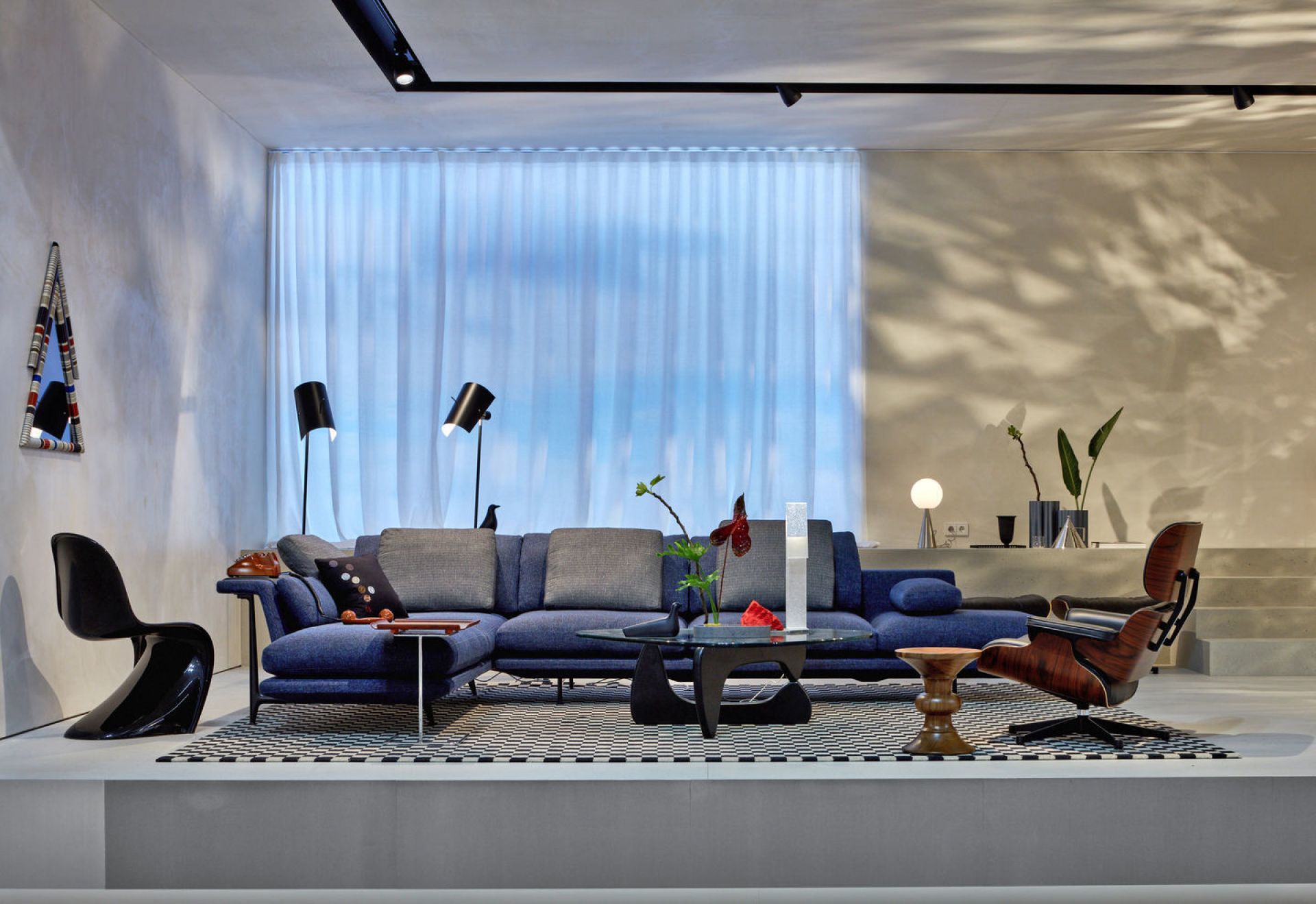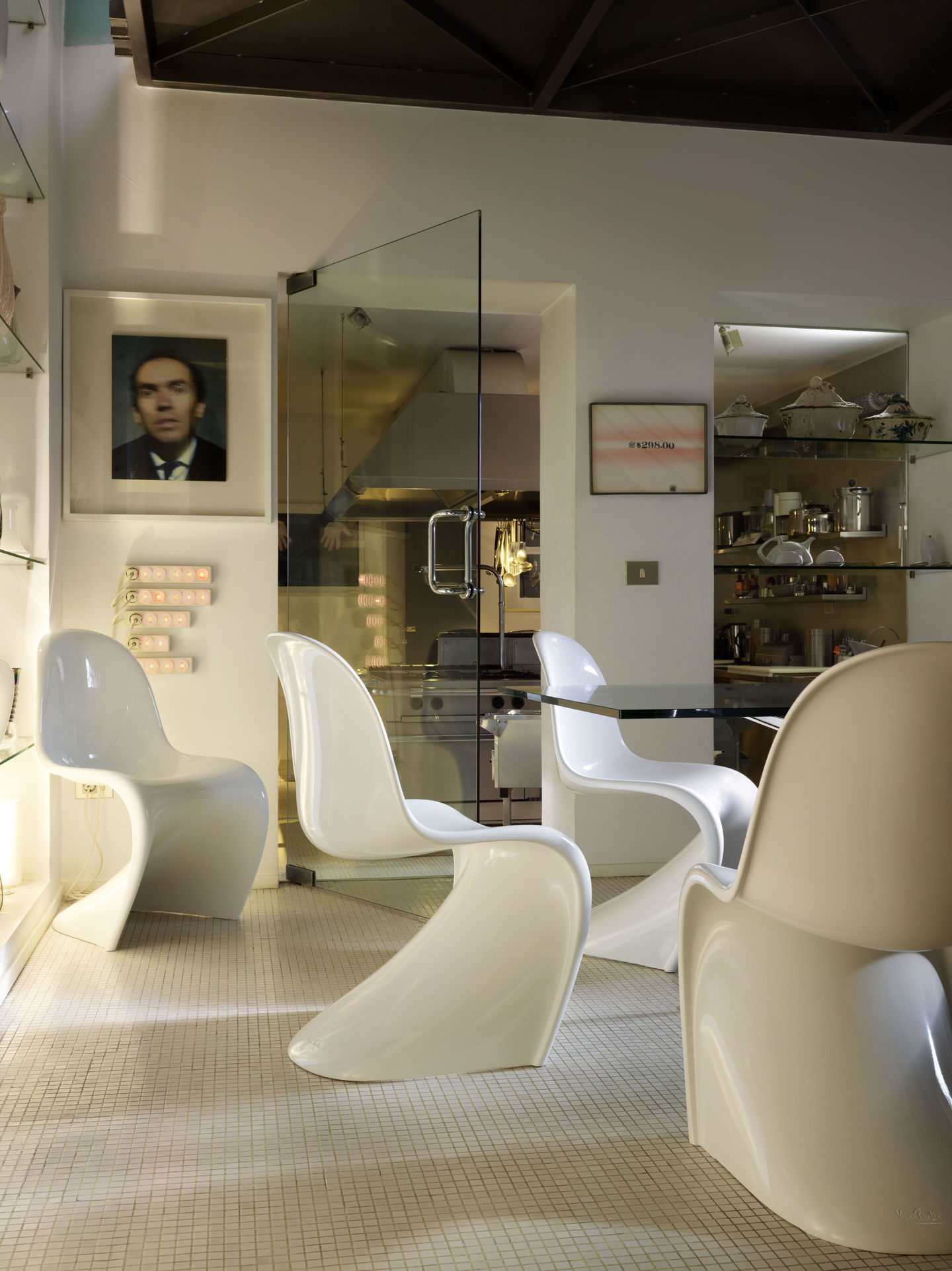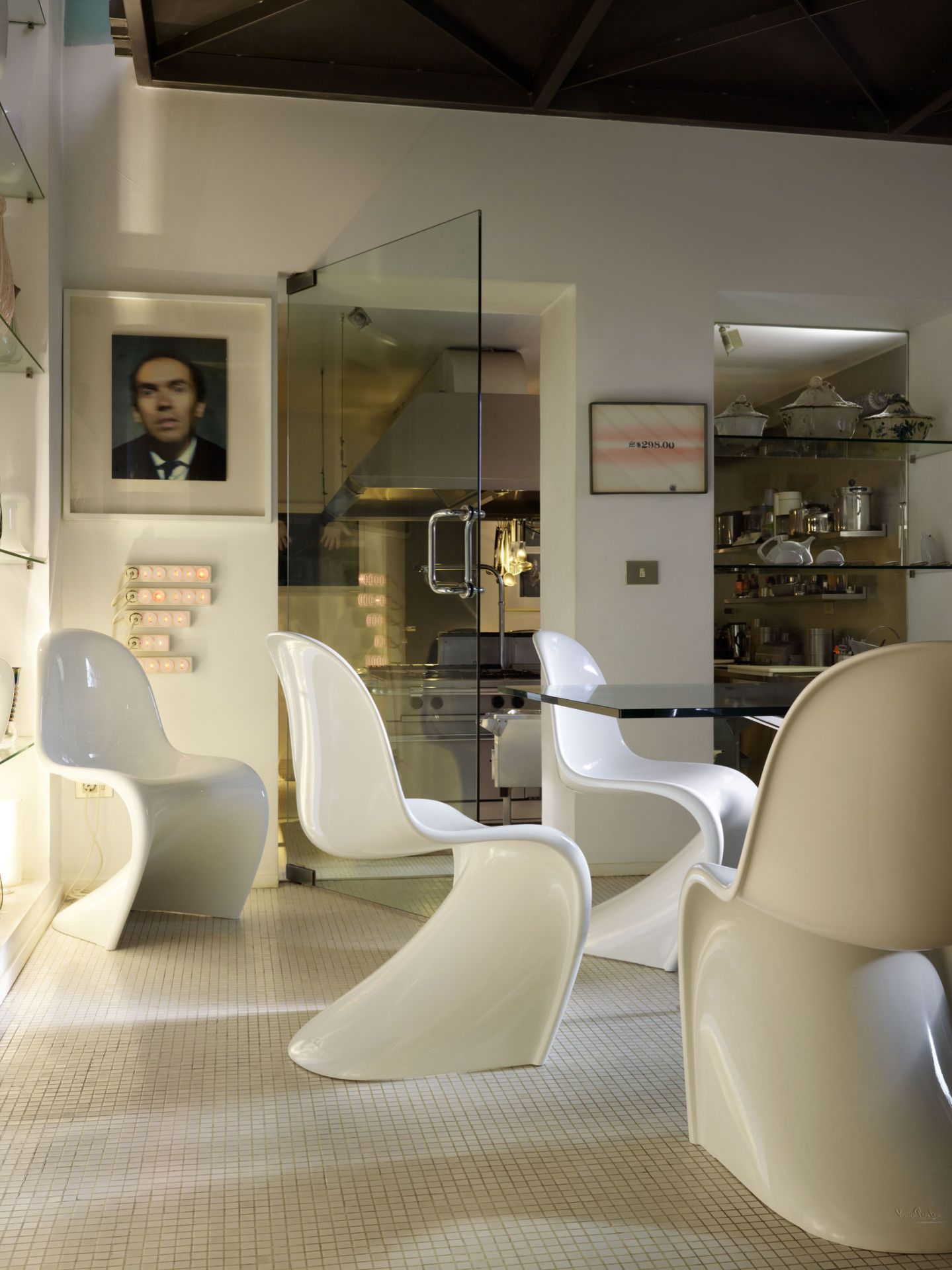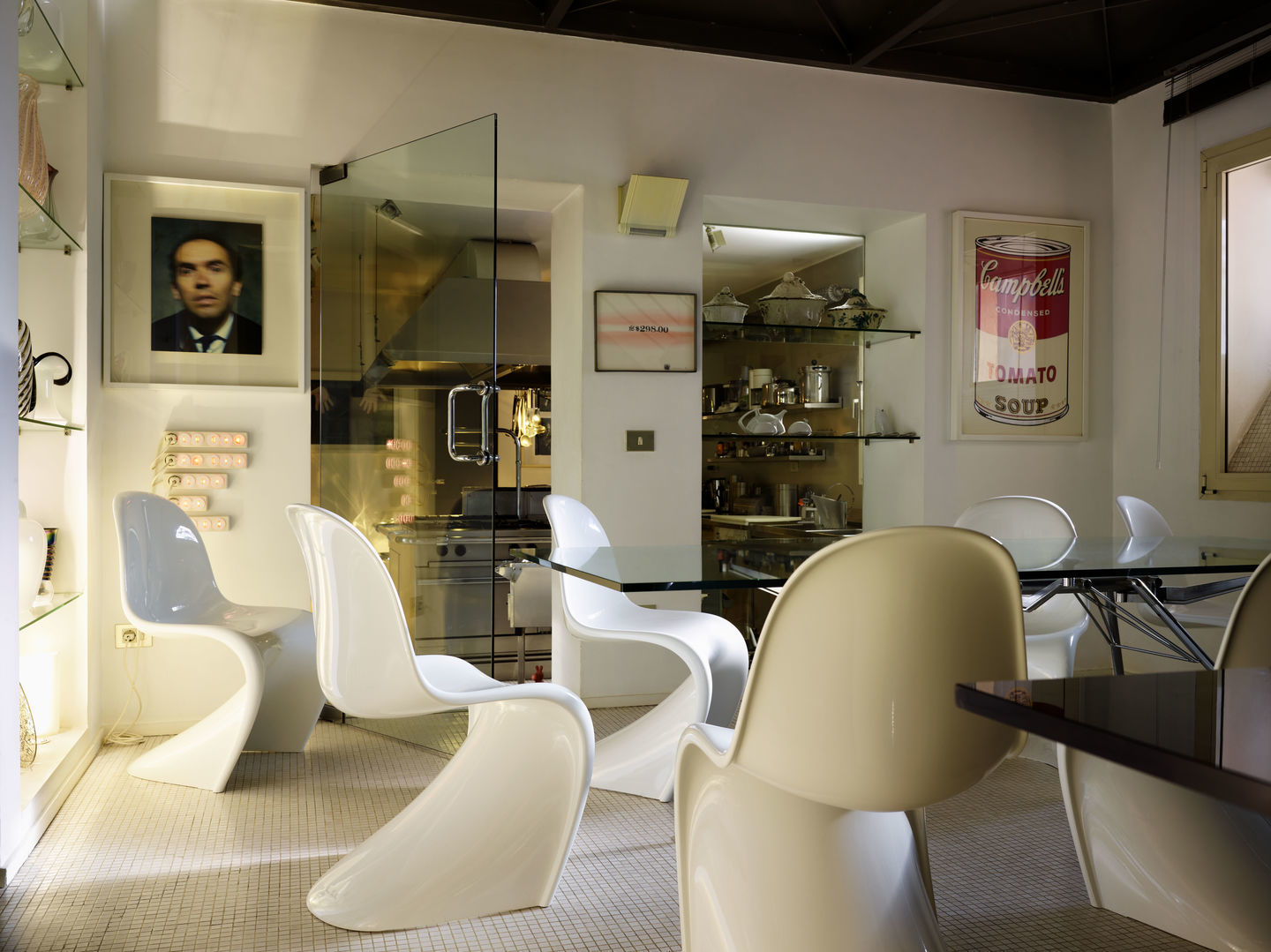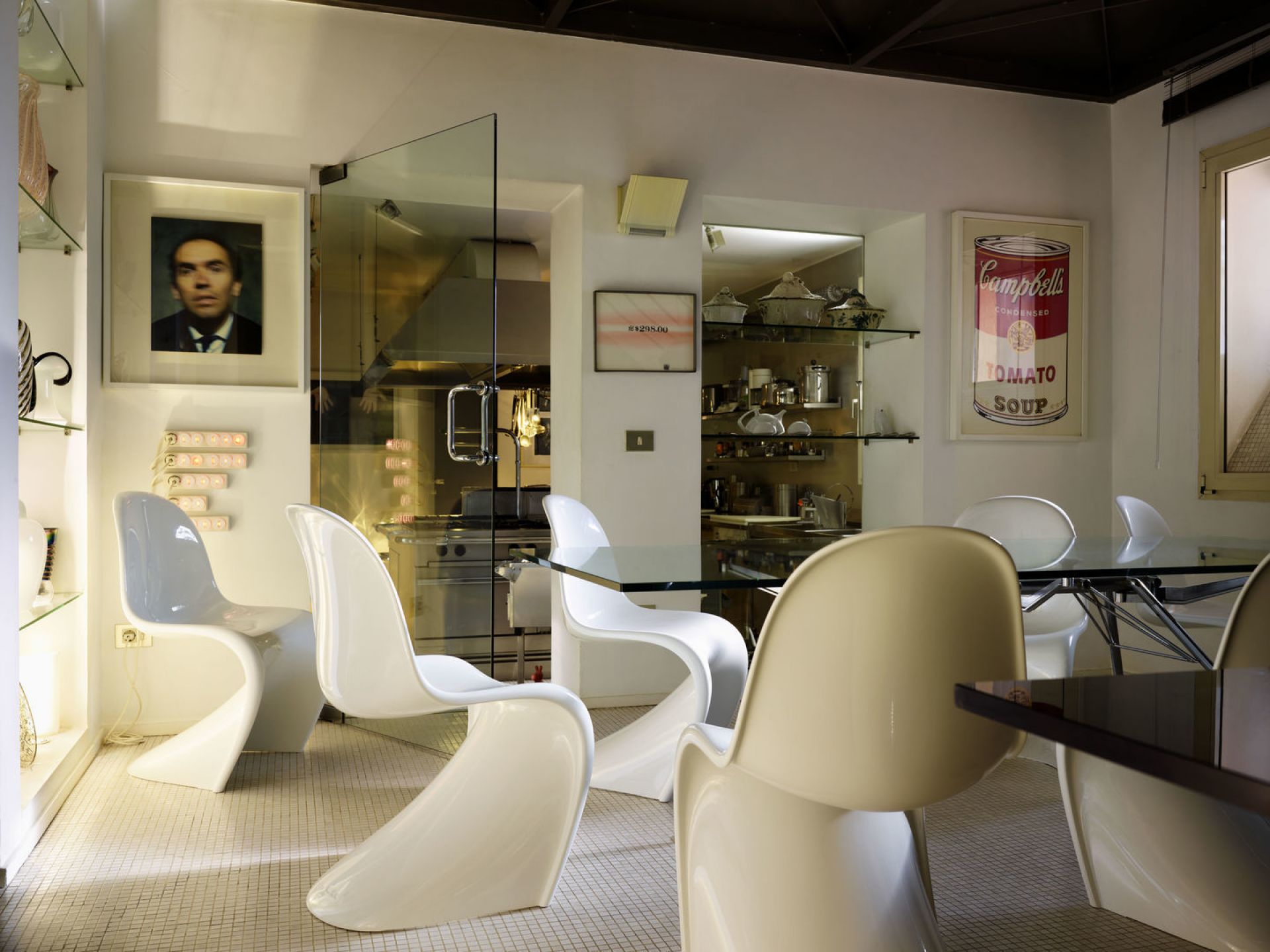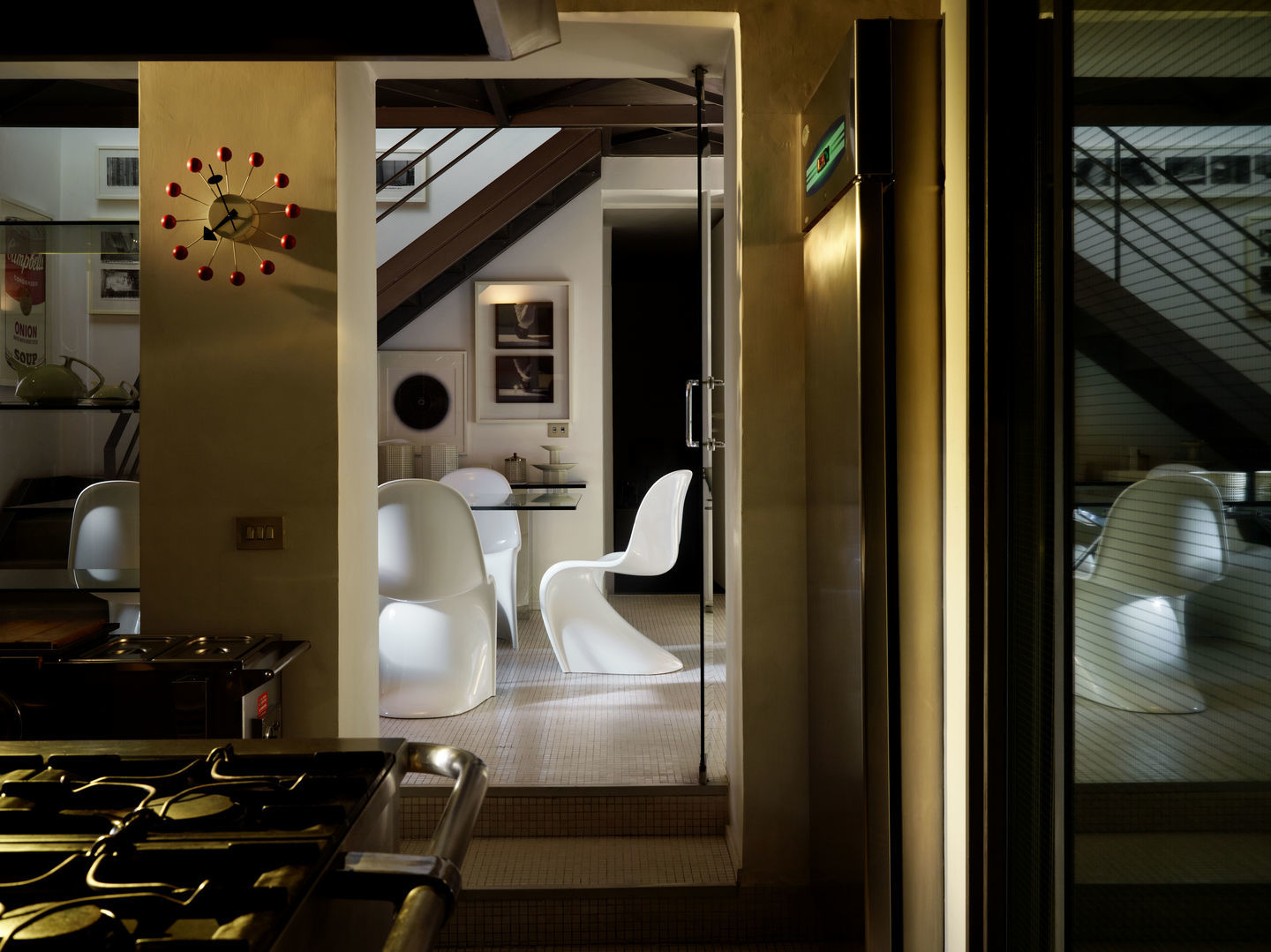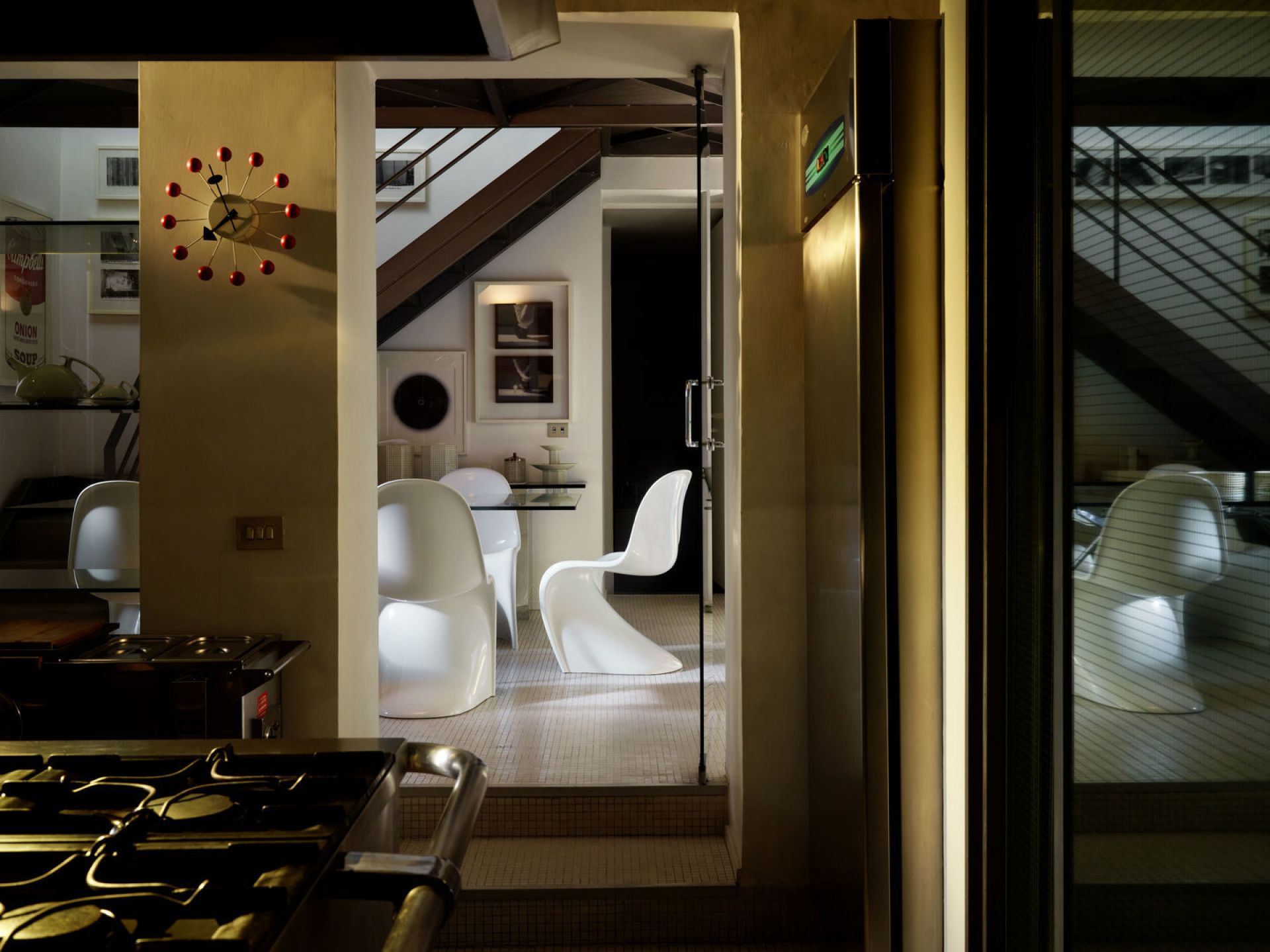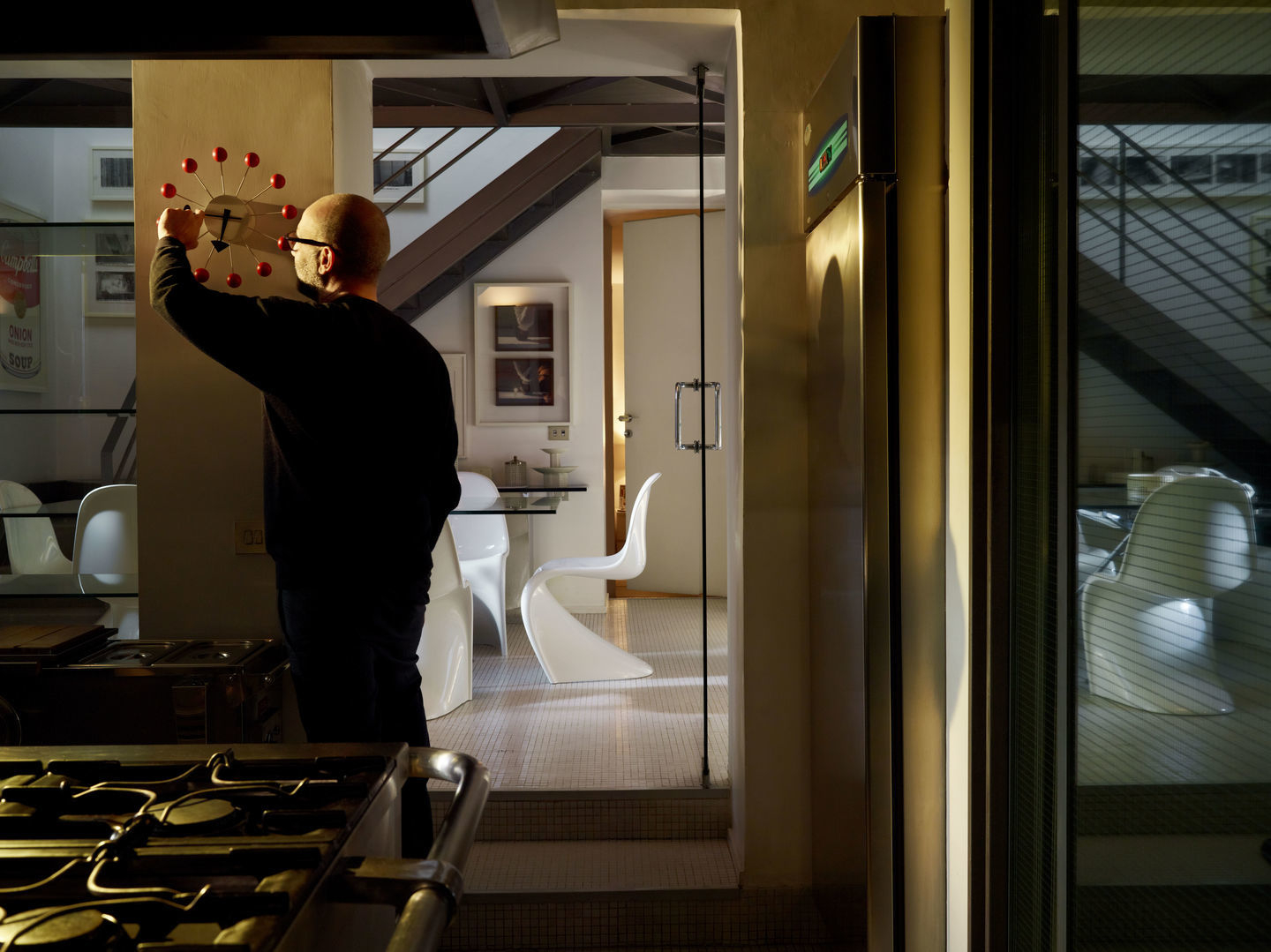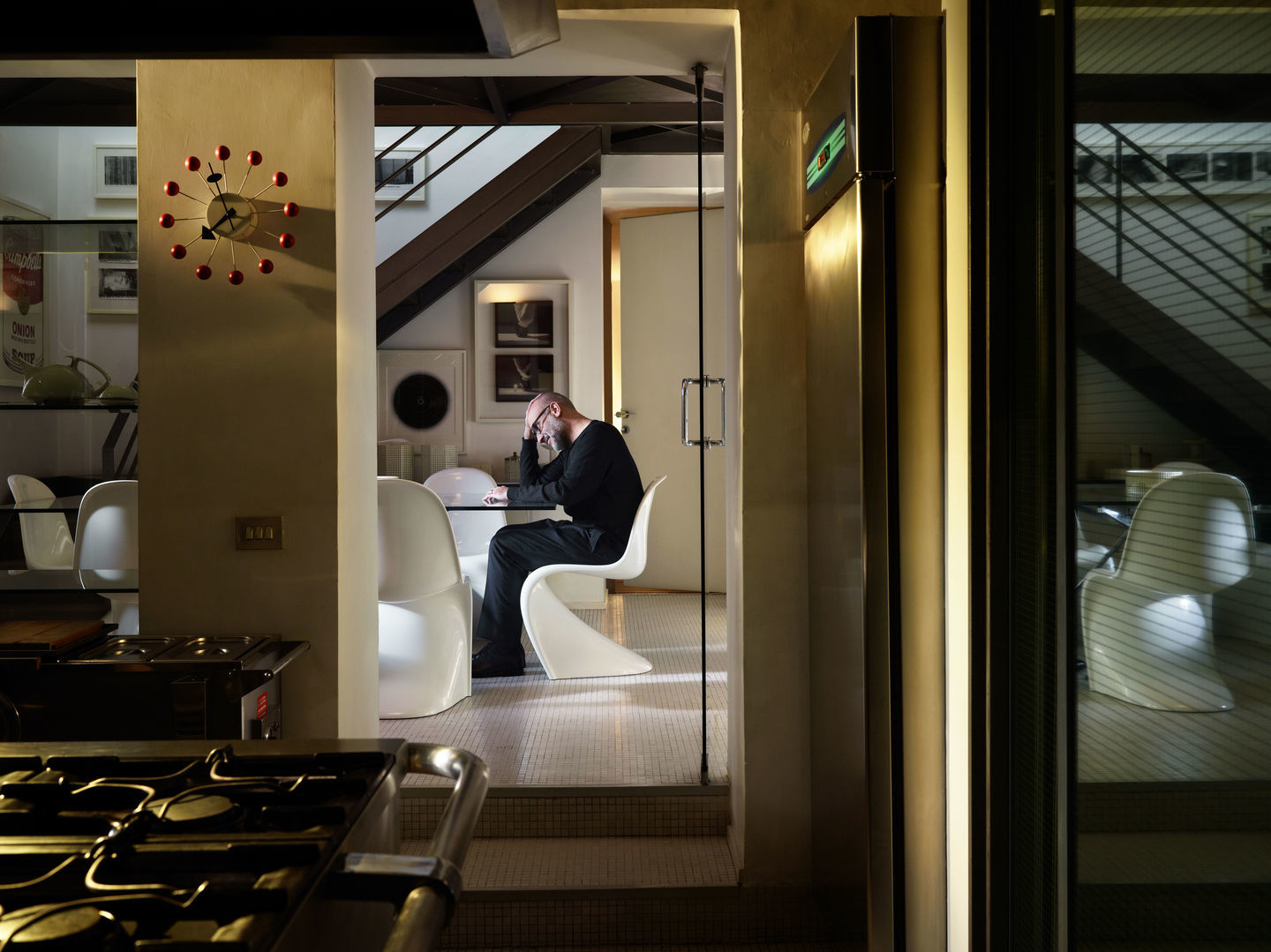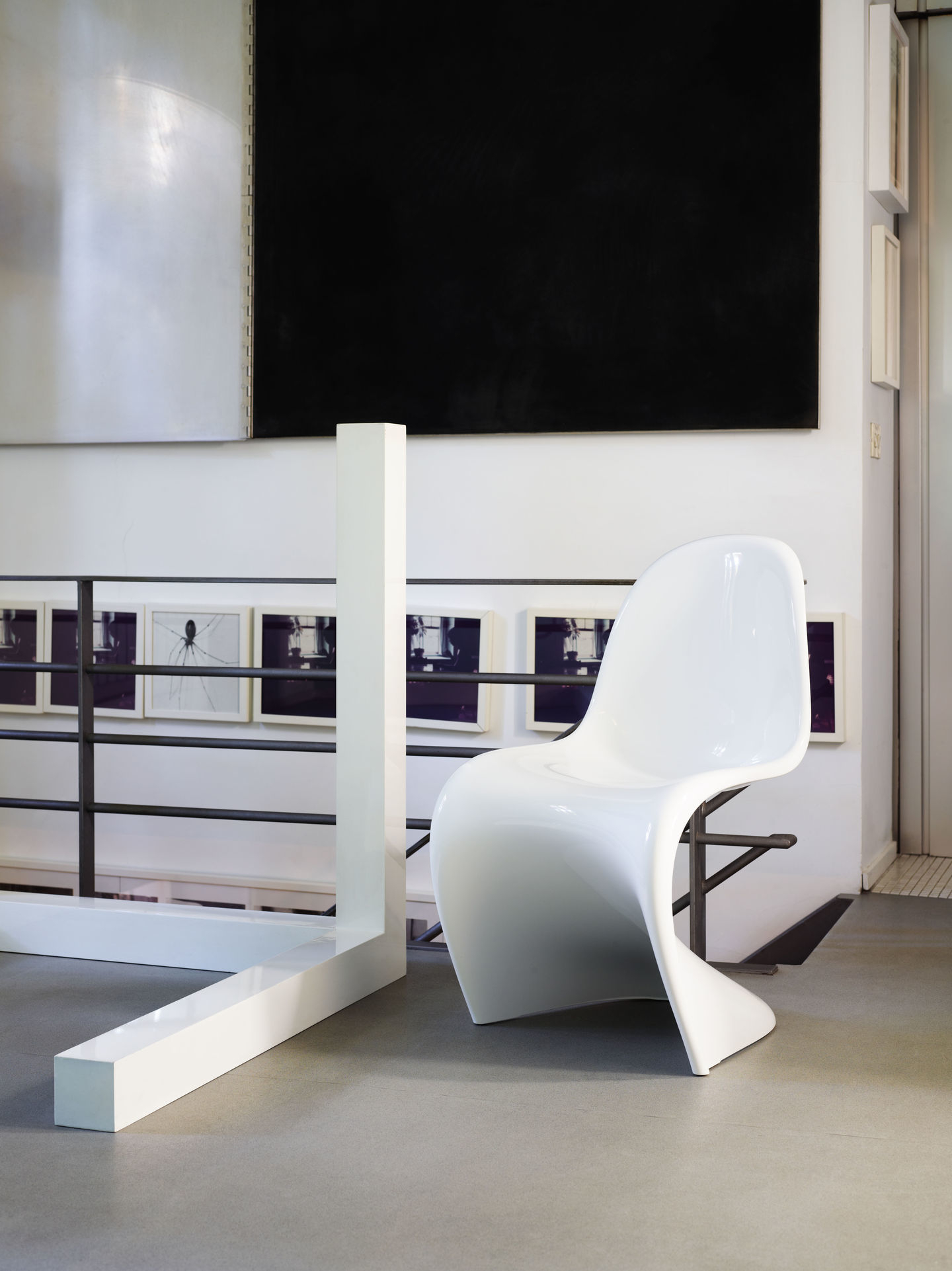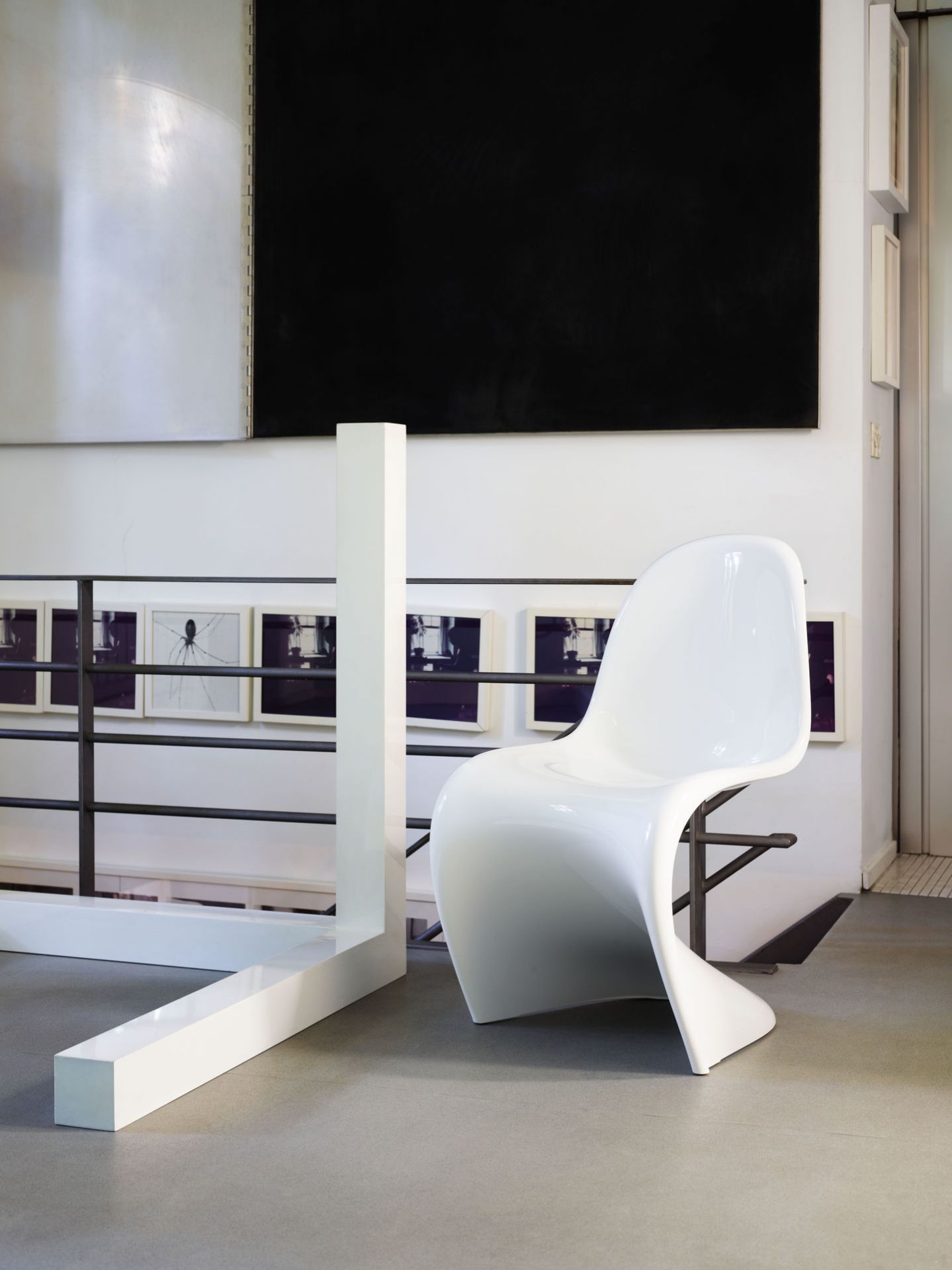 Absoluter Klassiker: Panton Chair Classic von Vitra
Nach jahrelanger Suche nach einem Hersteller, der seinen Vollkunststoffstuhl aus einem Guss fertigen konnte, fand Verner Panton in Vitra 1963 einen passenden Partner. Gemeinsam wurde der Panton Chair entwickelt, der 1967 präsentiert werden konnte. Er war eine echte Sensation und wurde mit zahlreichen Preisen ausgezeichnet. Er ist in seiner Originalversion mit glänzender Lackierung bis heute erhältlich.
Vitra Home Stories for Winter 2020/21
Buy six dining room chairs and receive the sixth chair as a gift - the offer is valid from 1 November 2020 to 31 January 2021. The cheapest chair will not be charged. The following Vitra dining room chairs are included in this offer: Eames Shell Chairs (except DSS, DSS-N, LAR, RAR, PACC and PSCC), Standard, Standard SP, Chaise Tout Bois, Panton Chair, Panton Chair Classic, Softshell Chair, Moca, HAL (except swivel base), Tip Ton, APC, .03, .05 and Belleville Chair.
Einer der ersten Stühle schaffte es sogar bis in das bekannte Museum of Modern Art in New York, denn mittlerweile zählt der zu den Klassikern des modernen Möbeldesigns.
Verner Panton – Designgenie
Verner Panton der in Dänemark geboren wurde, studierte nach dem Besuch der technischen Schule in Odense an der königlichen Kunstakademie Kopenhagen. Nach seinem Abschluss arbeitete er von 1950-52 zusammen mit dem bekannten Designer Arne Jacobsen und gründete 1955 ein eigenes Designstudio.
Wie auch die Amoebe Serie zeugen seine anderen Entwürfe von seiner Vorliebe für kräftige Farben und geometrische Formen. Auch der Panton Chair der in Zusammenarbeit mit Vitra in den 1960er Jahren entstand zeigt das deutlich.
Material und Format
Der Panton Chair wird aus Polyurethan-Hartschaum hergestellt und glänzend lackiert. Er ist 50 cm breit, 60 cm tief und 83 cm hoch. Die Sitzhöhe beträgt 41,5 cm.
| | |
| --- | --- |
| Product number: | VITRA 40600100 |
| Manufacturer | Vitra |
| Entwurfsjahr | 1959/1960 |
| Designer | Verner Panton |
| Herstellerartikelnummer | 40600100 |
| Shipping method | Forwarding agent |
| Material | All-plastic, rigid foam |
| Breite (cm) | 50 |
| Tiefe (cm) | 60 |
| Höhe (cm) | 83 |
| Sitzhöhe (cm) | 41.5 |
Questions about the product? We are happy to help.
Personal contact person

trained product experts with love for designer pieces

Material advice

20 years of experience
Related products of Panton Chair Classic Chair Vitra