Questions on the product?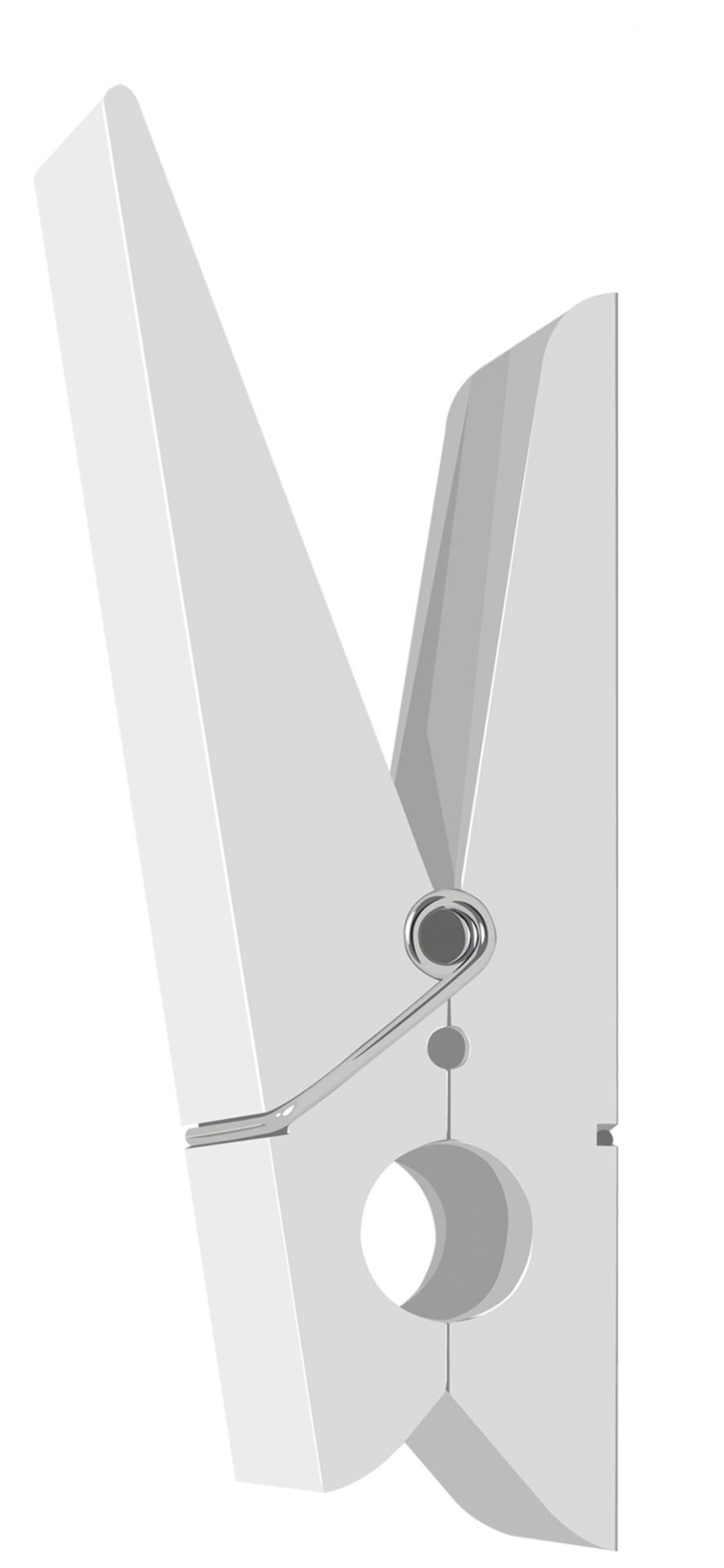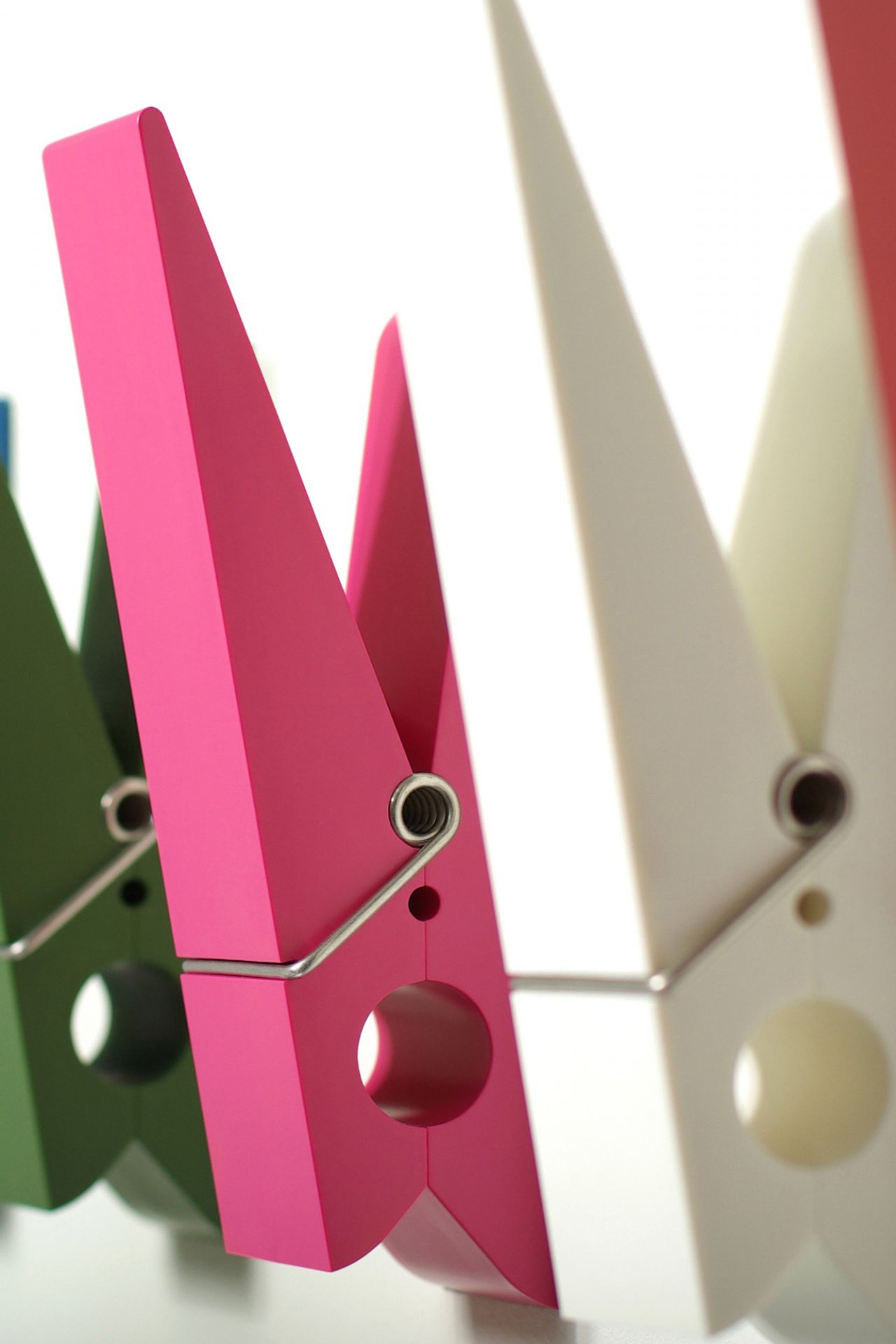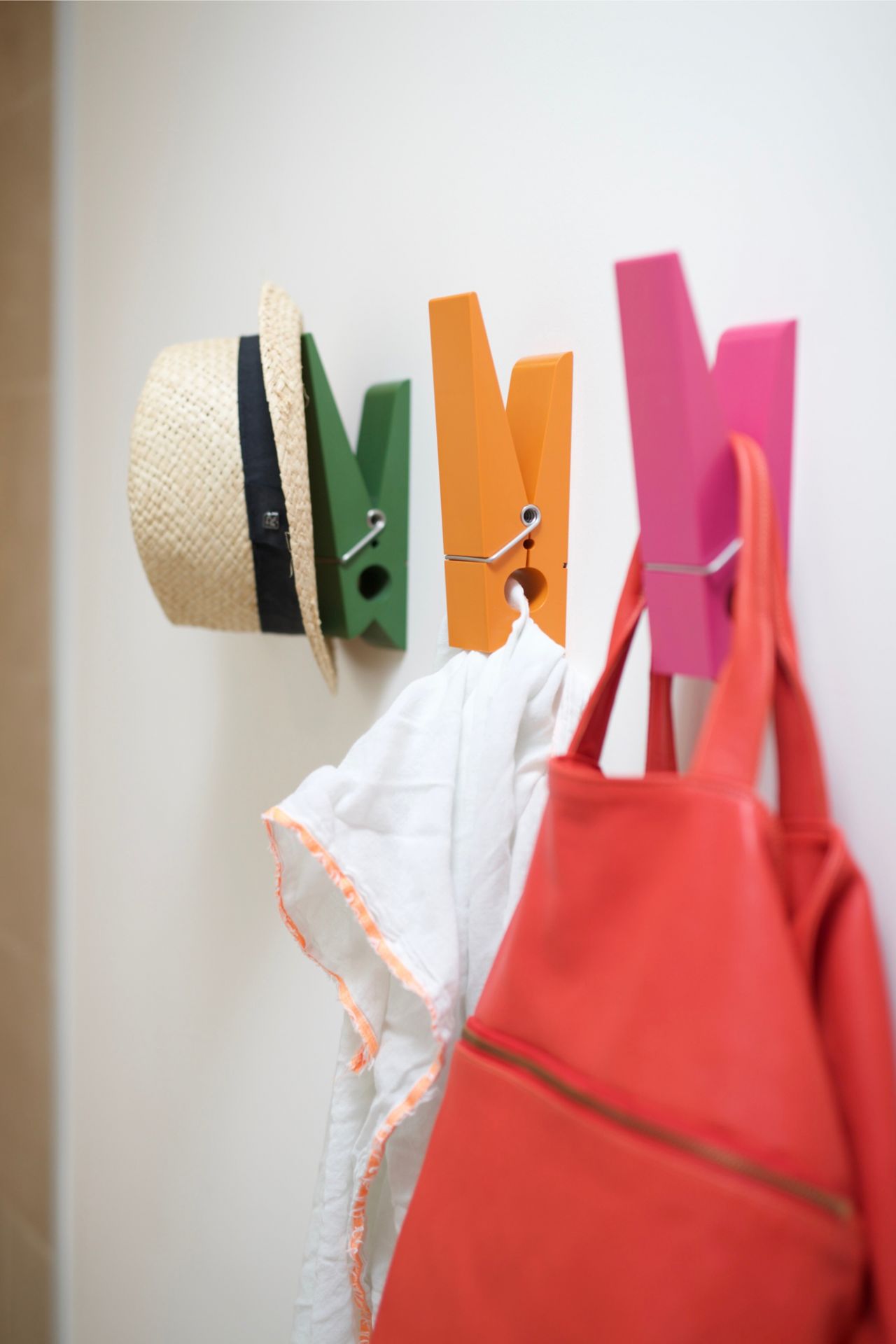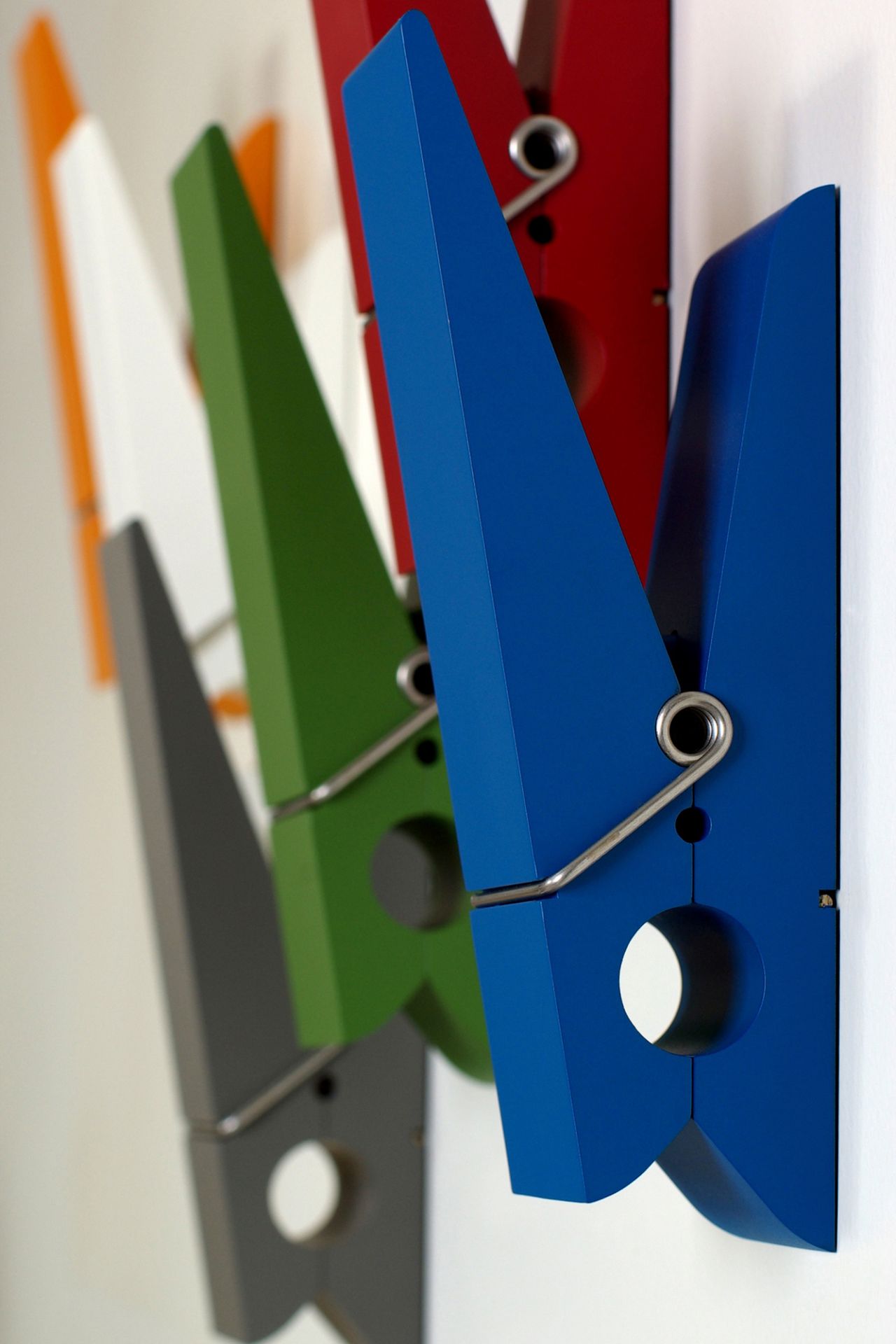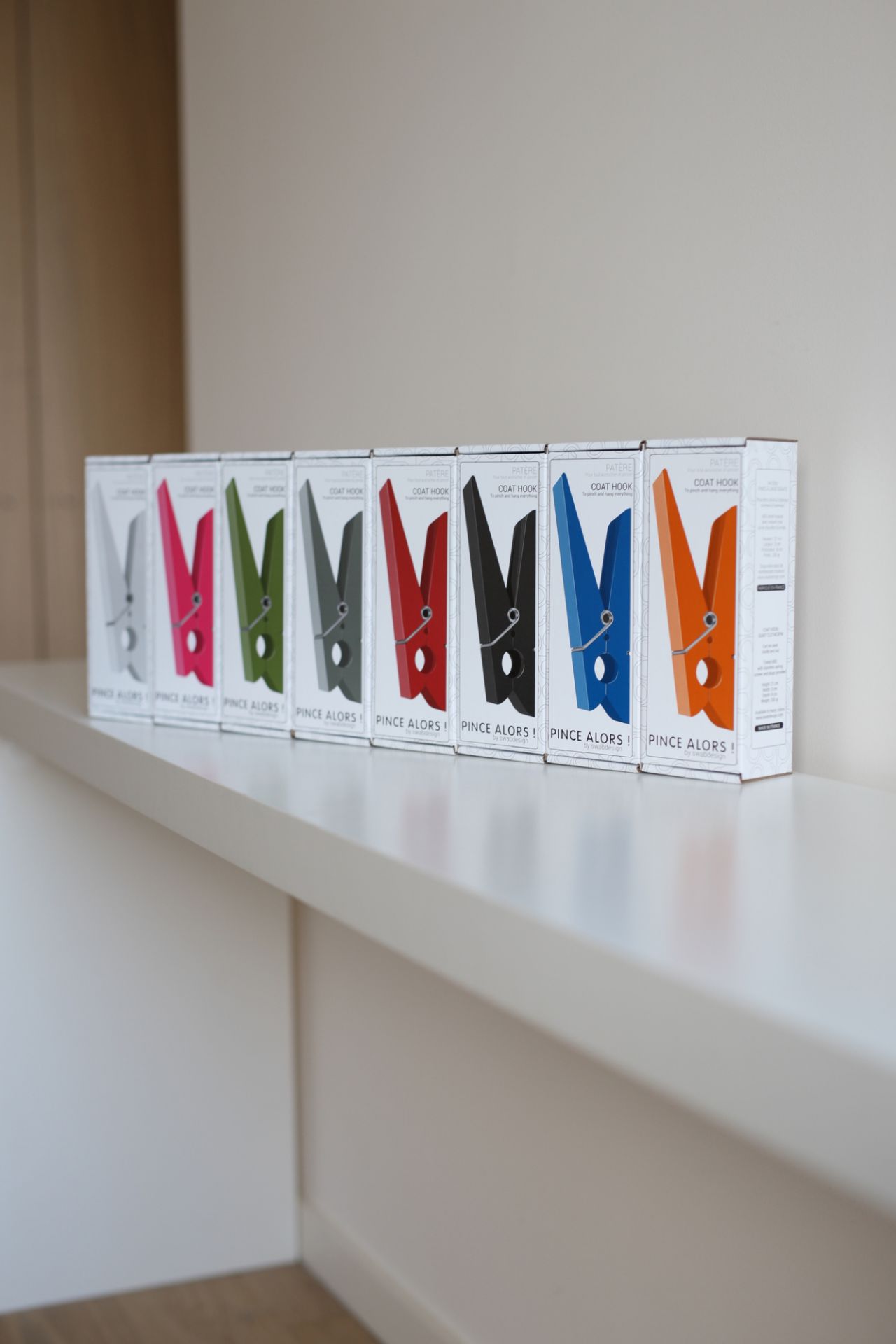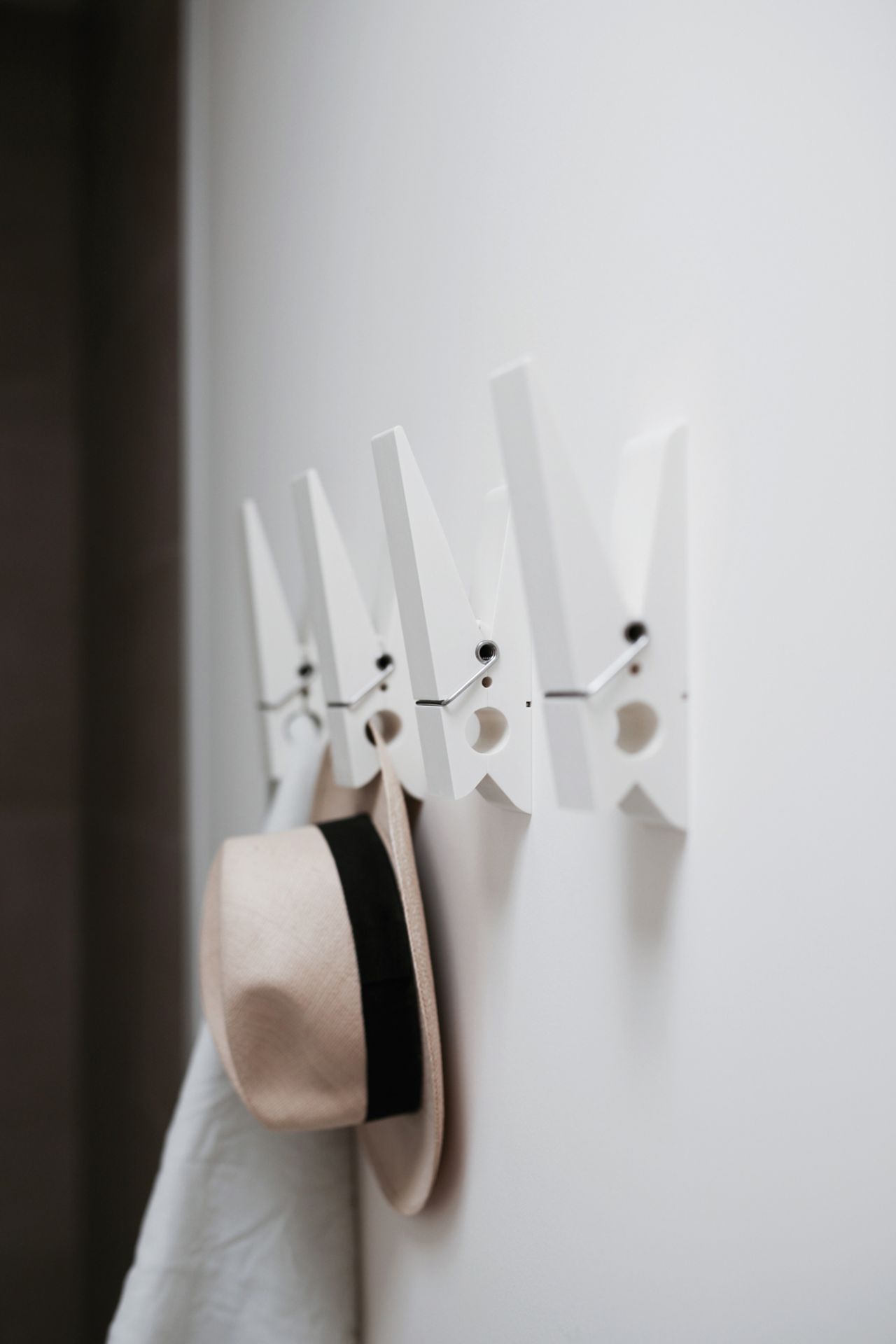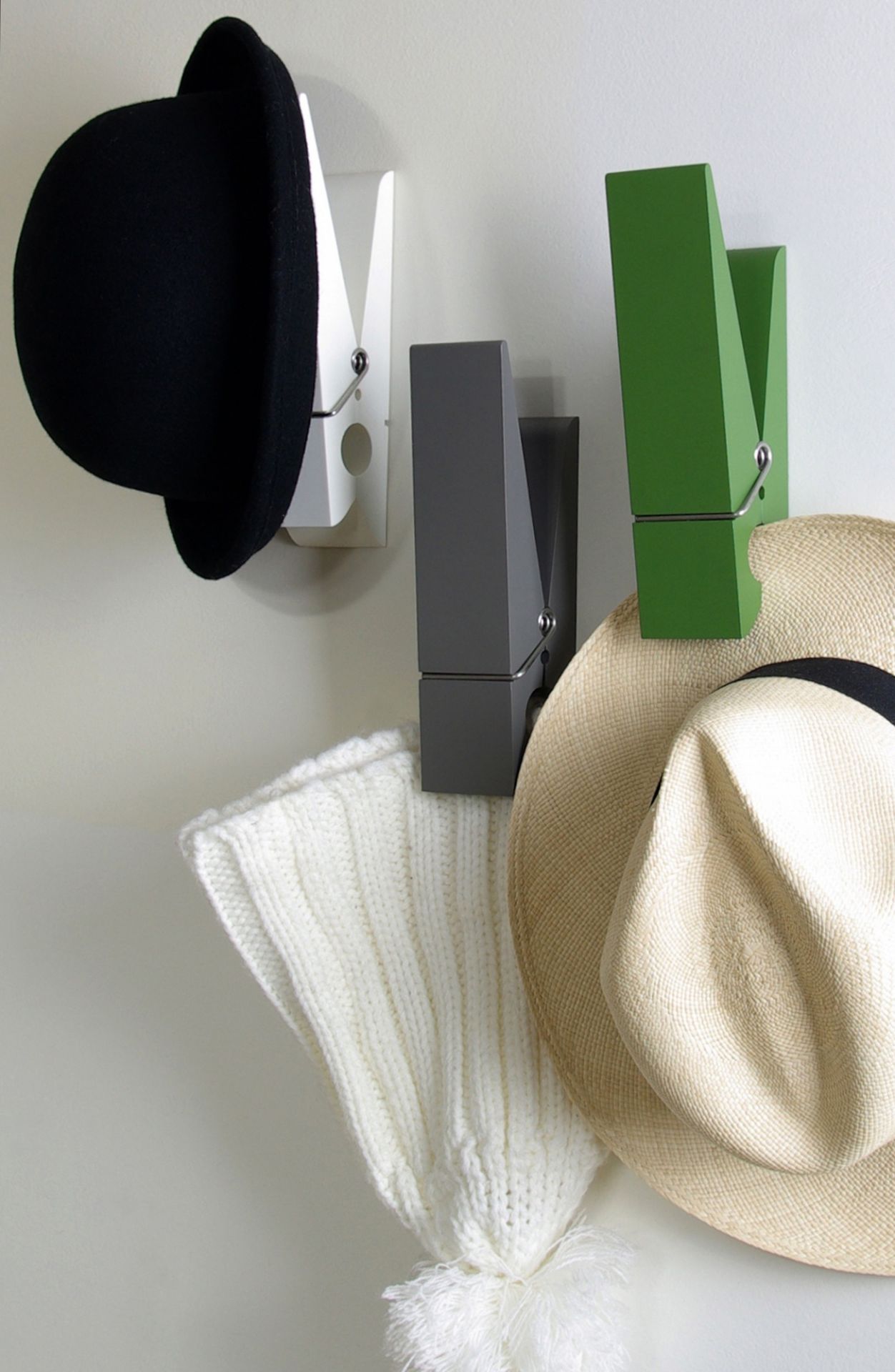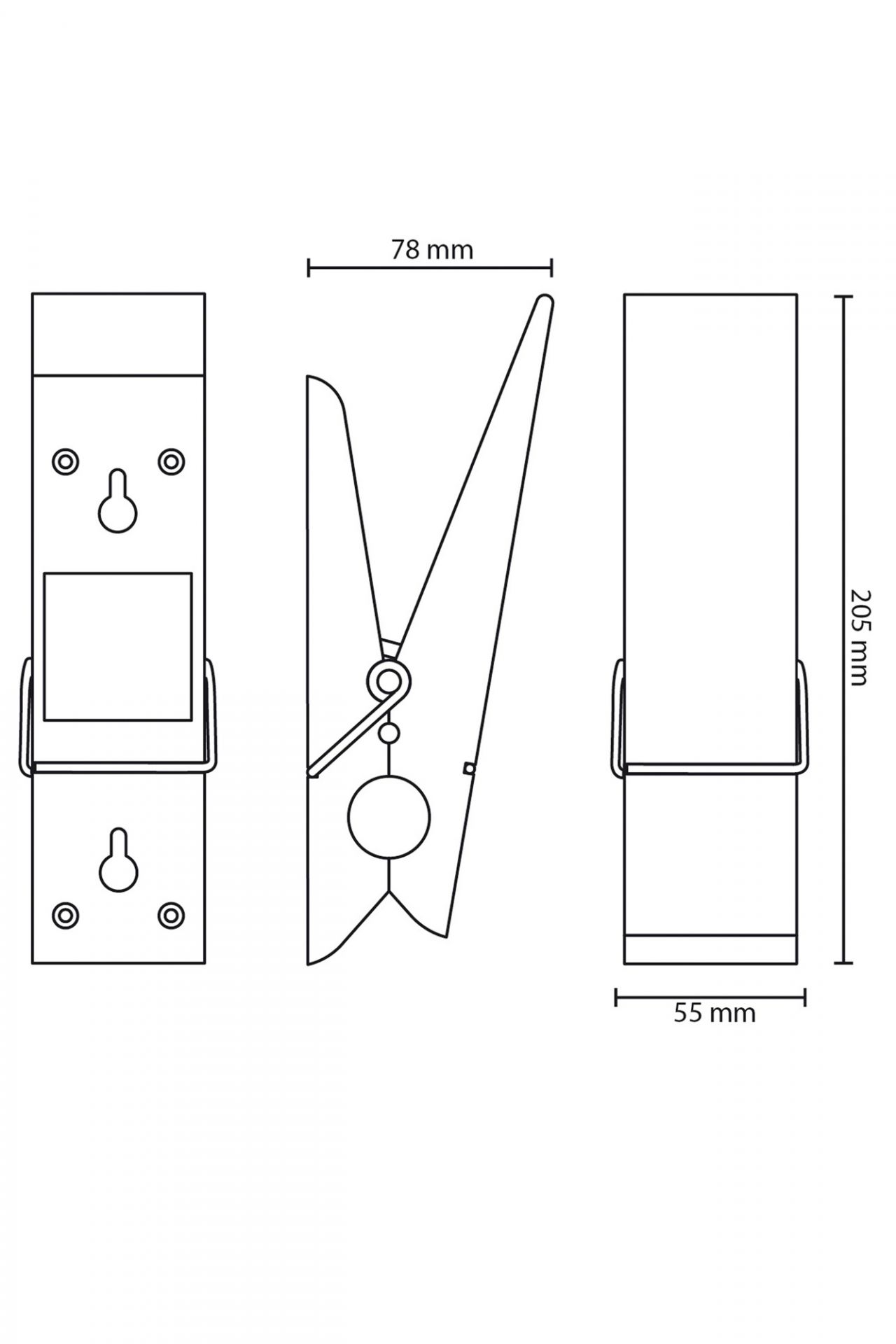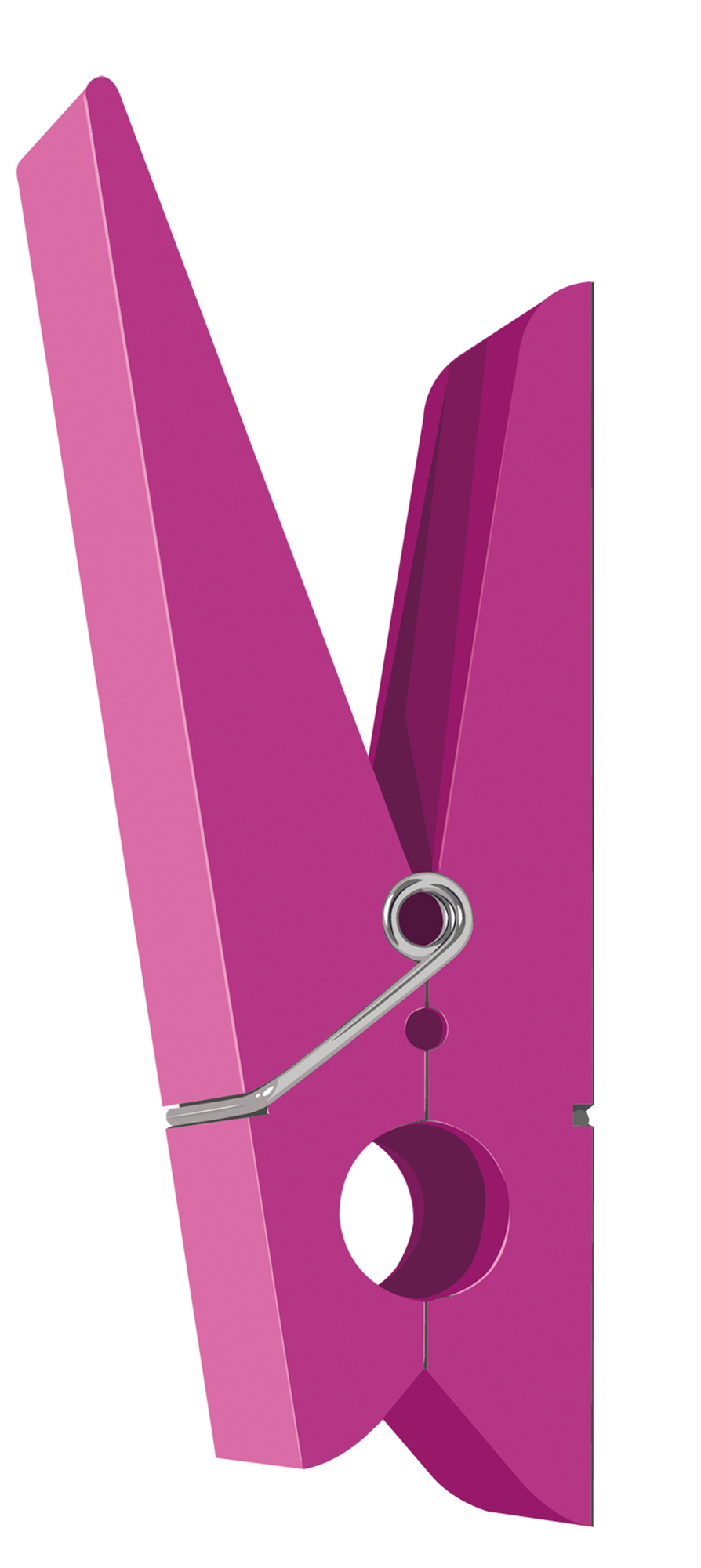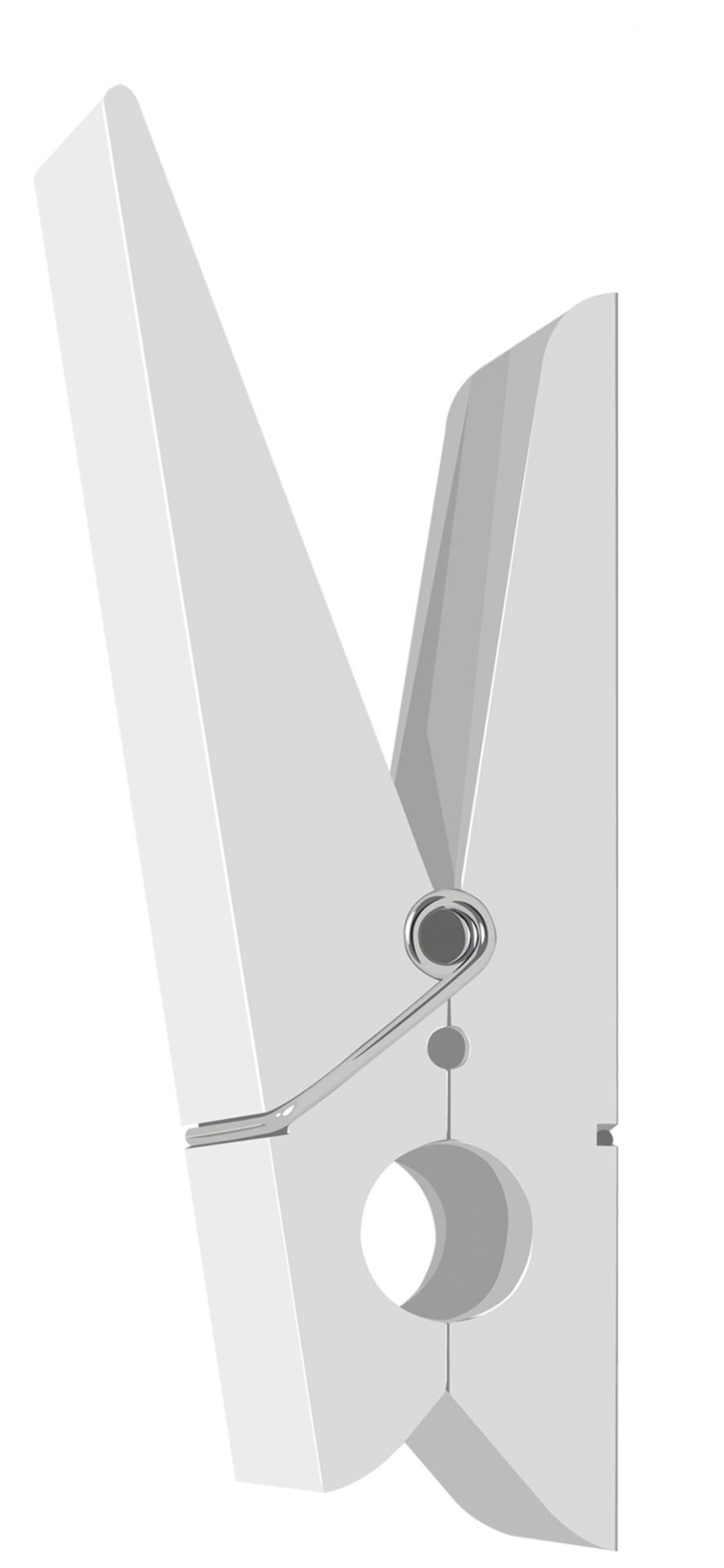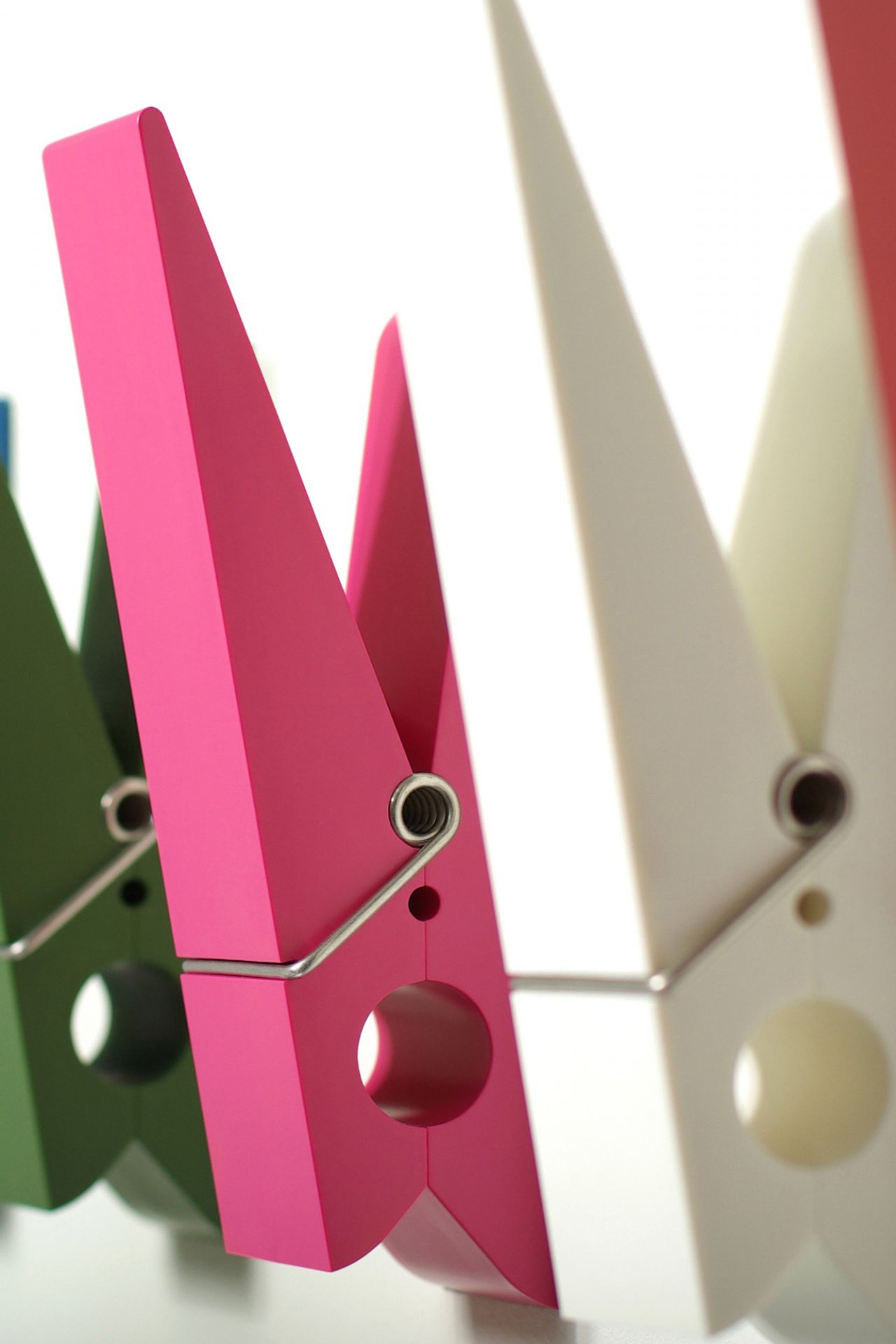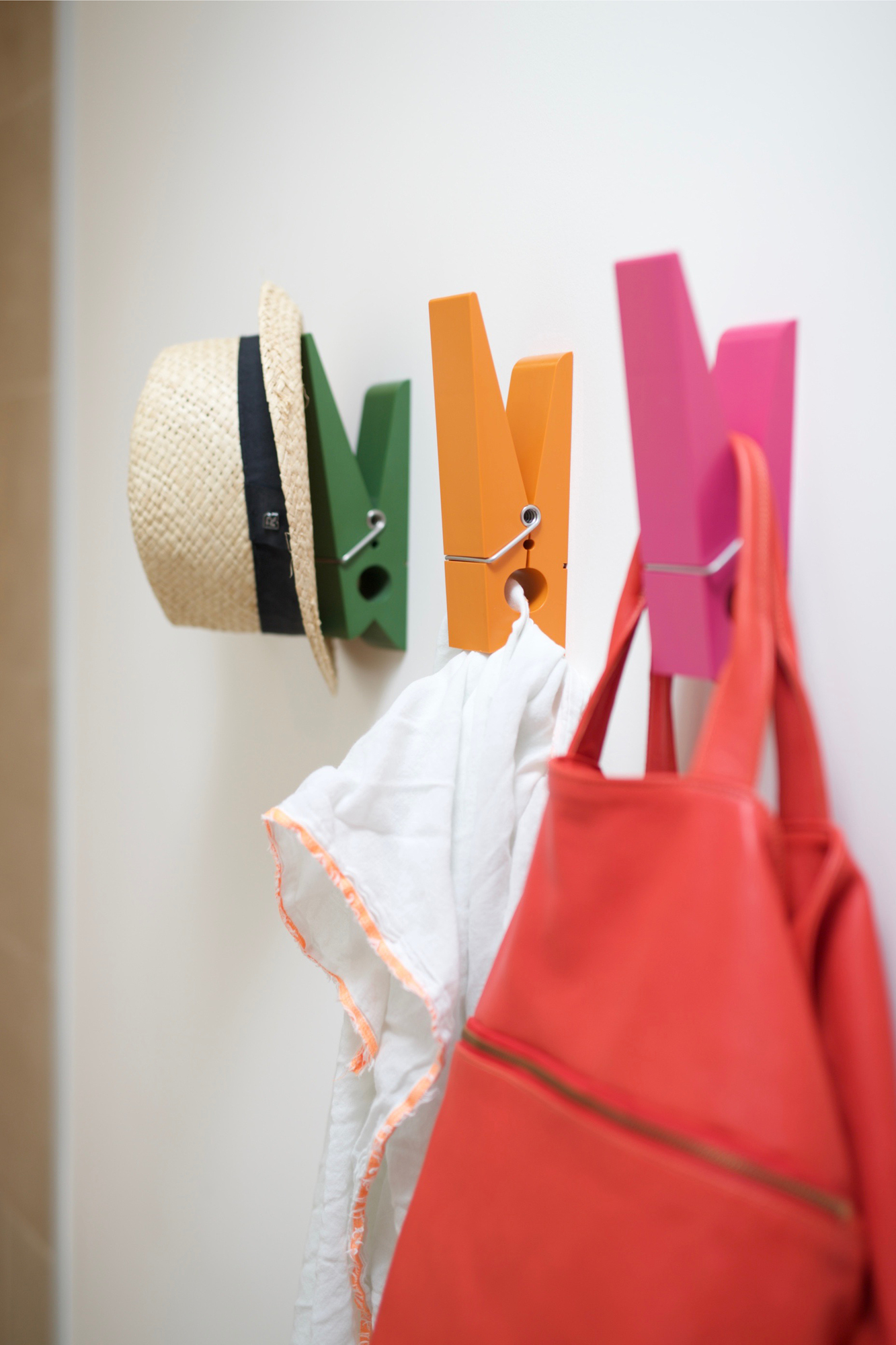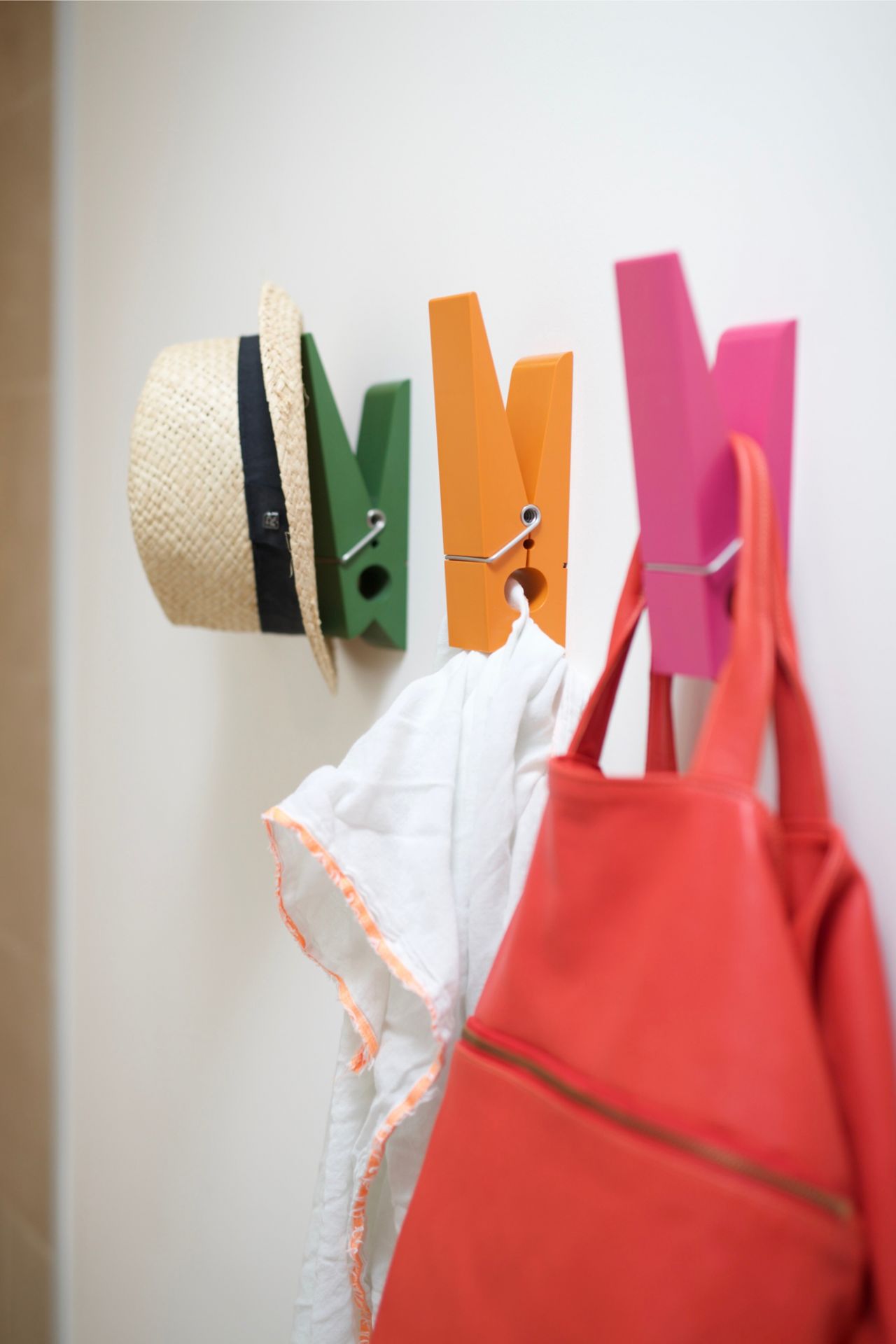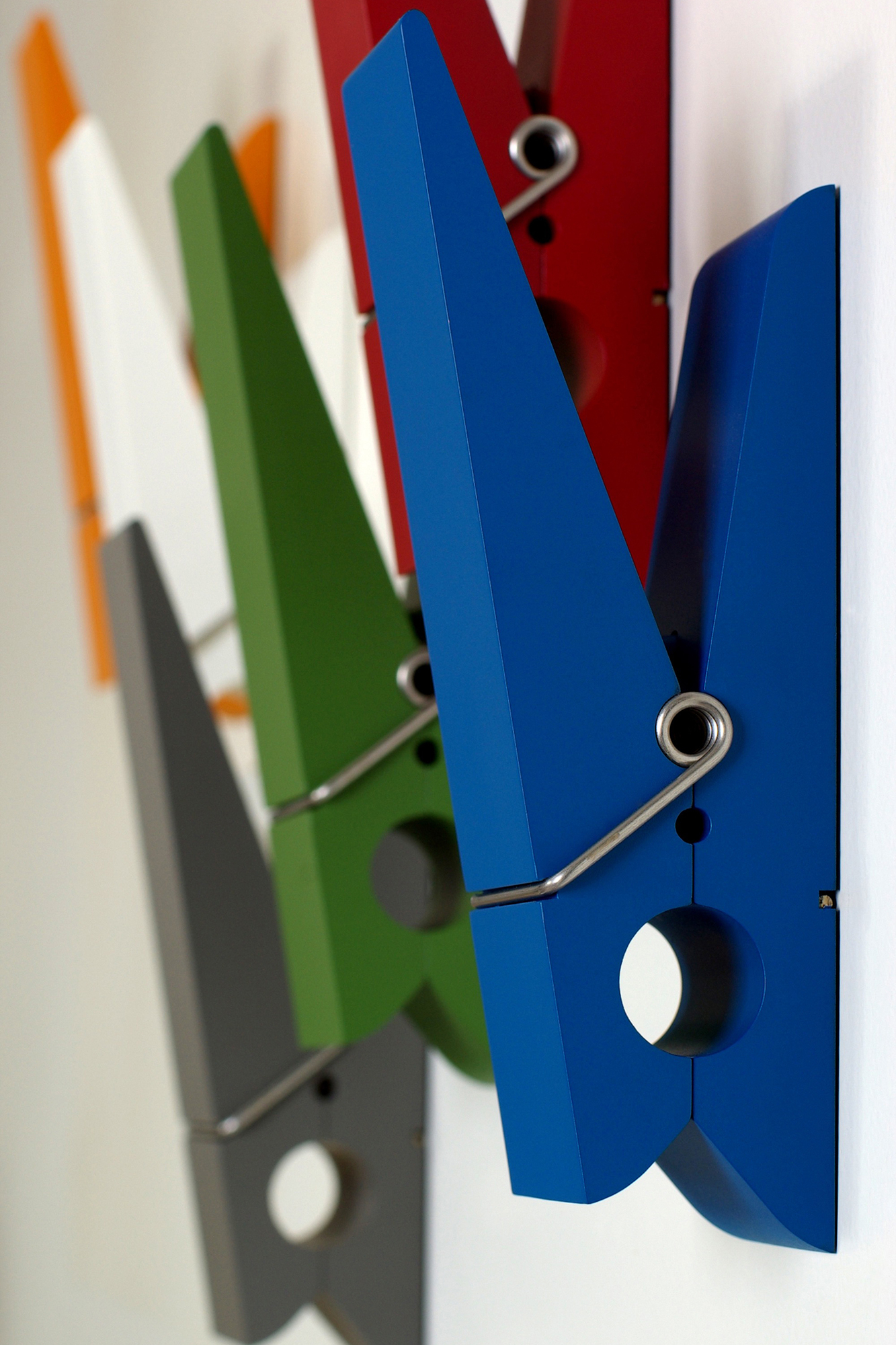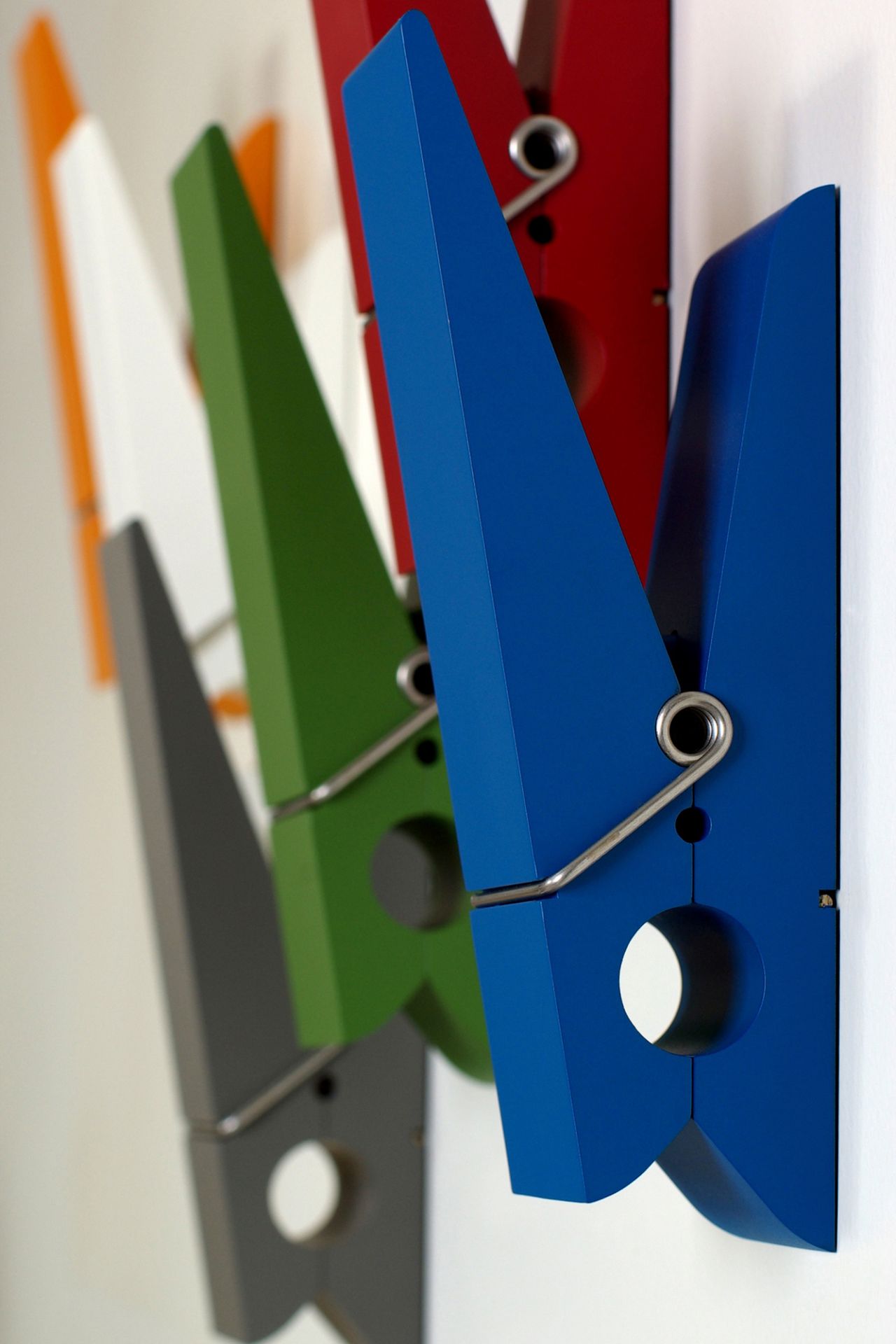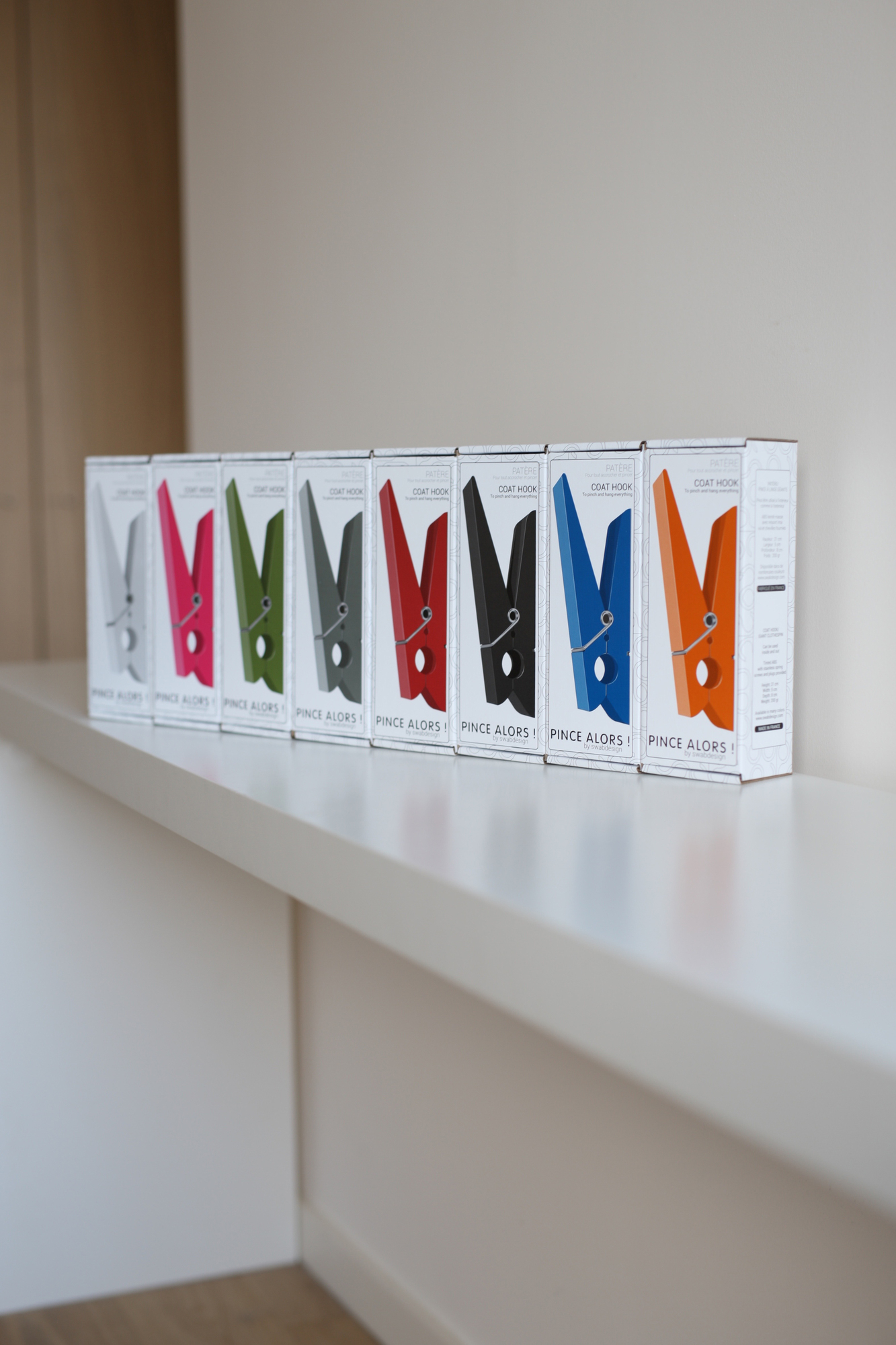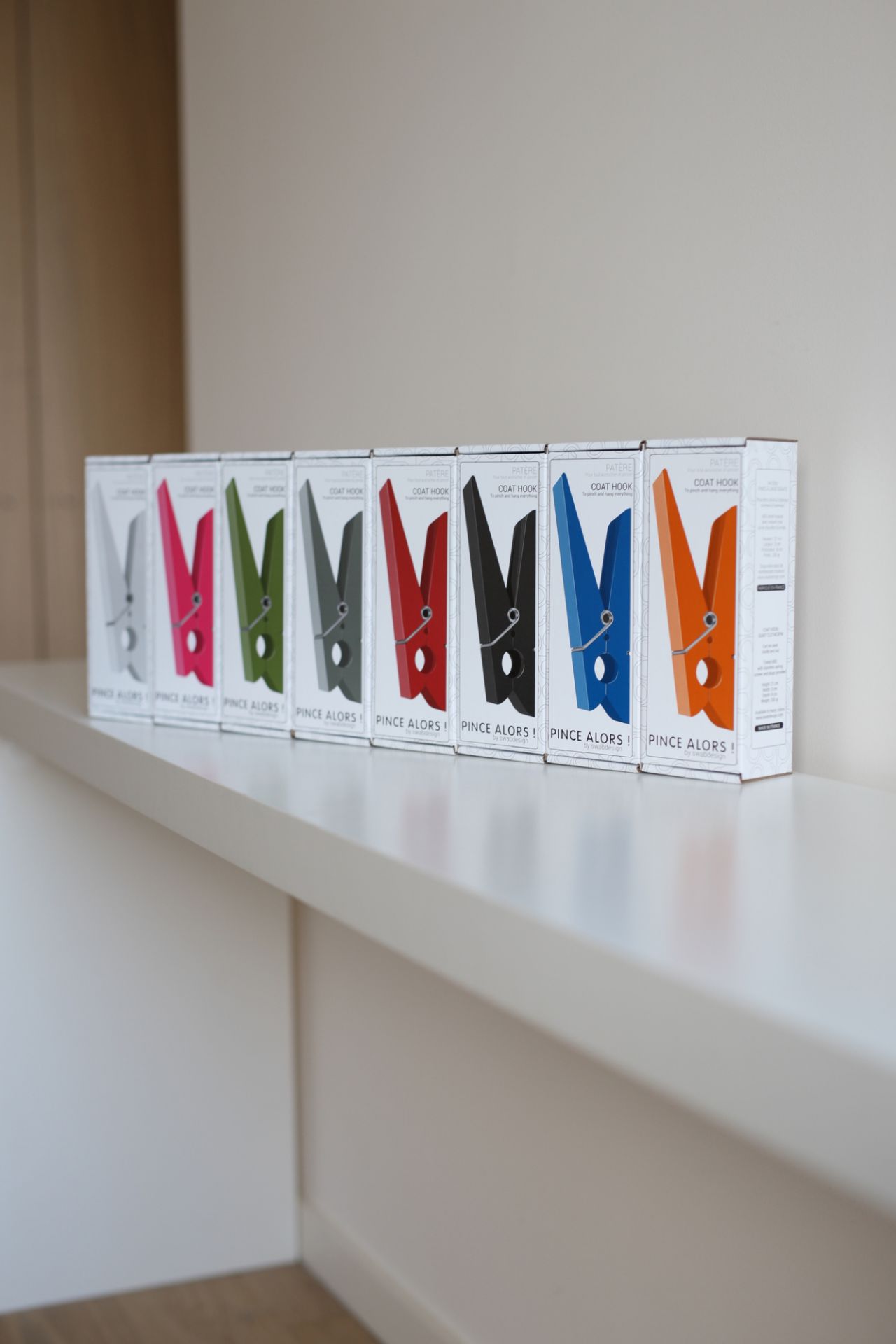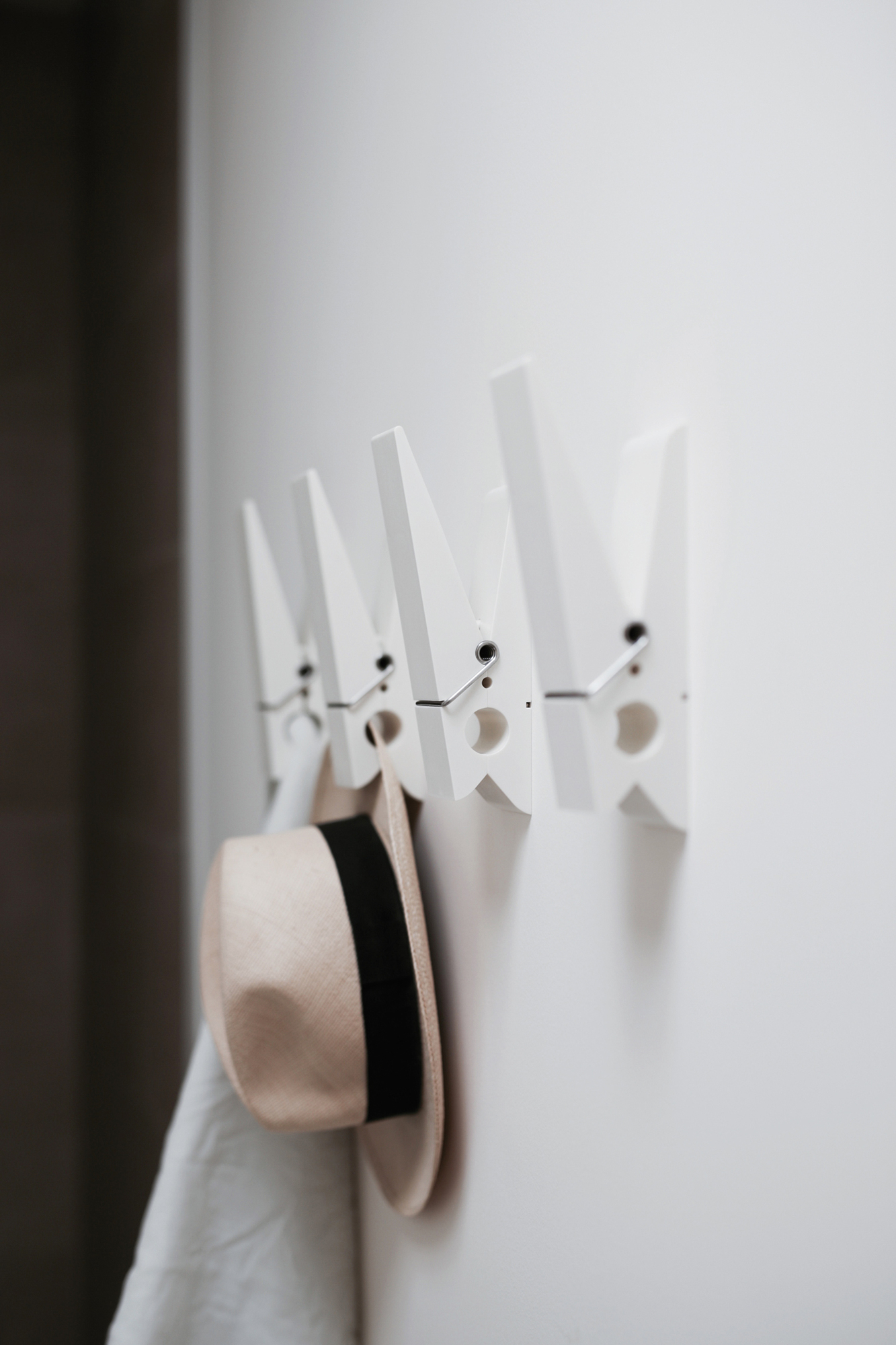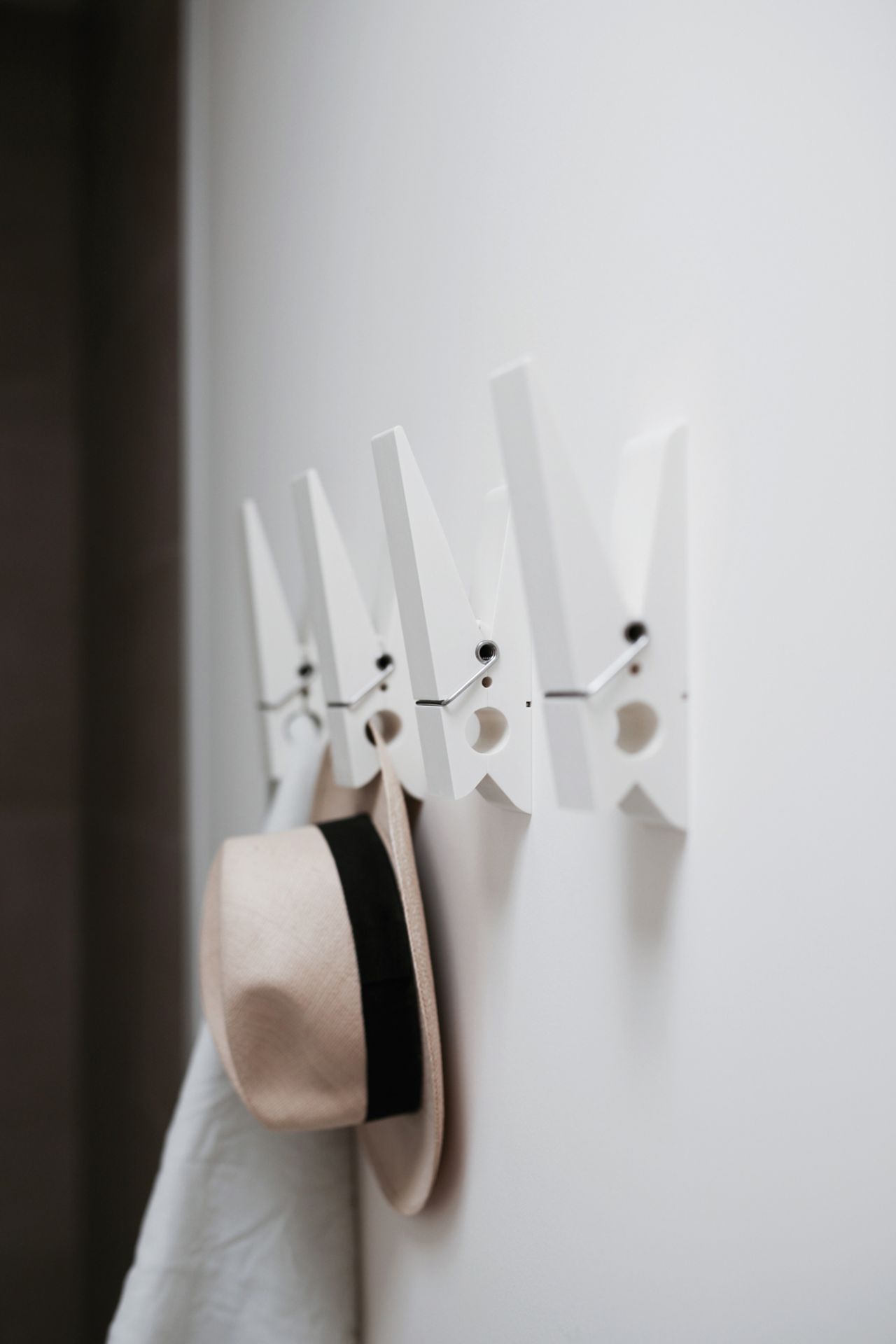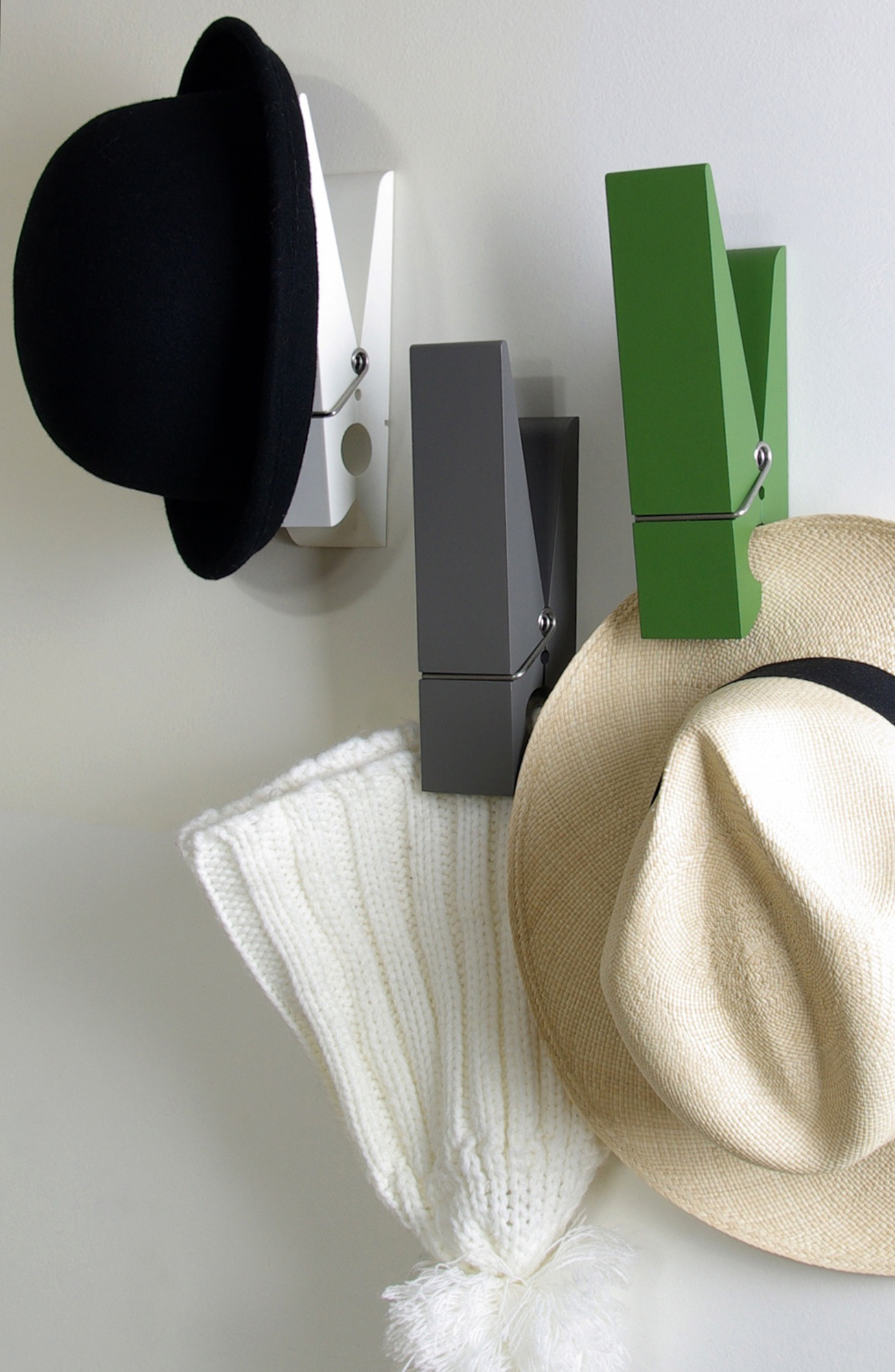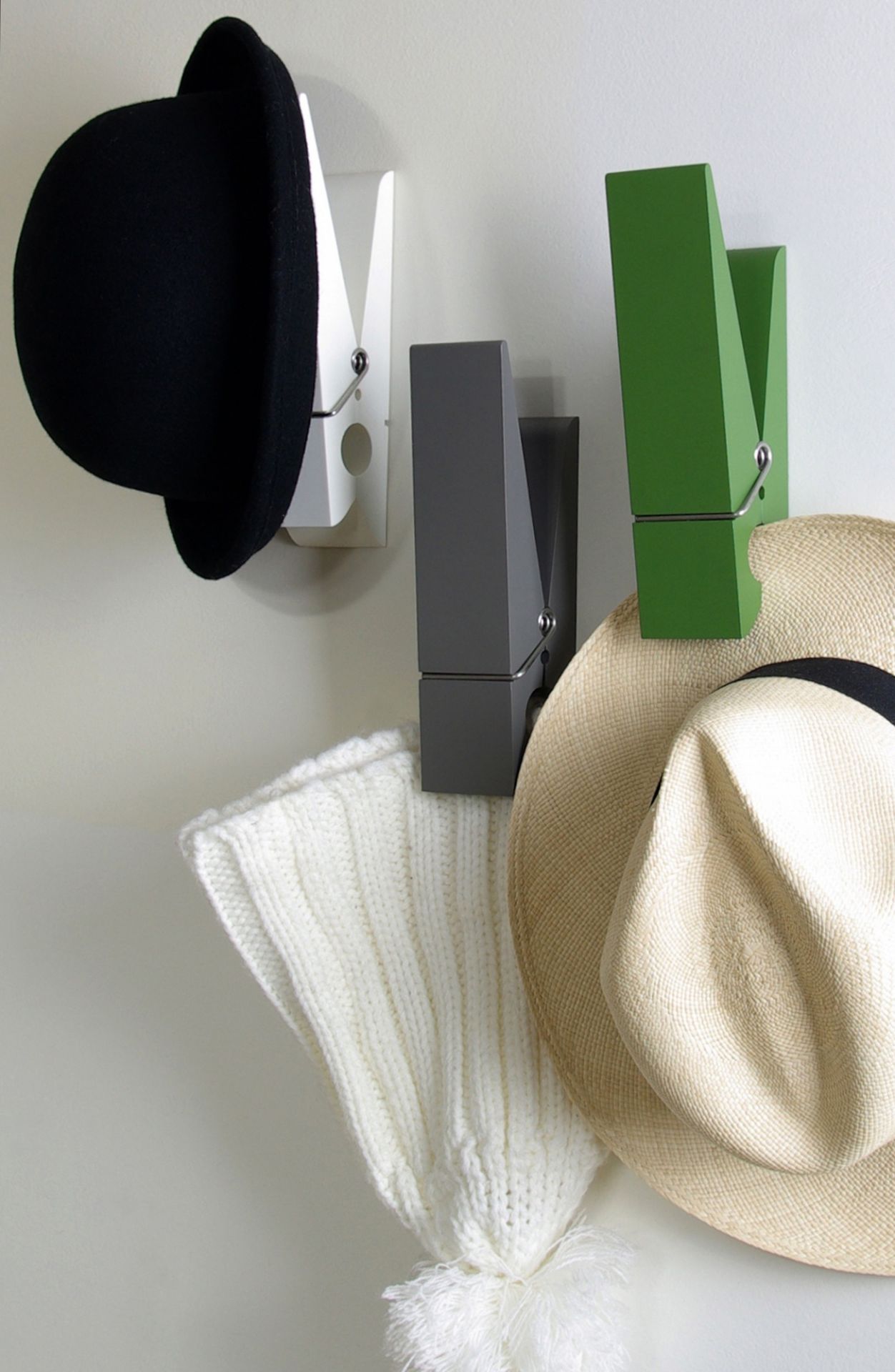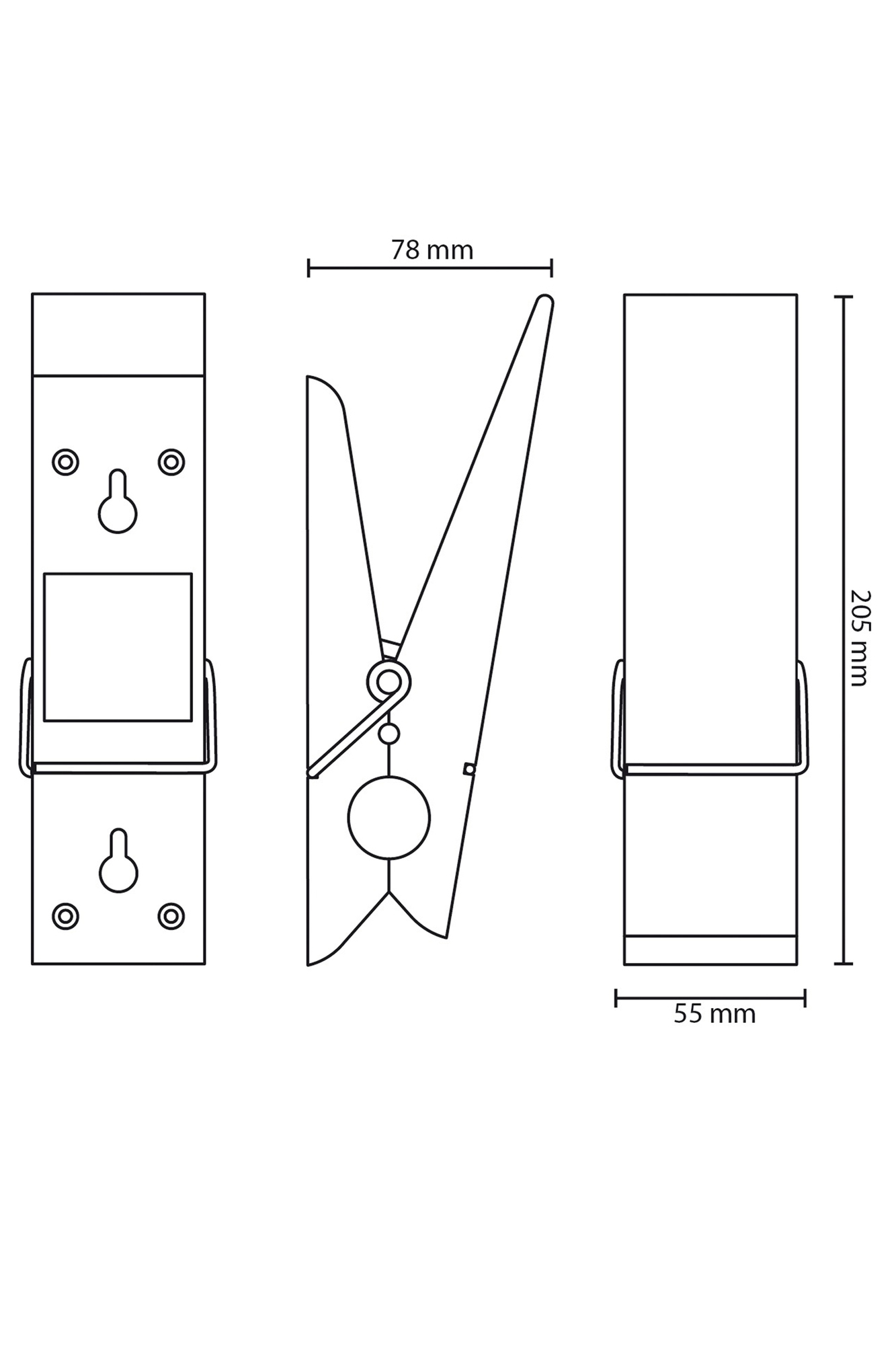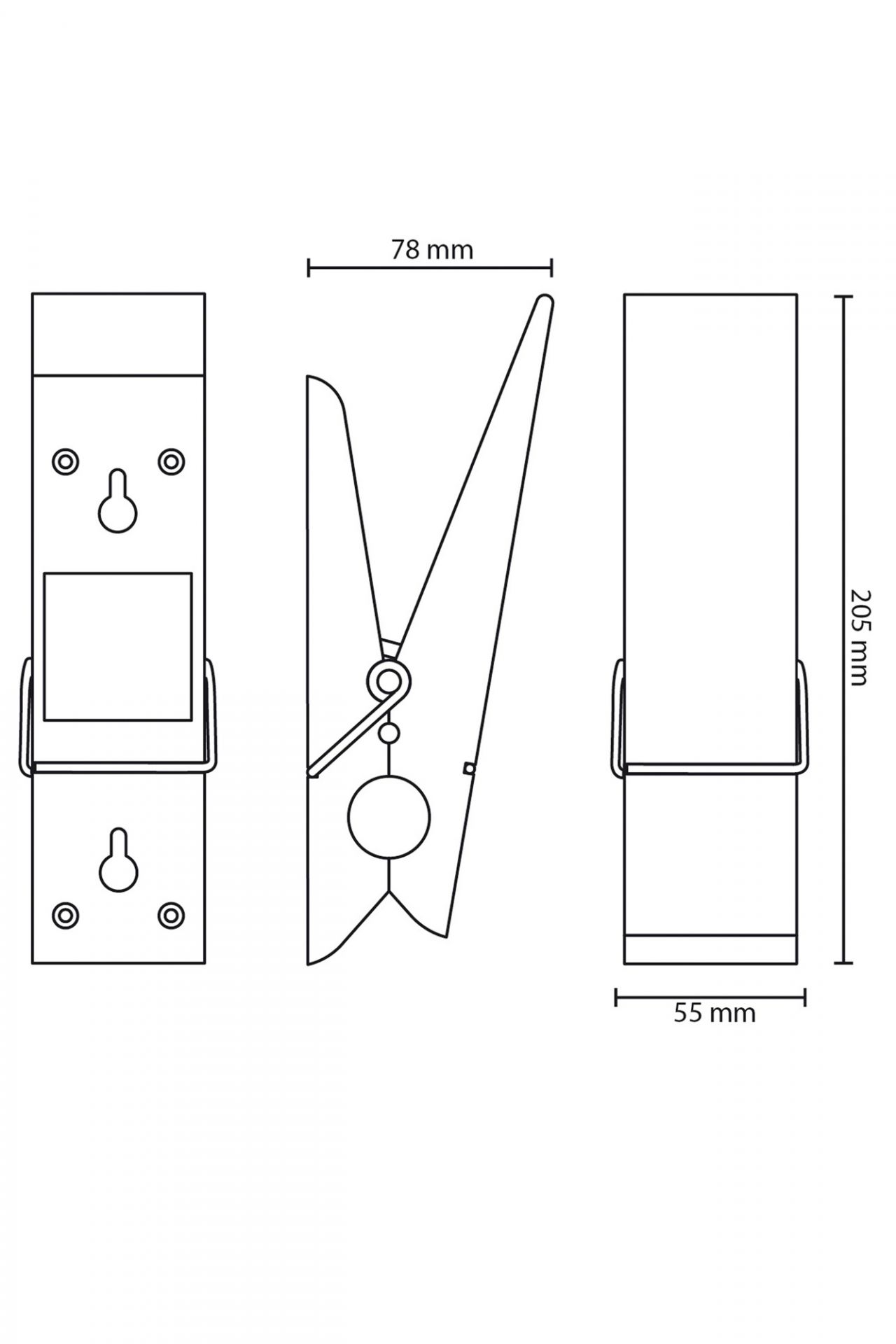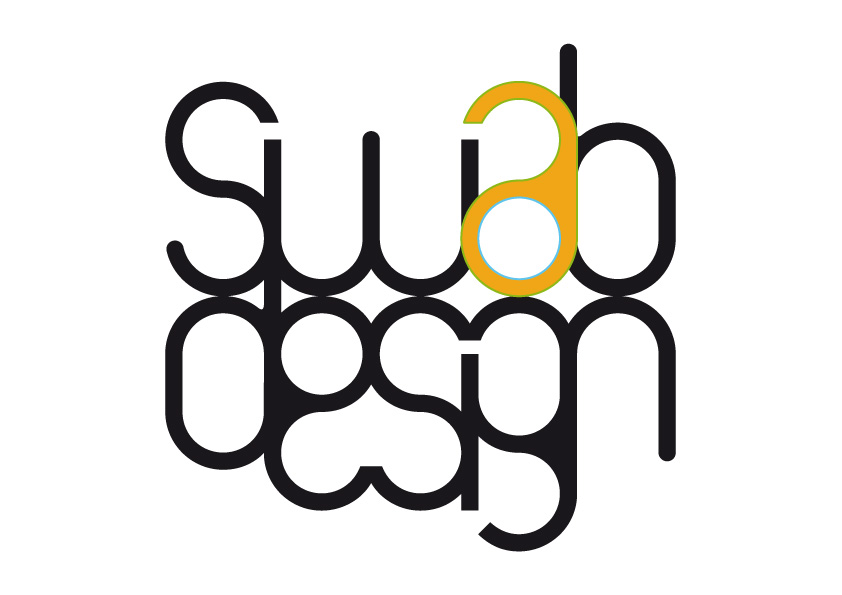 Pince Alors Coat Hook Swabdesign Pink
Auf der Wäscheleine: Pince Alors Kleiderhaken von Swabdesign
Ausgefallener und gleichzeitig traditioneller können Sie Ihre Habseligkeiten wohl kaum aufhängen – die Pince Alors Kleiderhaken sind überdimensionalen traditionellen Wäscheklammern nachempfunden.
Das ausgefallene Designobjekt kann aufgrund seiner asymmetrischen Form ein Maximum an Kleidung tragen. Ob im Eingangsbereich, im Schlafzimmer oder im Bad – die farbenfrohen Wandhaken sind überall ein toller Hingucker!
Swab Design
Swab bezeichnet die schwäbische Region im Südwesten Deutschlands. Dort ist die Gründerin der Marke Carolin Carpentier aufgewachsen. Wie andere UnternehmerInnen aus dieser Region ist sie stolz auf ihre Heimat, aber nicht nur aus diesem Grund hat sie ihr Unternehmen danach benannt. Schwaben gelten als sehr sparsame, fleißige, kreative und extrem zähe, aber auch lebensfrohe Menschen – das Sprichwort "Schaffe, Schaffe, Häusle baue!" kommt nicht von Ungefähr. Und genau in diesem Sinn wurde das Label gegründet, um funktionale und nützliche Gegenstände zu entwerfen, ohne die spielerische und amüsante Seite zu vergessen.
Material und Format
Die Kleiderhaken bestehen aus Edelstahl, Polykarbonat und ABS. Sie sind 5,5 cm breit, 7,8 cm tief und 20,5 cm hoch. Die Haken sind in verschiedenen Farben erhältlich.
---
Seit dem wird die Kleiderhaken haben, hängt unsere madame ihre jacke IMMER ordentlich auf! die idee ist einfach knuffig! und die farben sind richtig schön intensiv. ganz super - nicht nur für die kindergarderobe.
man braucht schon ein paar, damit das ganze und er wand gut wirkt... haben 6 Stück bestellt, in unterschiedlichen farben, und finden das ergebnis toll, ich mag so ausgefallene ideen, und hier werde ich immer fündig...
genau das habe ich gesucht!
Habe heute gleich nochmal 4 bestellt, jetzt ist unsere Zweitgarderobe komplett!
| | |
| --- | --- |
| Product number: | SWABDESIGN PA 12RO |
| Manufacturer | Swabdesign |
| Herstellerartikelnummer | PA-12RO |
| Shipping method | Normal parcel shipment |
| Material | Stainless steel, polycarbonate / ABS |
| Breite (cm) | 5.5 |
| Tiefe (cm) | 7.8 |
| Höhe (cm) | 20.5 |
Questions about the product? We are happy to help.
Personal contact person

trained product experts with love for designer pieces

Material advice

20 years of experience