Alessi 100 Values Collection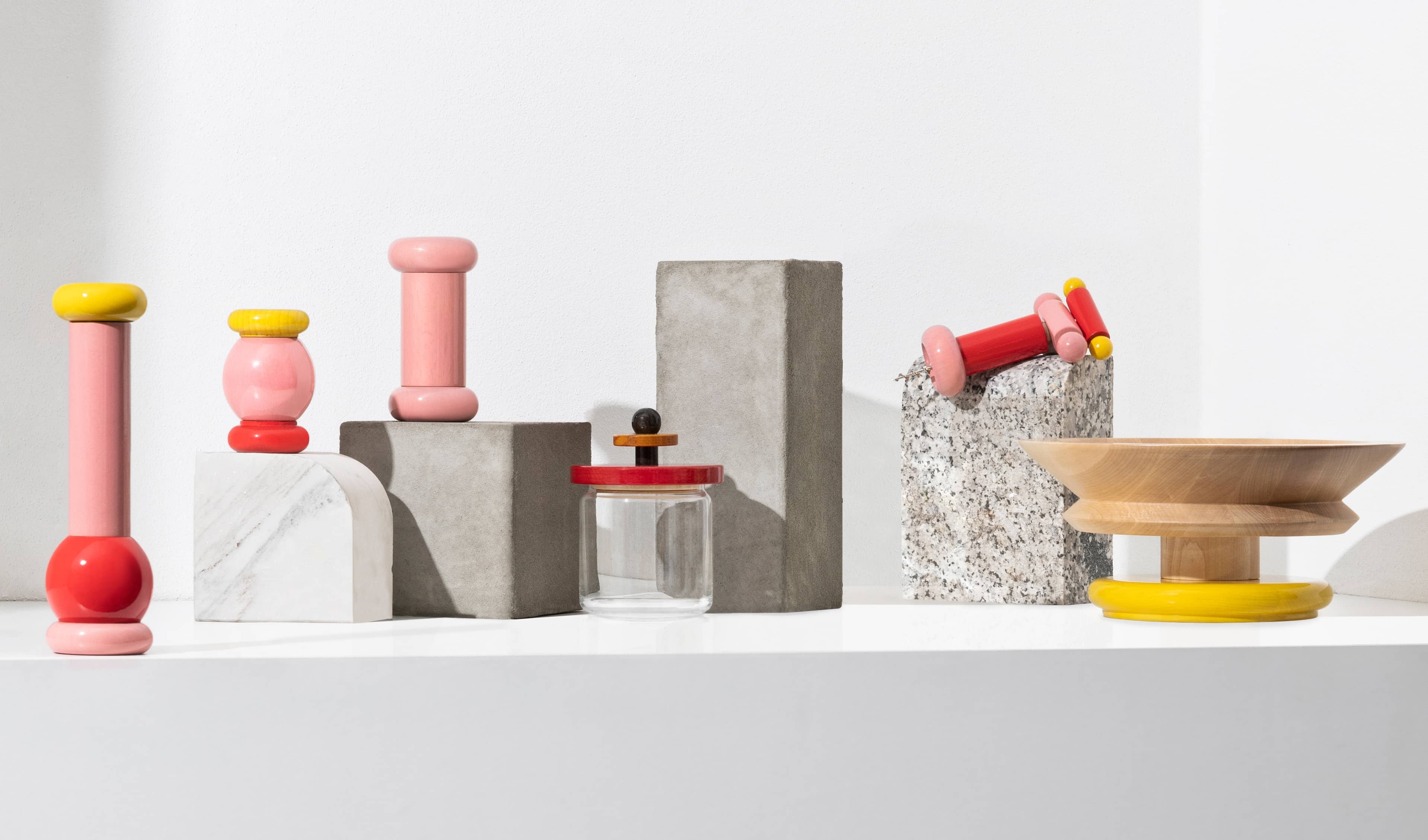 Since 1921 - 100 years of Alessi
"My factory is turning 100 years old. A remarkable achievement, but one that interests me only up to a point. In fact, more than for the past, I am interested in freshness and the ability to always realise new ideas and contribute with new shapes to the evolution of the household landscape." - Alberto Alessi
With the exclusive Alessi Values Collection, the Italian manufacturer honours the values that have contributed to Alessi celebrating its 100th anniversary this year in 12 months and with 12 themes. Each month stands under a new theme and for one of the 12 values that distinguish Alessi as a company.
February 2022 - Thingness
The tenth value within the Alessi 100 Values Collection is "Thingness" - it is represented by the Farfalle nutcracker designed by Enzo Mari in the anniversary edition.
Thingness - Alessi understands "thingness" as the ability to embody the immanent raison d'être in the deep essence of an object. This value is a constant in all Alessi designs, which is difficult to achieve and depict.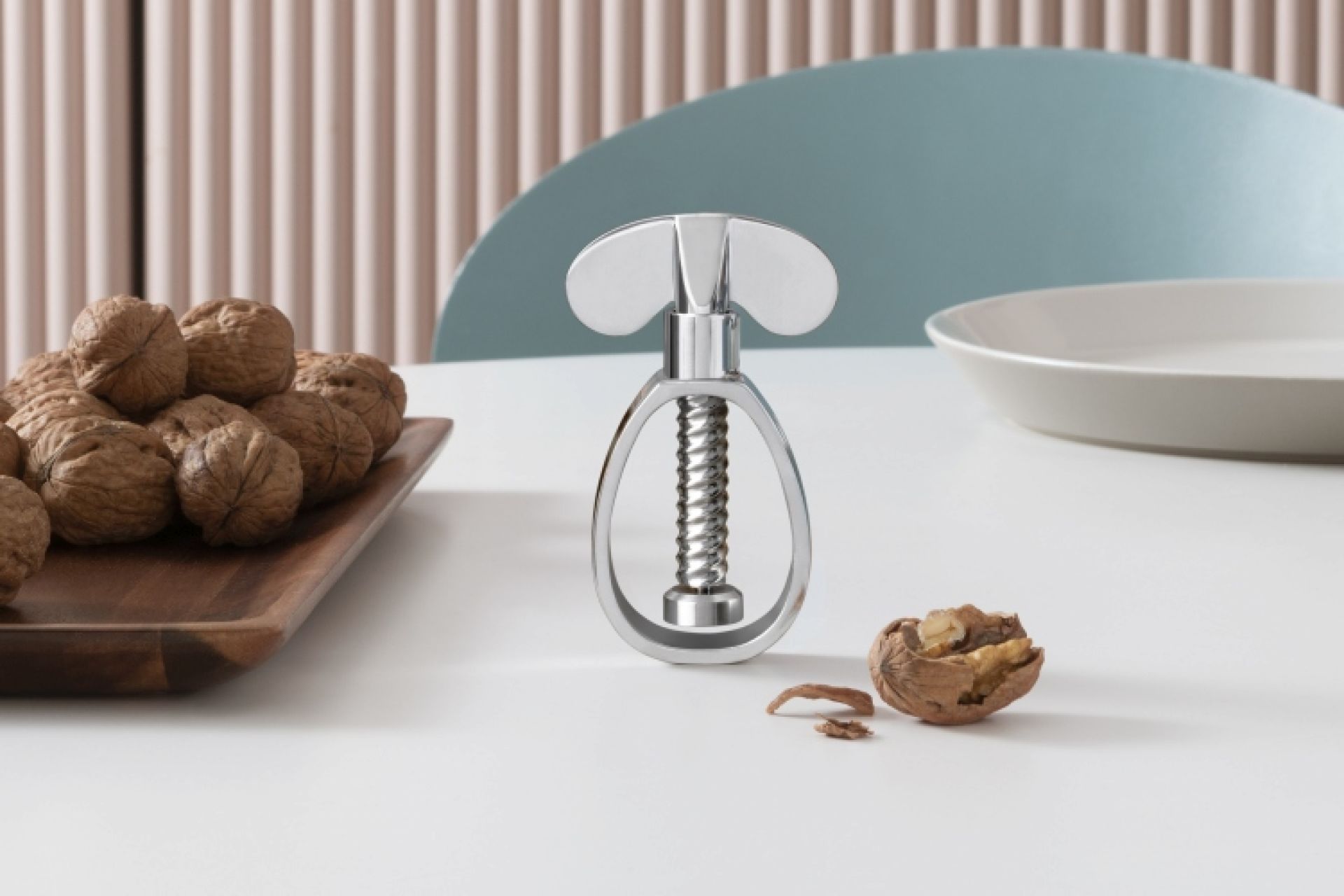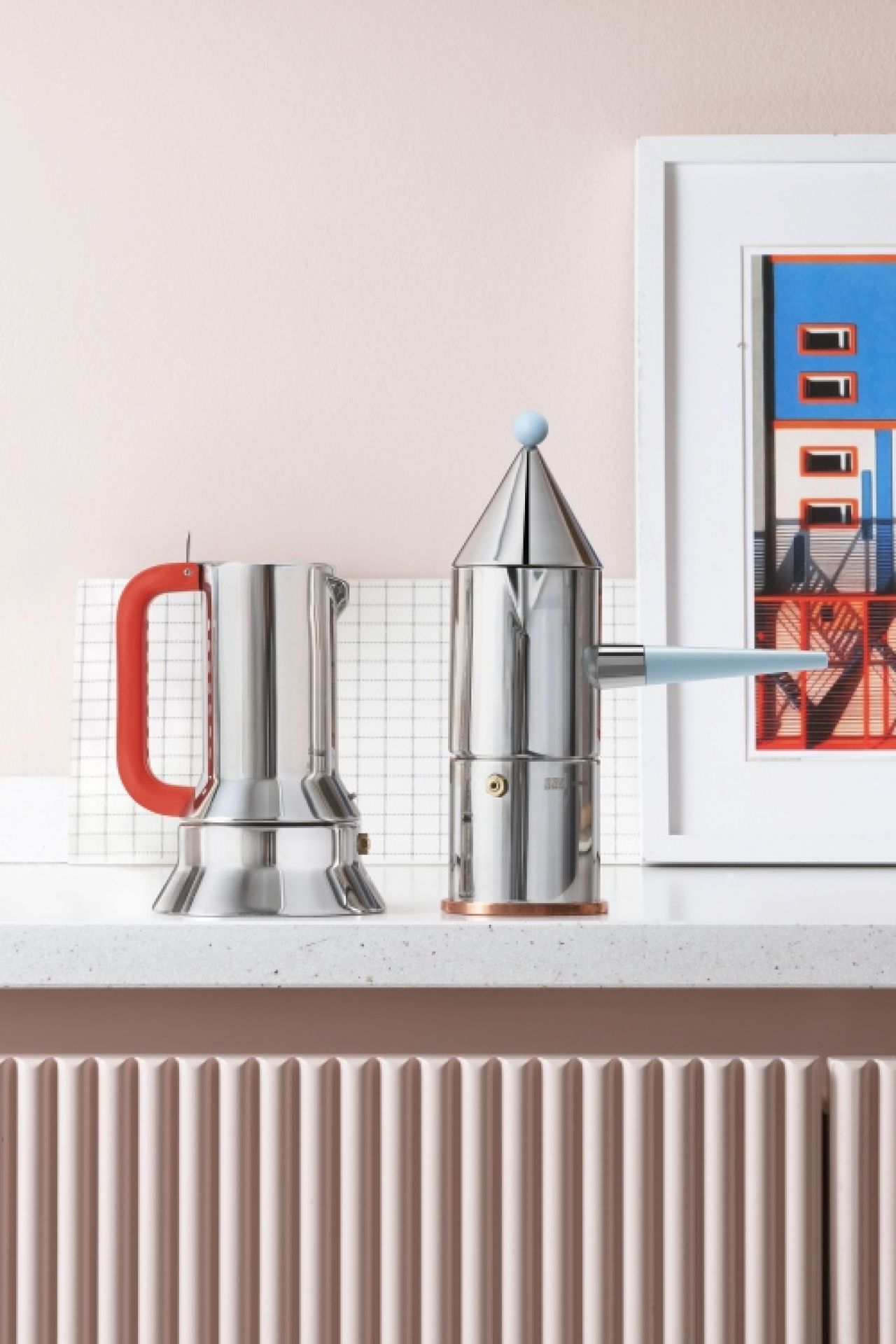 Alessi - Everything is design
Anyone who has fallen in love with Alessi products usually recognises new products from the northern Italian manufacturer at first glance - so unique are the designs, so timeless are their aesthetics. With each new collection, the company based in Omegna, Piedmont, proves that it lives up to its self-proclaimed reputation as a "dream factory" with the greatest passion. From household goods to furniture to a variety of home accessories - the unique design objects inspire people all over the world.
To a large extent, the success is due to the high-quality materials and the handcrafted production quality. But when the objects leave the design manufactory, the creative power of the internationally acclaimed designers who put all their skills into the designs can be seen above all. It is thanks to them that the Alessi products not only have artistic but also functional value.