Eva Solo - functional design with highest quality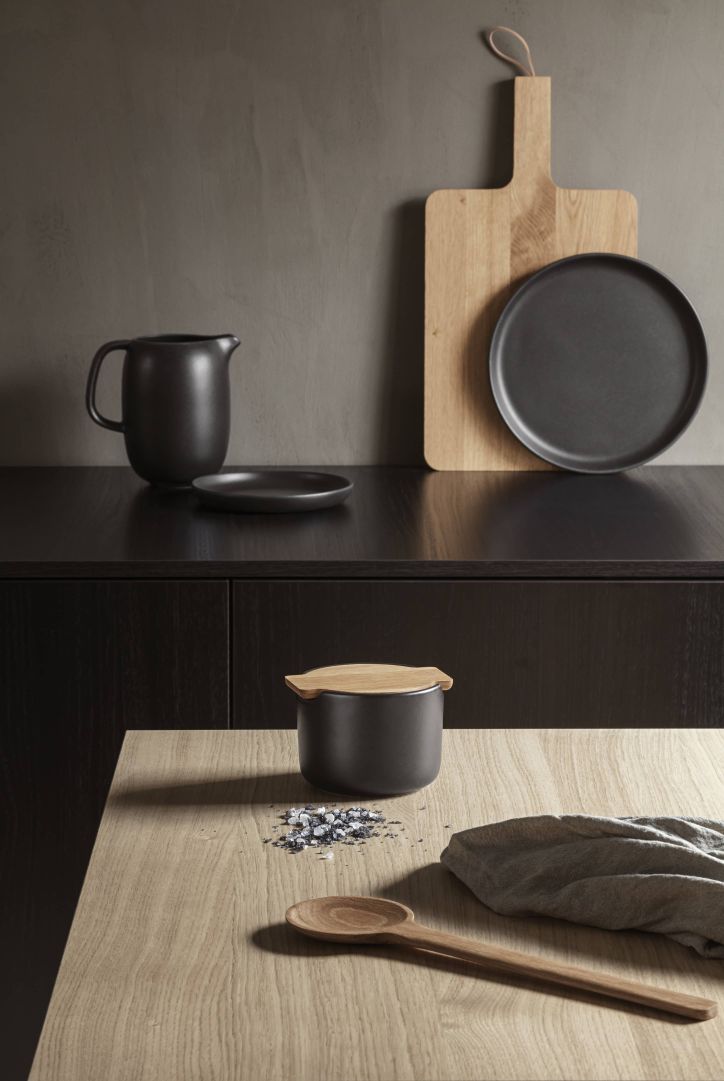 Top Facts
practical and shapely everyday helpers


functional and aesthetic design


family business for over 100 years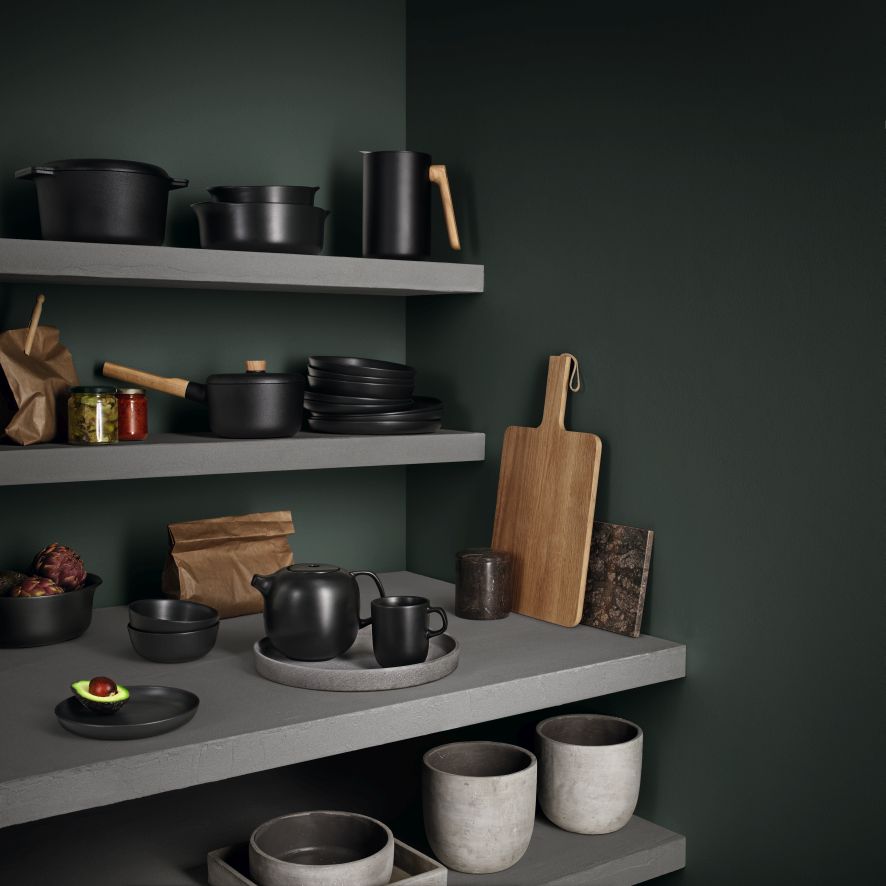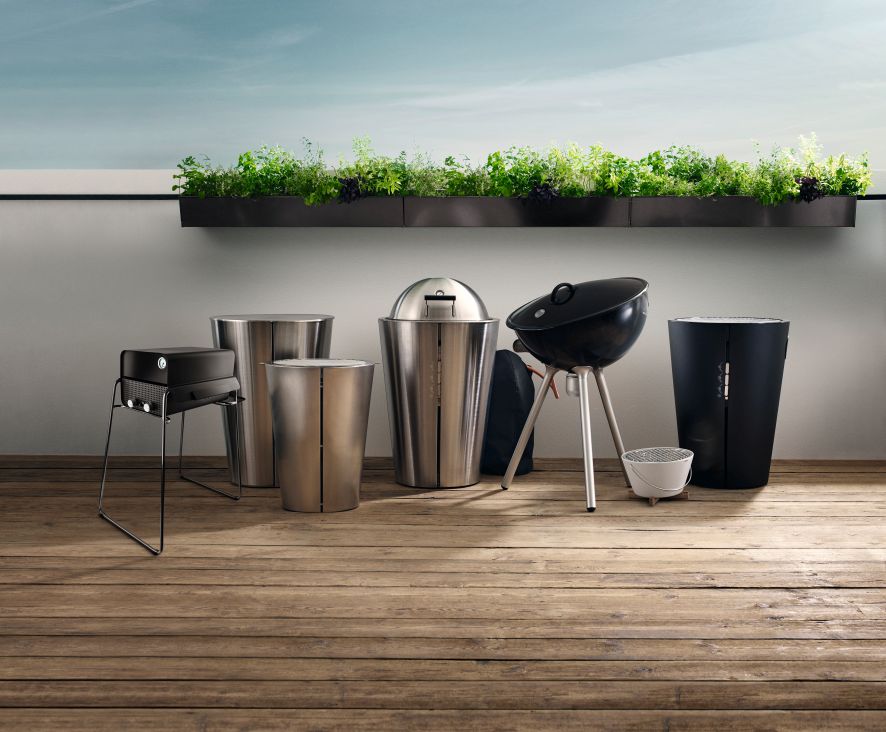 Eva Solo - Good design is everything
After more than 100 years, Eva Solo is still family-owned and managed in the fourth generation by Jan Engelbrecht, whose maternal grandfather named the company after Engelbrecht's mother Eva.
Today, the development of the modern home can hardly be described without the term > distinctive design <. At the beginning of the company, high-quality and functional kitchen appliances characterised the range - such as the bread and cold cuts machine from 1952. As the image of women evolved, appliances were added to make kitchen work easier for working women, and when open-plan kitchens became fashionable in 1970, Eva Solo was one of the first manufacturers to produce appliances that were also presentable and aesthetically pleasing in front of guests.
Today, Eva Solo stands for functional design with the highest quality. The modern and innovative company with its headquarters in the small Danish town of Måløv is constantly working on the development of new and appealing products that know how to convince through the combination of aesthetics, functionality and choice of materials.