String Furniture - Scandinavian Design in Balance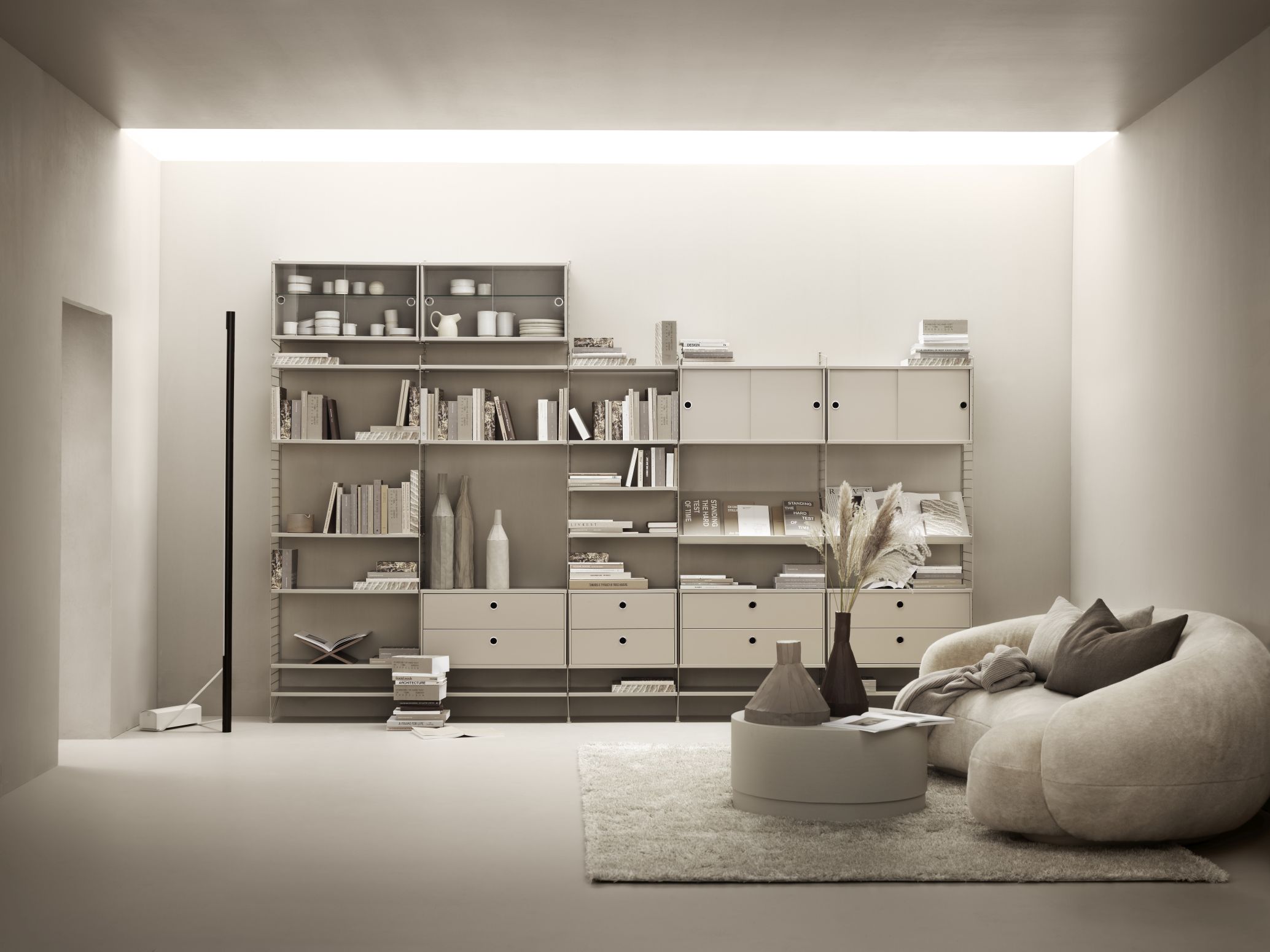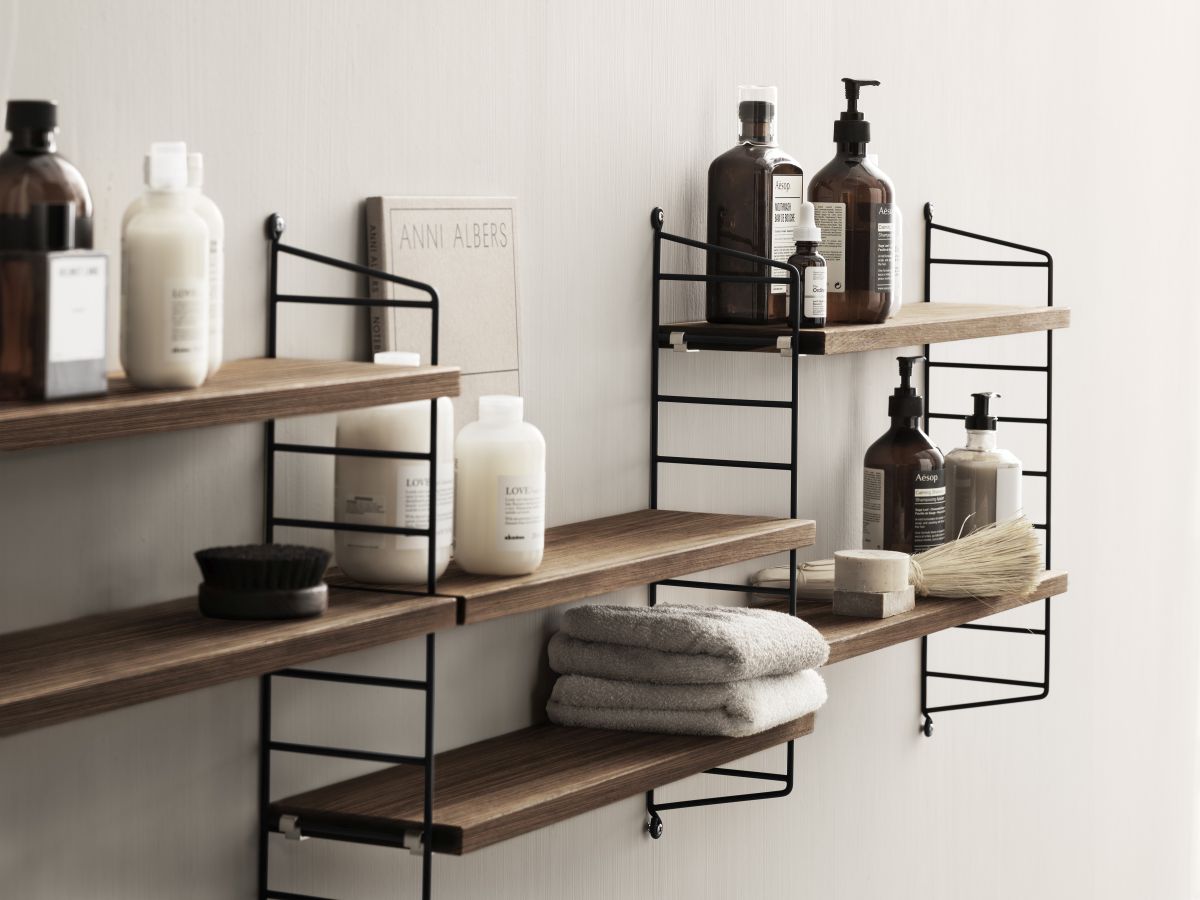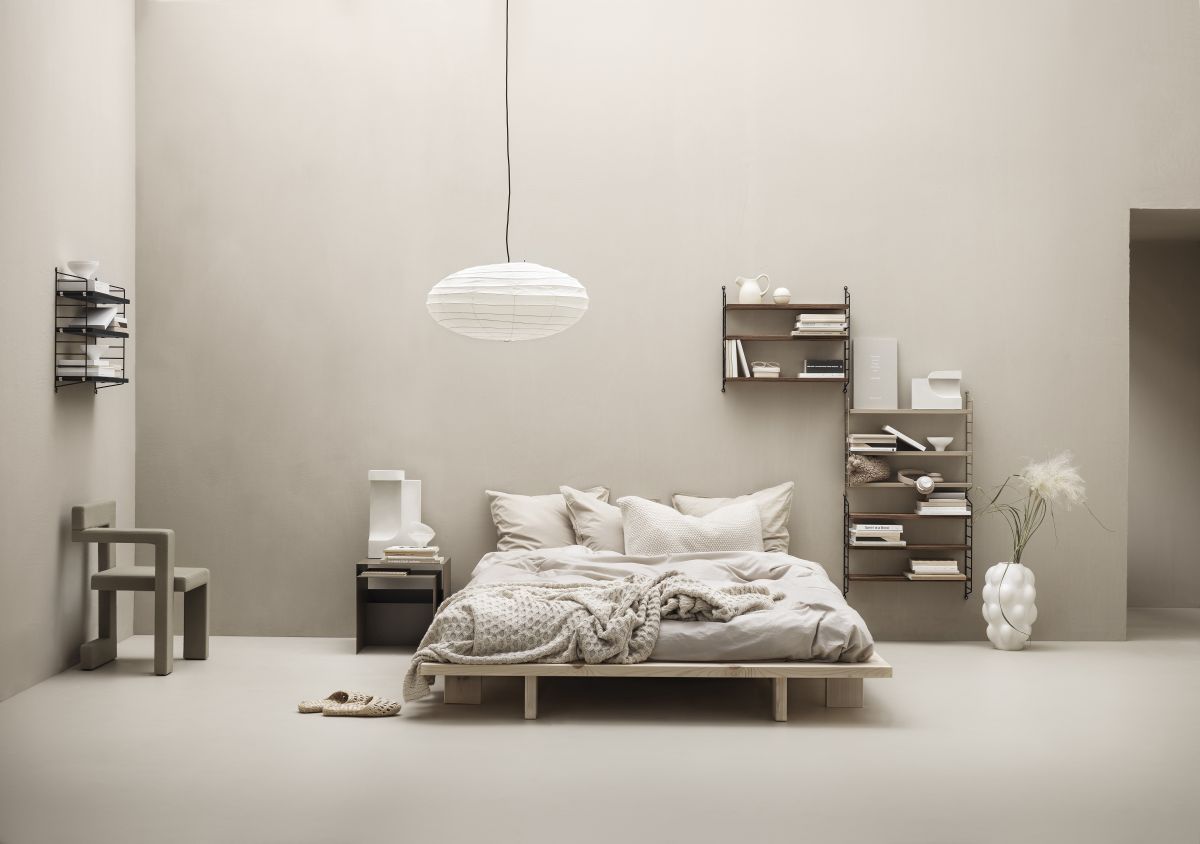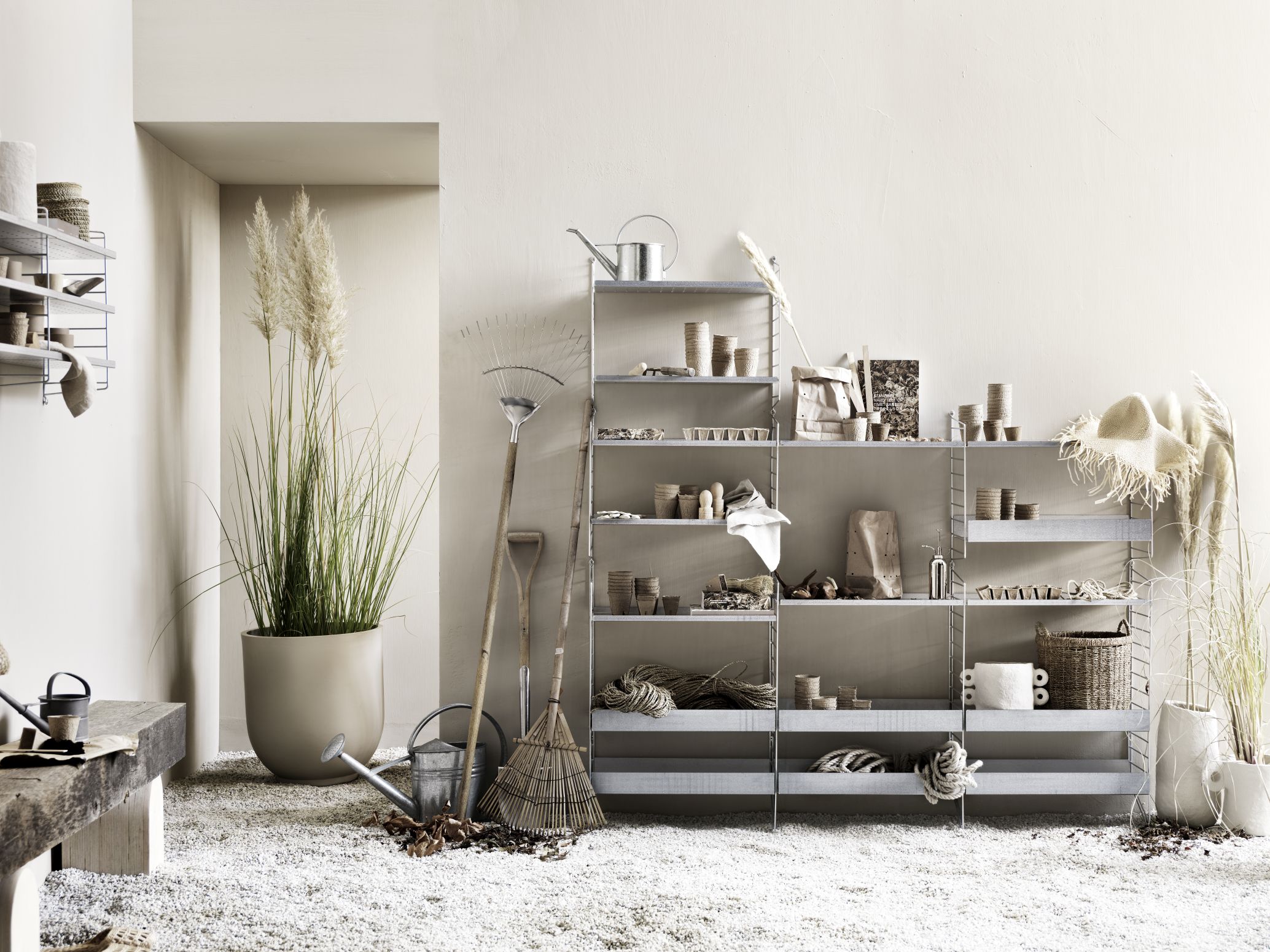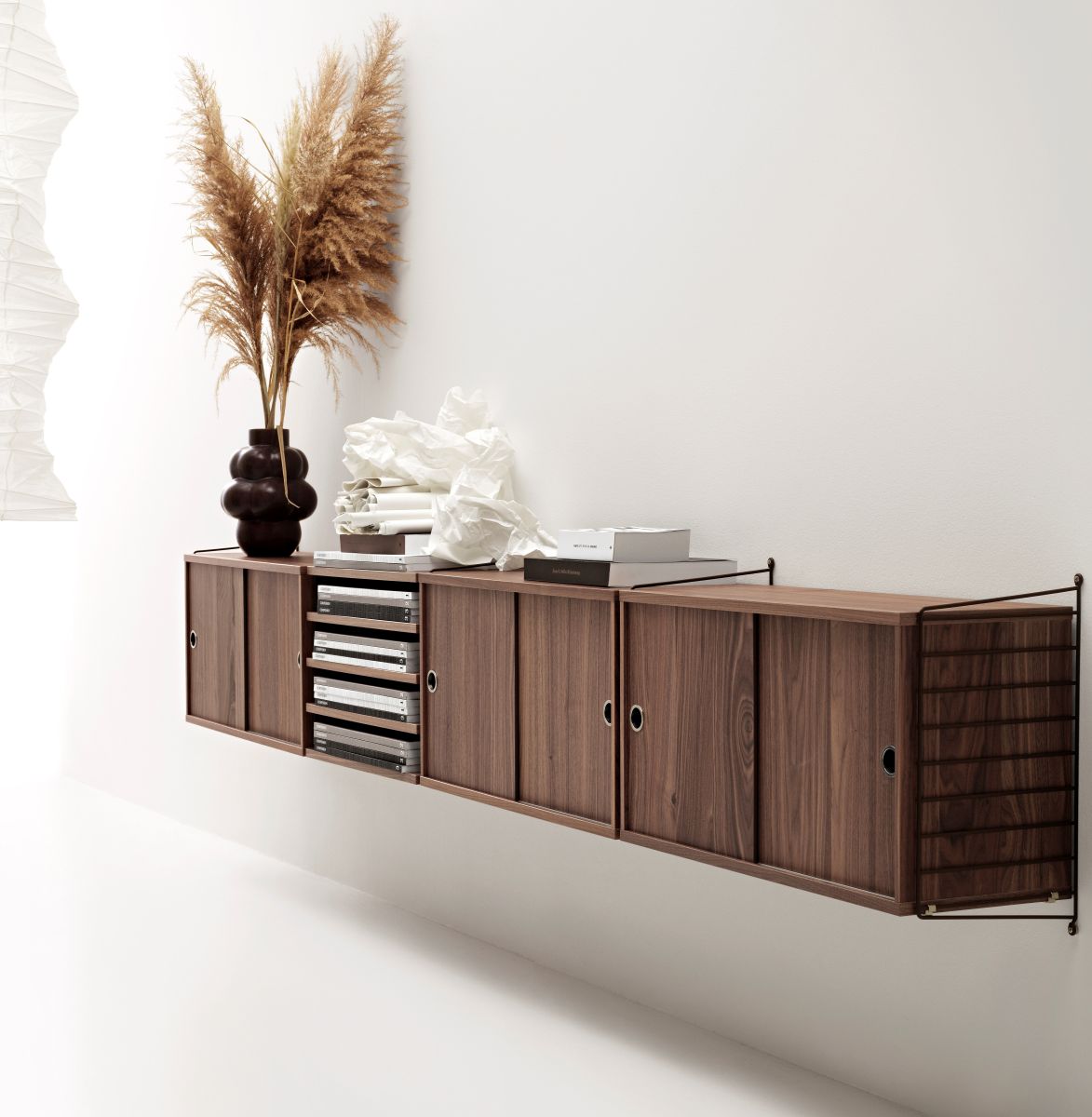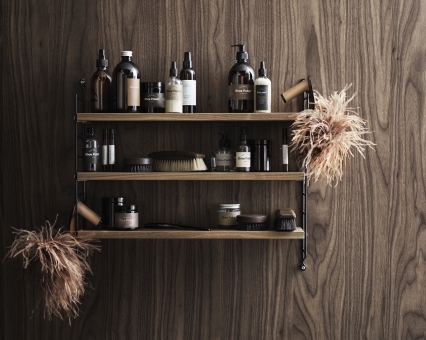 The story
Timelessly good
The history of String Furniture begins as early as 1949 with a competition for a shelf that had to be affordable, easy to ship and simple to assemble. The winner: String!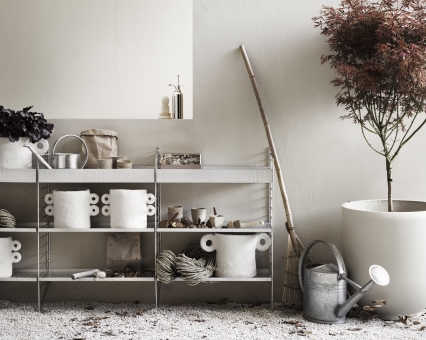 The motivation
Versatile beauty
Thanks to its timeless, Scandinavian design, the String shelving system has become a true classic that knows how to convince with its great flexibility and special versatility.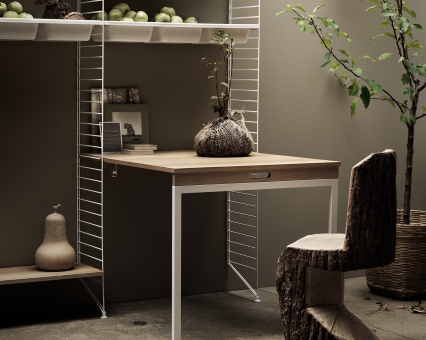 The claim
Particularly sustainable
String Furniture takes a long-term approach to sustainability that not only keeps the ecological footprint low, but also focuses on products that are timeless and long-lasting.
String Furniture design furniture to browse: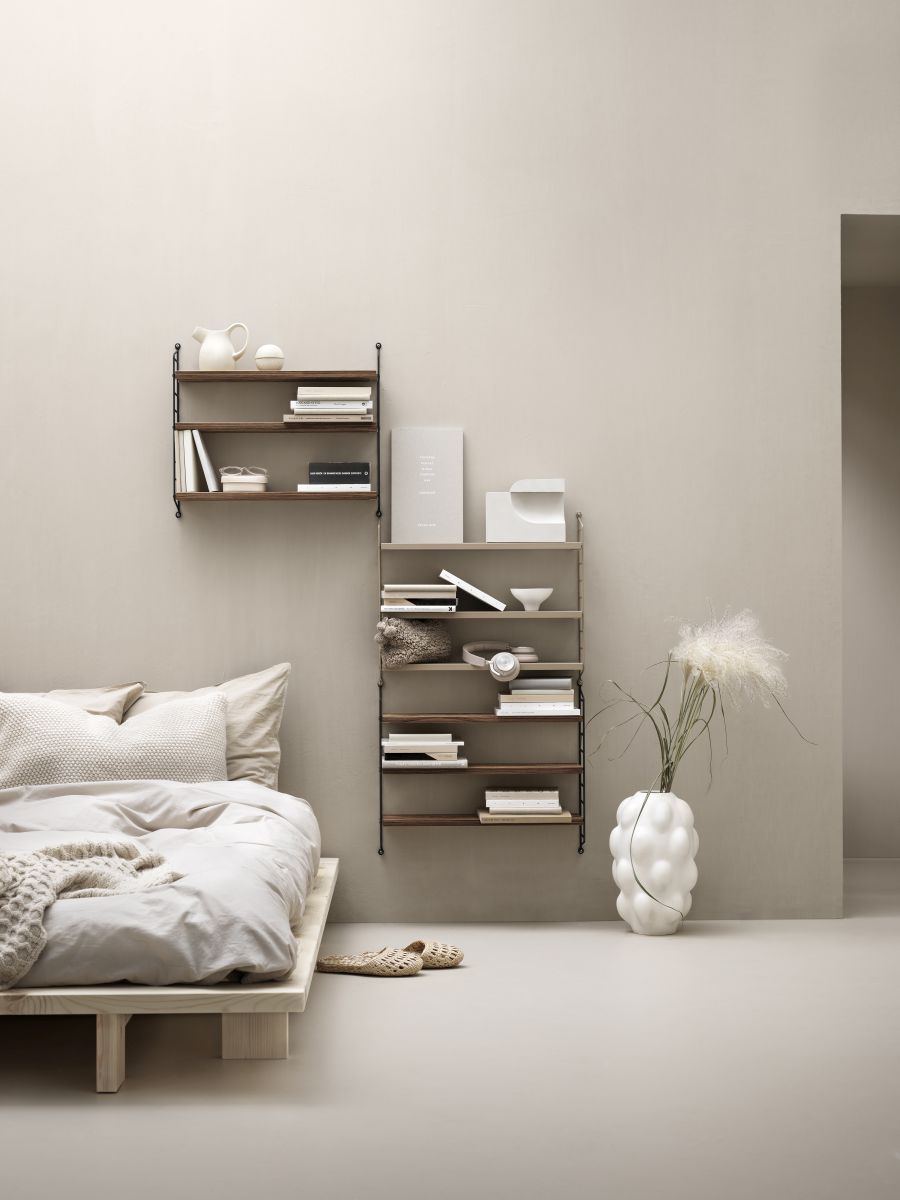 String Furniture - perfect balance
The perfect balance between functionality and form is the goal of String Furniture. Over the years, the manufacturer's shelving systems have become true design icons for precisely this reason and are regarded as an example of timeless modern Scandinavian design.
In 1949, the Swedish publishing house Bonniers announced a competition to develop an inexpensive, easy to ship and easy to assemble bookshelf. The couple Nils and Kajsa Strinning won the competition with their simple and minimalist shelving system that could be easily mounted on any wall. That was the birth of the String shelf. The design was further perfected in the following years to ensure that it remained not only aesthetic but also functional.