Plant worlds from USM Haller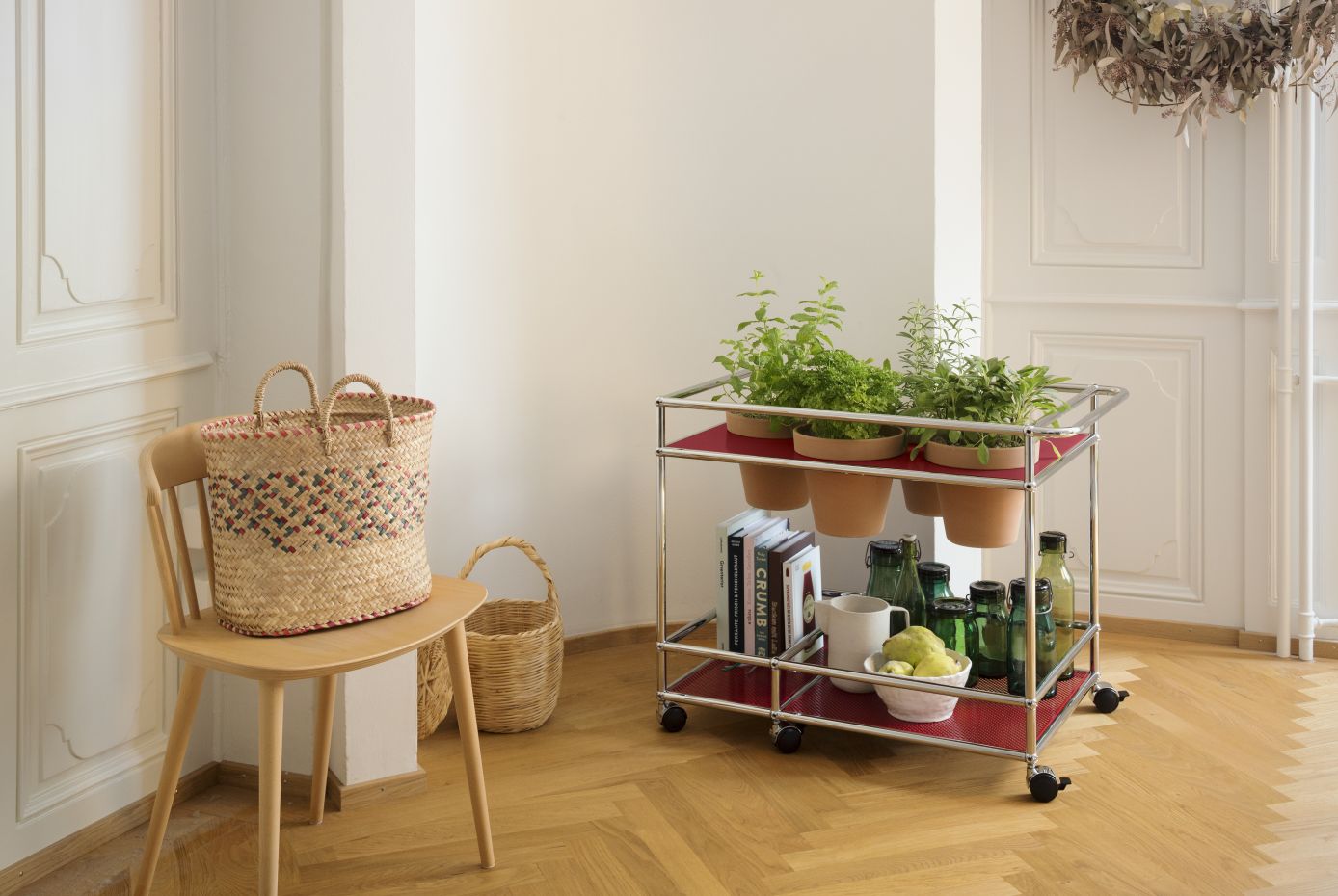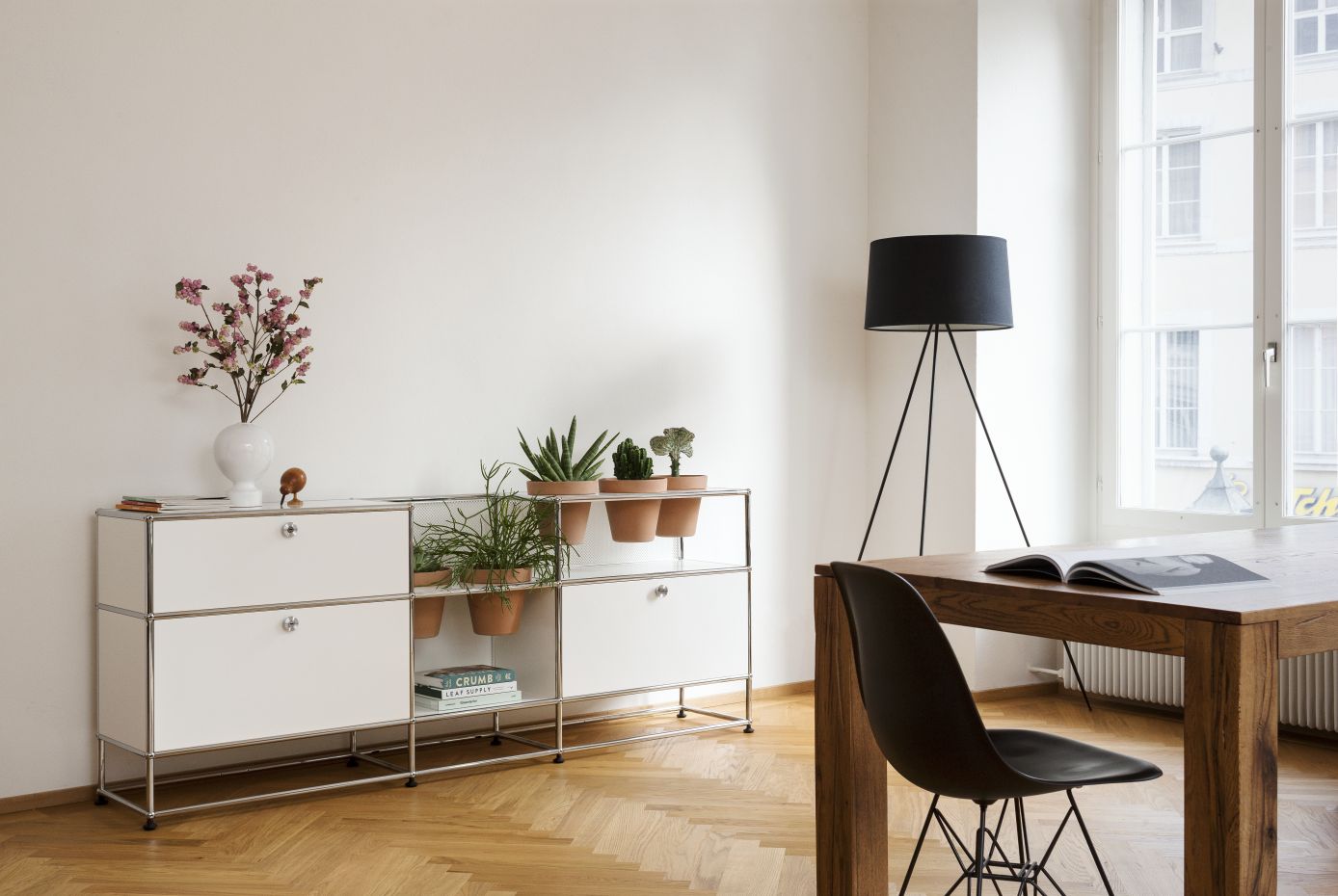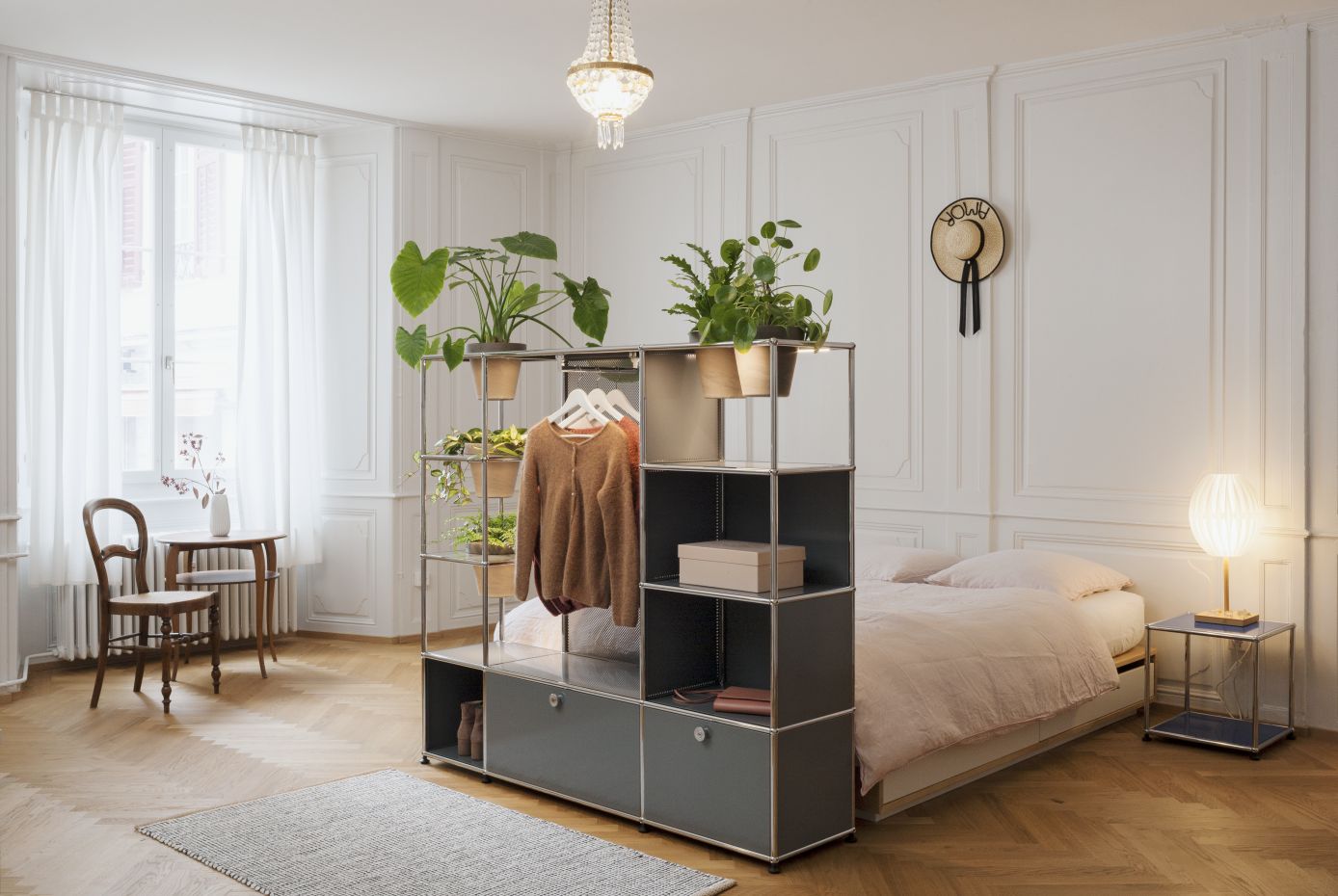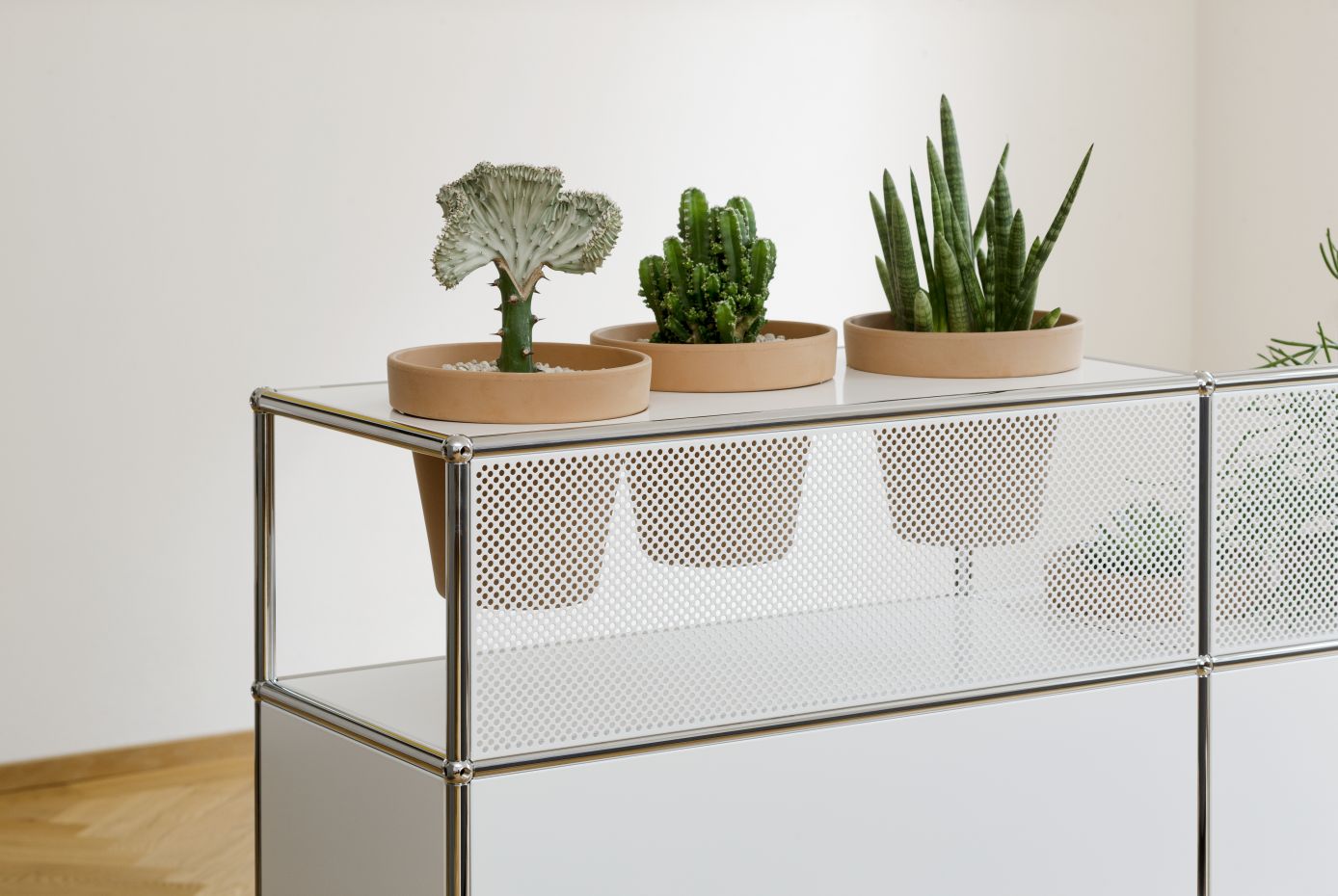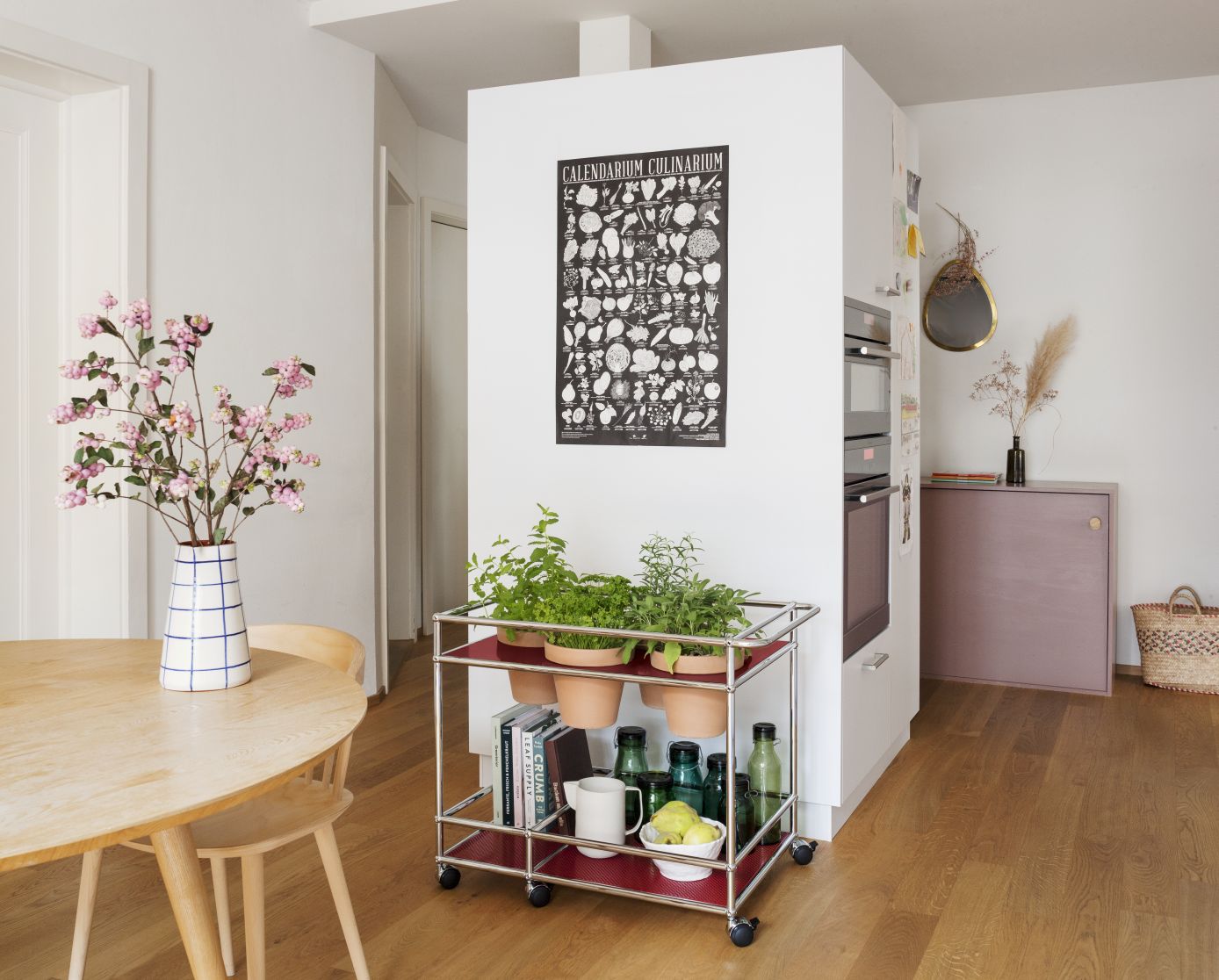 Green makes you happy
Nowadays, people spend most of the day indoors. And that is precisely why it is important to furnish them pleasantly. Plants make a significant contribution to the atmosphere, because they ensure that the occupants are happy.
With the plant worlds from USM, you can create eye-catchers in any room. The simple and modular system can be expanded in many ways. We would be happy to advise you on designing your living area with the new Plant Worlds from USM Haller. With three prefabricated elements, you can also bring the plant worlds directly into your own home.
Customized like you want
At USM Haller all furniture is as individual as its owners. You have the choice of numerous shapes, colours and inserts. Whether drawer, flap door, with or without cable outlet - the choice is almost endless!
See for yourself.
Do you need support?
Feel free to contact us at any time and we will help you. Just give us a call at 0931 / 8 09 92 - 200 or send us an e-mail at info@einrichten-design.de!