Questions on the product?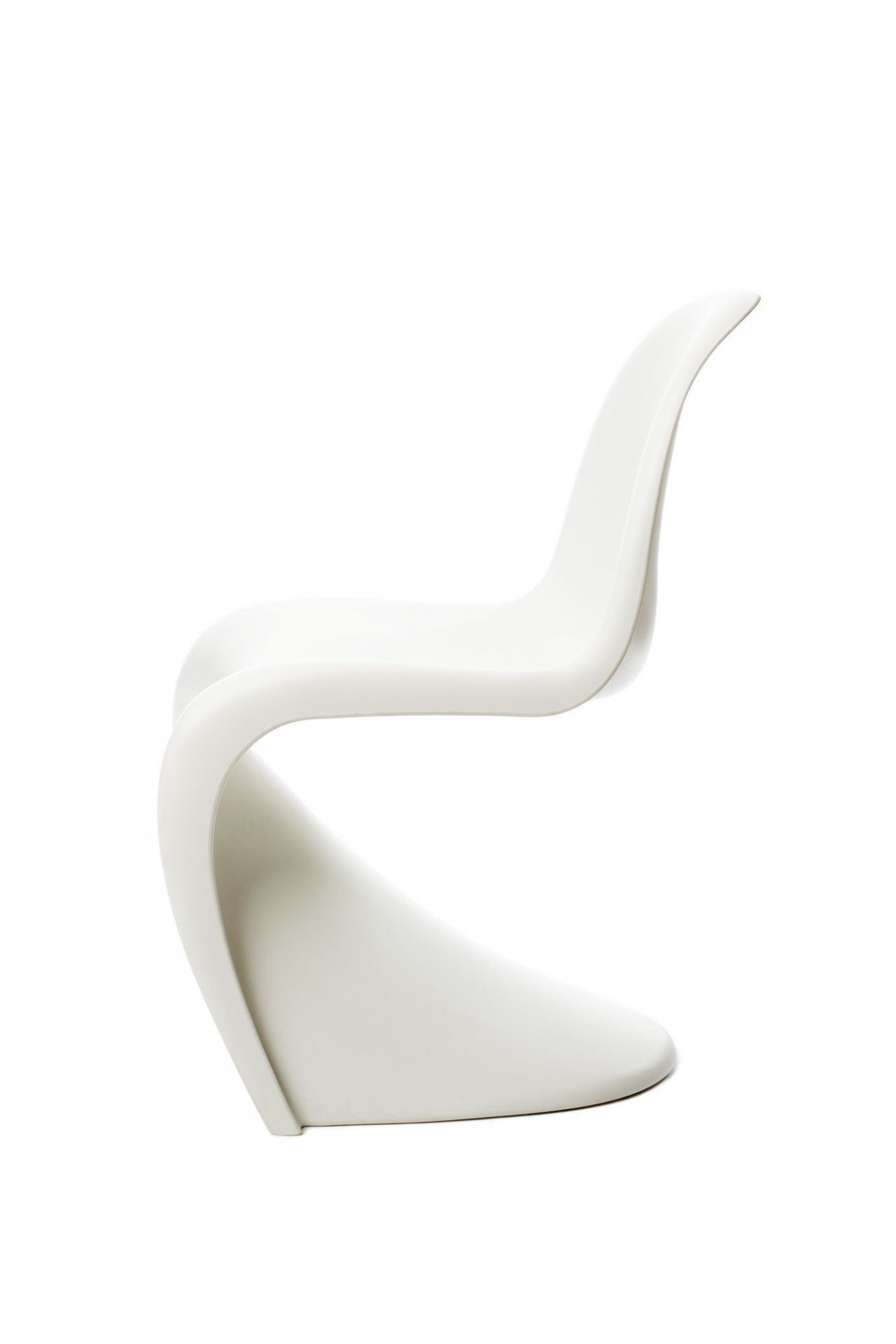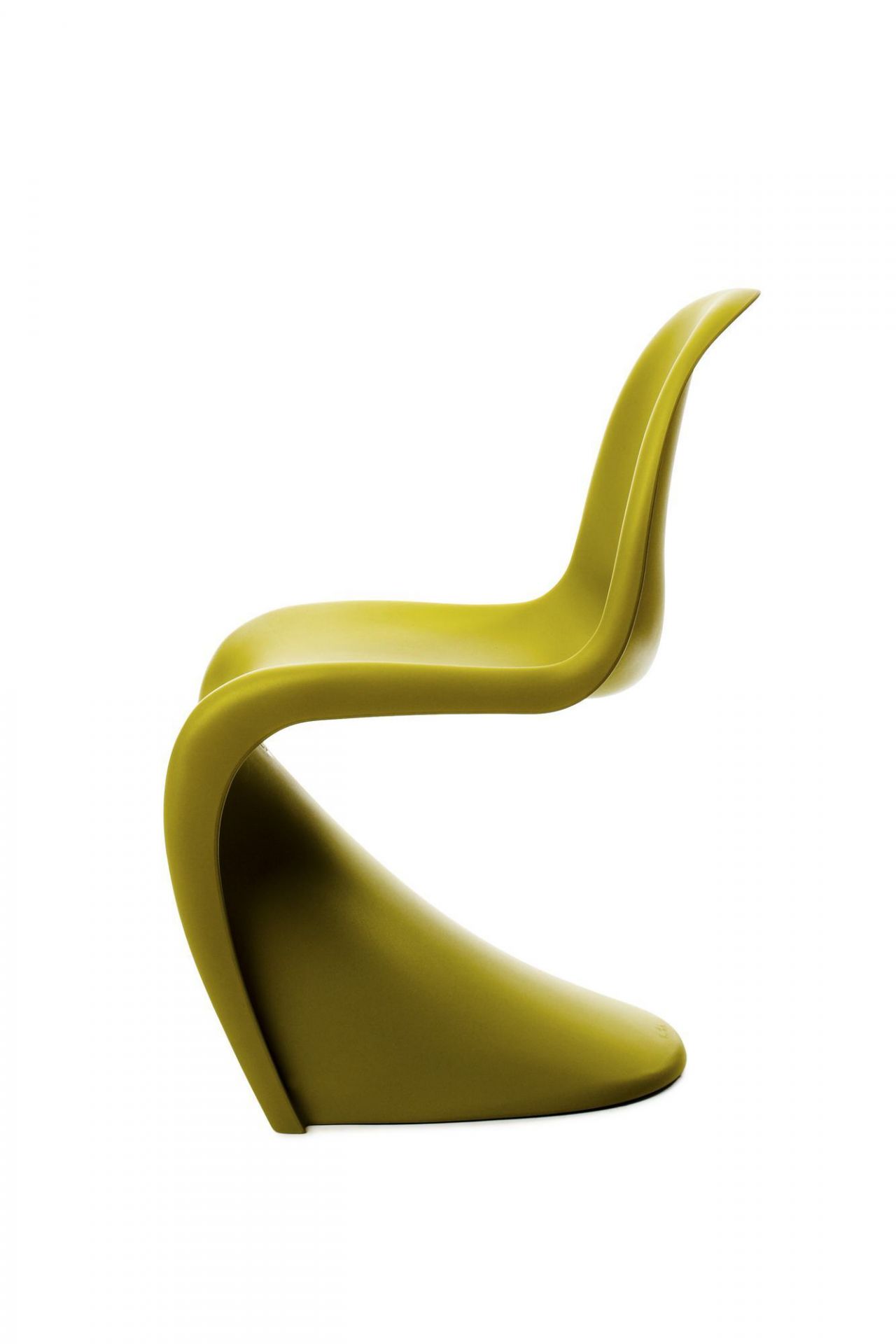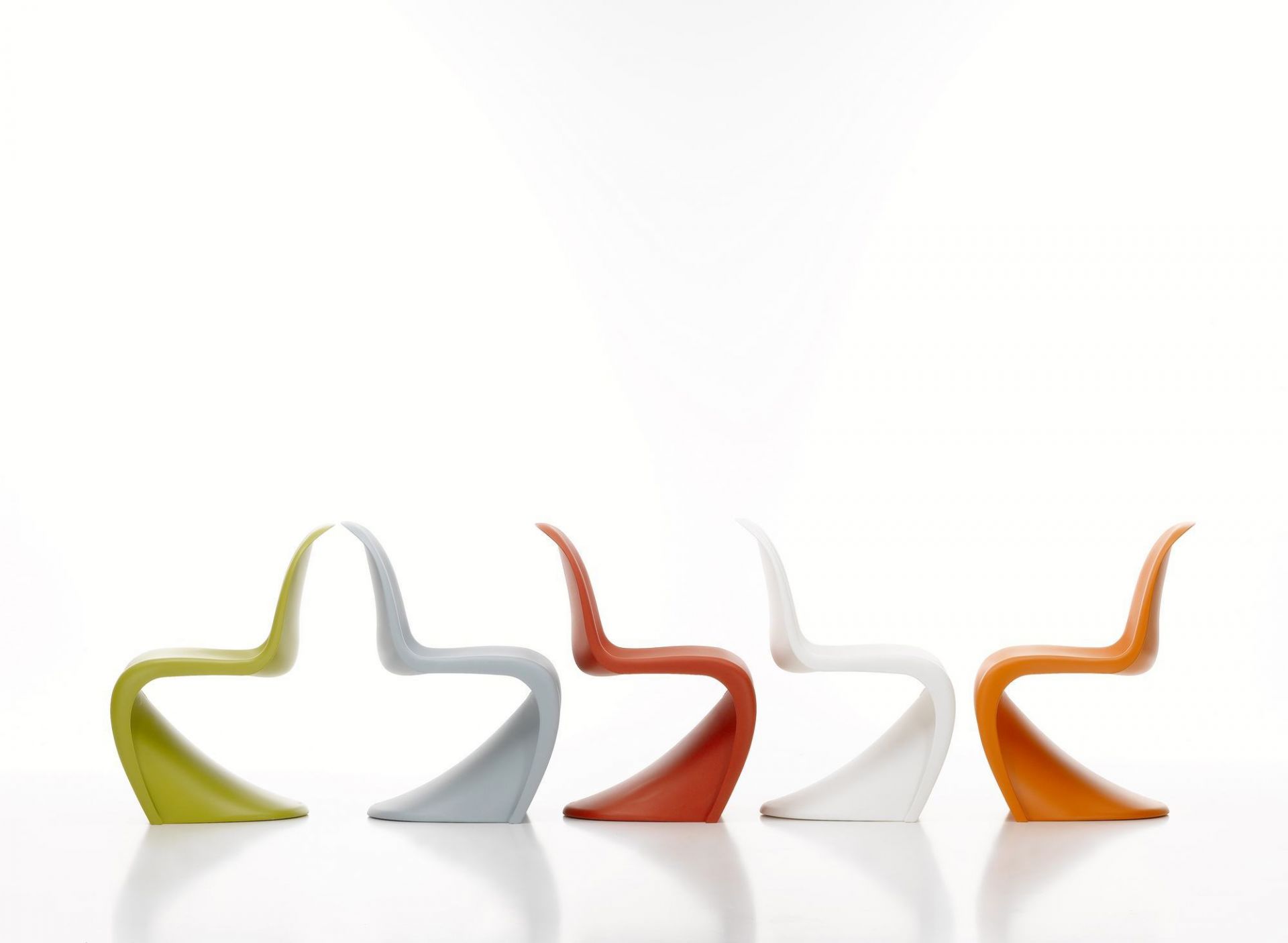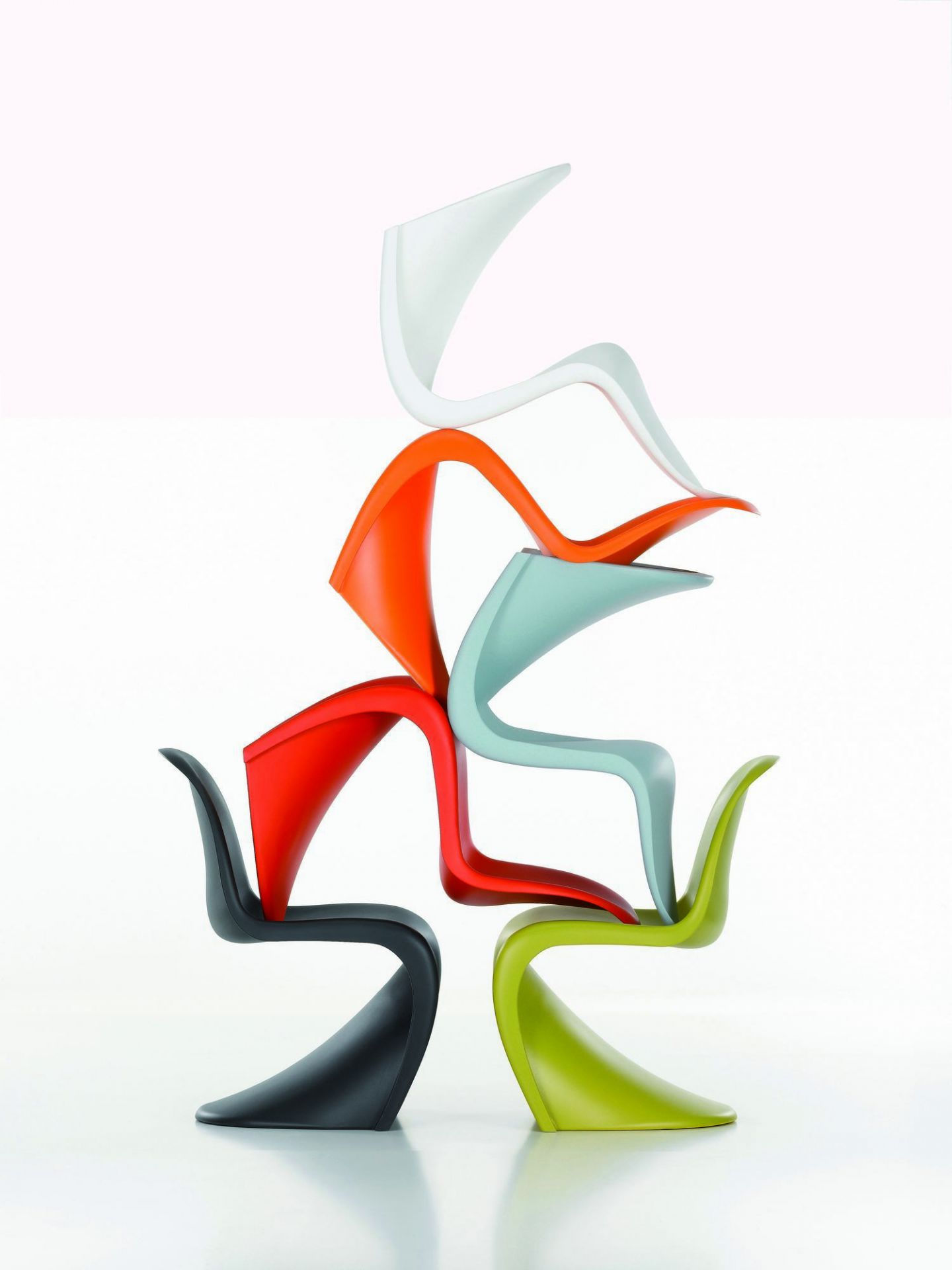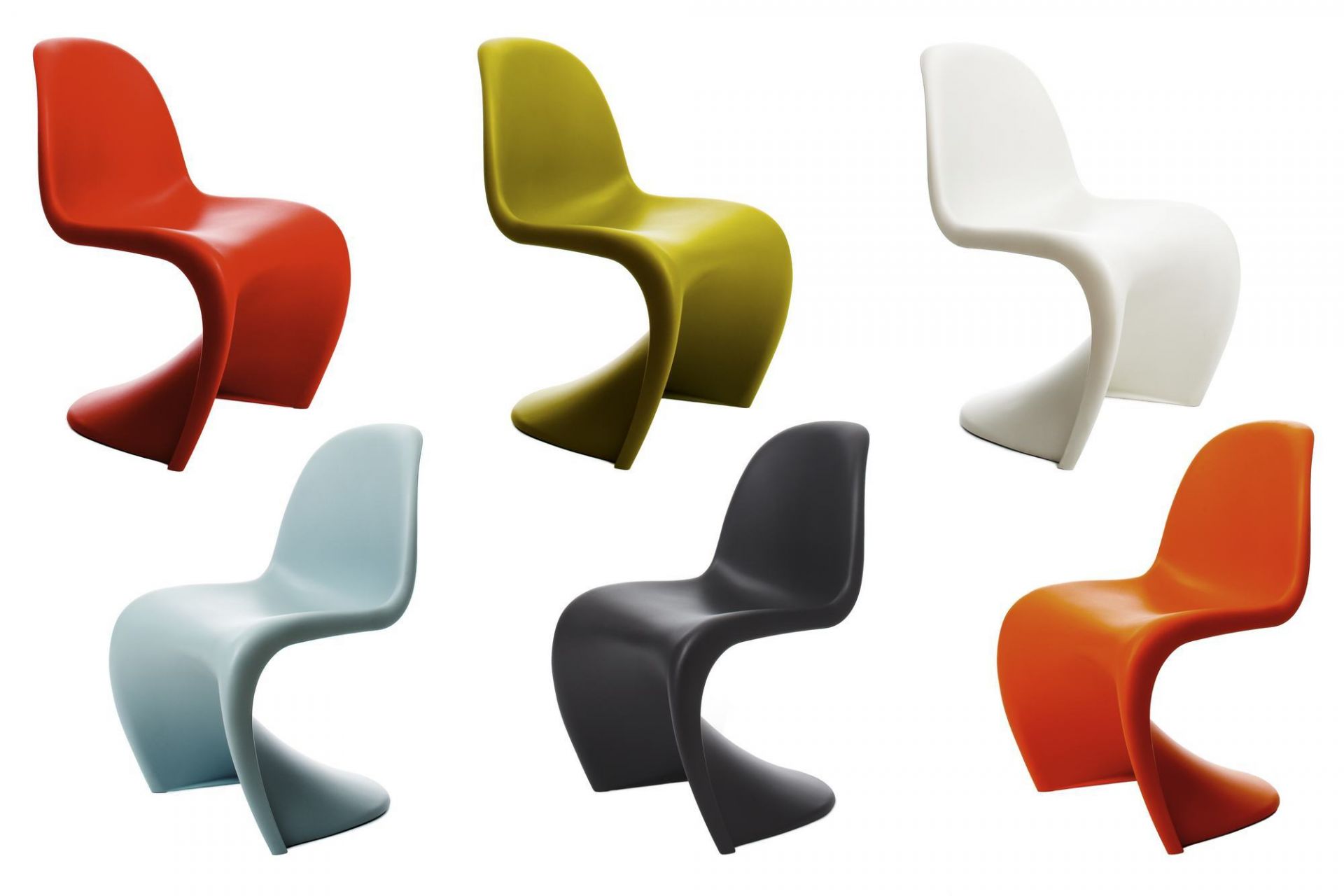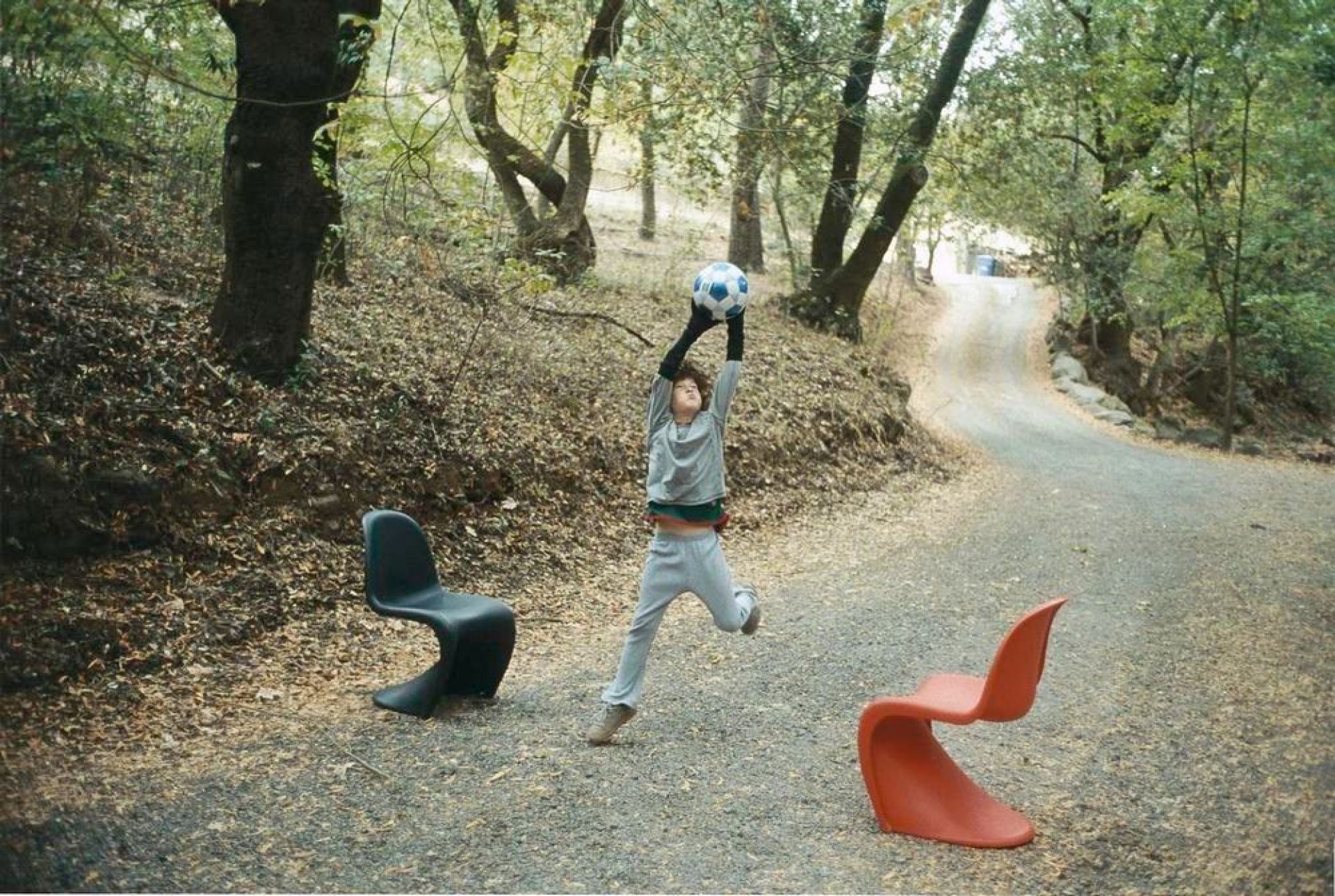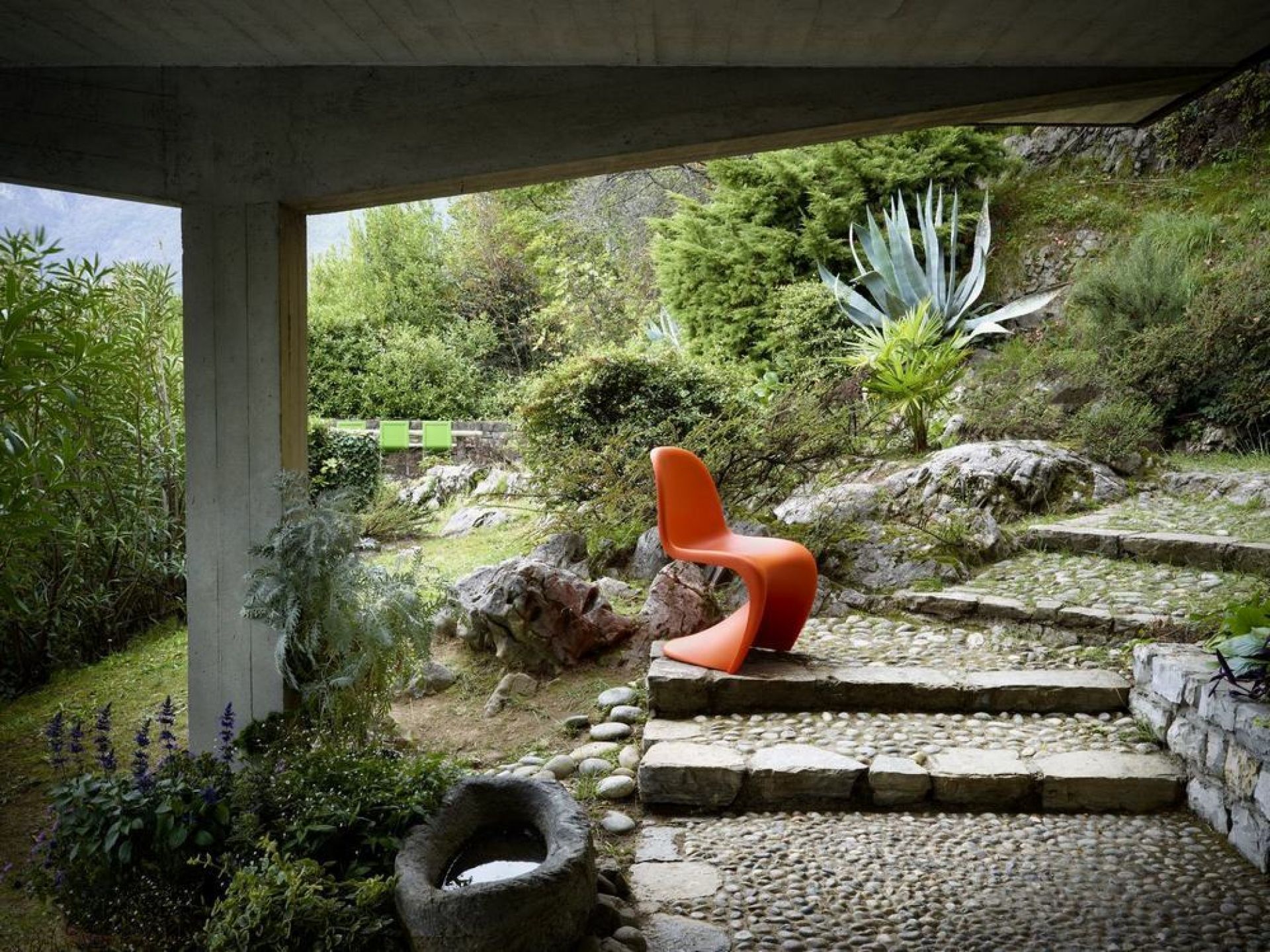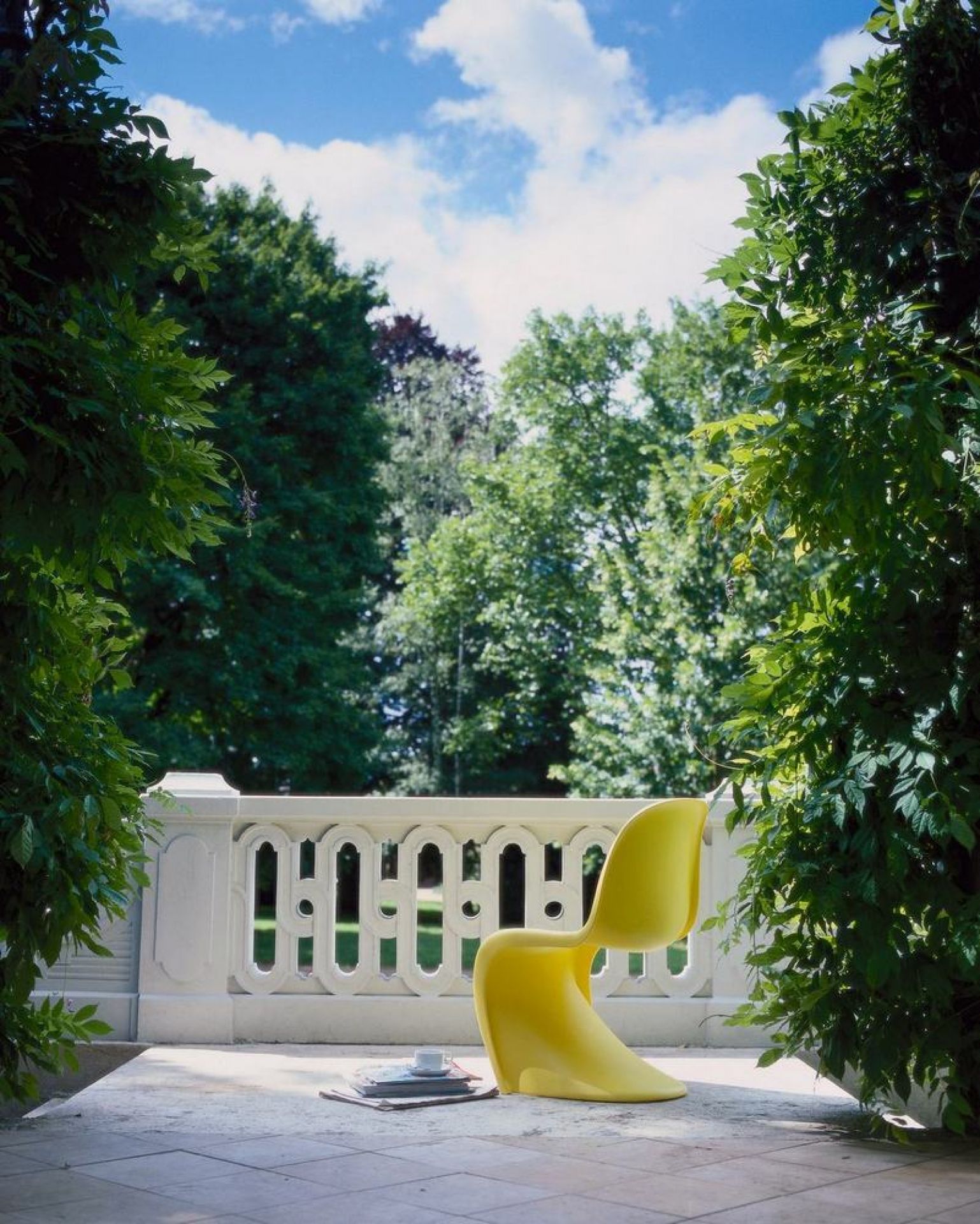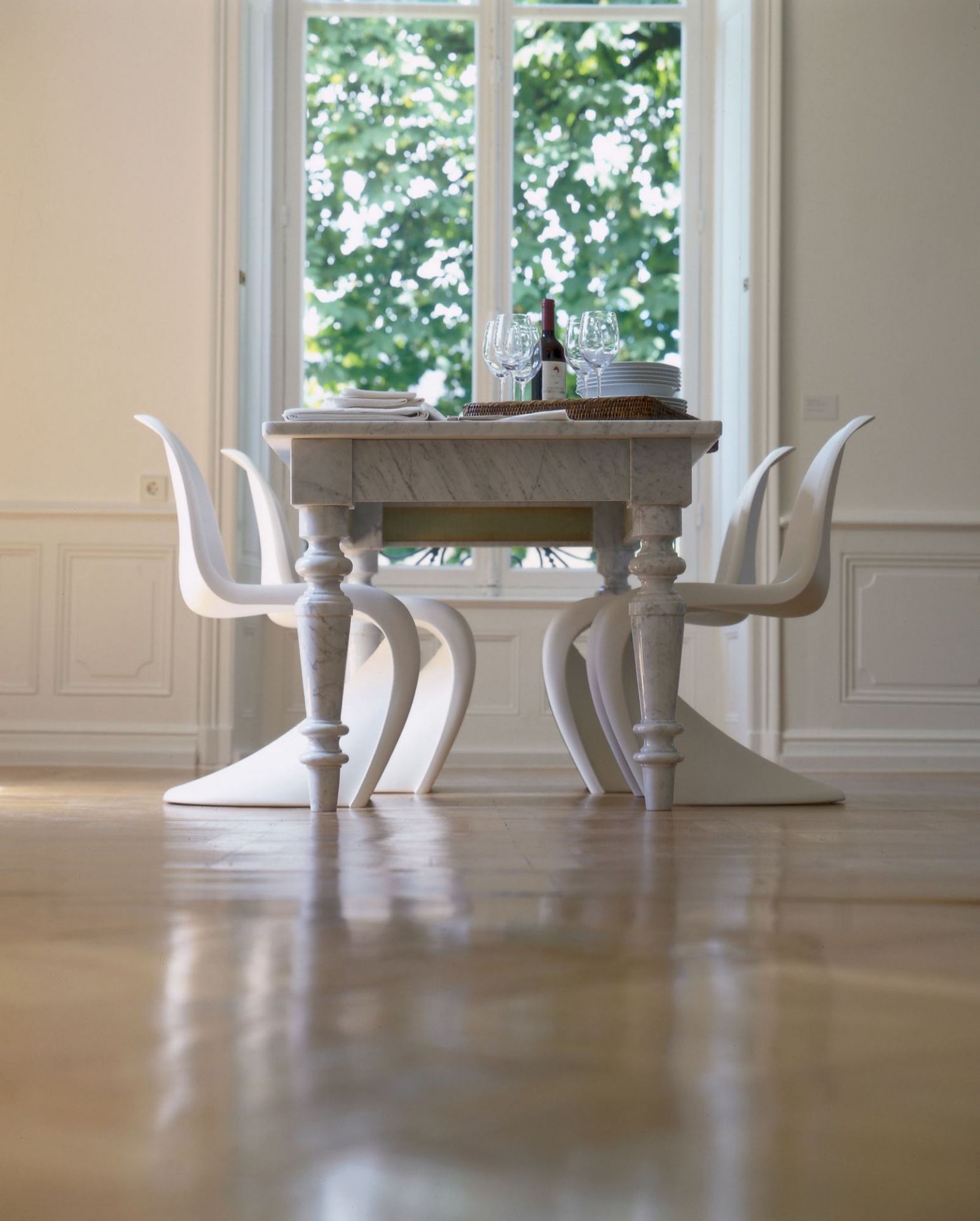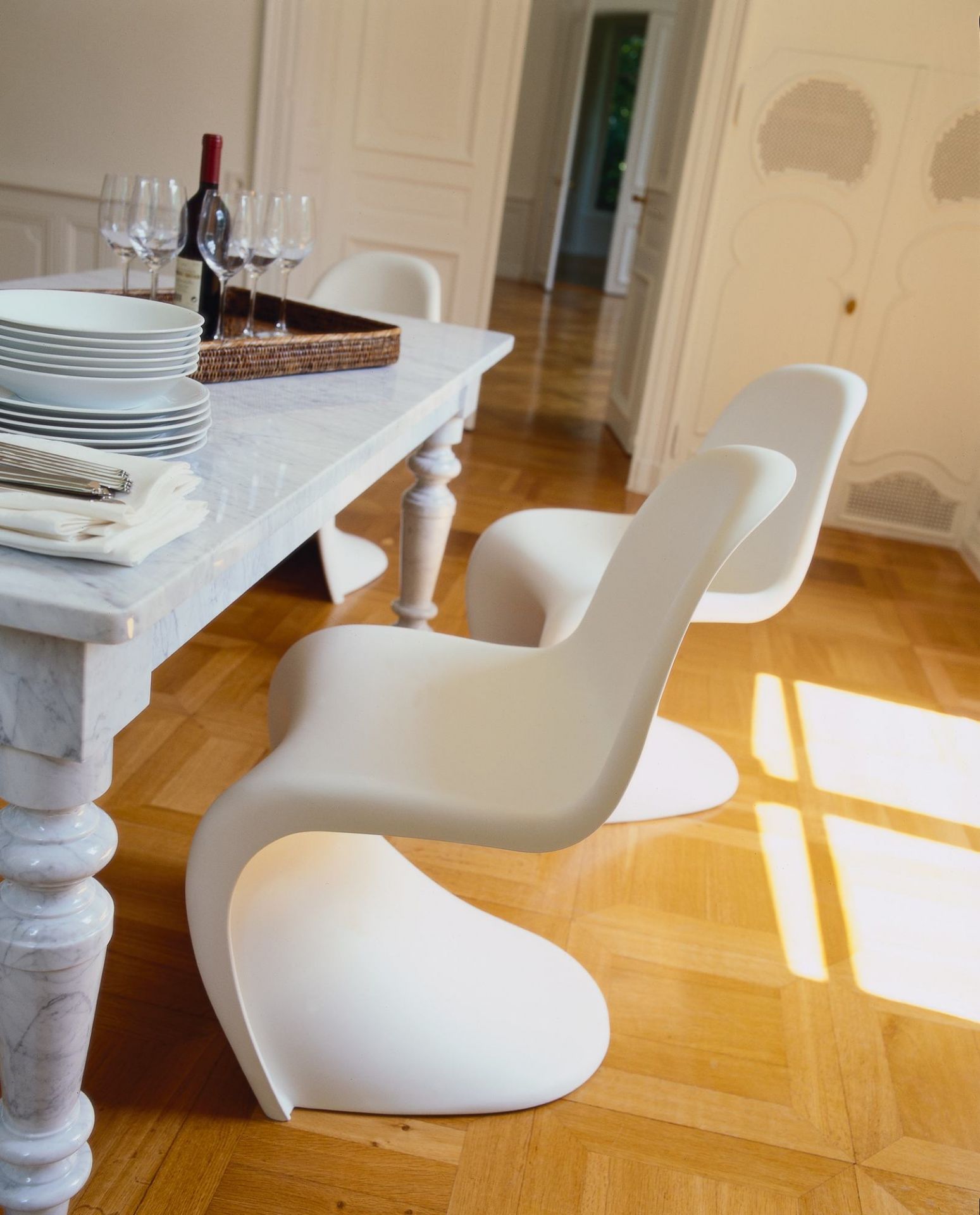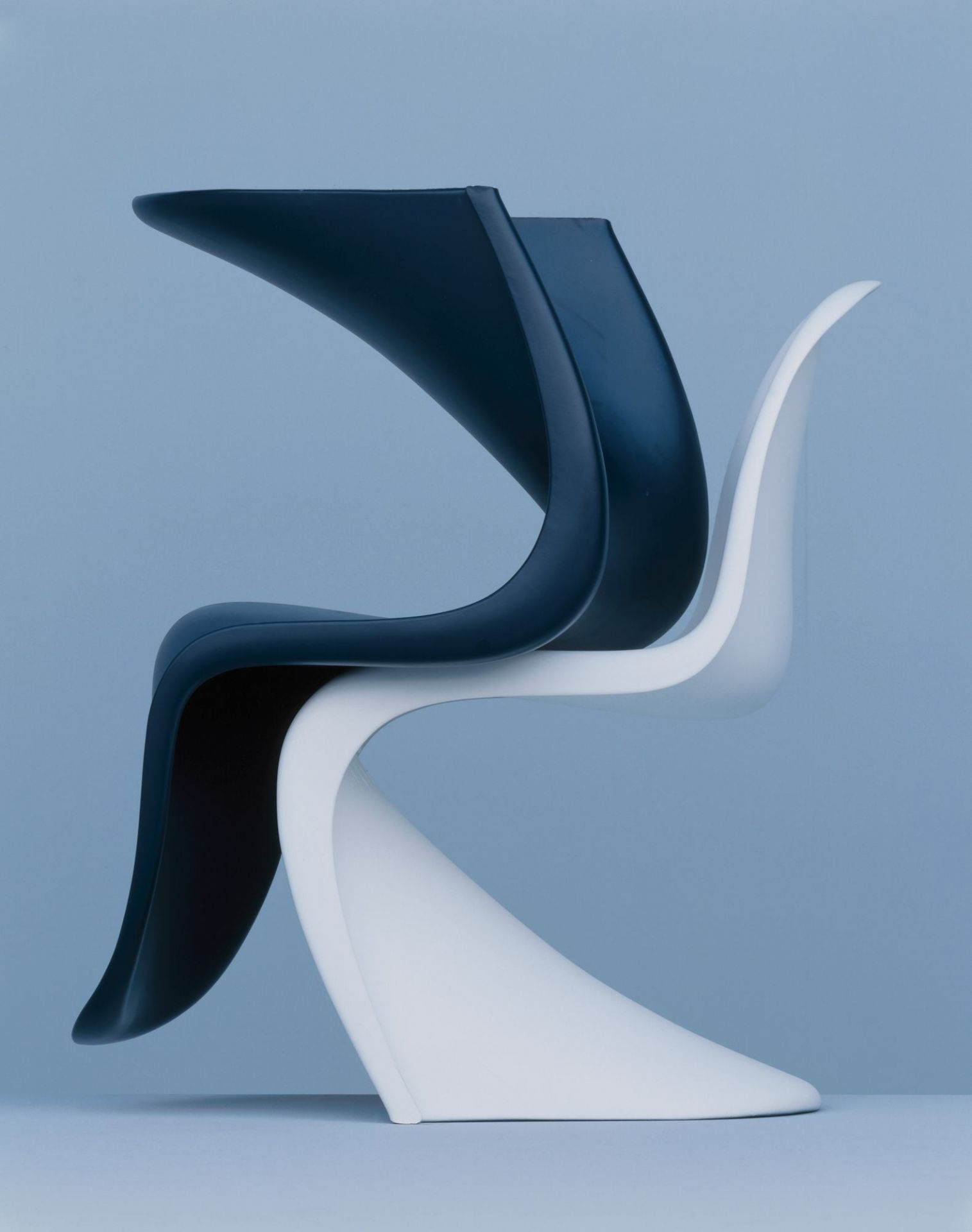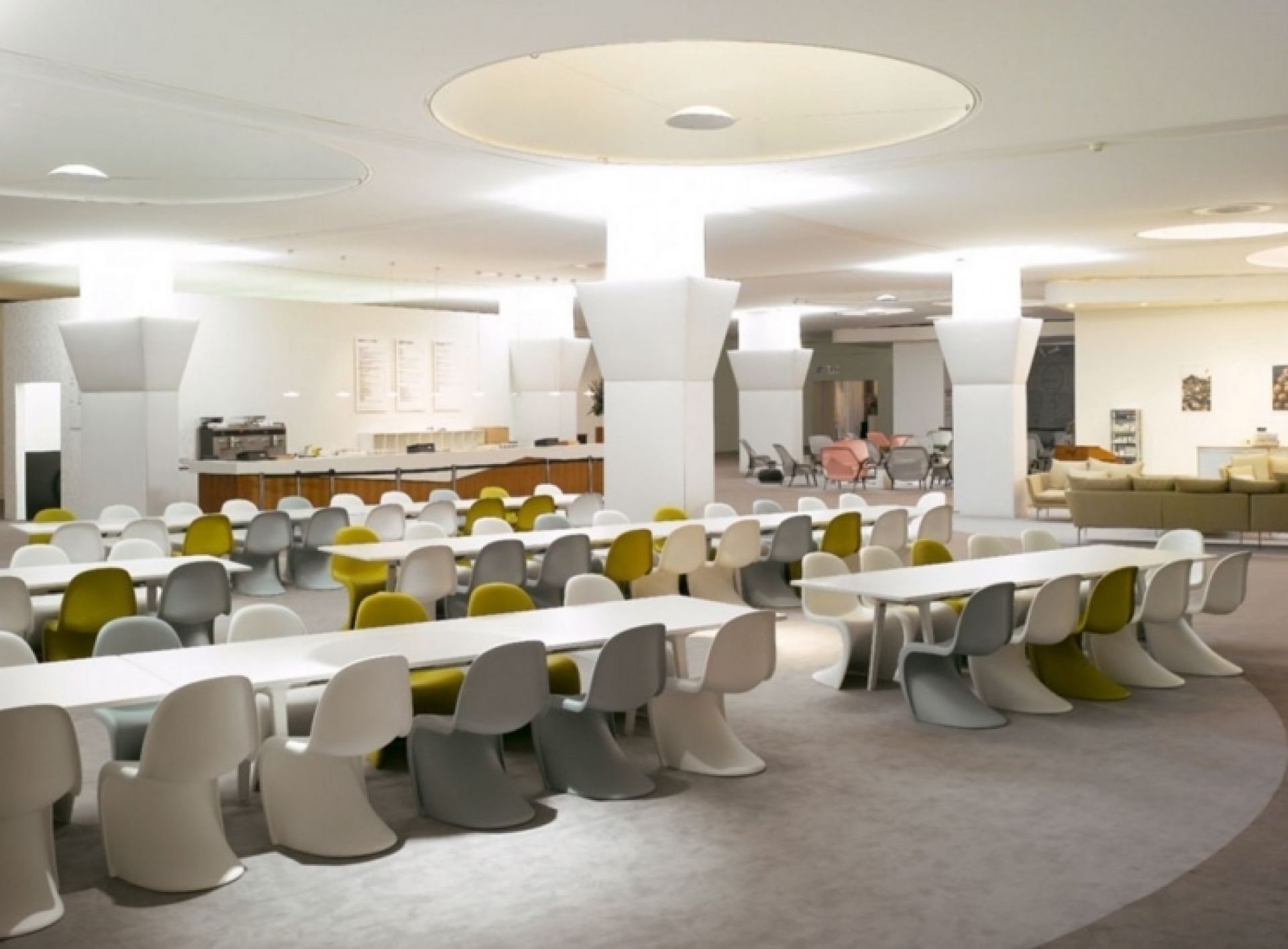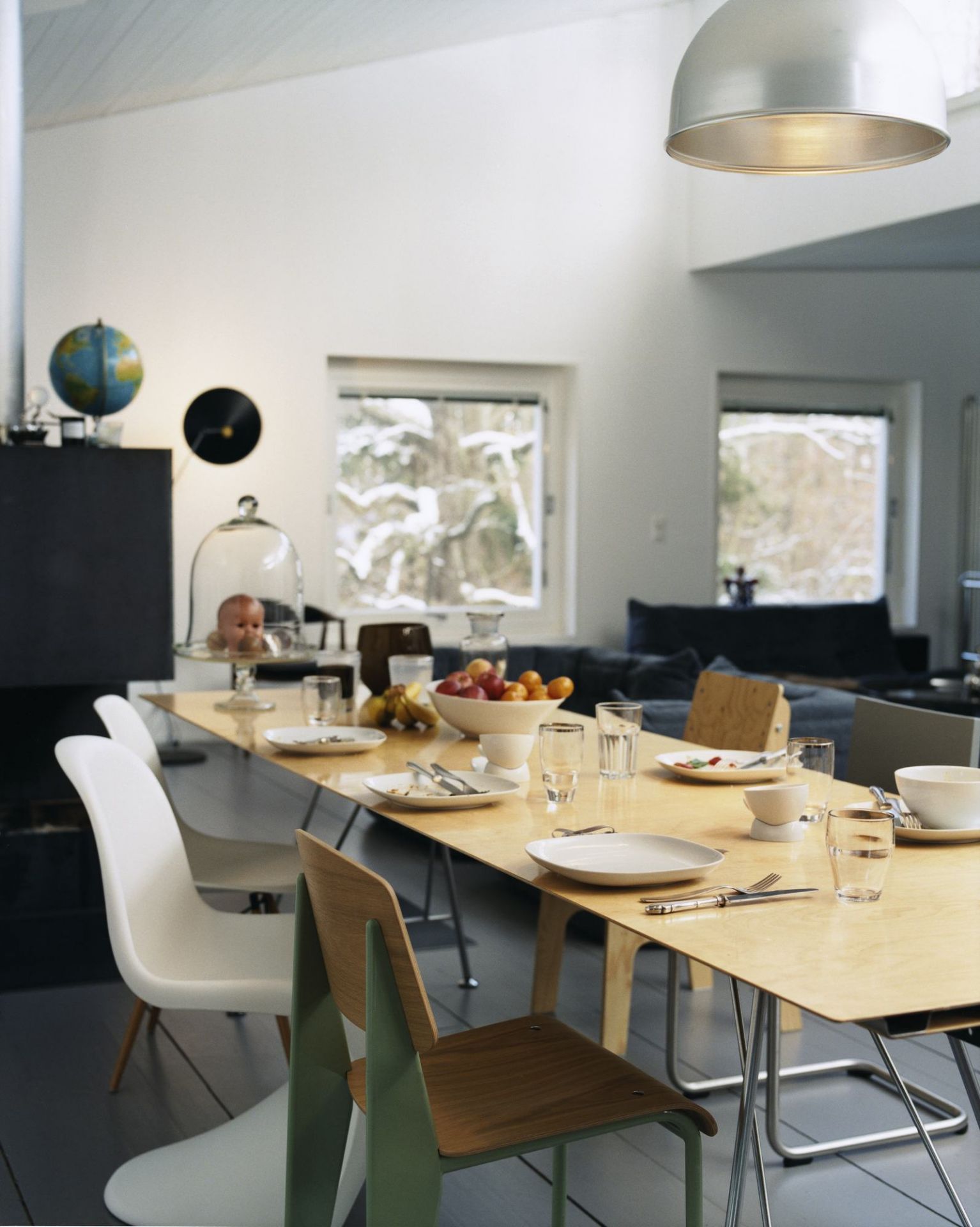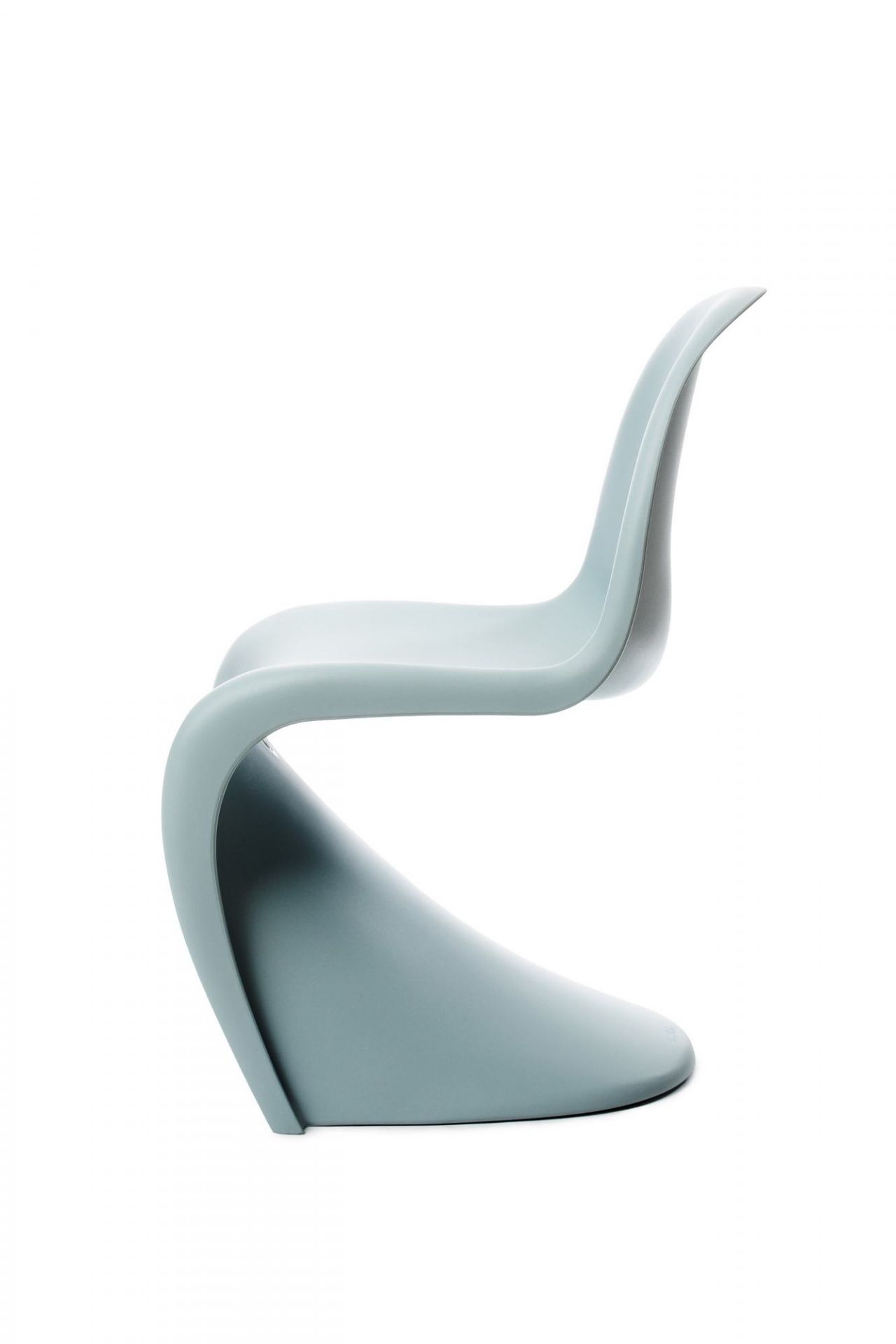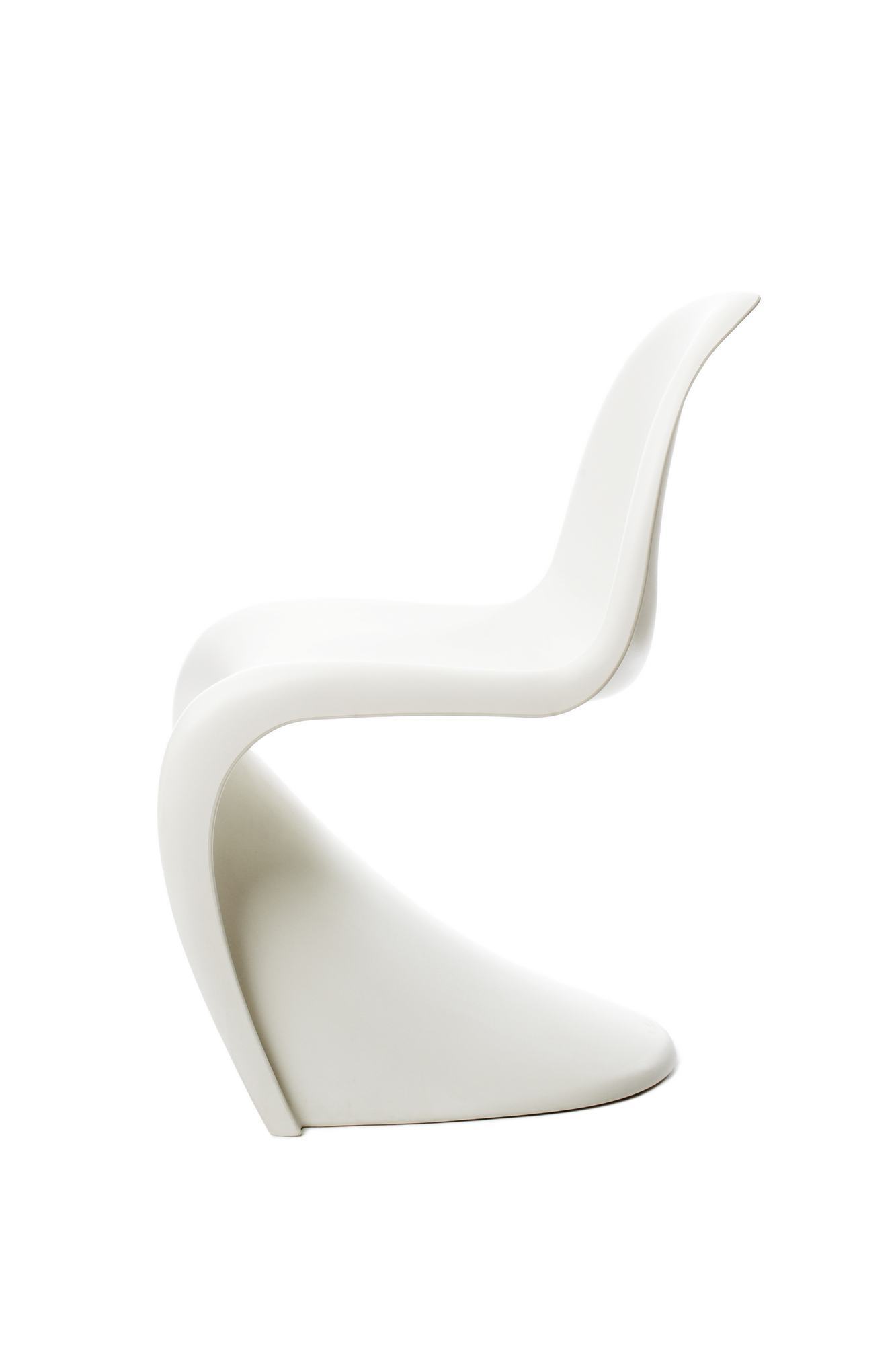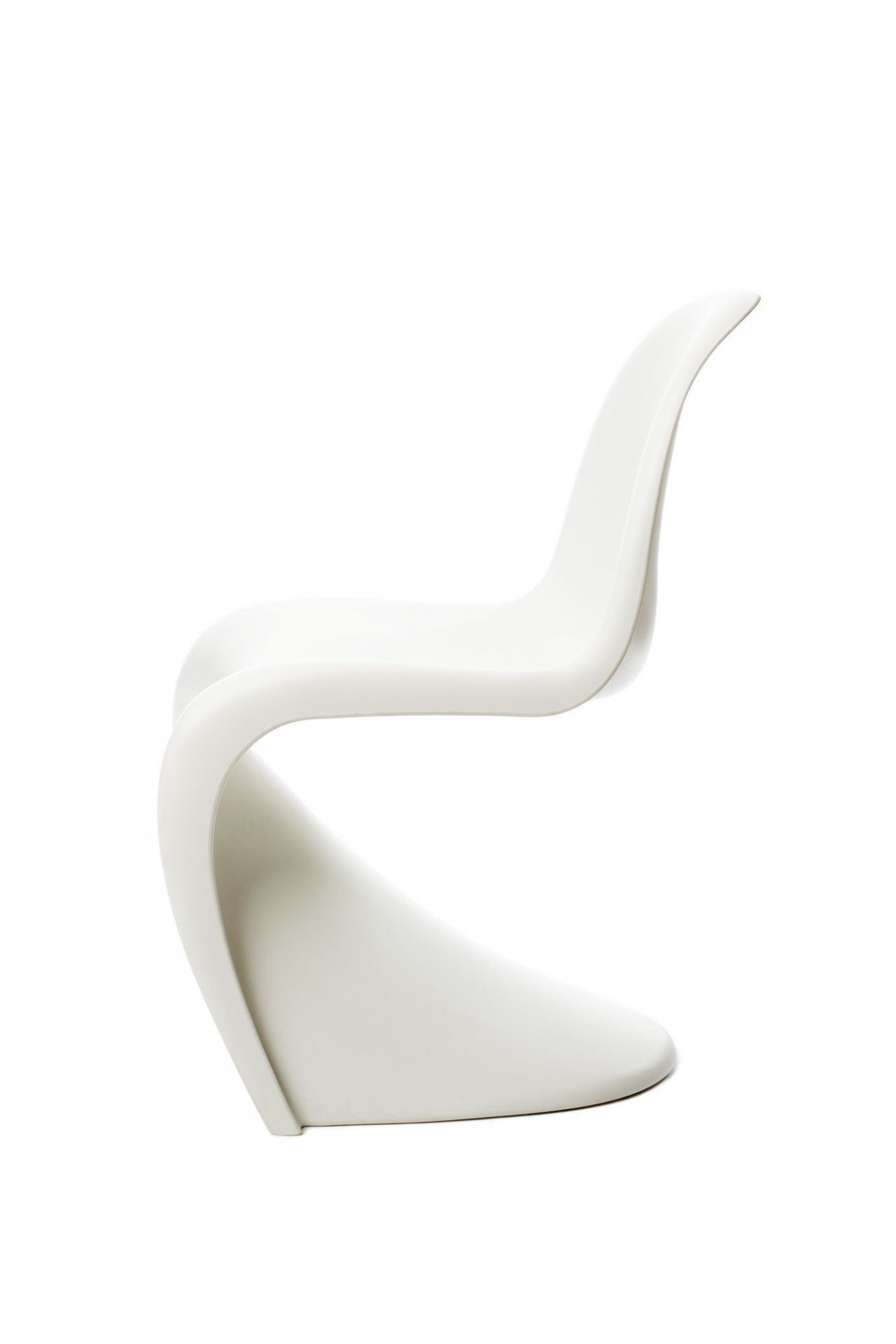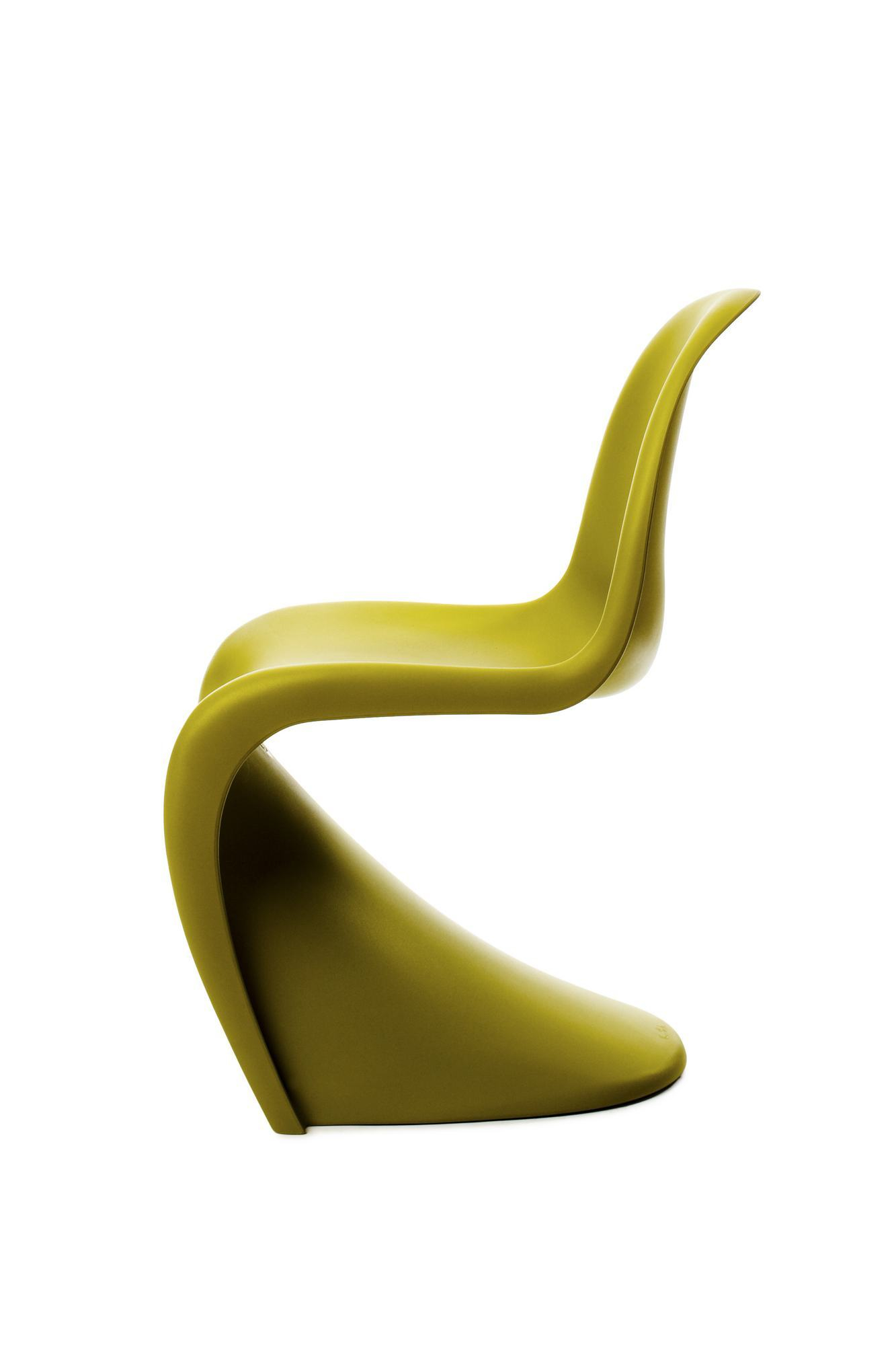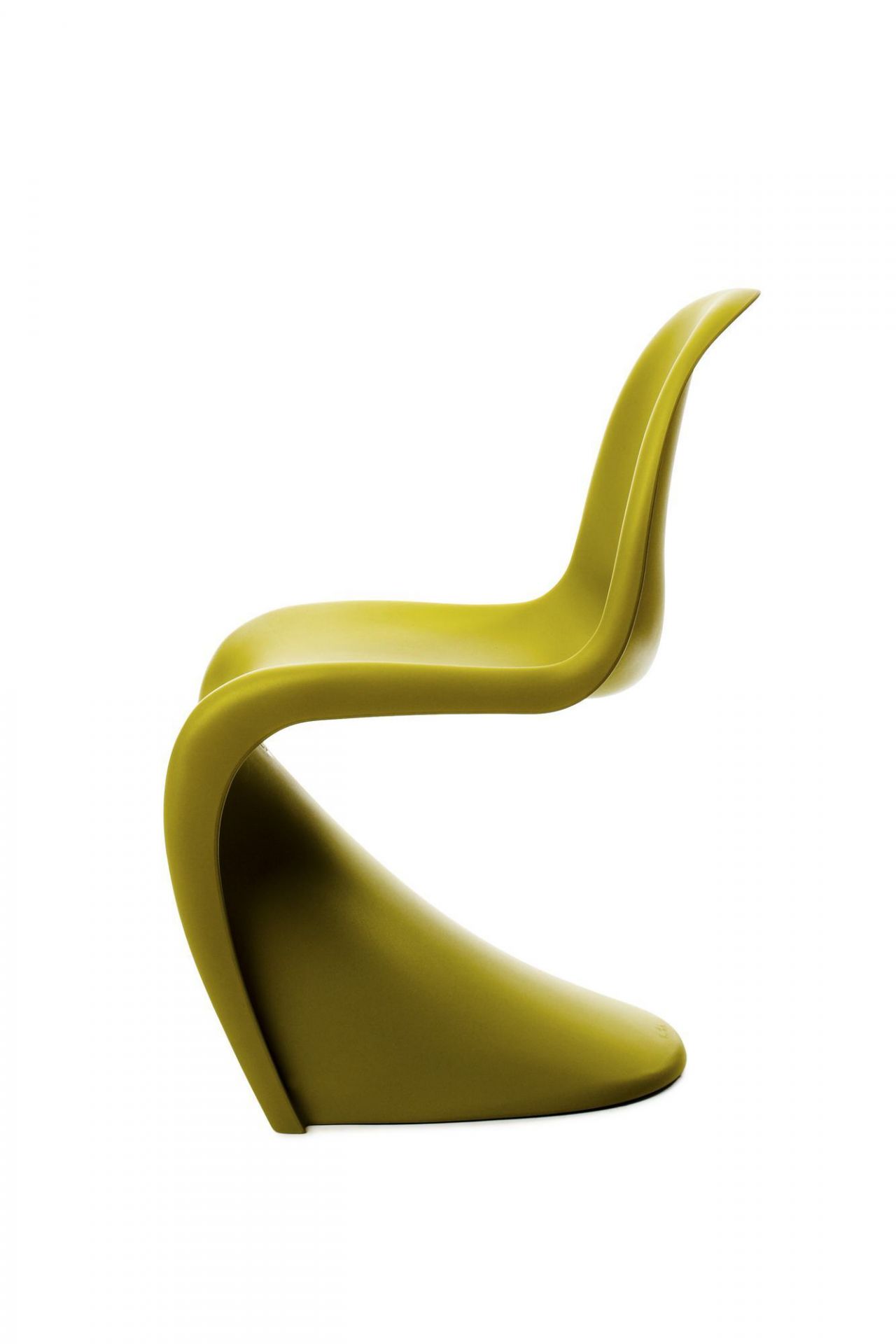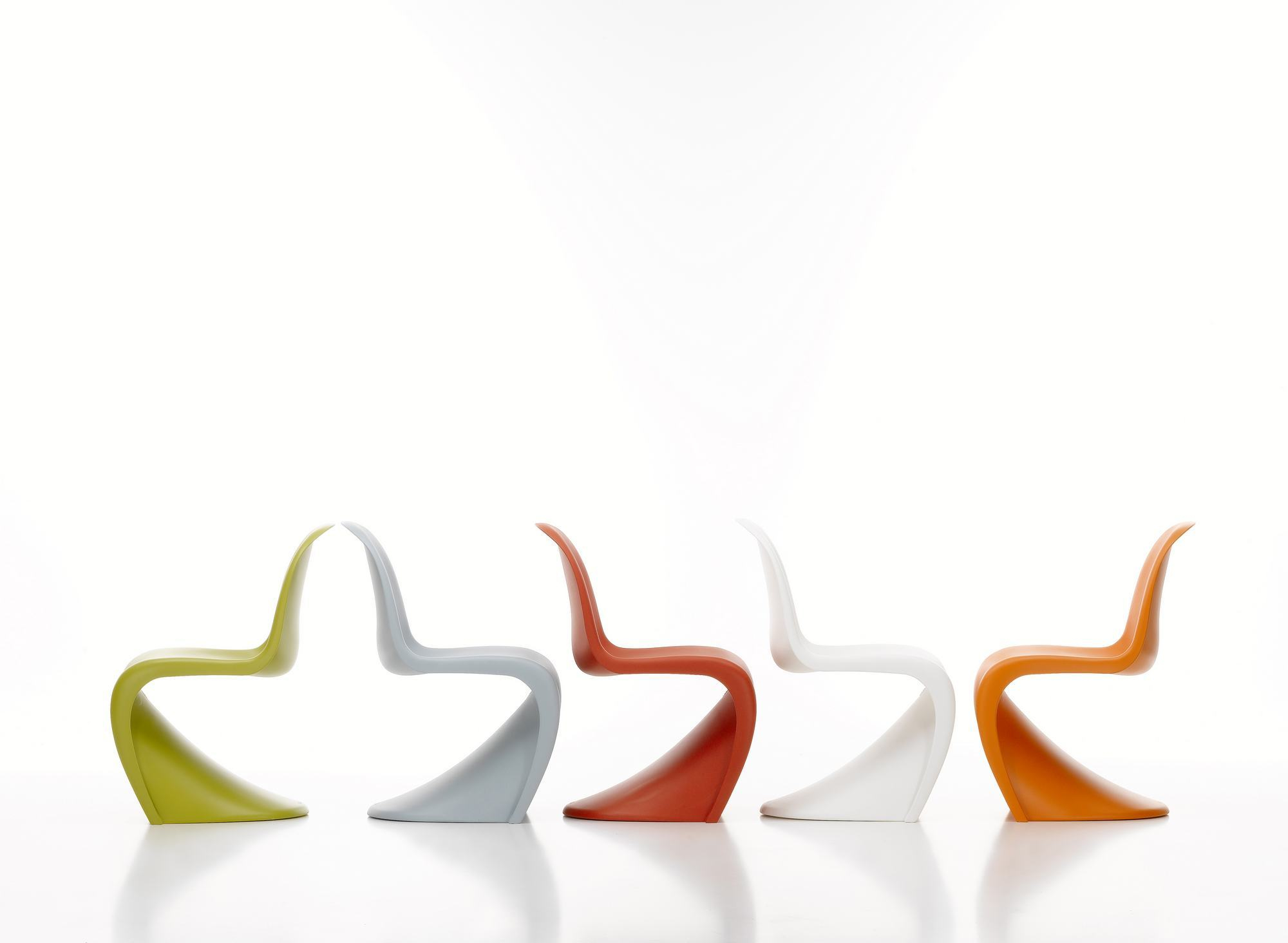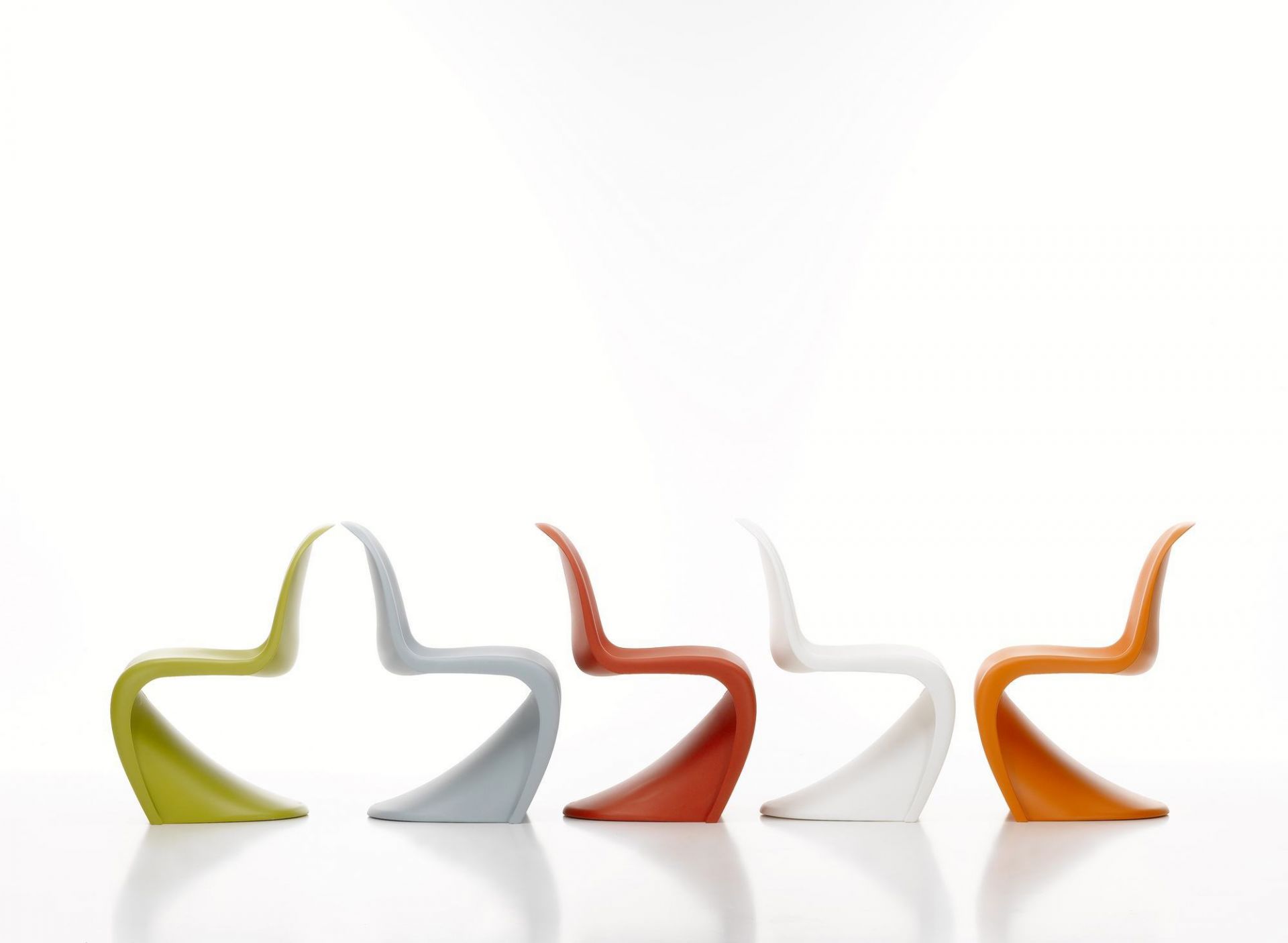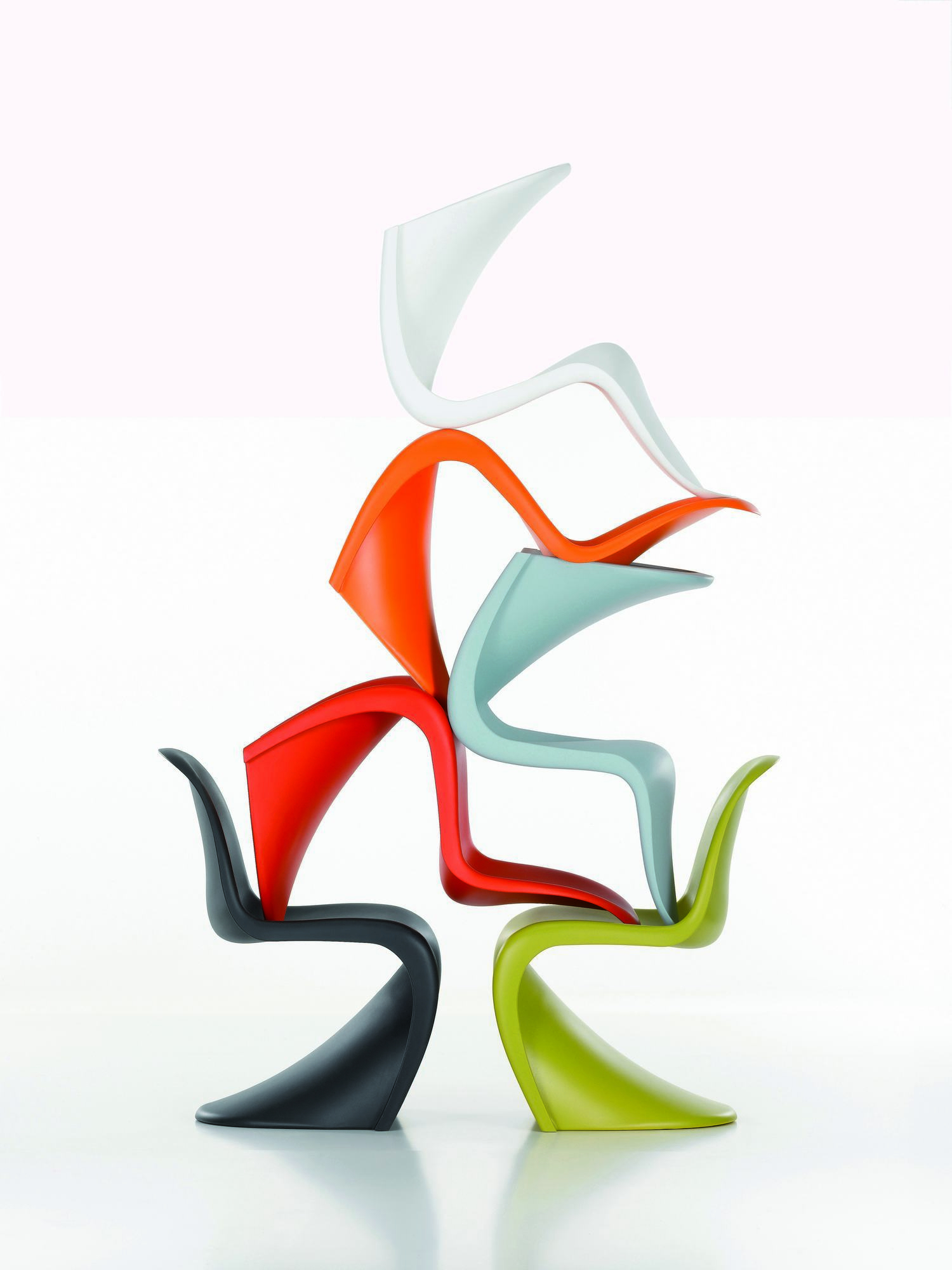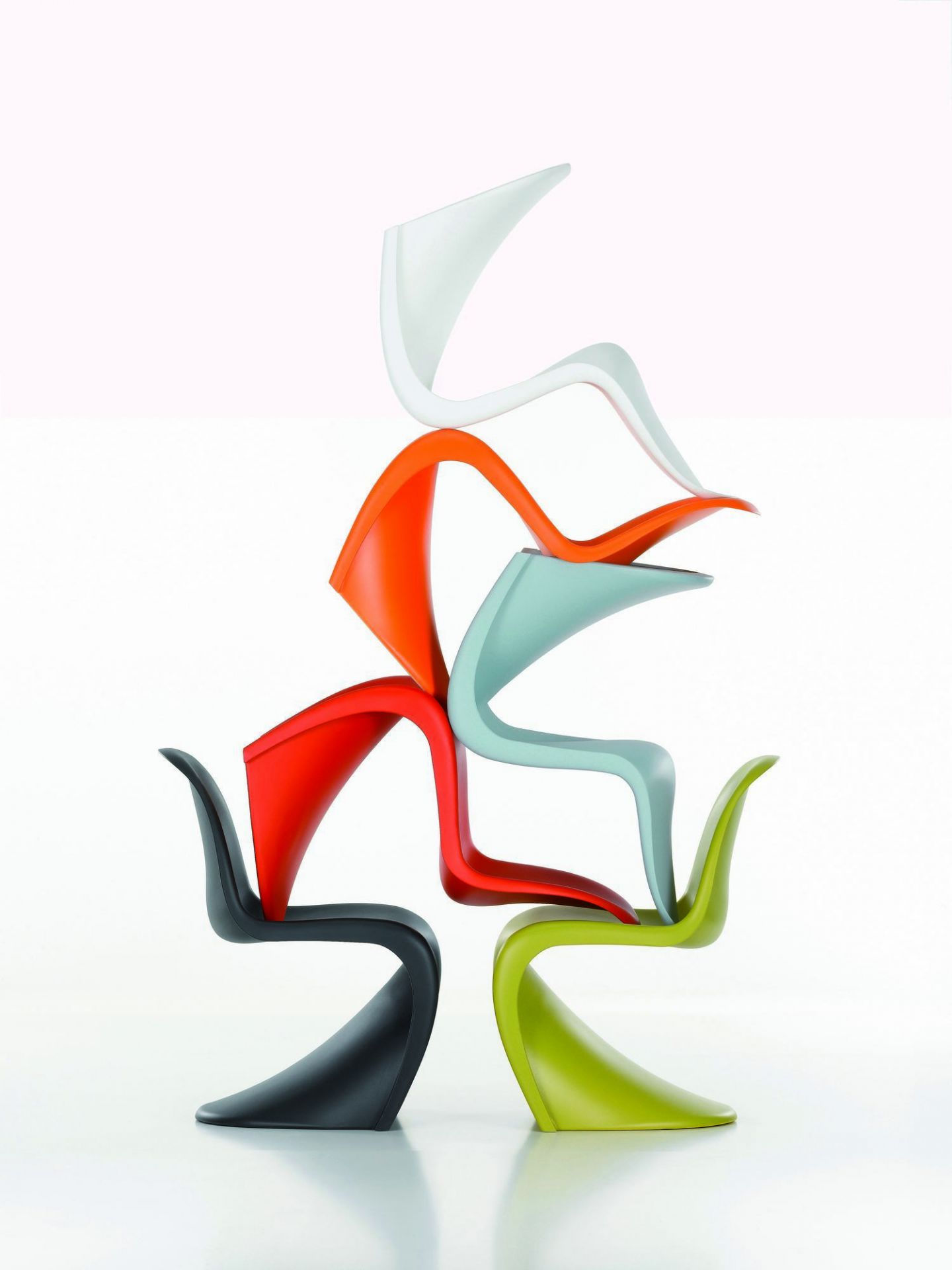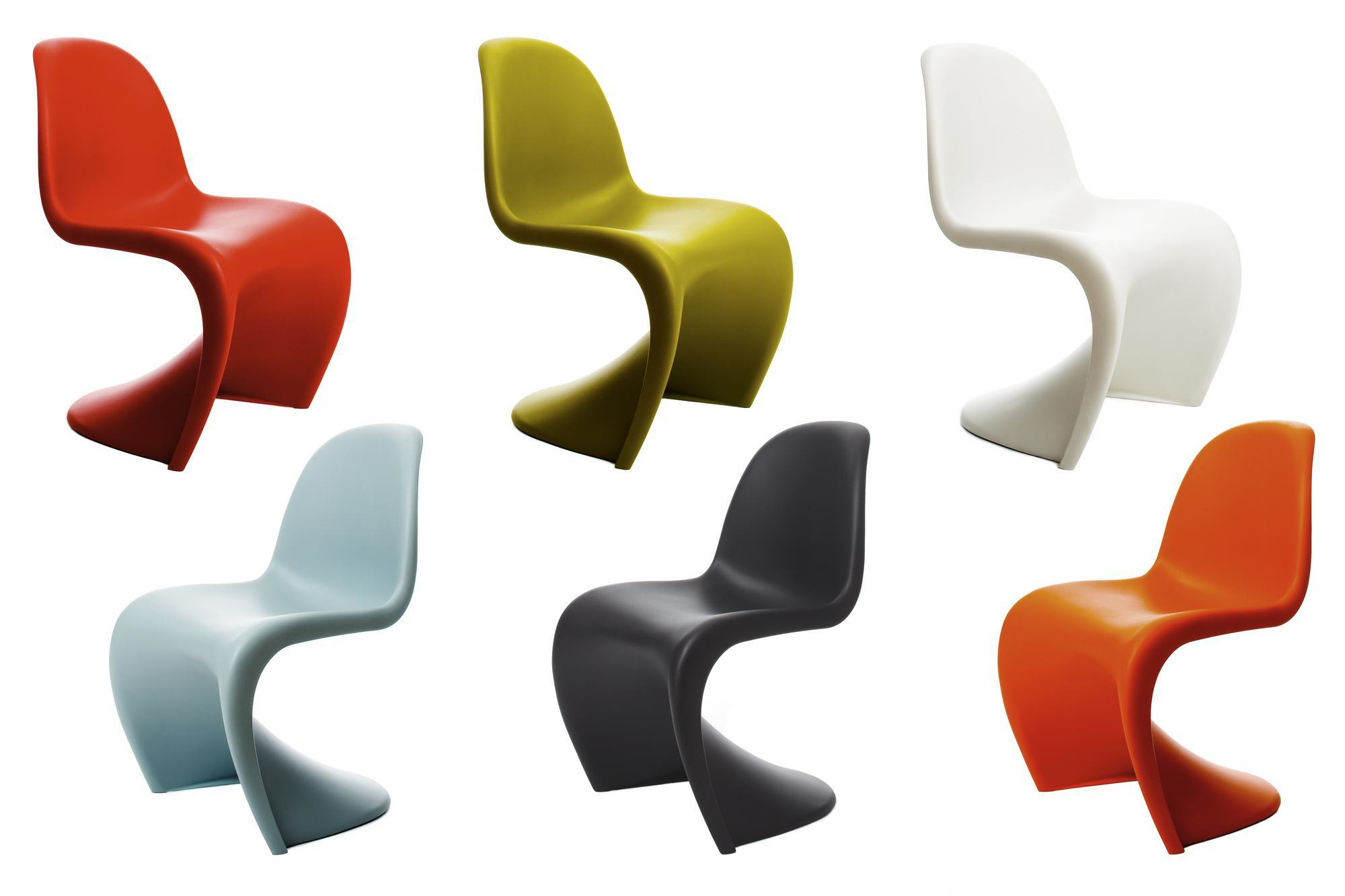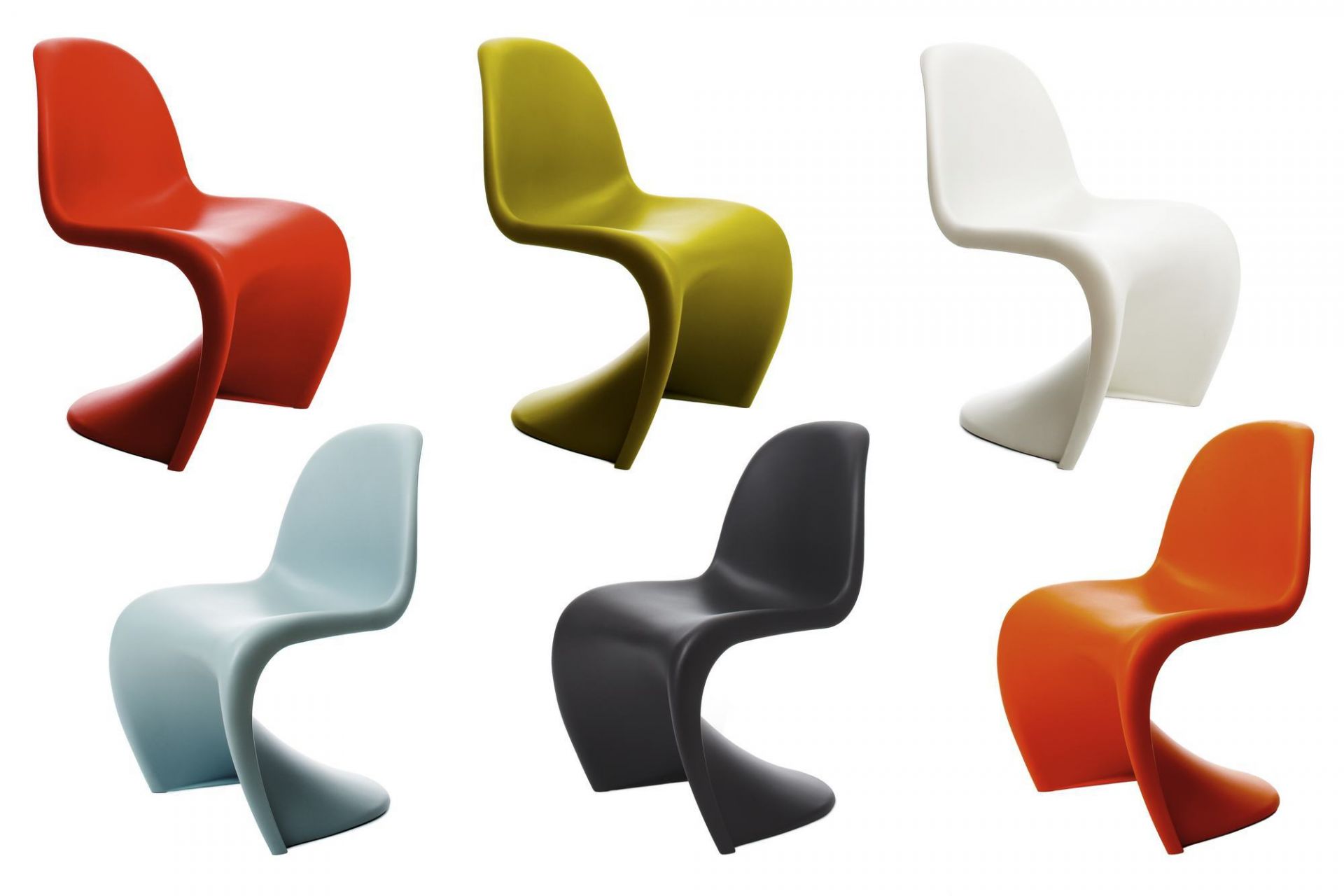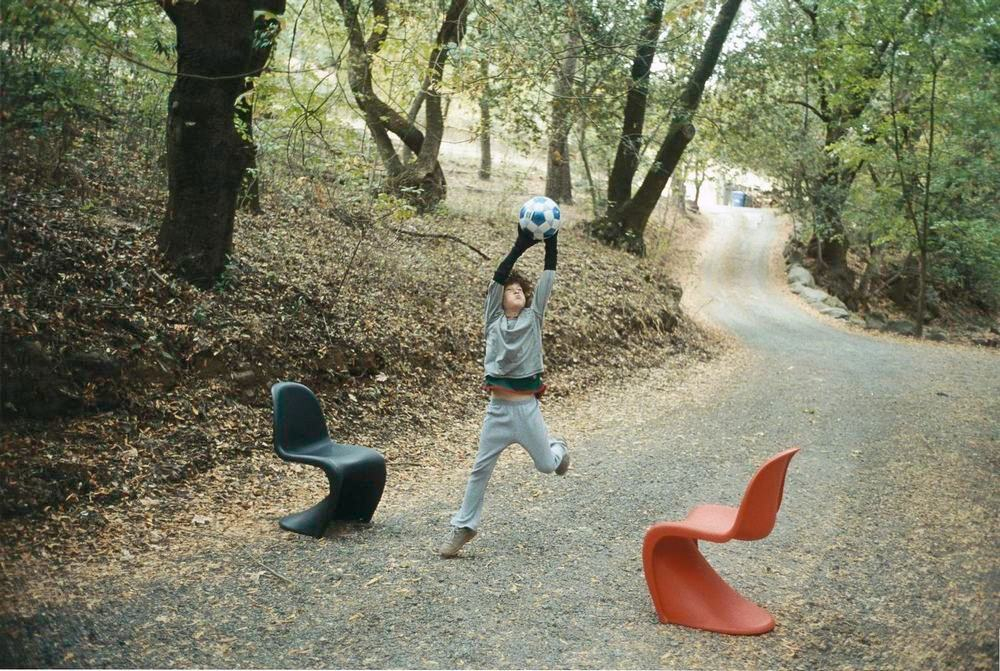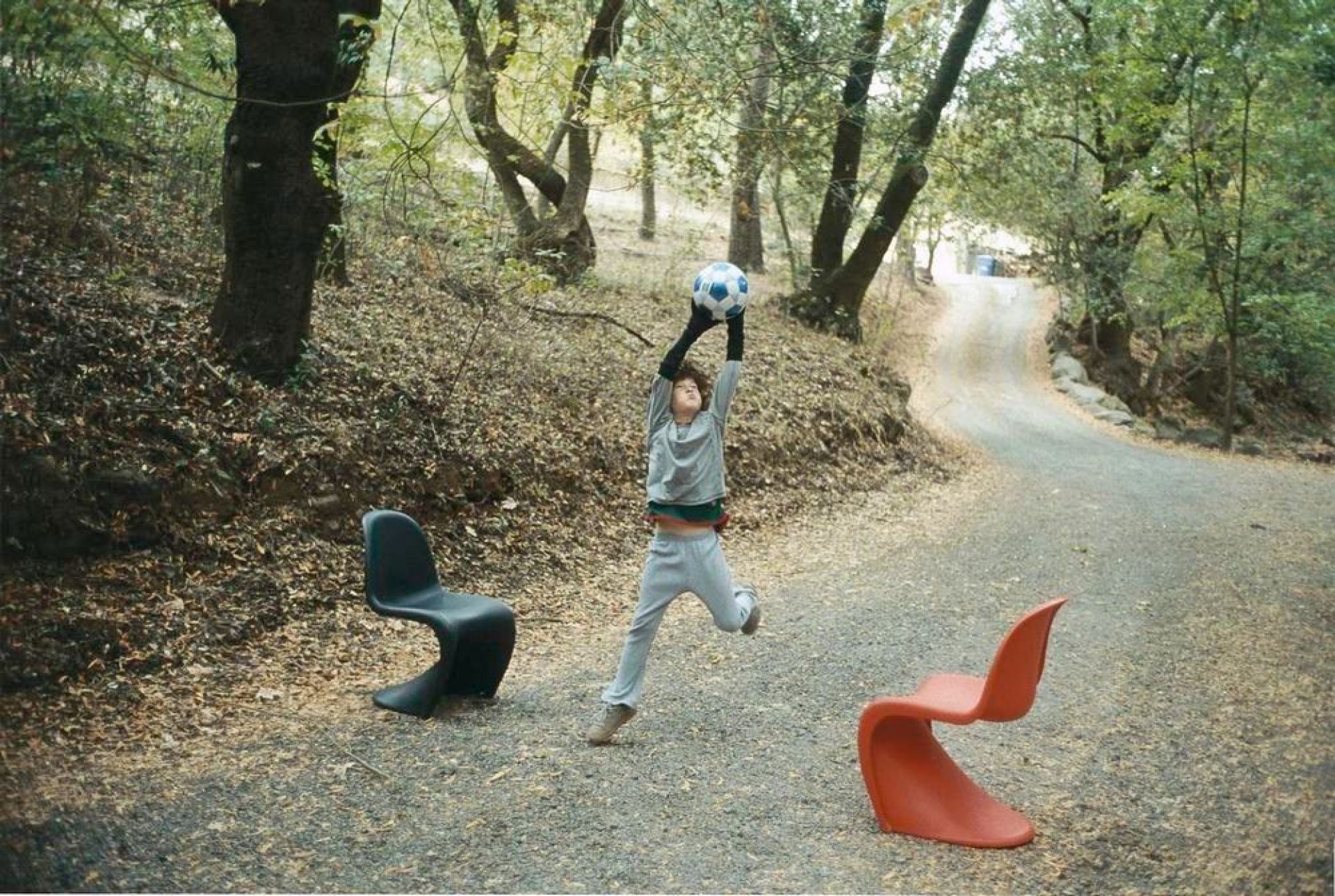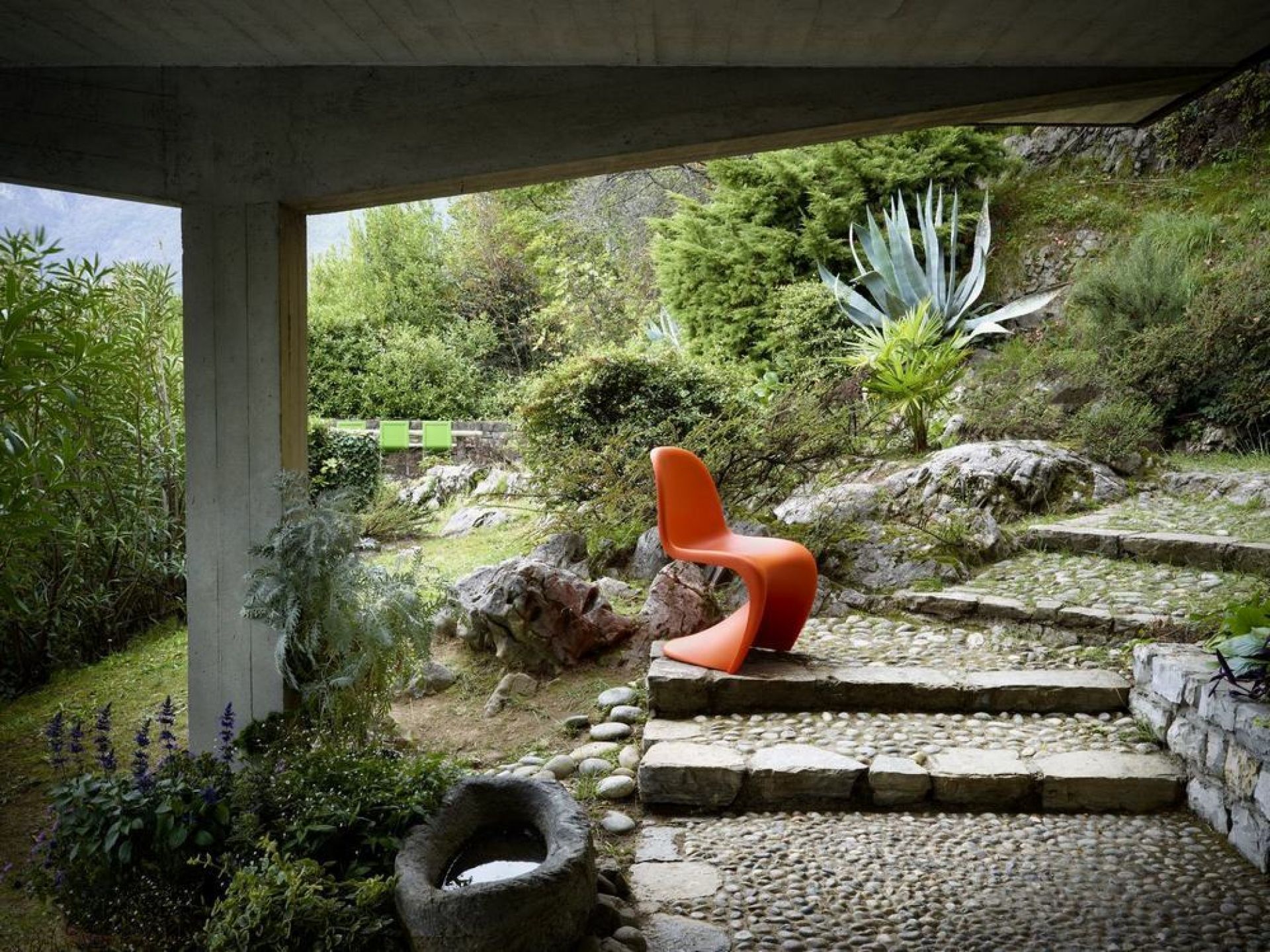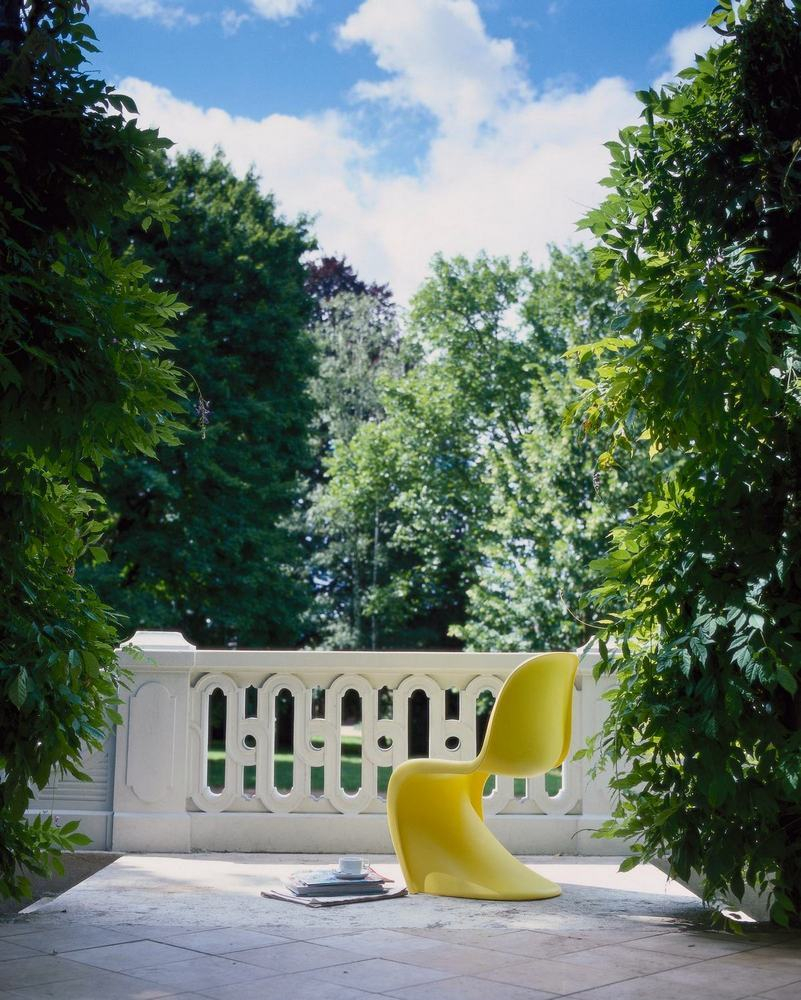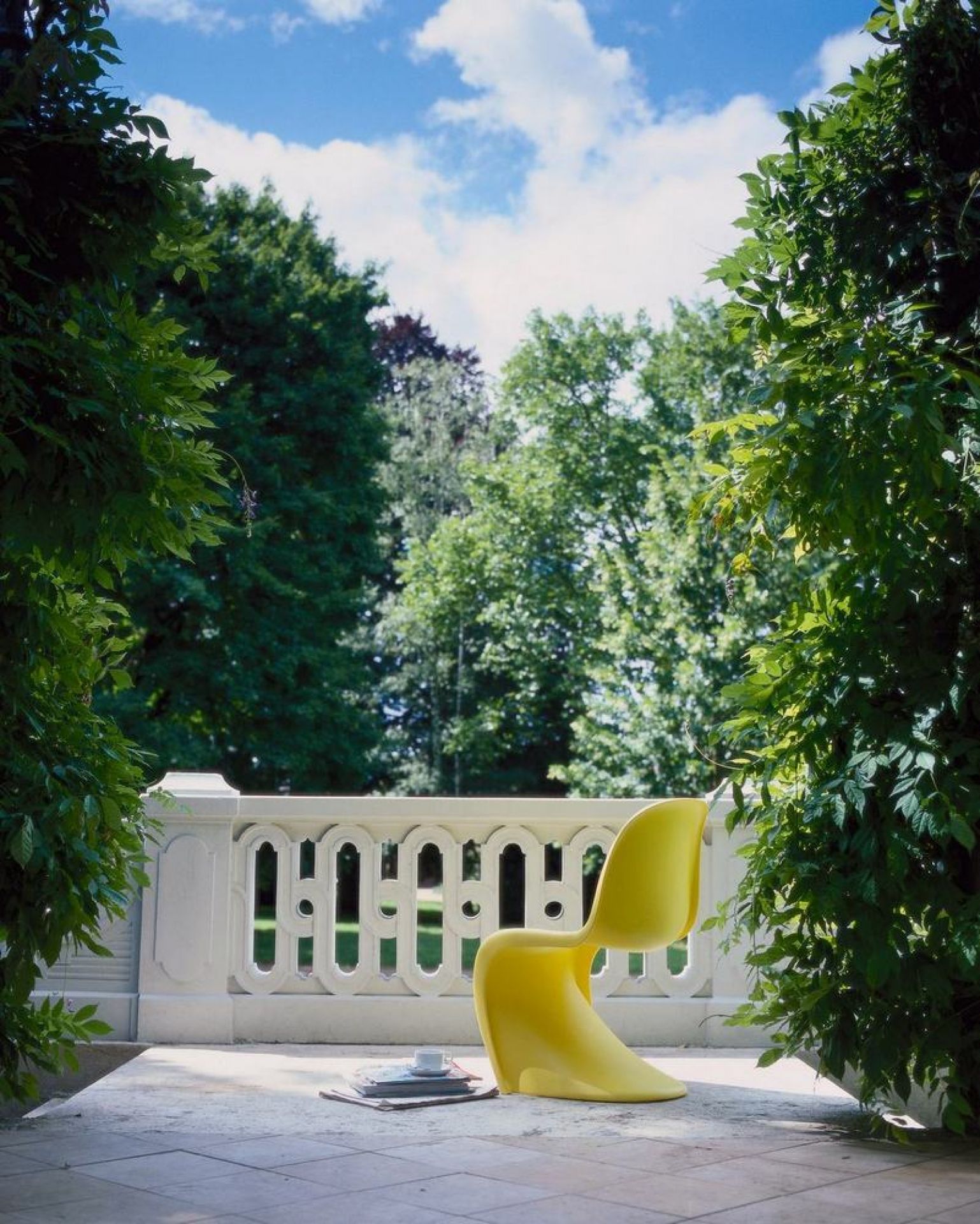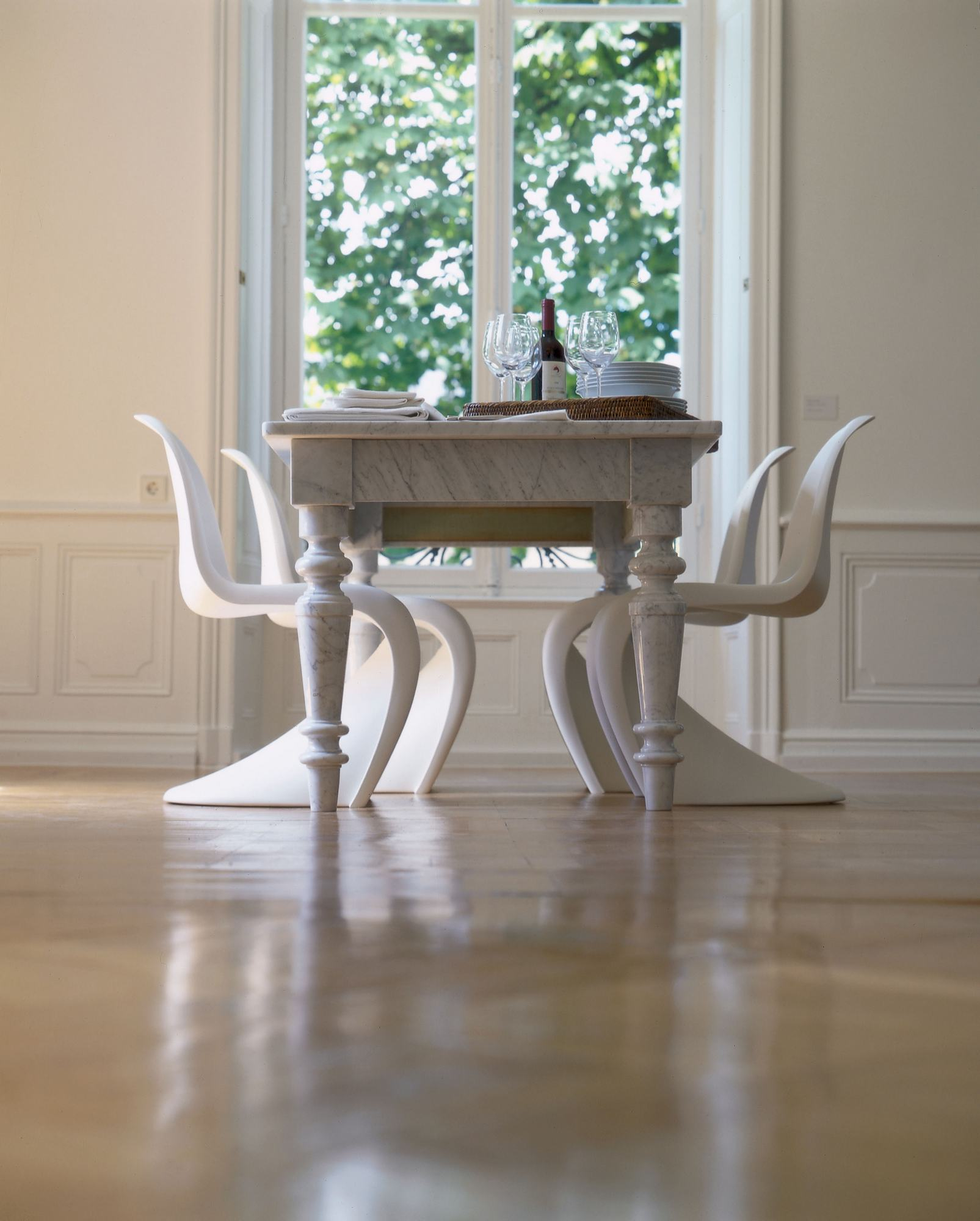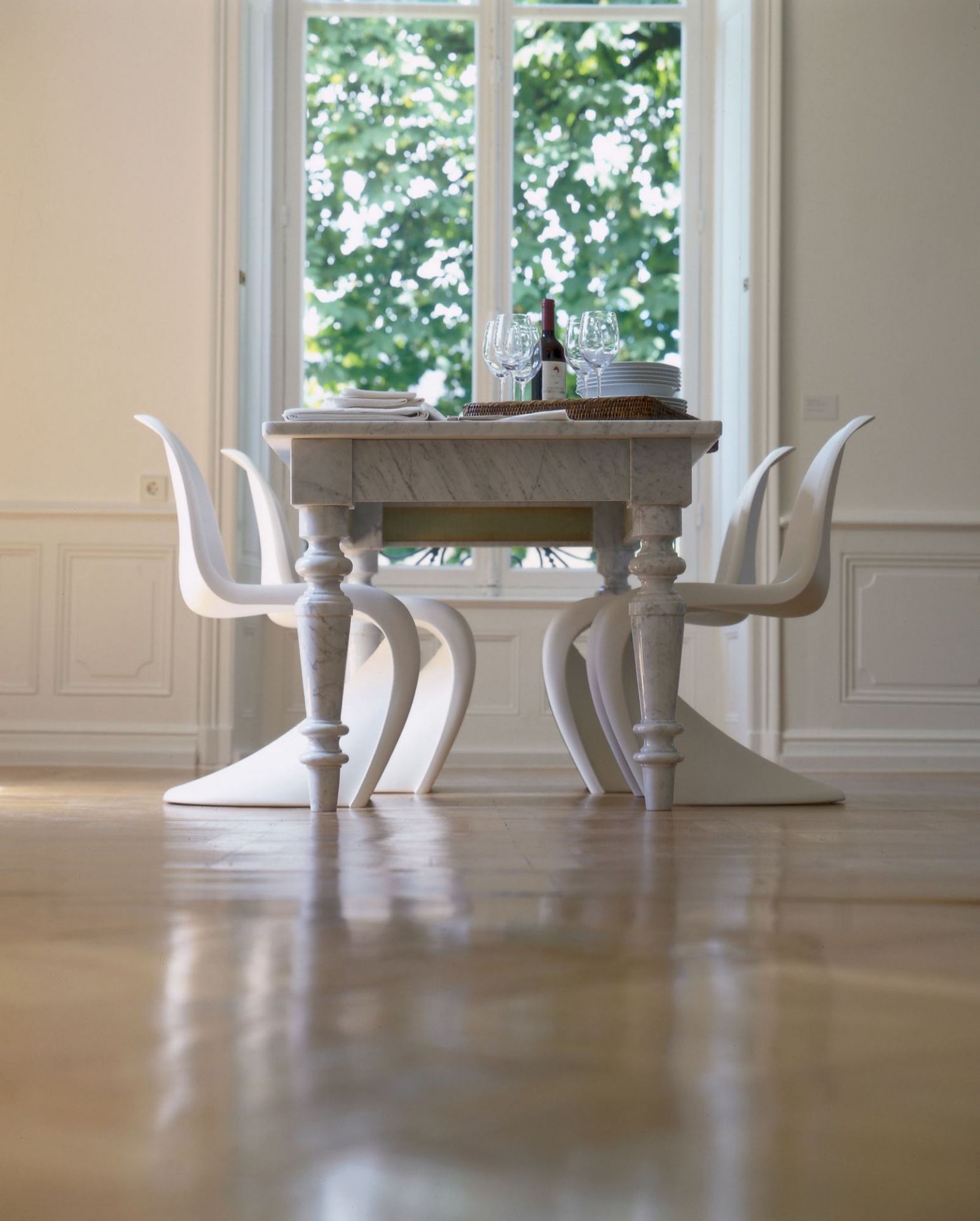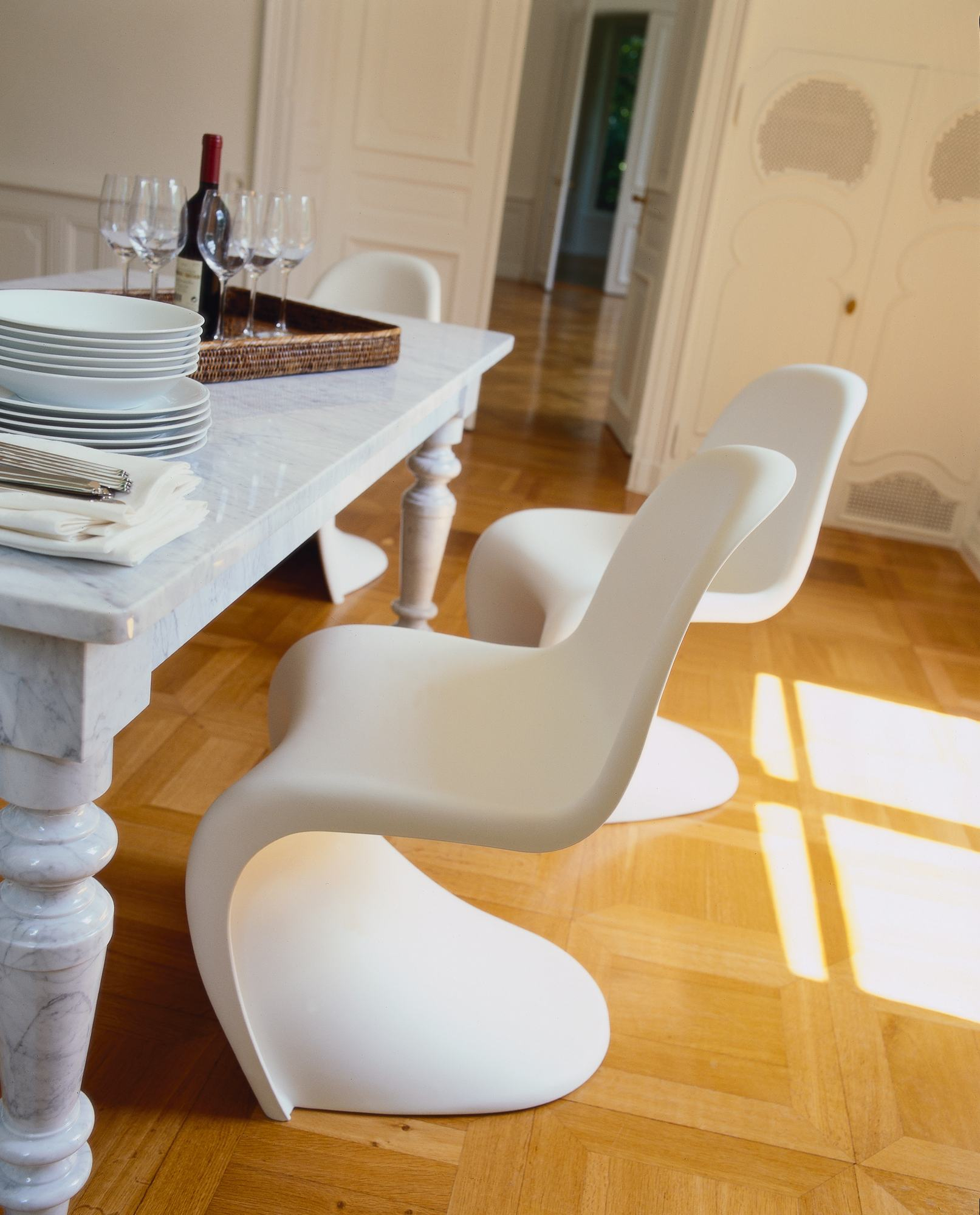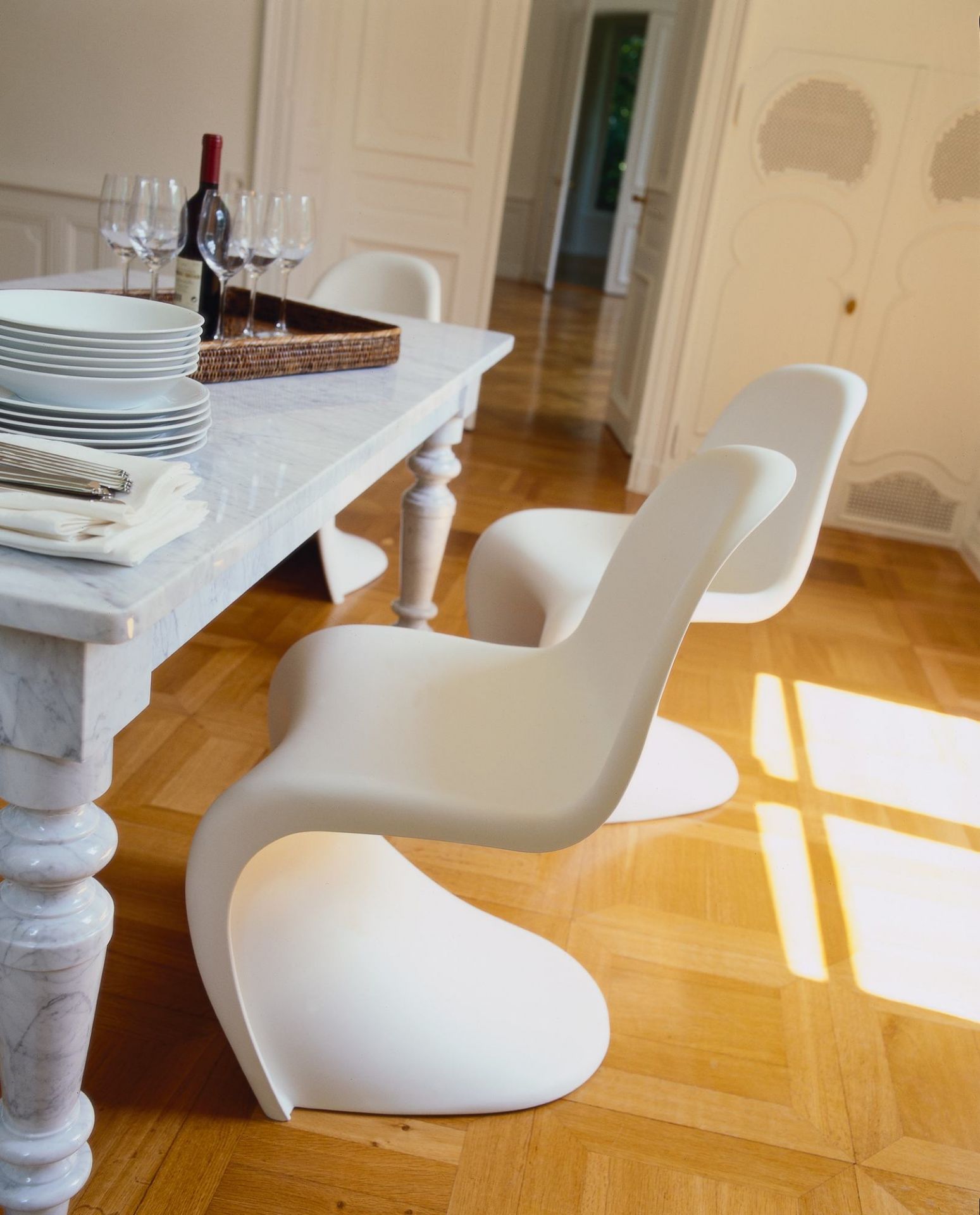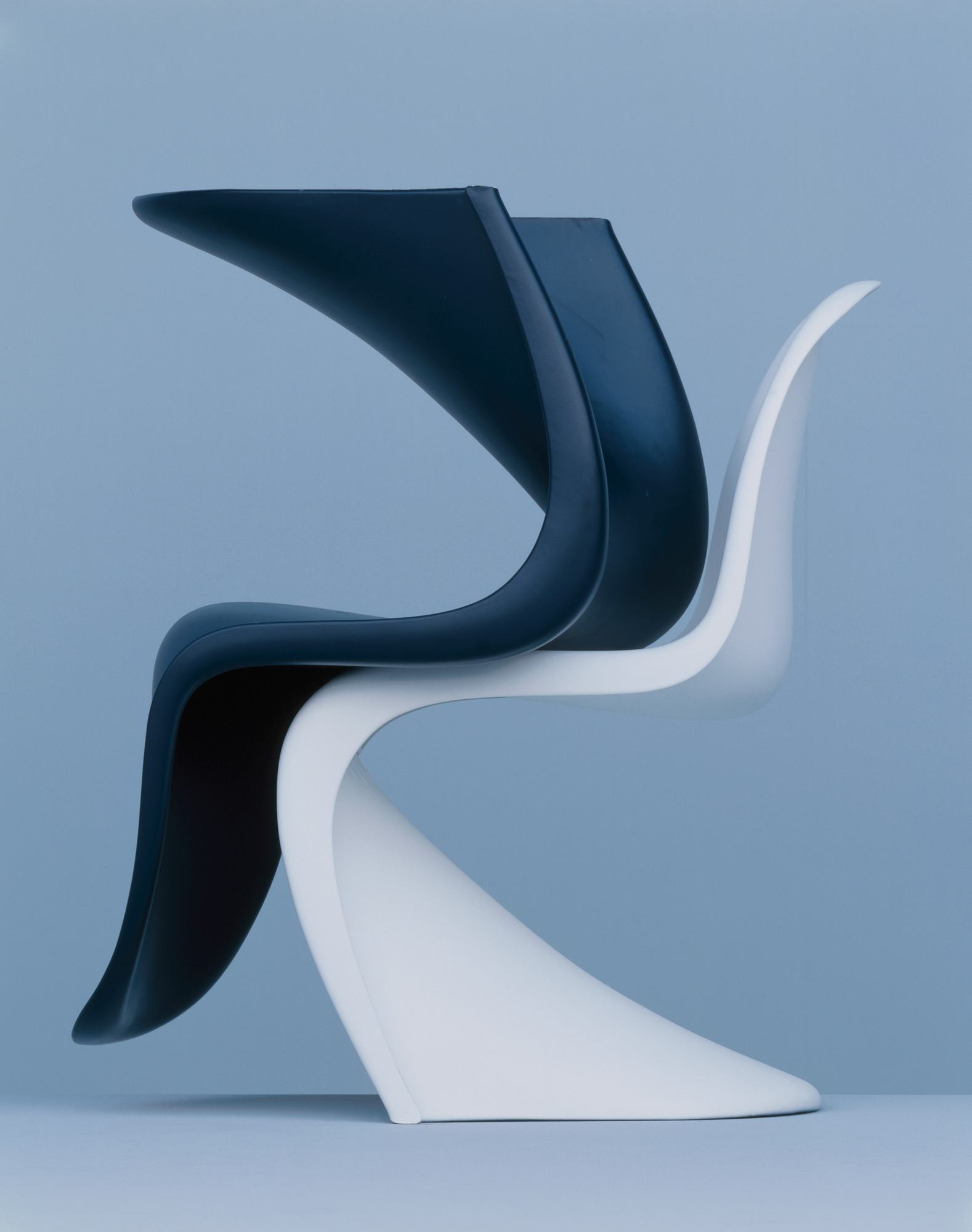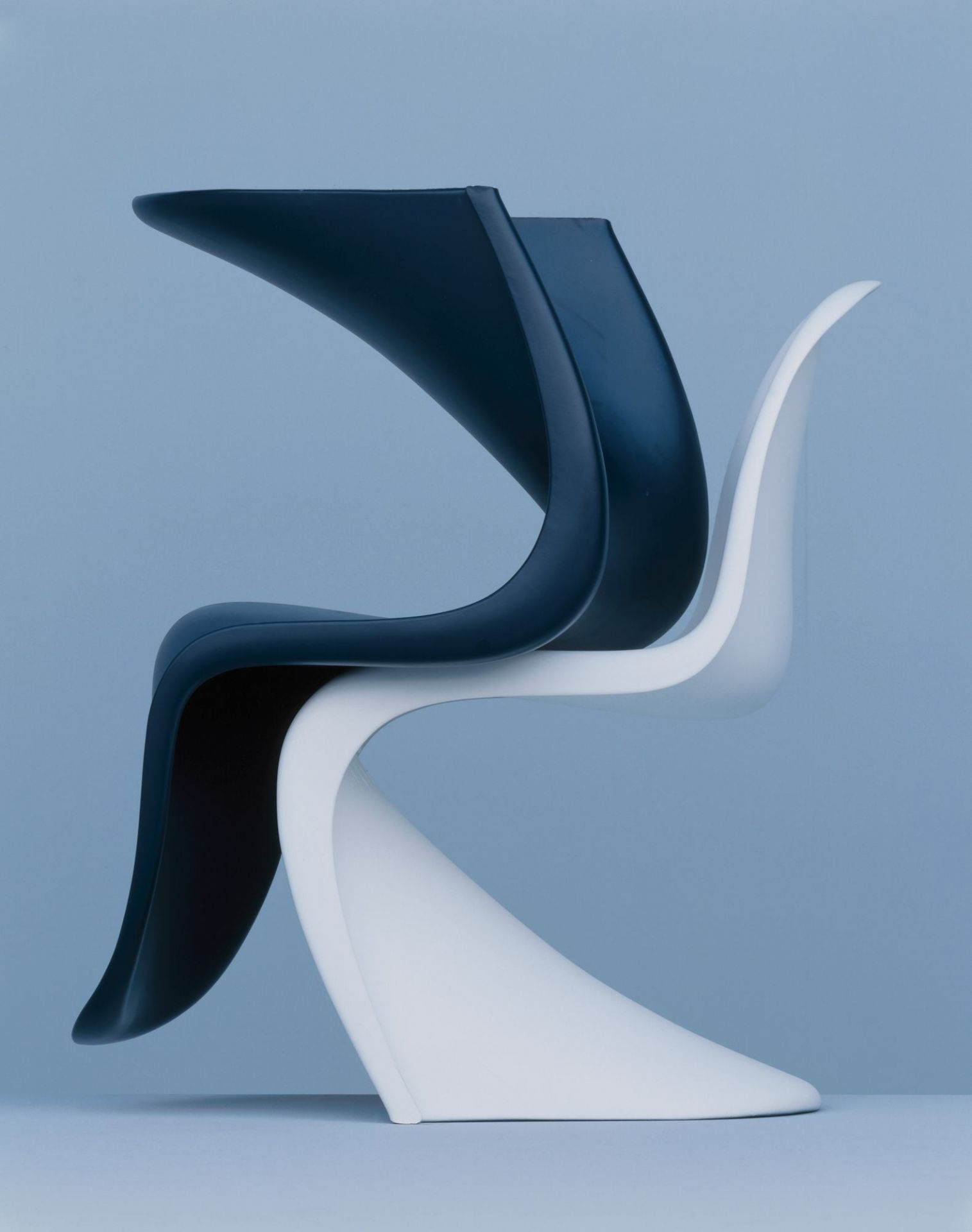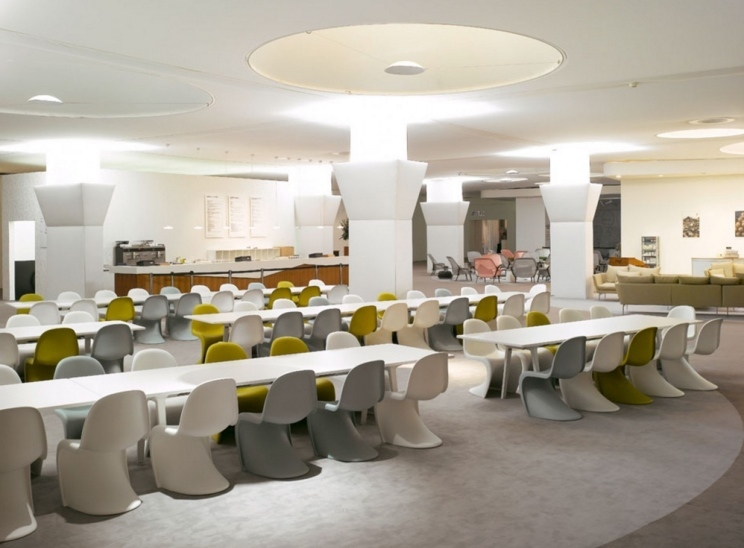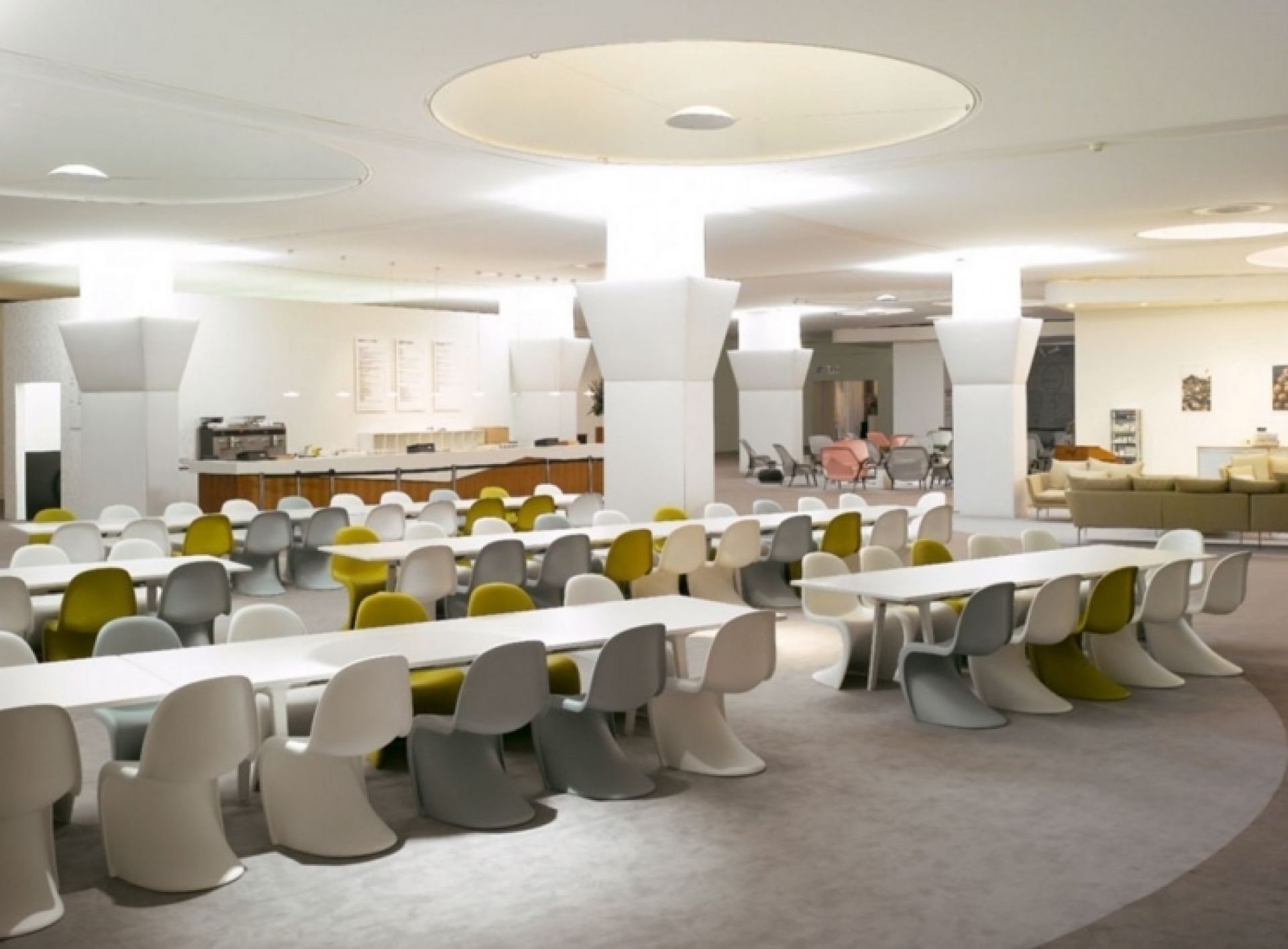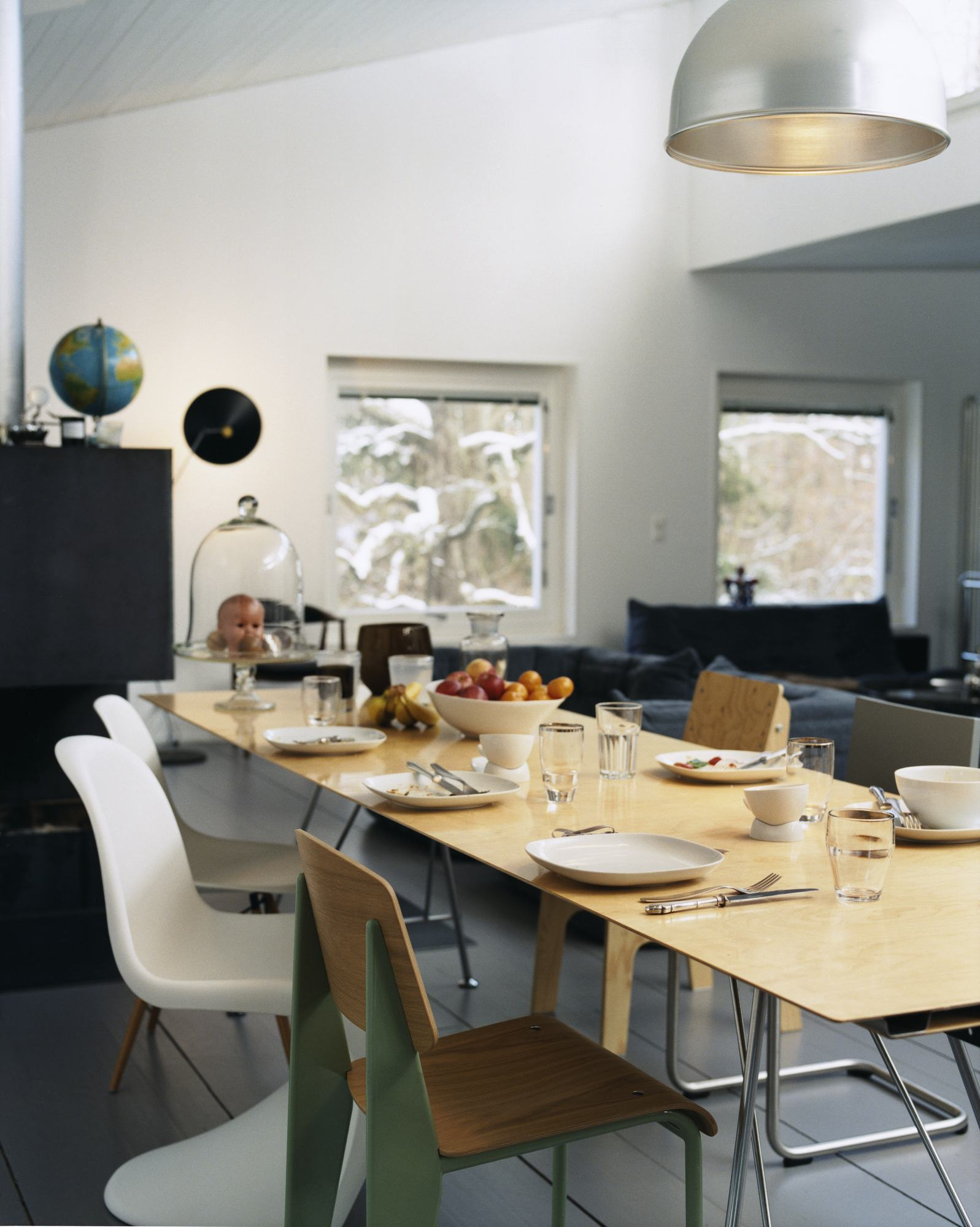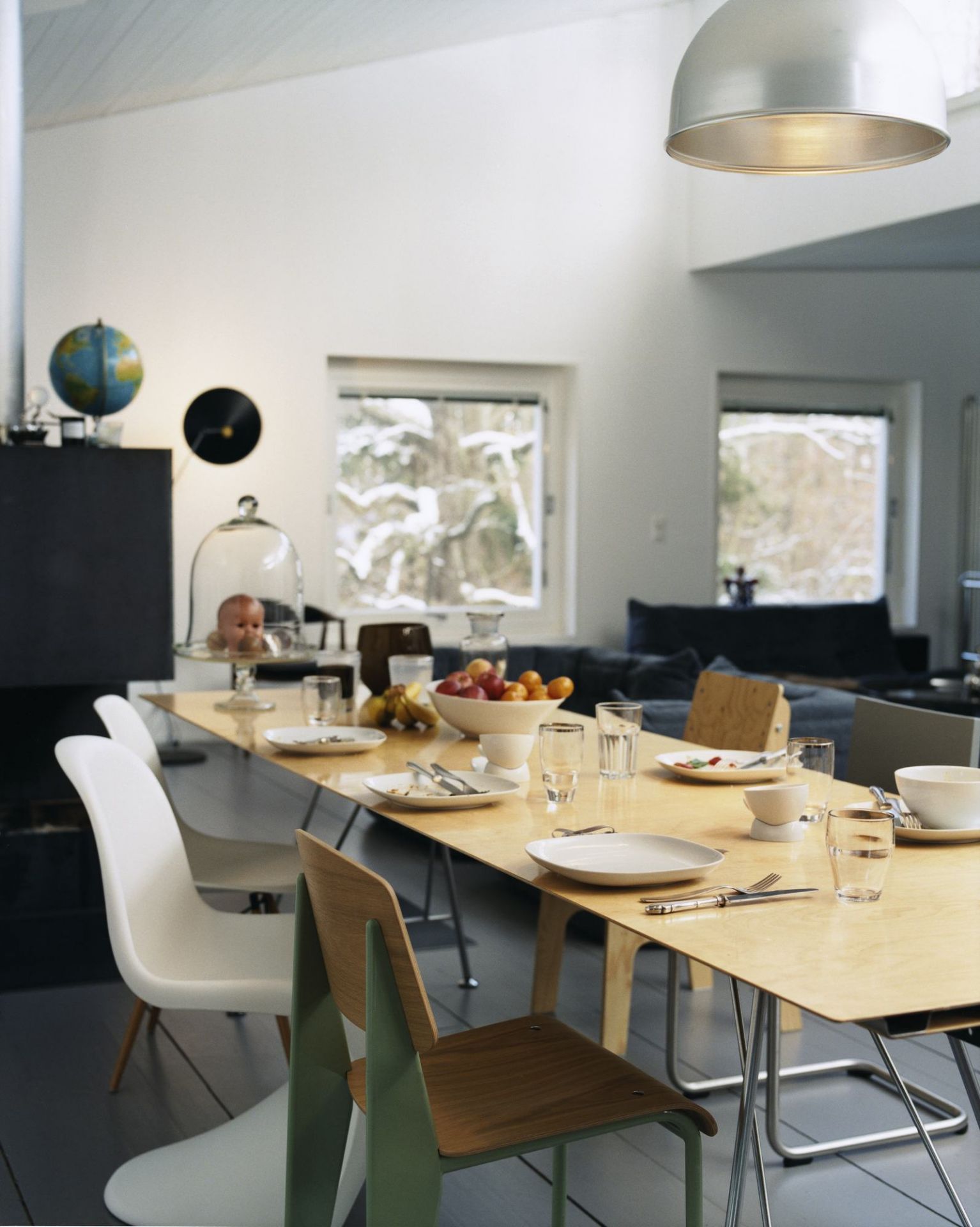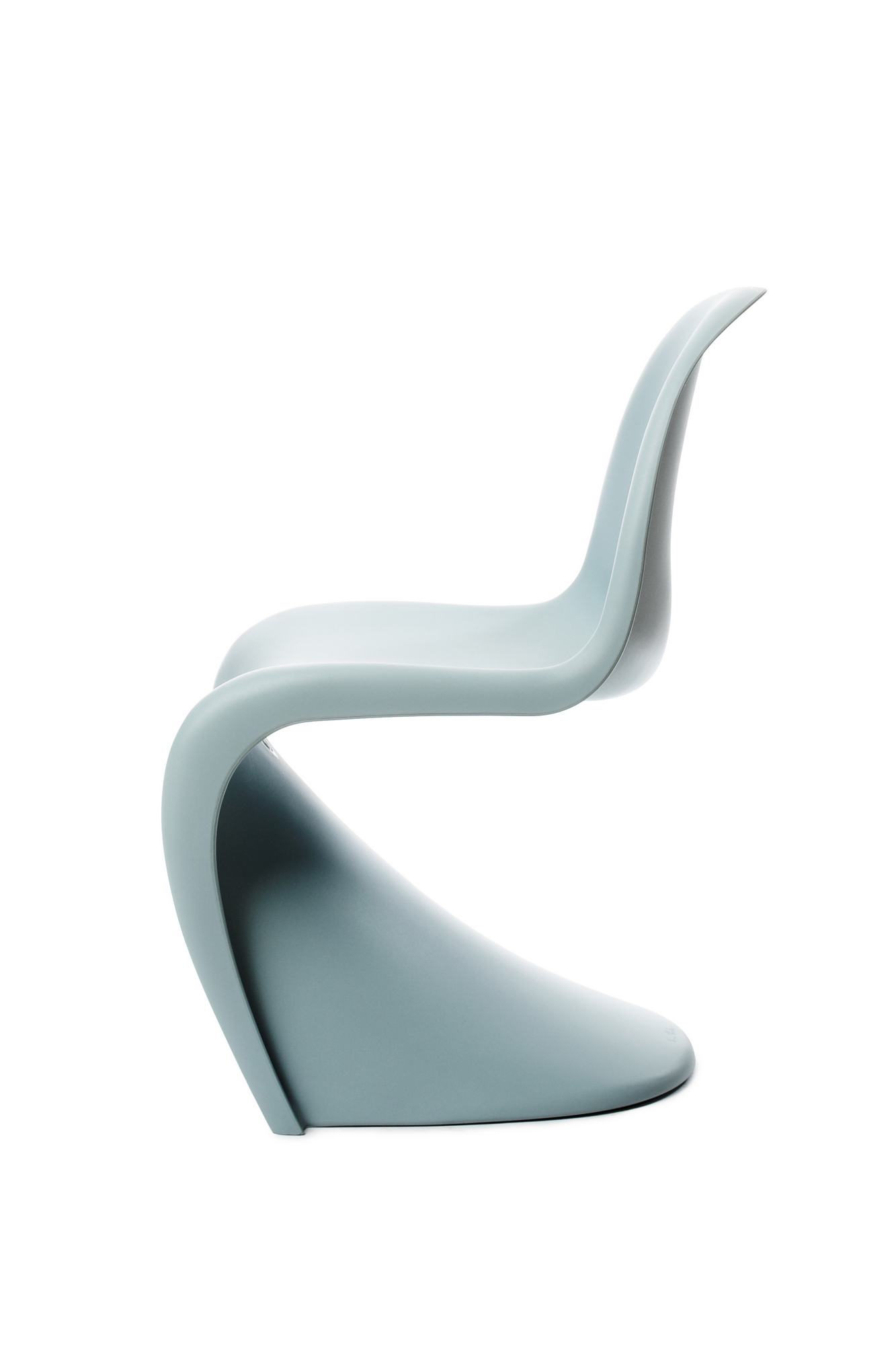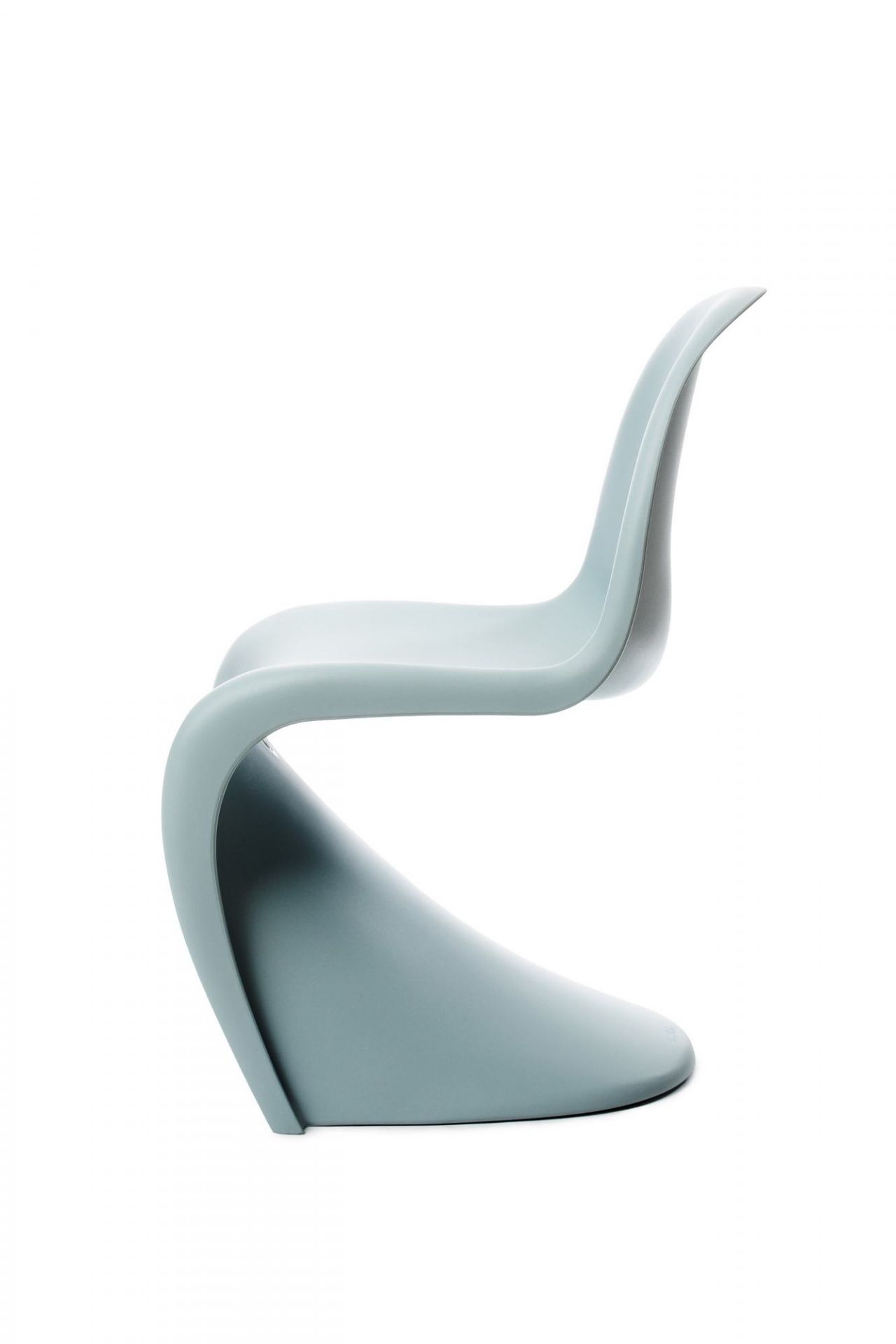 Panton Chair Stuhl Vitra - DISCONTINUED ARTICLES-Weiß OLD HEIGHT
Der Panton Chair darf in keinem Designhaushalt fehlen: Als Hommage an den legendären Verner Panton und natürlich als bequemer Freischwinger, auf dem man gerne Platz nimmt.
Eine Ikone unter den Stühlen: Der Panton Chair von Vitra
Im Jahr 1960 von Verner Panton entworfen, begann Vitra bereits im Jahr 1967 mit der Serienproduktion. Der Panton Chair revolutionierte die Möbelwelt in vielerlei Hinsicht, vor allem jedoch durch seine einzigartige Form und die Tatsache, dass er der erste Vollkunststoff-Stuhl war.
Seine elegant fließende und doch expressive Form macht den Panton Chair zu einer Ikone des Designs des 20. Jahrhunderts. Dies erkannten auch Design Experten und zeichneten den von Verner Panton entworfenen Freischwinger daher mit zahlreichen Design Preisen aus.
Bis heute ist der Panton Chair in den Sammlungen der bekanntesten Museen anzutreffen, so beispielsweise im Museum of Modern Art (MoMA) in New York.
Designer und Visionär: Verner Panton
Der berühmte Designer, dessen Namen der Panton Chair trägt, hegte zeitlebens eine große Faszination für künstliche Materialien. Daher ist es nicht verwunderlich, dass er Kunststoff als Material für den Panton Chair wählte.
Ebenfalls zum Ausdruck kommt bei diesem legendären Freischwinger Verner Pantons Vorliebe für kräftige Farben und geometrische Formen und Kurven. Die gekonnte Gratwanderung zwischen Form, Material und Farbe ist dem Designer beim Panton Chair bestens gelungen.
Doch auch der Preis ist einzigartig für ein Design Möbelstück. Dies ist ganz in Verner Pantons Sinne, der einen Kunststoffstuhl schaffen wollte, der industriell produziert werden kann.
Sitzkomfort vom Feinsten
Es sind mehrere Faktoren, die zum hohen Sitzkomfort des Schalenstuhls beitragen: Da wäre zum einen die körpergerechte Form und das leicht flexible Material, das sich dem Körper auf angenehme Weise anpasst.
Zum anderen spielt auch die Konstruktion eine Rolle: Wie alle Freischwinger federt auch der Panton Chair im hinteren Bereich und fängt so Stöße ab. Belastbar ist der stabile Panton Chair bis zum 120 kg.
Unser Tipp:
Für noch mehr Komfort haben Sie hier die Möglichkeit, eine Sitzauflage von Hey Sign in einer von vielen verschiedenen Farben online dazu zu bestellen.
Panton Classic und Panton Chair
Verner Pantons Vision war es stets, einen komplett aus einem Guss gefertigten Kunststoffstuhl zu schaffen. Dies gelang erst im Jahr 1999, als das Spritzgussverfahren es ermöglichte, den Panton Chair komplett aus strapazierfähigem Polypropylen zu fertigen. Durchgefärbt mit mattierter Oberfläche - das ist der Panton Chair, wie wir ihn kennen und wie er von Verner Panton gedacht war, nämlich ein durchaus erschwingliches Industrieprodukt mit Design Charakter.
Der Panton Classic dagegen besteht aus Hartschaum, Kunststoff und ist glänzend lackiert. Da die Produktionsweise beim Panton Classic komplizierter ist, wird er zu einem wesentlich höheren Preis angeboten.
In der Welt zuhause: der Panton Chair als Allrounder
Der Panton Chair macht in jeder Umgebung eine gute Figur. So ist er in Privatwohnungen Statussymbol und bequeme Sitzgelegenheit zugleich. Ob in Gruppen arrangiert oder als markantes Einzelstück - der Panton Chair entfaltet stets seine Wirkung.
Auch im öffentlichen Bereich ist der Panton Chair ein gern gesehener Gast. So glänzt er in Büroräumen, am Empfang, in Wartebereichen oder in der Gastronomie.
Sogar für den Außenbereich ist der Panton Chair geeignet. Eine spezielle Beschichtung sorgt für Wetterbeständigkeit und verlangsamt das Verbleichen der Farben. Sie sollten Ihren Panton Chair jedoch nicht über einen längeren Zeitraum der Sonne aussetzen, um die Farben strahlend zu erhalten.
einrichten-design Original-Versprechen
Natürlich führen wir nur Originale - im Fall des Panton Chair beweist dies die Unterschrift von Verner Panton, die auf der Unterseite des Stuhls eingegossen ist. Den Original Vitra Panton Chair können Sie hier im Online-Shop in einer von sechs Farbausführungen bestellen.
QUICK SHIP - SCHNELLLIEFERPROGRAMM
Der Panton Chair gehört in den Farbausführungen Schwarz und Weiß zum Quick Ship Programm von Vitra. Sollten wir diese gerade nicht vorrätig haben, beträgt die Lieferzeit in der Regel 2 - 3 Wochen.
---
Panton Chair - ein super schicker Stuhl
Der Panton Chair sieht nicht nur wirklich schick aus, sondern ist auch noch mehr als bequem. Die Qualität ist sehr hochwertig und passt eigentlich in jede Wohnung!
Der Stuhl passt hervorragend zu unserer restlichen Einrichtung und ist herrlich bequem. Ein Traum!
Ich bin sehr froh, dass ich ihn gekauft habe, obwohl er nicht ganz billig ist. Aber er ist einfach ein Klassiker und macht meine Küche schöner!
| | |
| --- | --- |
| Product number: | VITRA PANTON WHITE |
| Manufacturer | Vitra |
| Design Year | 1999 |
| designed in | 1999 |
| Designer | Verner Panton |
| EAN-Nummer | 4055737037733 |
| Shipping method | Forwarding agent |
| Material | Polypropylen |
| Material | polypropylen |
| Width (cm) | 50 |
| Depth (cm) | 61 |
| Height (cm) | 83 |
| Seating height (cm) | 41 |
| seating height | 41 cm |
| Dimension | H 83 x B 50 x T 61 cm |
Questions about the product? We are happy to help.
Personal contact person

trained product experts with love for designer pieces

Material advice

20 years of experience
Related products of Panton Chair Stuhl Vitra - DISCONTINUED ARTICLES-Weiß OLD HEIGHT